Are you thinking of shifting to Alabama? Or do you already reside but want to check out whether it is the right place for you?
Well, living in Alabama is comparatively less expensive than the average cost of living in other US states. According to the BEA, goods and services in Alabama cost 13.6% less than the national average.
Check out this complete guide on cost of living in Alabama.
Cost of Housing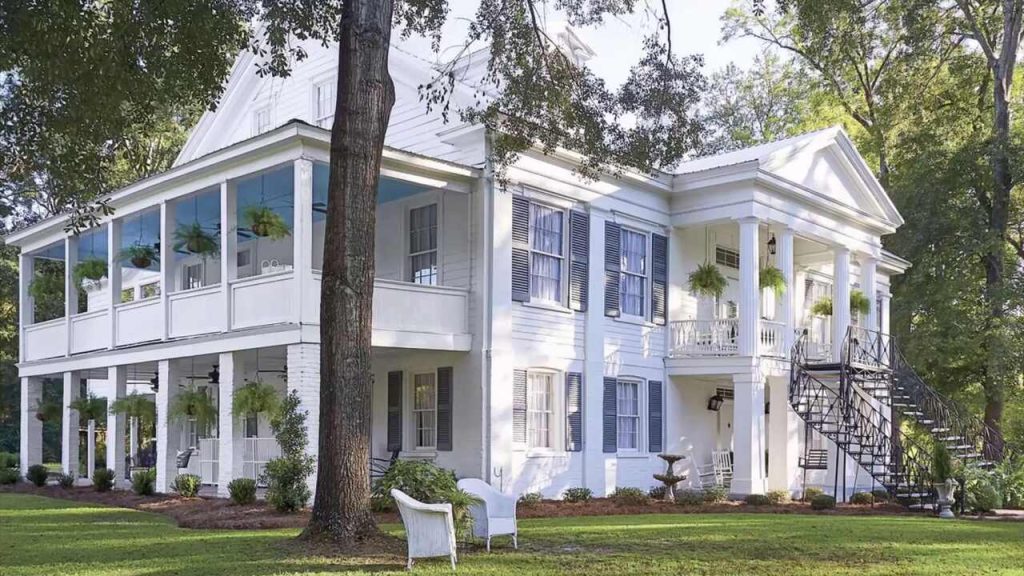 When living in Alabama, housing is one of the largest aspects that affect your cost of living. The typical house in this state is worth $137,200, and this amount is $67,700 less than the national median home value of $204,900.
For a typical renter in this state, about $772 is spent a month on housing. For a one bedroom place, the monthly rent would be about $600. If you take a unit of 5 or more bedrooms, then the cost of monthly living is $1,130.
Cost of Food
After your housing cost, the second major component for living is food. One good aspect of Alabama is that the everyday expense of the food is quite suitable and stable. In this state, an adult spends about $3,210 on food annually.
If you have a family of about four members, then the expenditure is $9,271 on average. This is an estimate calculation based on the statewide average annual food expenditure where it is measured nutritionally for preparing home food.
Cost of Transportation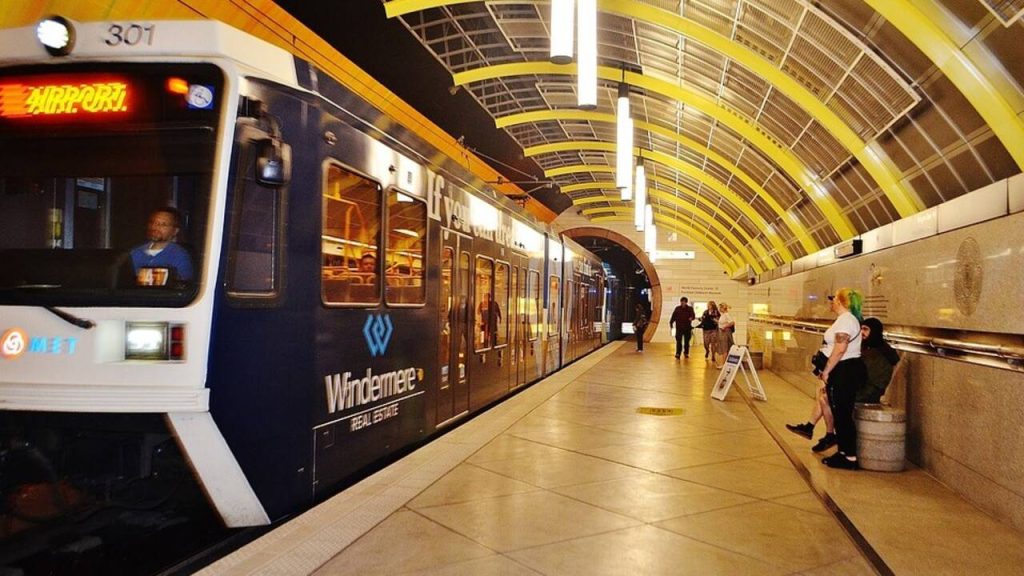 In Alabama, about 94.3% of commuters drive to work. You can compare it with the commuters nationwide which is 85.5%. If you are a typical motorist, you would drive about 14,498 miles a year in this state. In terms of other transportation costs, there are varied car insurance premiums for the vehicles driving in this state.
The average car insurance premium is $1,062 which is less than the $1,517 nationwide average.
These are the cheapest cities to live in Alabama.
Cost of Healthcare
Healthcare is a significant factor to consider before you move in. Assuming that you have a basic level in health insurance coverage in this state, then for an adult, the cost is a total $4,769 per year. When compared with the nationwide average, the amount is $4,266, so you can understand that healthcare facilities are quite expensive in this state.
Cost of Childcare
If you have a family, then child care is a vital component to keep in account. For a 4 year old child, the average cost annually for child care is $5,098. It is way below the national average, which is $8,903. For an 8 year old, compared to the nationwide average of $15,853 the annual cost on average is $12,931.
Utility Bills in Alabama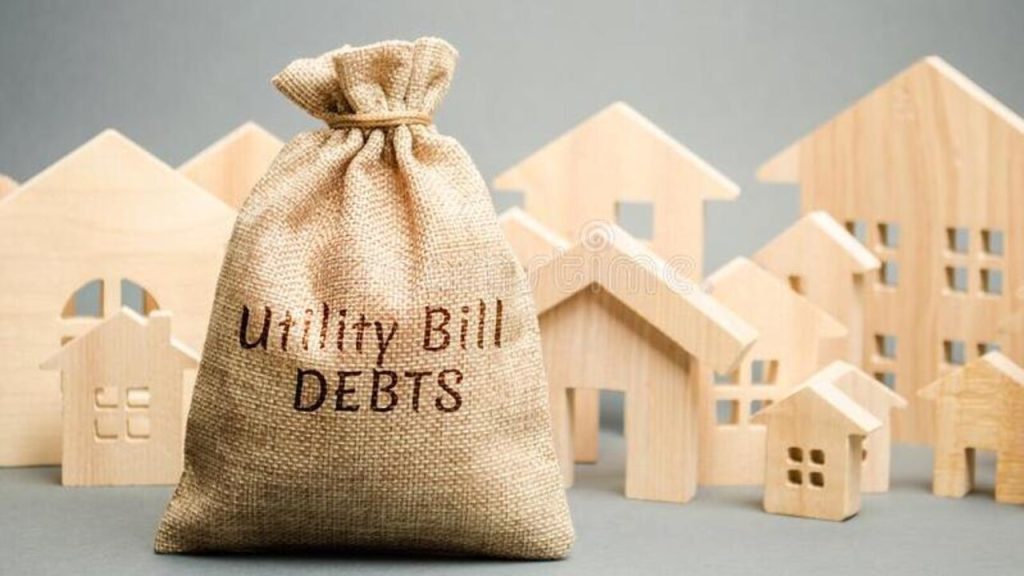 The utility bills in Alabama are quite close to the national average. For utilities like water, electricity, and internet, you do not have to pay too much nor too little. Overall the cost is similar to the national average. For energy bills, you have to pay about $164.28 monthly. The average water bill expenditure is $26. Internet costs in this state come out to $59.99. The least expensive city is Huntsville when it comes to utilities and the most expensive one is Auburn city.
Check out this list of the biggest cities in Alabama.
Taxes in Alabama
Although different taxes vary in this state compared to other states, Alabama comes in a middle for most of the tax costs. Based on federal and state income taxes, an average adult who works in the state has to annually pay about $6,084 in taxes. It is slightly below the national average which costs $6,542. The tax includes social security contributions and medicare payroll taxes too.
According to statistics, Alabama has the third lowest overall cost of living. With this article on the cost of living in Alabama, you can figure out the complete parts of the costing to make your decisions.