Have you heard about the iconic "Indy 500"? Well, that's held in Indianapolis, a city in Indiana. Although the car racing scene is a highly popular industry in Indiana due to its history there, this sector also brings in investments.
Despite being one of the front-runners of American manufacturing industries, the cost of living in the state is lower than 10 percent of the national income. In fact, it is one of the most affordable states in the United States to live in, in terms of living costs that include housing, food, transportation and much more.
So, here's an overview of the cost of living in Indiana.
Cost of Housing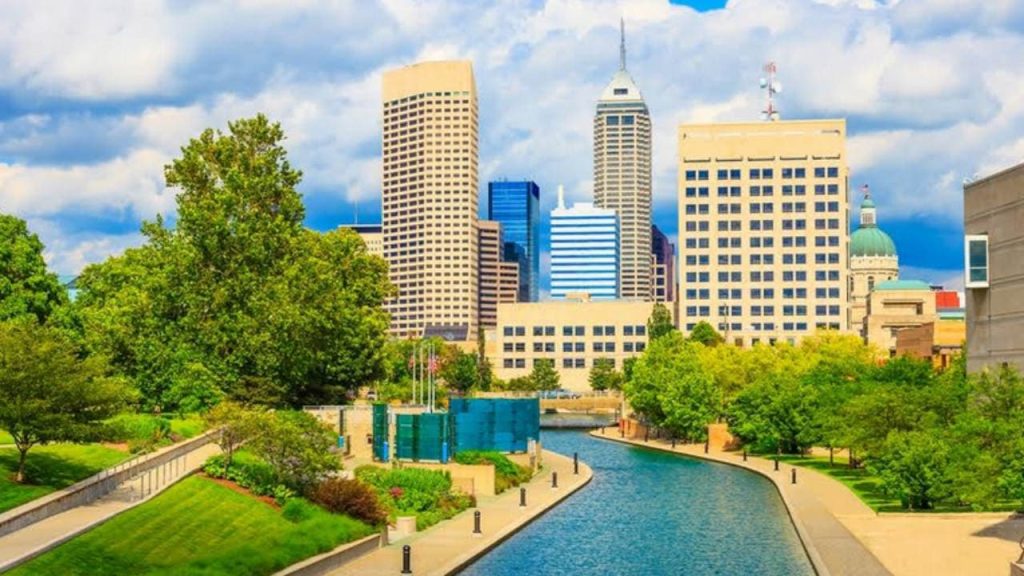 A normal house in Indiana costs at $194,000 on average, which is regarded to be fairly reasonable than the national average. Moreover, median cost of housing in Indiana ranges from $661 to $1,148 on rent and utilities, monthly. Realtors estimate that this represents around two-thirds of the national average housing prices.
Cost of Food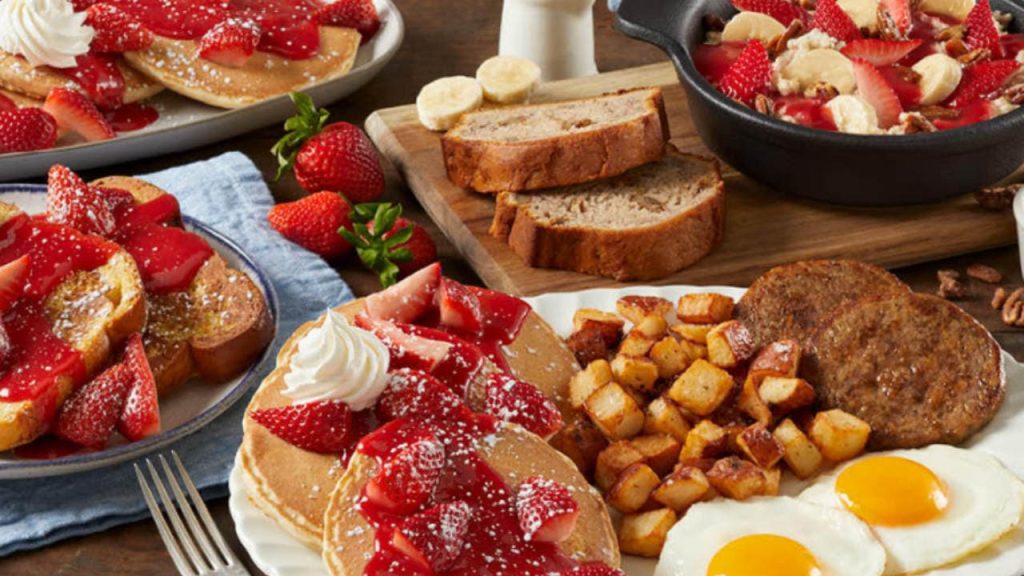 In Indiana, a household of 4 people spends just over $8,000 on average on foods each year, while this cost for single adults is $2,872 on average. For comparison, the mean yearly food costs in the United States is $9,354 on average for a household of 4, while being $3,240 for an individual.
Cost of Transportation
Living expenses also include commuting costs in large amounts. Relative to 85.5 percent of passengers nationwide, 91.8 percent of Indiana's workers travel by car, which is highly impressive. The median annual mileage for drivers in Indiana is more than 12,000 miles. And the typical driver in this state can anticipate spending around $1,100 on gasses alone annually.
These are the best cities to live in Indiana.
Cost of Healthcare
Considering at a minimum degree of medical insurance, expenses and insurance payments for medical care are relatively inexpensive in Indiana compared to the country.
In contrast to the national median of $4,266 for an individual, the average expenditure for healthcare facilities is $3,836 annually, in Indiana. The net yearly cost of health care for a four-person household is $11,676, which is $1,274 lower than the national average of $12,950.
Cost of Childcare
For households, childcare costs increase overall costs by thousands. In Indiana, the mean yearly cost of childcare for a typical 4-year-old child is $8,961, which is quite similar to nationwide average. Cost of childcare also varies to a good degree from one city to another in Indiana.
Utility Bills in Indiana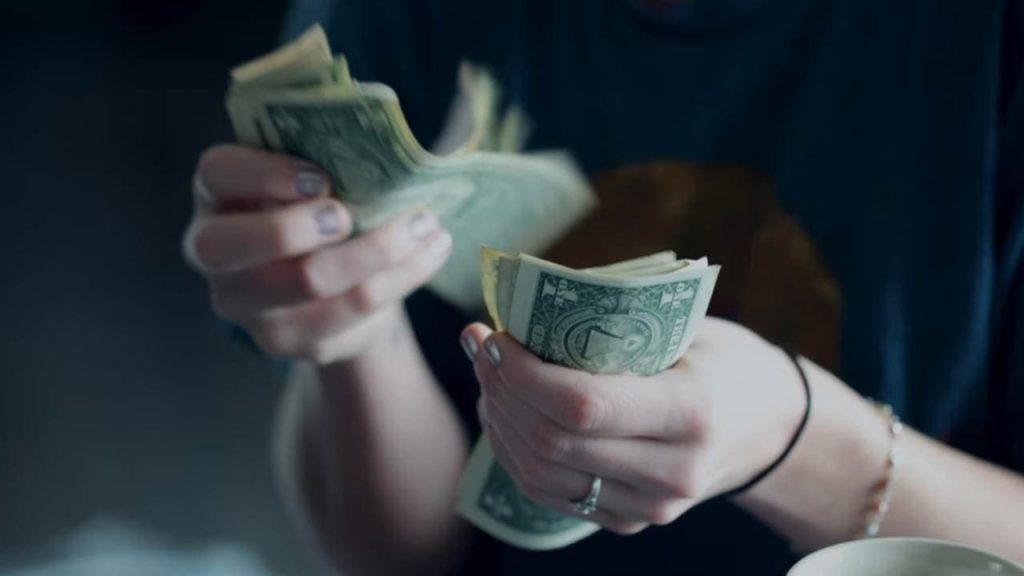 Indiana's median utility bill is $367.51 per month, including water and electricity. The average resident can anticipate spending $367.51 per month on utilities, which can consume a significant portion of your overall costs of living. However, compared to most of the well-known states, Indiana offers more modest billing costs.
These are the cheapest cities in Indiana.
Taxes in Indiana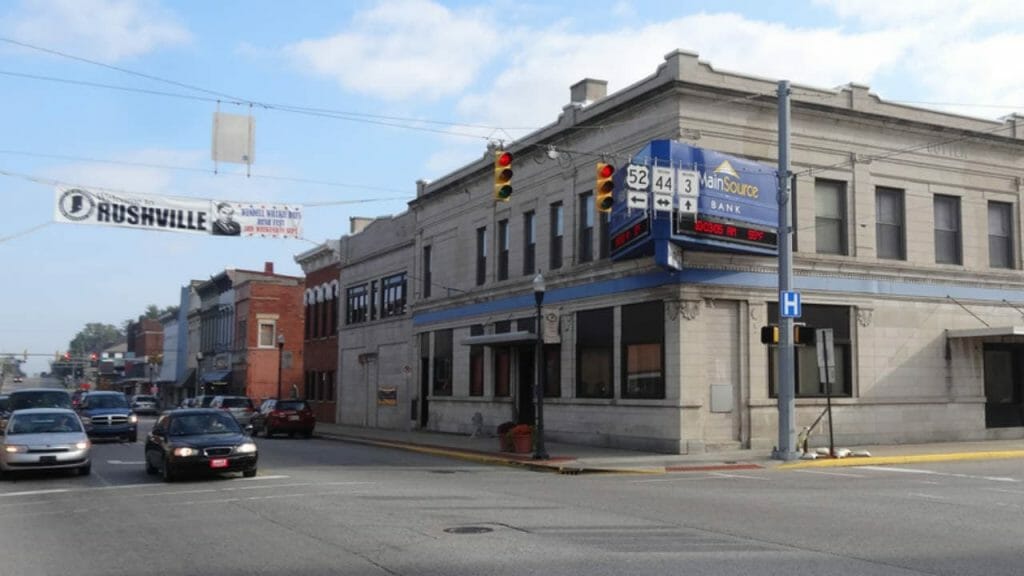 Taxes are one of the few expenditures that differ so greatly between states. The average person employed in Indiana pays $5,366 yearly in taxes after adjusting for all state and federal taxes, security facilities and medical care contributions. This is less than $6,542 of the national average.
The above-mentioned categories, housing, tax, utility bills, healthcare, food and transportation are the most important costs related to living. The article clearly highlights that the cost of living in Indiana is significantly lower than most states in the country in most of these aspects.