Montana is home to some well-known colleges and universities. The "Treasure State" has a total student population of more than 45,000. If you plan to join their ranks, we offer our selection of the top colleges you should consider.
Our recommendation is based on a range of factors, including tuition costs, job placements, median earnings, and more. You can't go wrong with any of the ten listed below.
Go through the list, consider each college in the context of your long-term educational goals and career aspirations, and pick the best fit.
1. University of Montana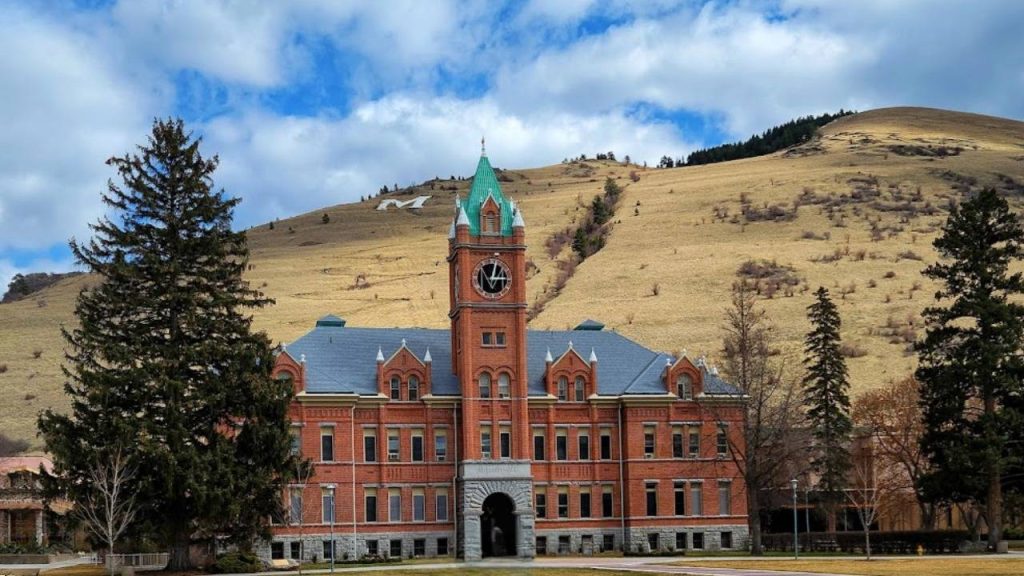 The University of Montana is a leading educational institution with a great reputation. Located in the heart of Missoula, it attracts students looking for a mixture of whimsy and serious academic studies. Within driving distance of Yellowstone and Glacier National Park, students enjoy countless outdoor activities, such as skiing and hiking.
2. Salish Kootenai College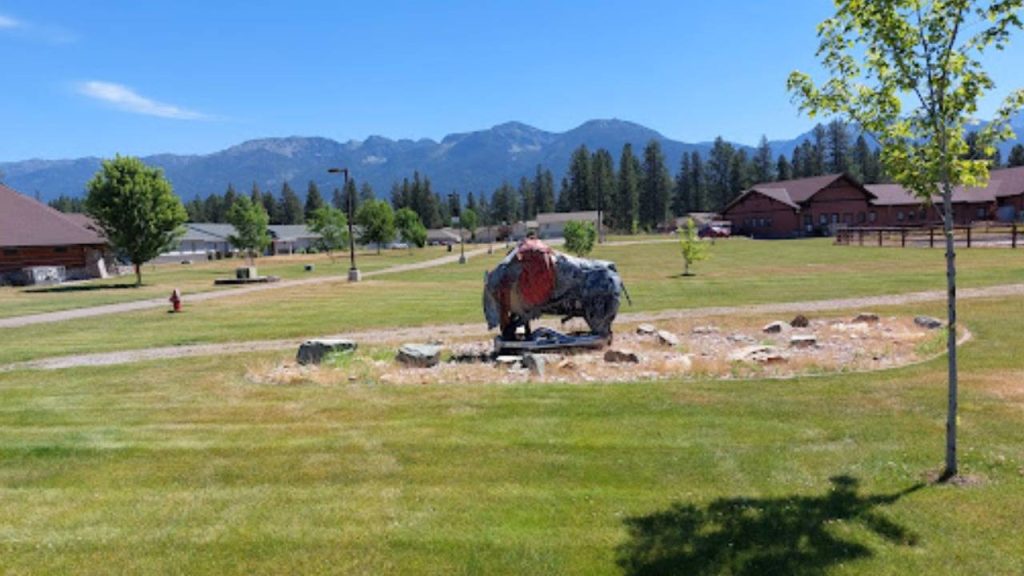 Located in Pablo, Salish Kootenai College is a unique institution with traditions rooted in the cultures of local Séliš, Ksanka, and QÍispé communities. More than 60 percent of students represent various native populations. Degree programs cover a broad range of subjects, including liberal arts and business. The college is best known for its Native American Studies Careers Division.
3. Rocky Mountain College
With its history going back to 1873, Rocky Mountain College is the oldest higher education institution in the state. The fun fact is that it is older than the state of Montana, which was only recognized as a state in 1889. Although associated with several Christian churches and denominations, the college is open to people with diverse backgrounds. It is best known for its majors in aviation and equestrian studies.
4. Carroll College
Carroll College is another liberal arts college with a huge campus in Montana's capital city of Helena. Lots of professional, internship, and academic opportunities are at your disposal here. Students particularly enjoy the cultural diversity of Helena, lots of museums, and fun activities, such as rodeos and sled races.
Students who struggle with their academic workload at college often decide that paying for essays completed by online writing companies is a more effective way of managing their studies. Professional writers help complete essays on time. They are also able to do it at affordable rates.
5. University of Providence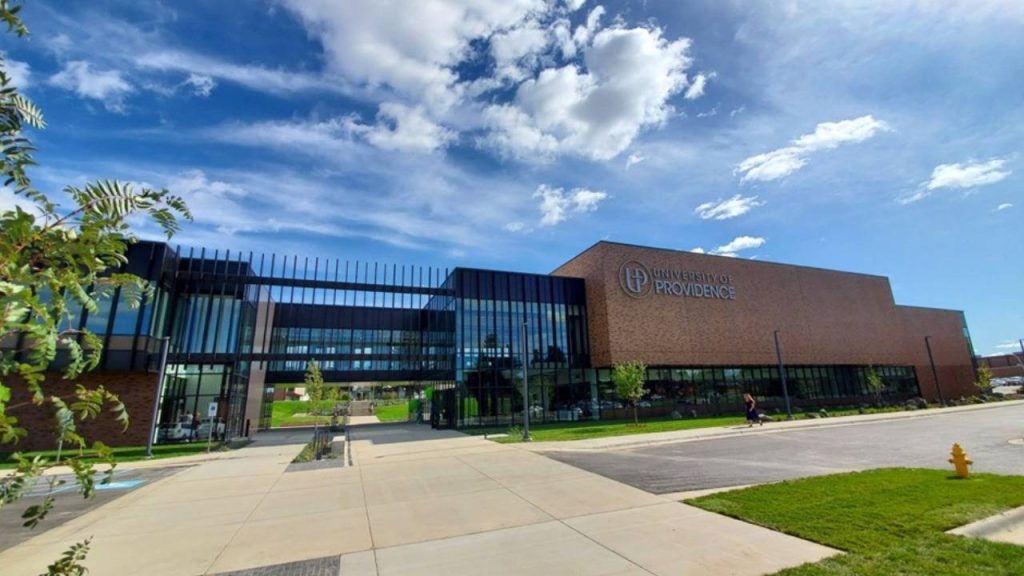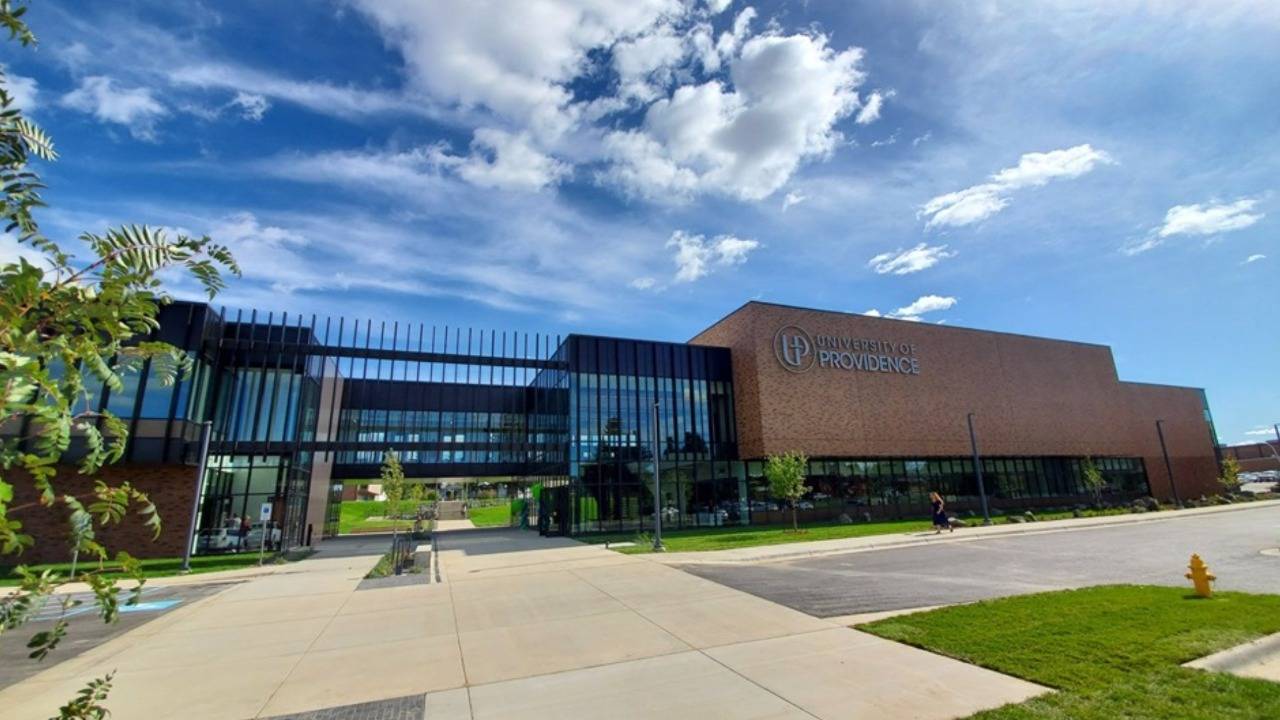 The University of Providence ranks fourth in the 2023 list of the Best Colleges in Montana. It is a relatively small, private-owned institution awarding approximately 350 bachelor's degrees a year. Graduates earn roughly about $40,000 per annum when they start their careers. The college is also famous for its research activities and reports.
6. Montana Technological University
Montana Technological University is a small public school that awards 370 or so bachelor's degrees every year. It is a fairly popular destination for high school students interested in technology. Graduates can expect to earn more than $50,000 as they embark on their careers. The university attracts lots of high school students interested in modern technology, the IT industry, and related research and development fields.
7. Helena College University of Montana
The Helena College University of Montana is another small public school with a modest student population. It awards slightly more than 200 bachelor's degrees a year. Your earnings will be in the range of $40,000 when you start your professional career following graduation.
You should expect a large number of academic assignments at this college. This involves a lot of writing. Therefore, it is important to develop and hone your writing skills to ensure that you keep meeting your tutor requirements.
8. Flathead Valley Community College
Flathead Valley Community College is a relatively small public college. But it has gained a great reputation among both high school students and alumni. It has about 310 graduates every year who are expected to earn $32,000 or so in the early stages of their careers. It also boasts a number of highly qualified tutors with a proven track record in academic excellence.
9. Miles Community College
Miles Community College was established in Miles City in 1939. Associate degrees are the top academic degrees you can get here. Liberal Arts and Humanities, Construction and Heavy Equipment Operation, Equine Studies, and Small Business Management are among the most popular degrees sought by students. There are lots of opportunities for outreach, networking, and socializing here.
10. Blackfeet Community College
Blackfeet Community College was set up in 1974, so it is a relatively new institution. The most popular majors include General Construction Trades, Human Development, and Information Science. The college facilitates interactive learning and promotes student-to-student interactions and networking. Graduates usually go on to start exceptional careers.
Montana has a good number and range of colleges with a diversity of majors you can choose from. Some of them are relatively new, while others have been functioning for over a century.
All the recommended colleges strive to create an environment conducive to effective educational processes and peer-to-peer learning. We based our review on a set of robust selection criteria, so you won't make a mistake by choosing any of the ten.