Florida is a state that is drenched in political and civil history. When it comes to America's cultural history, Florida is one of the most influential ones, as it is home to many landmarks and monuments with historical and political significance to it.
The coastal rural areas in Florida are home to many abandoned areas and ghost towns, which were once active with civilian settlements. In fact, there are hundreds of towns in Florida where Spanish and English people settled, and became abandoned once they left.
So, these are the most creepy ghost towns in Florida.
1. Fort Dade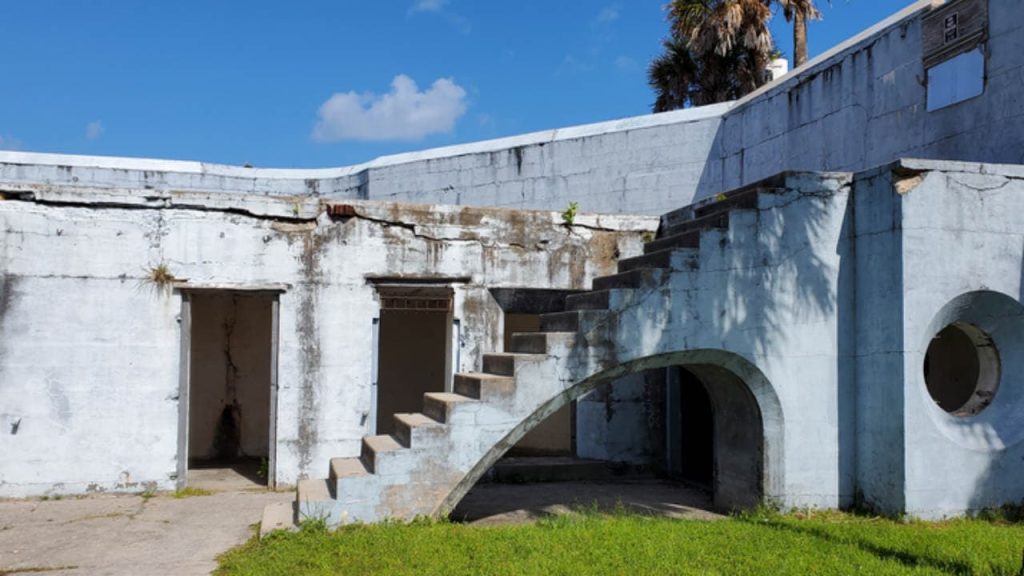 Situated along Tampa Bay in Egmont Key Island, Fort Dade is one of the creepiest ghost towns in Florida. This area of the island was an active living place during the Third Seminole War in the mid-19th century.
It looks like something out of a suspense movie with a lighthouse close by. The town was evacuated around 100 years ago, but remnants of the town are still quite visible in that area.
2. Hopewell
Originally known as Callsville, Hopewell is one of the most fascinating ghost towns in Hopewell. The area was known for being home to the Turner Plantation, a place where slaves used to work on the land.
Nowadays, the only remaining monuments of this ghost town are the McDonald House and Hopewell's Church. Additionally, Hopewell Cemetery is still quite well-preserved, making the town even spookier.
3. White City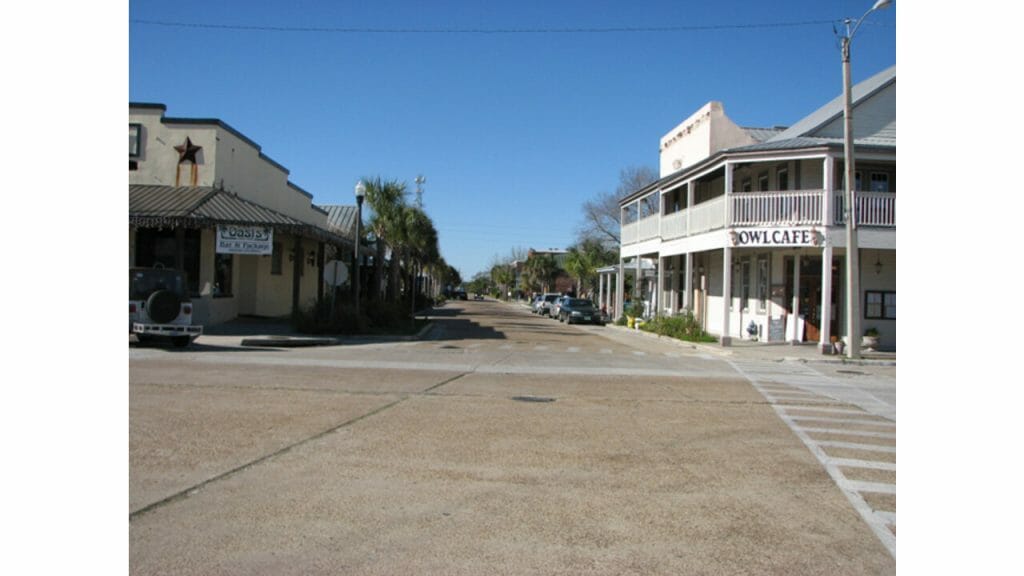 Located in Saint Lucie County, White City was founded in the late 19th century by a group of Danish settlers. Around that time, a man named Colonel Myers arrived in this small town with amazing plans for expansion.
However, he turned out to be a conman and left with most of the people's wealth of that town, starting the downward spiral of this very short-lived town, which is now one of Florida's best-known ghost towns.
These are the scariest haunted places in Florida.
4. Kismet
Kismet, a once thriving town in Lake County, was founded in 1884 by the Kismet Land Company. This town once had such a booming community that it was also home to 50-room hotels. Moreover, this is the town where Walt Disney's parents got married as well. Yet, the town is nothing but a historic ghost town now.
5. Ellaville
Ellaville was a booming town in Madison County that was home to over 1,000 people during the 1800s. Its industrial landscape lured many people from other places to come and reside here, while doing steady jobs. Nowadays, Ellaville is an old ghost town, with numerous historical remnants still quite visible in this town.
6. Capps
Situated in Jefferson County, Capps is renowned for being the largest manufacturer of tung oil in the 1830s. Furthermore, Capps used to be the headquarters of Tungston Plantation, and Rosewood Plantation can still be visited by tourists in Capps. The Rosewood Plantation was built in 1836, and is a designated historical place in Florida.
Take a look at these major cemeteries in Florida.
7. Fort Drum
Fort Drum is a ghost town where people used to reside during the Second Seminole War. This is the place where a fort was set up and was housed by people after the Civil War.
However, the town was settled by people looking for job opportunities in the cattle business, a sufficient amount of which were not available in the town. That later on, led to this town becoming a ghost town.
8. Rollestown
It was founded in 1767 by the Englishman, Deny Rolles, who aspired to build a farm in this town. Servants from Rolles' country, England, were bought in to work here, but the plantation could not sustain itself and failed.
Rollestown has been a ghost town since the plantation was abandoned in 1783. Now, it is one of the oldest ghost towns in Florida, which has lost most of its historical remnants.
9. Yukon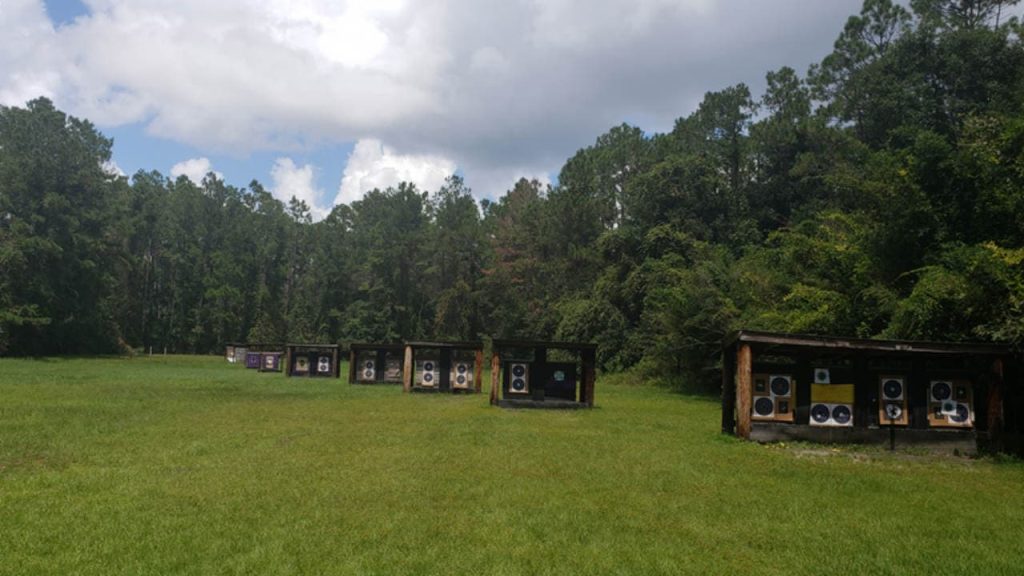 Located close to the Naval Air Station Jacksonville, this famed city in Florida has its own ghost town, Yukon. It is a town that was founded in the 1800s and closed in 1963, over 150 years of residential history that has all but disappeared. It's mainly the old buildings that remain in this town now, including the Yukon Baptist Church.
10. Tasmania
Tasmania is a ghost town in Glades County that was established during the 1910s. The town consists of two schools and a trading post.
The trading post was one of the most influential places in this town where settlers used to trade turpentine, cattle and more. But, when the Great Depression hit, families had to move out of this town, leading it to become one of the most well-known ghost towns in Florida.
Most of the ghost towns mentioned above barely have any remaining remnants from their glory days. However, these used to be thriving towns in terms of either culture or economy, and home to a diverse range of people. Nowadays, these towns might have lost their identity, but not their history or mystique.