Florida is home to numerous cemeteries that are enriched with history and have memorial sites to display that. Their memorial sites are so relaxing that a visit can take a lot off your minds.
Additionally, major cemeteries in Florida even attract tourists due to their amazing preservation of the sites and the location of these cemeteries. Some of Florida's major cemeteries are located in wonderful, beautiful places like Key West and Tampa.
Below is a list of the best cemeteries in Florida.
1. Florida National Cemetery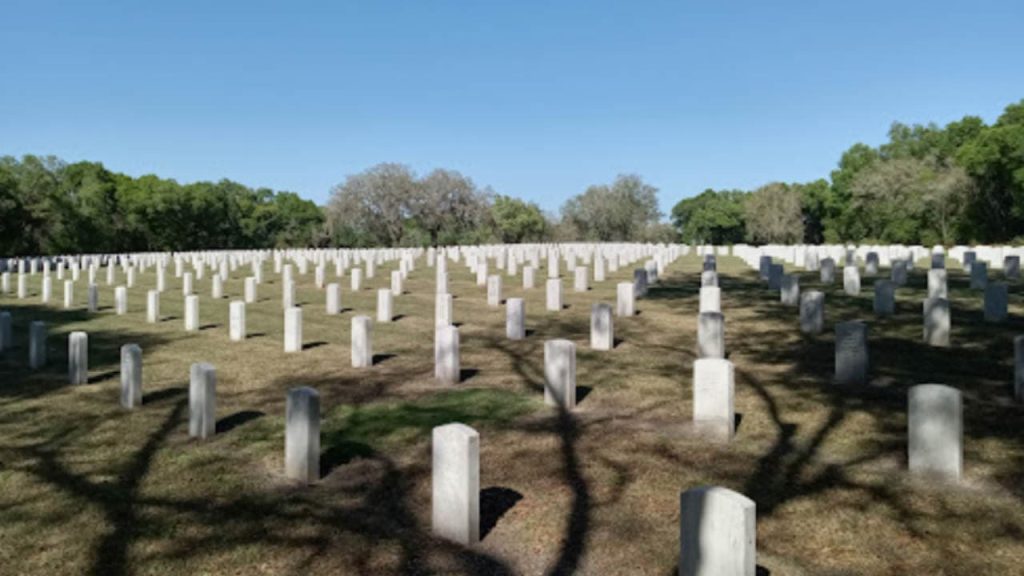 Florida National Cemetery is located just 50 miles north of Tampa, and this has been one of the most well-known cemeteries in Florida for over 40 years.
This cemetery is home to numerous monuments and memorials that honor American's veterans. The most popular of these memorials is the Memorial Pathway, which is one of 51 memorials in the cemetery.
2. Daytona Memorial Park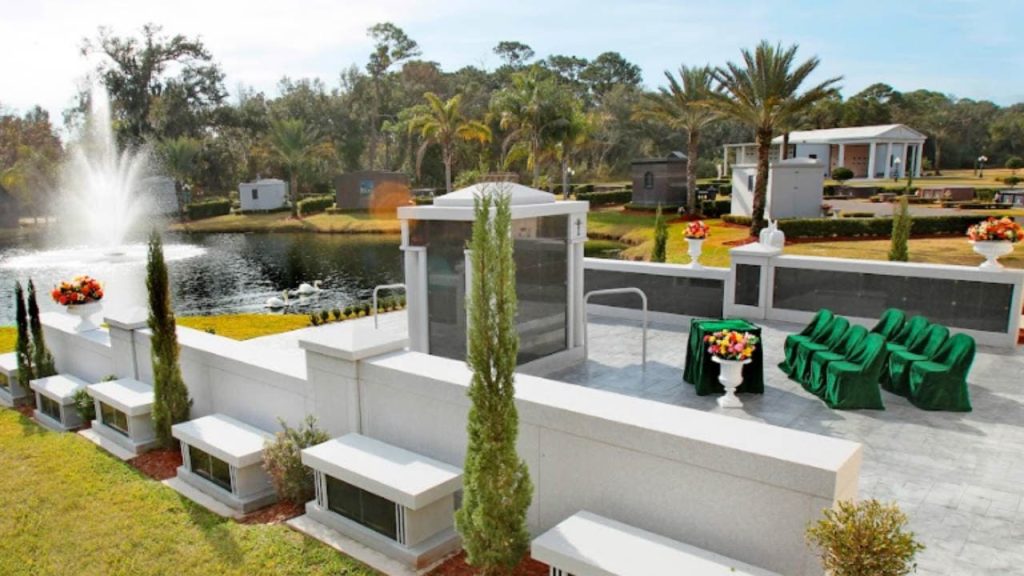 Founded in 1950, Daytona Memorial Park is an incredibly well-maintained and preserved cemetery in Daytona Beach. Dayton Beach is a very popular holiday destination for many, and many of the tourists make sure they pay a visit to this amazing memorial park.
3. Key West Cemetery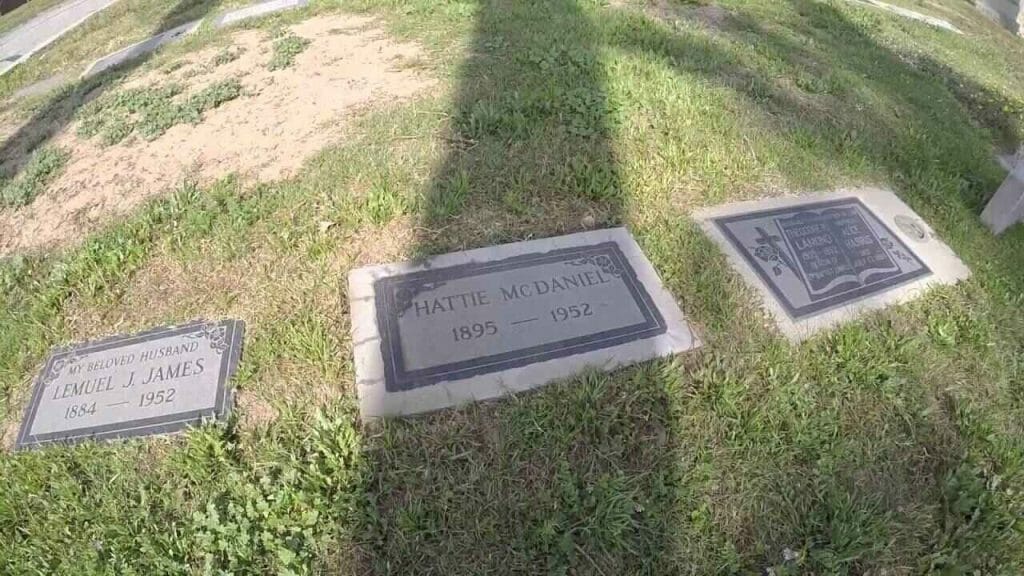 Key West is one of the most beautiful islands in Florida, and Key West Cemetery is a popular public area there. It is a massive 19-acre cemetery situated at the foot of Solares Hill on the island. Current estimations suggest more than 100,000 people have been buried in this site, with over 30,000 of them being residents of Key West.
You might also enjoy visiting the historical sites in Florida.
4. Concord Cemetery
Concord Cemetery is one of the oldest cemeteries in Florida, built in between the 1830s to 1850s, initially, as Concord Fort. Veterans from the Civil War were laid to rest in this cemetery.
Additionally, soldiers from the Indians and Seminole War have also been buried in this cemetery. The cemetery has gone through renovations and now a flagpole, monument, fence and aesthetic elements have been placed on the cemetery.
5. The Gardens of Boca Raton Cemetery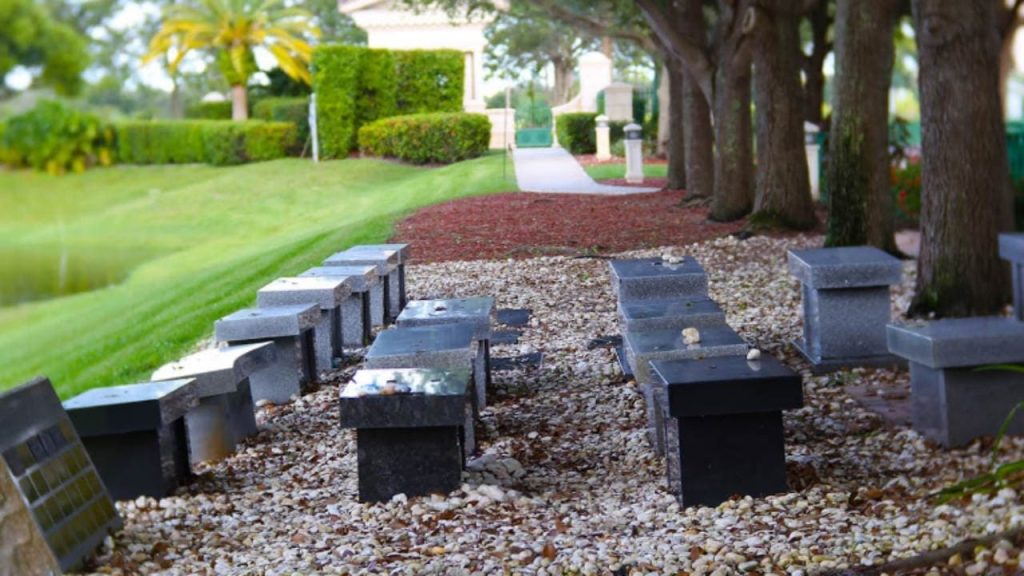 The Gardens of Boca Raton Cemetery is a luxurious cemetery and funeral home for all faiths. Located in Florida's stunning city of Boca Raton, it is by far the best cemetery in the city in terms of beauty and maintenance. The Gardens of Boca Raton Cemetery is a family-owned and operated cemetery that has seen constant development and high levels of maintenance.
6. Manasota Memorial Park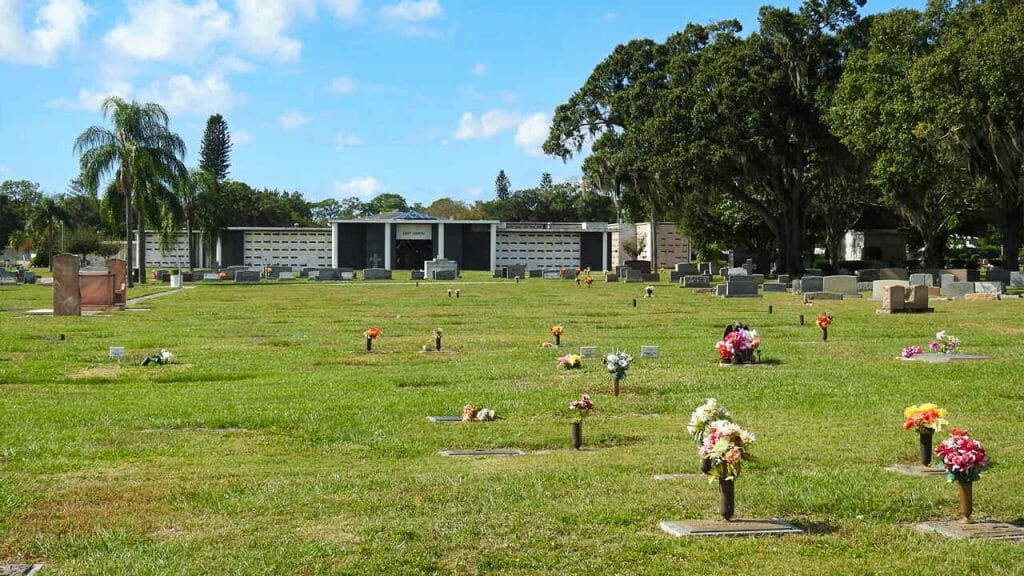 Located in Manatee County, Florida, Manasota Memorial Park is a public park and cemetery. Initially, it was called the Manatee Memorial Park and later on its name was changed to Manasota Memorial Park. The surrounding areas of the cemetery are great for taking a walk, and notable interments include Lathrop Brown, Johnny Cooney and much more.
These are the scariest haunted places in Florida.
7. Marvin Chapel Cemetery
Marvin Chapel Cemetery was initially the location of the Church Yard of Marvin Chapel Methodist Church, before it was turned into a cemetery. It is owned and operated by the city of Graceville. The prices for the cemetery plots available in the north section are $500 for residents in the city and $750 for people outside the city.
8. Glenwood Cemetery
Situated in beautiful Glenwood, Glenwood Cemetery is a very natural, tranquil, and old-fashioned cemetery. This cemetery has over 3,000 memorials. You can book a section for burial online and have a funeral at one of Florida's most affordably organized cemeteries.
9. Palm – Robarts Memorial Park
It is the mission of the cemetery to provide a peaceful and beautiful resting place. Every cherished tradition of family will also be respected in this cemetery. They offer traditional in-ground burial as well as a cremation garden.
10. IJ Morris at Star of David Cemetery
IJ Morris at Star of David Cemetery is a cemetery and memorial garden located in Palm Beach Gardens. It is a cemetery that was designed for the people of Jewish faith, but now it serves people of all faiths. The cemetery also takes care of burial or cremation arrangements for you, making your work easier.
11. Miami City Cemetery
The Miami City Cemetery is a historic cemetery in Miami, Florida, United States. It is located at 1800 Northeast 2nd Avenue. On January 4, 1989, it was added to the U.S. National Register of Historic Places.
12. Barrancas National Cemetery
Barrancas National Cemetery is a United States National Cemetery located at Naval Air Station Pensacola, in the city of Pensacola, Florida. It encompasses 94.9 acres, and as of 2021 had over 50,000 interments.
13. Charlotte Jane Memorial Park Cemetery
Charlotte Jane Memorial Park Cemetery formerly known as Coconut Grove Bahamian Cemetery, is a historic cemetery in Miami, Florida where many Bahamian settlers were buried.
The cemeteries mentioned above are mostly all-in-one cemeteries that play the role of memorial parks and burial sites. These are well-maintained cemeteries that allow you to choose the sort of funeral you want for your loved one, leaving you more time for grief and not to stress about funeral arrangements.