The United States is one of the biggest countries in the world, both in terms of area and population. So, that means the levels of exciting amenities offered in America's hundreds of cities vary.
Some cities like Las Vegas and Los Angeles are famed for their entertainment options, while other cities are known for being boring. However, boring is subjective because people's choices and likeliness differ a lot from each other.
Therefore, based on the lack of the most common measures of excitement in the US like, fine dining, sports arenas, music venues and art centers, we have compiled a list of the most boring cities in America.
1. Anchorage, AK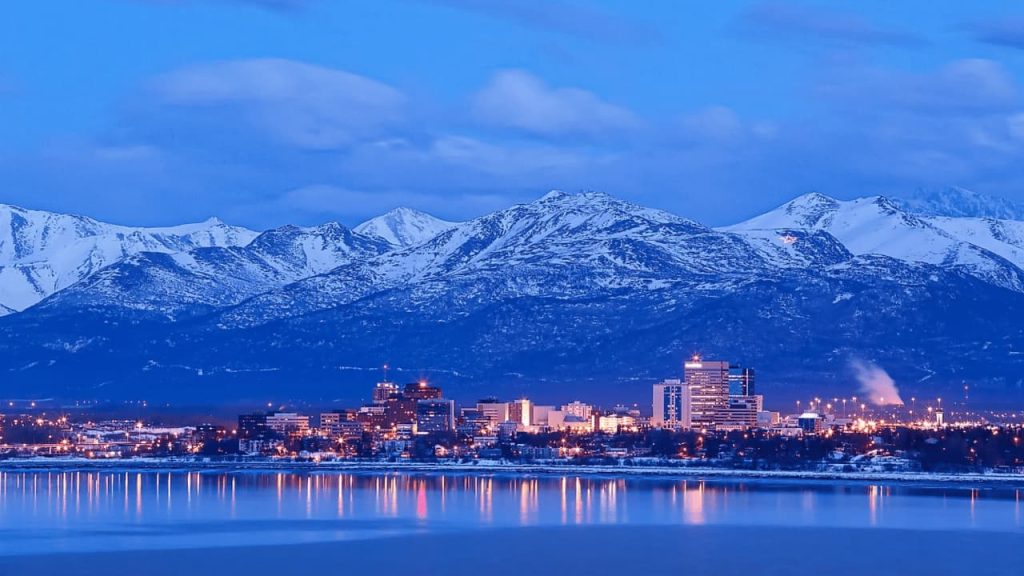 Seeing one of the largest cities in Alaska on this list should come as no surprise, as it is perhaps the most boring state in the US. Apparently, from recreational activities like skiing and fishing, there really isn't much to do in this city. Despite being such a large city, it has no sports arenas or entertainment hubs.
2. Cape Coral, FL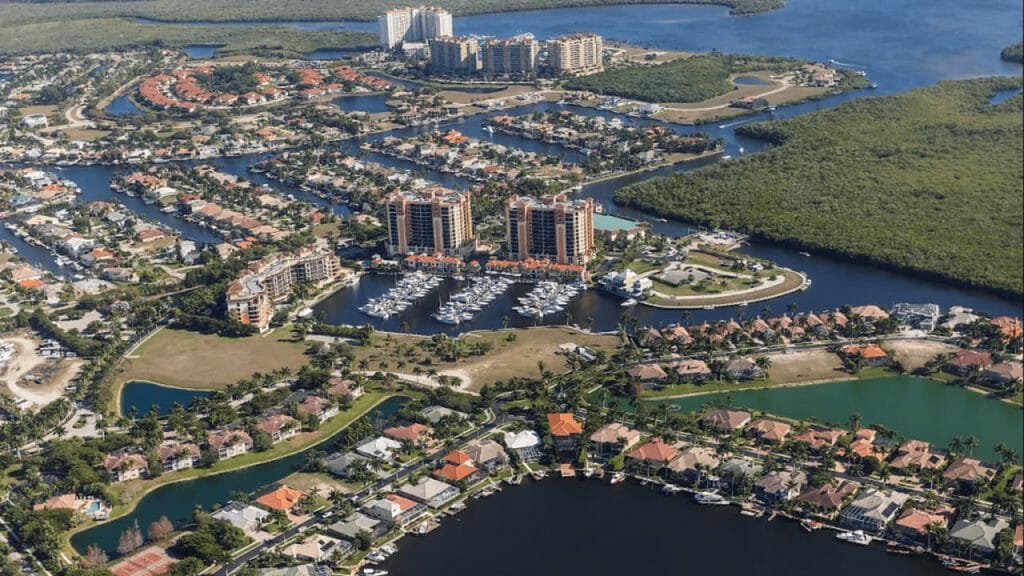 Cape Coral is one of the biggest retirement cities in the country, and is without a doubt the most boring city in the US. The city doesn't have much to offer its younger generations in terms of entertainment.
It has a few overpriced restaurants which are closed by 8:00 pm, and the majority of its citizens, which are senior citizens, vote in favor of extra bocce fields ahead of youth programs.
3. Cheyenne, WY
Situated in one of the dullest and least stimulating states in the US, Cheyenne is definitely one of the most boring cities in America. Primarily consisting of an older and conservative population, only six people per mile reside in this city. The city has a lack of entertainment and job opportunities, and doesn't even have a single escalator.
4. Monowi, NE
Located along the South Dakota Border, Monowi is also like a ghost town with an incredibly low population density. The city has a very small bar where locals gather to usually discuss politics, farming and the weather.
5. Indianapolis, IN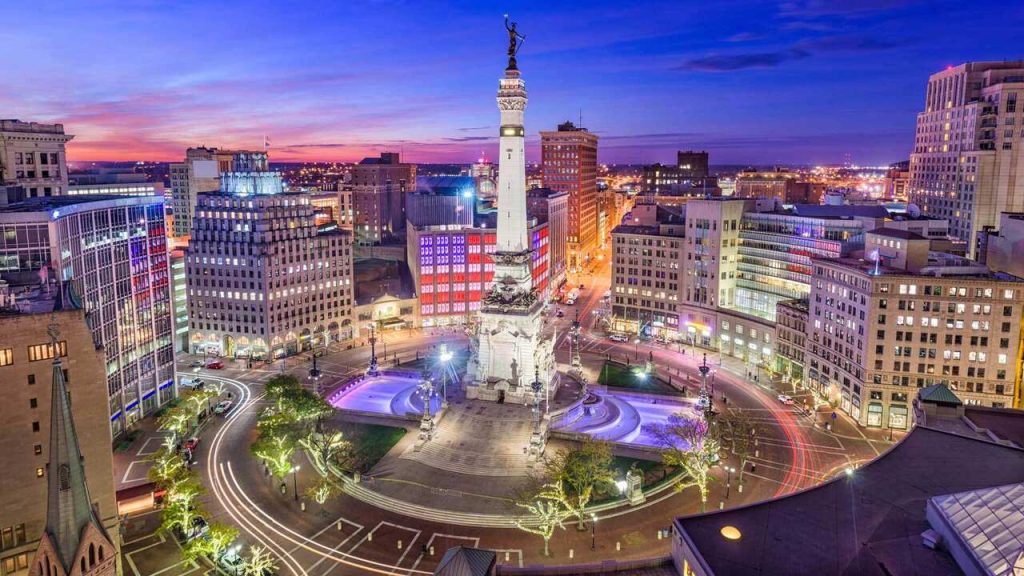 Indianapolis is the largest city in the Midwest and much like most of the Midwestern cities, Indianapolis is also quite boring. The capital of Indiana, Indianapolis has one of the most boring downtown areas among big metro cities in the US, consisting of only a handful of bars and restaurants, and that's really where the entertainment ends here. Due to its boring atmosphere, the city is nicknamed "Naptown".
6. Lubbock, TX
The city of Lubbock in Texas has one of the lowest arts per capita rates, along with the lowest rate of music venues among cities in Texas. Moreover, when it comes to non-fast food restaurants, this city is one of the worst cities in the US.
With limited dining options, the city is also famous for being boring and a Californian apparently visited the city to see why it is viewed as one of the most boring cities in the US.
7. Little Rock, AR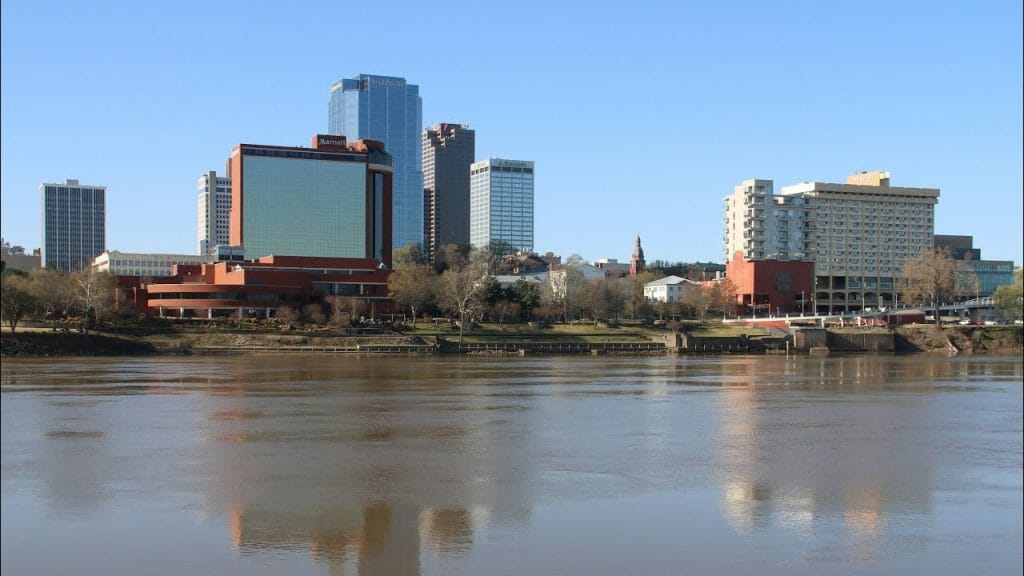 Little Rock is the capital of Arkansas, situated along the Arkansas River and has a population of around 200,000. Despite this massive population, the city has very limited dining options and no professional sports teams. Little Rock also lacks a vibrant nightlife, with barely any music venues or arenas.
8. Stockton, CA
California is home to some of the most exciting cities in the world, but Stockton is certainly not one of them. It is one of the country's most boring cities and perhaps California's most boring city. It is a farming city in California with very low scores in terms of measurements of arts and culture. Watching TV is the most popular activity in the city, and people barely read books in Stockton nowadays.
9. Mesa, AZ
Mesa is a city in Arizona with a population of around 500,000. So, you might think with so many people, there is surely a lot going on in this city. Well, that's not really the case. The city has a small youth population and basically no nightlife. Additionally, there are few options for entertainment and dining, and the nearest beach is about a 6 hours drive away from Mesa.
10. Henderson, NV
In Nevada, being a city with very limited nightlife, gaming zones and arenas usually means it's a city with no entertainment. Since the city is located close to Las Vegas, its residents mainly go to Vegas to party and enjoy their weekends, leaving the people in Henderson with not much to do in their own city.
11. Gilbert, AZ
Gilbert is a city with over 200,000 residents situated around the Greater Phoenix Area, which itself is known for being boring. Like quite a few of Arizona's cities, Gilbert also offers close to nothing in terms of nightlife, and has a relatively small youth population.
12. Aurora, CO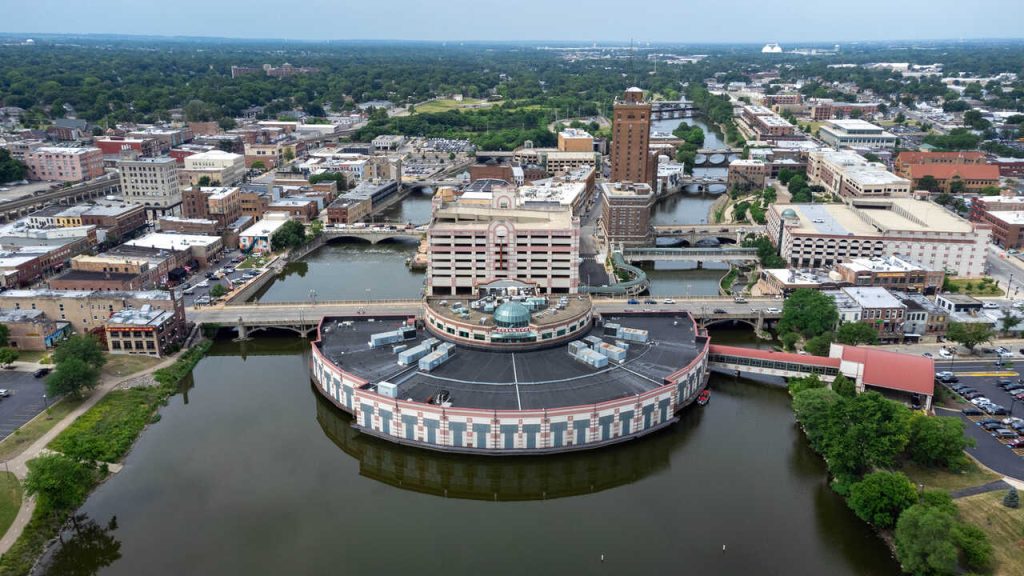 Aurora is the third-largest city in Colorado, but doesn't come close to the big two cities, Denver and Colorado Springs, in terms of entertainment. If you want to live in a city with calm, tranquil surroundings, then Aurora is a great option. However, in terms of excitement, this isolated city doesn't have any large entertainment hubs or arenas.
13. Irving, TX
The average age of the inhabitants between 18 and 34 in Irvine is more than 20% of its population, which gives the area a somewhat young vibe. That's disappointing since there isn't basically any nightlife, concert venues, fascinating eateries or other lively entertainment centers.
14. Fort Wayne, IN
Fort Wayne is a city in Indiana with a population of 268,000, which hosts a few festivals annually. But apart from that, there really isn't much to do here. The population of Fort Wayne is predominately elderly, and there are very limited choices for non-fast food restaurants or nightlife. Furthermore, this city barely has any music venues and sports arena.
15. Plano, TX
Even though Plano is a relatively nice and calm location to live, calm hardly equals excitement. The nightlife of this city was ranked 93rd, and there were 97th-most music venues per person here. Things really don't get much better in terms of fine dining options and art centers. Plano is indeed an affluent state with great schools, but lacks a lot in terms of partying and entertainment.
16. North Las Vegas, NV
Only about 10 percent of the population was between the ages of 18 and 34, and the nightlife ranked 86th, so if you're in your twenties and looking to party, this should not be a destination on your list. There were not many non-fast food restaurants, compared to cities of similar sizes, and there's not much in the way of active life either.
17. Chesapeake, VA
To start, there was a distinct lack of nightlife and music venues. There were equally few arts amenities, and only a fair amount of active life options on top of that. So this wasn't exactly an exciting spot, unless you're really into swamps, birdwatching, or napping.
Did we mention that this place is home to a large portion of the Great Dismal Swamp? Yes, it's really called that, and yes, we do think that's fitting.
This list is dominated by cities from Texas, featuring three entries, while Indiana and Arizona have two cities as well. Although the majority of the cities listed here are wealthy, affluent cities in big states, they aren't great options for entertainment. Showcasing the fact that a city can be developed socioeconomically, but that doesn't mean it's an exciting place to live in.