Over the course of my life, I've come across many individuals who have devoted their lives to music and who revere it. In reality, music has a magical quality to it that may quickly alter your state of mind.
However, if you want to learn properly, you must get a proper education. If you are eager to study in Arizona, you will have access to a plethora of music degrees that will assist you in learning consciously.
Therefore, I've compiled a list of the best music schools in Arizona, along with all the information you'll need.
1. Arizona State University – Tempe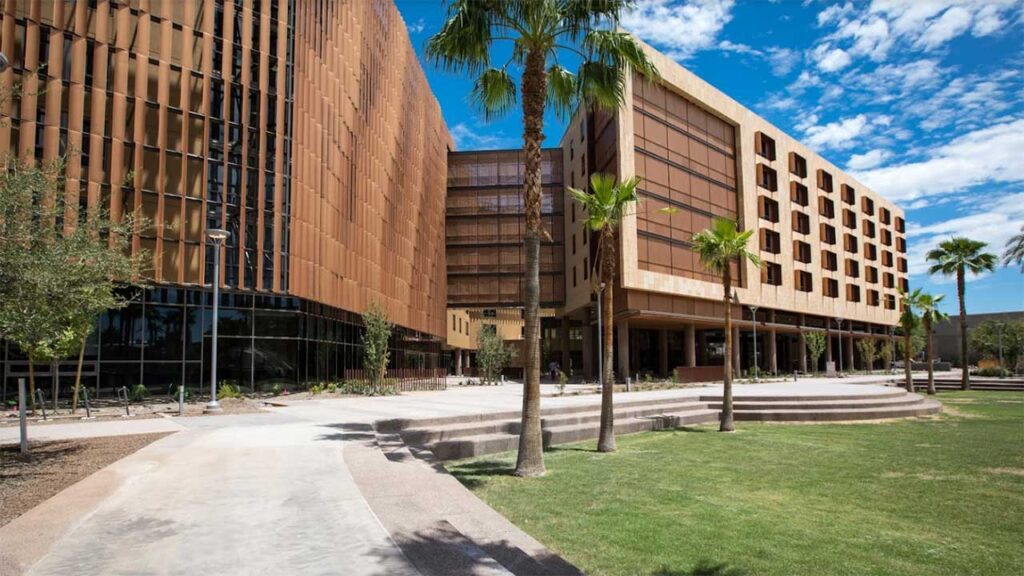 Arizona State University could be your priority if you are planning to pursue a degree in music. It is a huge public university that is situated in the midsize city of Tempe.
For students who have curiosity about something more advanced, ASU – Tempe also provides two different higher degree levels in music. The most admired of which is a Doctor's Degree. The music graduates from ASU – Tempe soon earn about $15,900 in their early careers after graduating.
At Arizona State University – Tempe, a music major is a part of the visual and performing arts program. ASU offers several degrees in music:
Bachelor's degree in music
Master's degree in music
Doctorate in music
2. University of Arizona – Tucson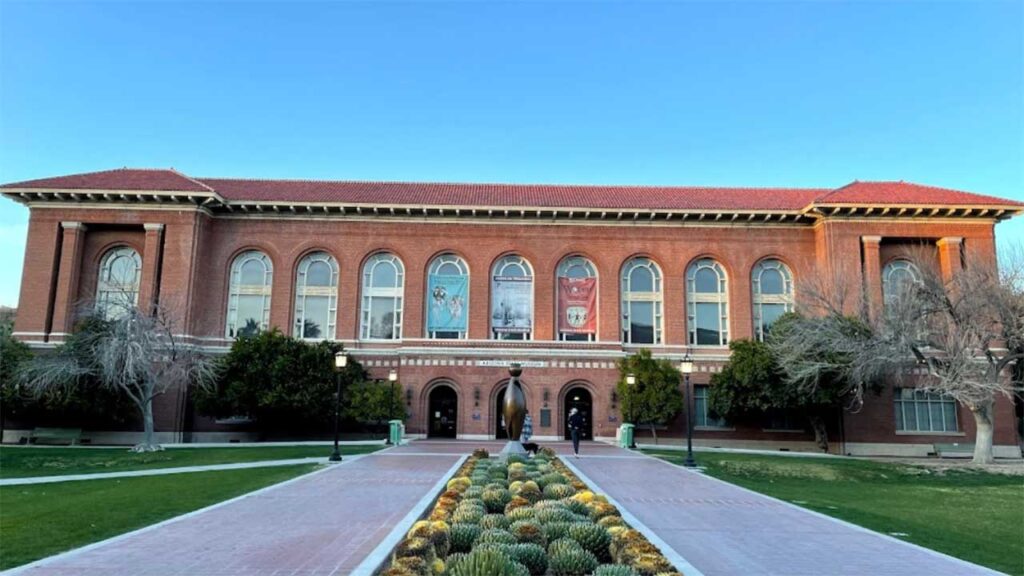 Students who want to pursue a degree in music must look at the University of Arizona, located in Tucson. It is another top-rated music school in Arizona and could be a better choice. Students will get enough opportunities to learn from many cultures. The School of Music provides different types of programs:
Master of Music (MM) degree 
Doctor of Musical Arts (DMA) degree
Doctor of Philosophy (Ph.D.) degree
Students will learn about music education, composition, musicology, ethnomusicology, music theory, and performance.
3. Northern Arizona University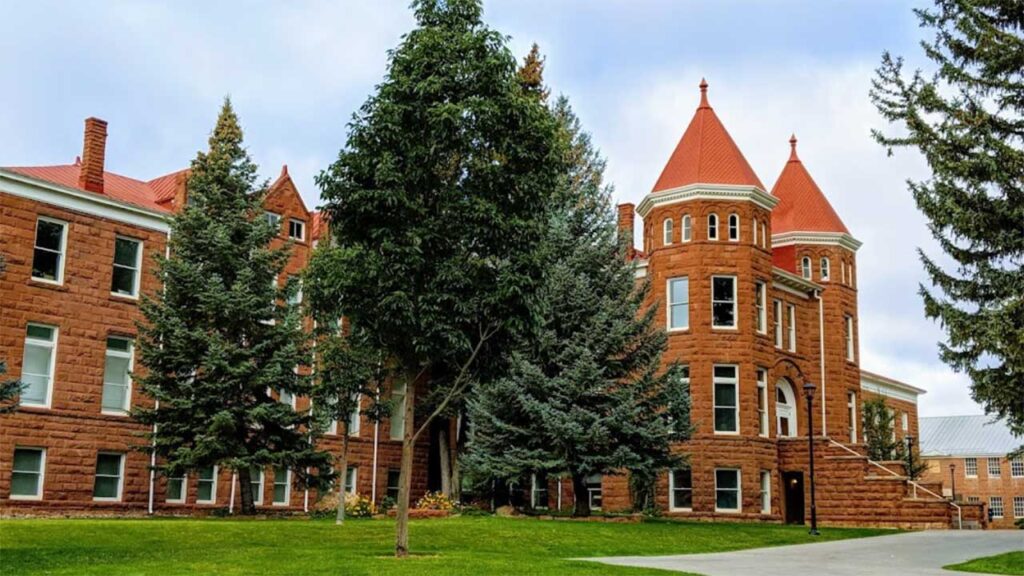 It isn't easy to choose a better music school in Arizona than Northern Arizona University to learn more about music. 
The music school at Northern Arizona University is proud of training and raising the next generation of music scholars, performers, and teachers. It has a wide range of undergraduate and graduate programs. All of their faculties are award-winning musicians.
Would you like to learn practical skills? Check out the best trade schools in Arizona.
4. Eastern Arizona College
Eastern Arizona College may be a great choice for individuals who want to prepare for a career in music while also improving their musical abilities. They hope that the music degrees and courses they provide will give a strong foundation for their future professional careers in the music business.
5. Grand Canyon University
The music program at Grand Canyon University, a well-known music school in Arizona, will help you hone your musical skills and expand your knowledge. Several music programs and courses are available to assist students in achieving their goals of becoming successful musicians.
6. Arizona Western College
The music programs of Arizona Western College offer a basic understanding of music theory and also instrumental training. All of their provided music programs are well-designed to prepare their students for a successful musical career. Students can also transfer to their preferable university from where they want to pursue their music major.
7. Scottsdale Community College
Scottsdale Community College Department of Music has a broad vision of student-oriented learning and success. They are fully dedicated to providing high-quality musical skills and experience through performance opportunities, class, and private instruction.
All of their courses serve interested students who love music, have music majors, or want to enroll to fulfill their college requirements.
The provided programs of study:
Musical theatre
Music industry studies
Music performance
8. Central Arizona College
Central Arizona College is a wonderful choice for music lover students. This music school was opened in 1961. Recently, it provides certificates and associate's degrees in two music programs. From the music courses and degrees of Central Arizona College, you will receive a comprehensive well-organized education on music with practical experience to build a robust musical career.
9. Prestige Music Academy Phoenix
Prestige Music Academy, one of the top music schools in Arizona, is situated in Phoenix. It is the perfect place to start your musical journey of learning. From here, you will get to learn about how to play any musical instrument.
All the mentors and instructors are highly skilled, and all the music courses are well-designed. All the instructors are strongly committed to giving exceptional music lessons to every student.
10. Desert Ridge Music Academy
Desert Ridge Music Academy has been in business since 2008. It is an ideal place for students to get a degree in music education. All of the instructors and mentors are very supportive and helpful in their approaches to teaching and mentoring students.
Individuals of all ages may benefit from their low-cost music lessons, and the sessions are open to the public. Its in-house stage is also used for other events such as Rock Shows, performances, recitals, and more.
If you want to plan for a significant music career, I am certain that these institutions will assist you in reaching the pinnacle of knowledge in the field of music education.