Located in the southeastern region of the nation, Alabama is packed with a combination of natural charms and modern developments. Over the years, this large state has experienced a massive increase in population and in most of the places there is an increase in standard of living.
Some of the cities have better employment opportunities, so people shift there for safer livelihood and some cities offer refreshing nature which attracts elderly couples and nature lovers to reside in a pleasant area.
If you are wondering which cities are comparatively more populated and consider different aspects of the increase in population, check out this list of the most populated cities in Alabama.
1. Birmingham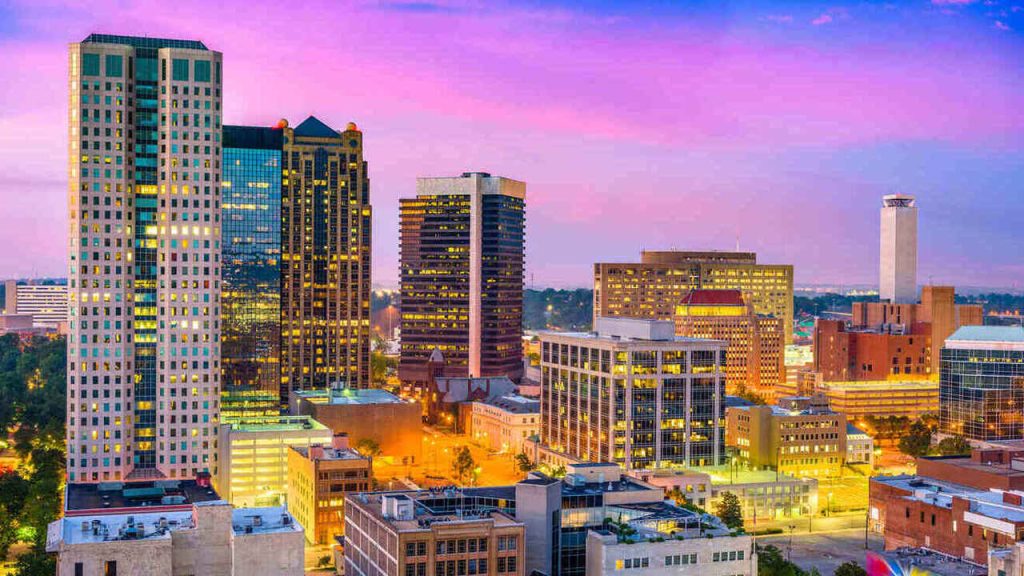 Birmingham is the most populous city in Alabama with a population of 210,928. Known as the founding city for the recognition of Veterans Day. This city also hosts the largest and oldest Veterans Day celebration in the entire country.
Filled with natural resources within the vicinity of the city are coal, limestone and iron ore. With plenty of employment opportunities and a rich economy, this city thrives with its large population.
2. Montgomery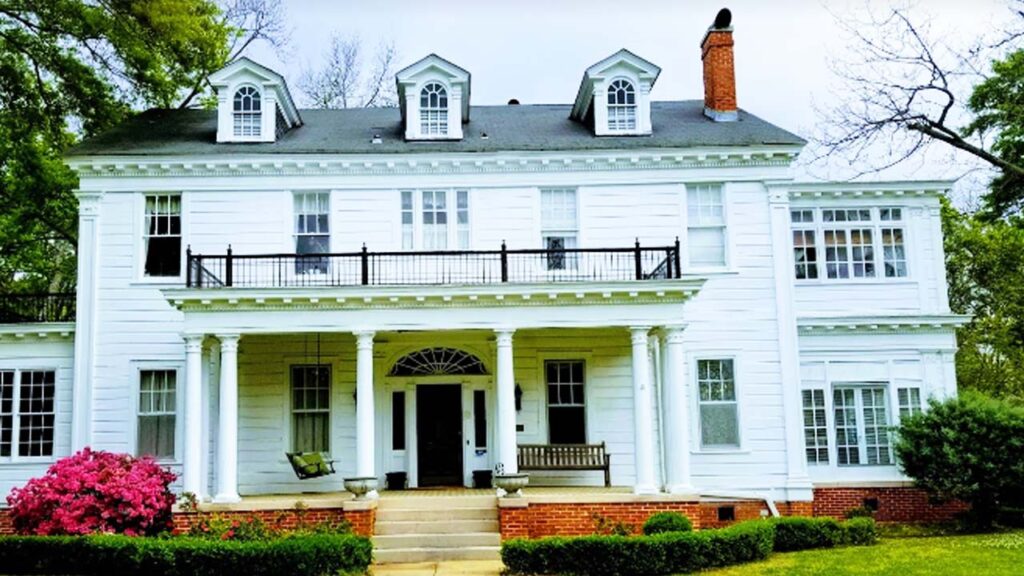 Montgomery is the capital city of Alabama where 199,054 people live. This town became well known as the hub for the Montgomery bus boycott because Martin Luther King, Jr. preached at the Dexter Avenue Baptist Church.
That's why this city has exhibition centers to commemorate the Civil Rights Movement. Filled with fine art displays and museums rich in American and African art, there are plenty of wonders in this city in Mobile county.
3. Huntsville
With a population of 199,845, Huntsville is the third populous city of the state which is located in Madison County. Scoring on top of the overall list in terms of quality of life with a score of 6.8, this city's higher living standards make it a reliable place to live. It is the most populous city of northern Alabama and over the years, it moved to the 3rd spot in the list of the best places to live in this state.
These are the cheapest cities to live in Alabama.
4. Mobile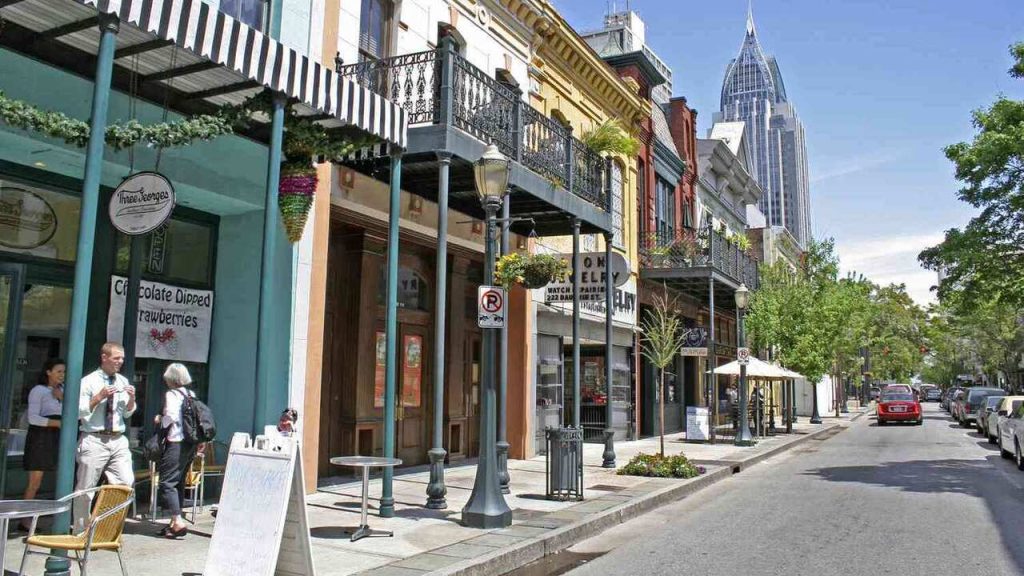 Being the port city on the Gulf Coast of Alabama, Mobile has a large population of 189,994. During World War ll, the port of this city kept the battleships. For which the Battleship Memorial Park is one of the main attractions of this city. The rich history and modern amenities combine in this city and make it such a livable city.
5. Tuscaloosa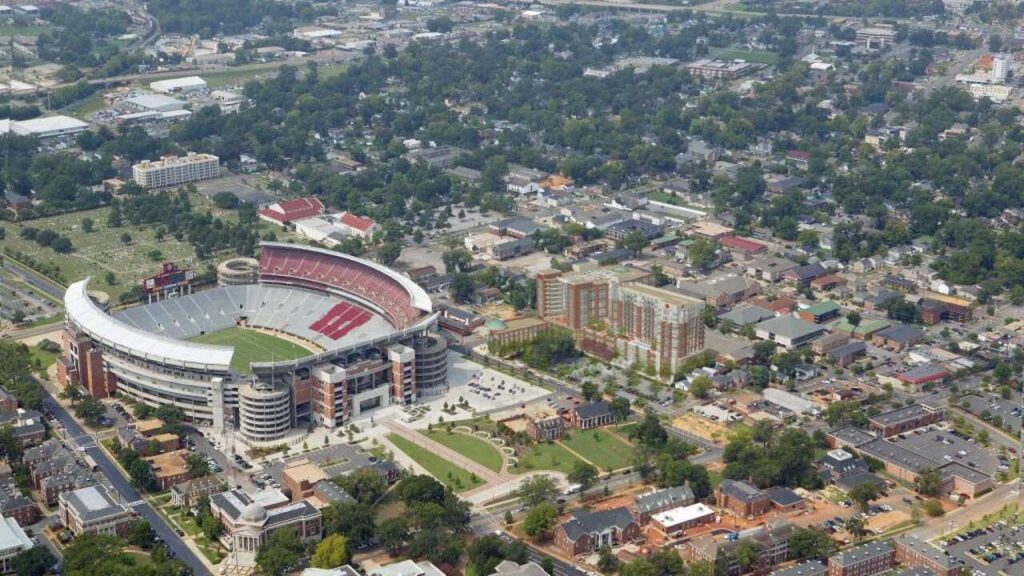 Tuscaloosa has a population of 100,633 and is located in the western Alabama. Best known for being the home of the University of Alabama, this city is filled with beautiful sights and rich culture. The community of this city is involved with the football team of the university for which the Bryant-Denny Stadium is the most go-to spot for the residents. Another wonder for nature lovers is the stunning Lake Lurleen State Park.
6. Hoover
As a fast-growing suburb, Hoover is a well known city. It has a population of 94,804. Filled with many golf courses, and other amazing places to explore like shopping malls, hotels, restaurants and more, this city has a bustling vibe. The forests of this city are famous among the visitors with its hiking trails and luscious streams. For the residents, the city has great recreational facilities, shopping malls like the Galleria Mall and a commendable school system.
These are the biggest cities in Alabama.
7. Dothan
Dothan is listed among the most populous cities of the state with a population of 72,188. With its large population, the city encompasses an area of 231.58 square kilometers.
The nice and laid back vibe of this city makes it suitable for living. With its large area, the city is filled with amazing dining options, shopping malls and educational institutions. The good school system is also a key factor in large neighborhoods living here.
8. Auburn
With its 65,508 population, Auburn is a stunning city situated in eastern Alabama. Well known as the home of Auburn University and also known as the historic college town, a great number of students and their families live in this city. Interestingly, it is also one of the fastest growing metropolitan areas of the state.
9. Decatur
Decatur is the largest county seat of Morgan County. Recognized as "The River City", this city is situated on the banks of Wheeler Lake. The population counts 58,390 and has been increasing over the past decade. Rich nightlife and southern charm are the best features of this town. However, this city is slowly growing economically.
10. Madison
With the population of 50,717, Madison is a quaint city with many charms. High quality schools and innumerable well-educated professionals make this city a renowned one economically. The city also features a family-friendly atmosphere where the people within the community have a hospitable nature. For this reason, this downtown city gets a lot of tourists.
11. Florence
Located in the Lauderdale County of Alabama state, Florence has a population of 40,356 . with its location on the bank of Tennessee River, this city has incredible natural beauty. It is home to the oldest college in Alabama, called the University of North Alabama. If you are a history enthusiast, this city offers rich historical value for which it is known as "Alabama's Renaissance City".
12. Phenix City
With an area of square kilometers, Phenix City has a population of 40,014. Back in the 1940s and 1950s, this city was a haven for gambling. But over the years, with its economic growth, organized crime decreased immensely. Presently, with its innumerable highlights including modern architecture and wonderful sights, this city is a pleasant city to live or visit.
13. Gadsden
Gadsden has a population of 33,363. This city played a significant role in the Civil War and for their integral part, the city is counted as one of the main contributors to Alabama's rise. Home to large manufacturing facilities, this city produces steel, textile and power for the entire country. High employment rate and average cost of living, this city is a fantastic place to move in.
14. Prattville
With a population of 35229, Prattville is one of the most populous cities located within both Autauga and Elmore counties. Because of its sparse suburban vibe and pleasant neighborhoods, this city is one of the best places to live in the state. With most conservative communities, this city is home to tight families and young professionals who boom the economy.
15. Vestavia Hills
Well known as a mixed residential community, Vestavia Hills has a population of 40,116. Scattered parks, innumerable recreational areas, upscale designer brands and shopping malls are some of the features of this town. For nature lovers, this city offers unforgettable sights such as McCallum Park and Little Shades Creek.
With Birmingham being the largest and most populous city of the state, Alabama has many prospects of future growth in both living standards and population. Through this list of the most populated cities in Alabama, you can judge which are going to boom in the future.