The film and television industry in the United States is one of the most distinguished sectors in the world today. It is unquestionably connected to some of the world's most prestigious acting schools, and it is arguably one of the finest locations for foreigners who want to study theatrics and the art of performance to advance their professional careers.
If you're looking for acting courses in Arizona, keep reading because I'll go over all the best acting schools in Arizona that will get you on the fast track to Hollywood.
1. Arizona Actors Academy
Call: +16025355472 – Visit Website – View on Map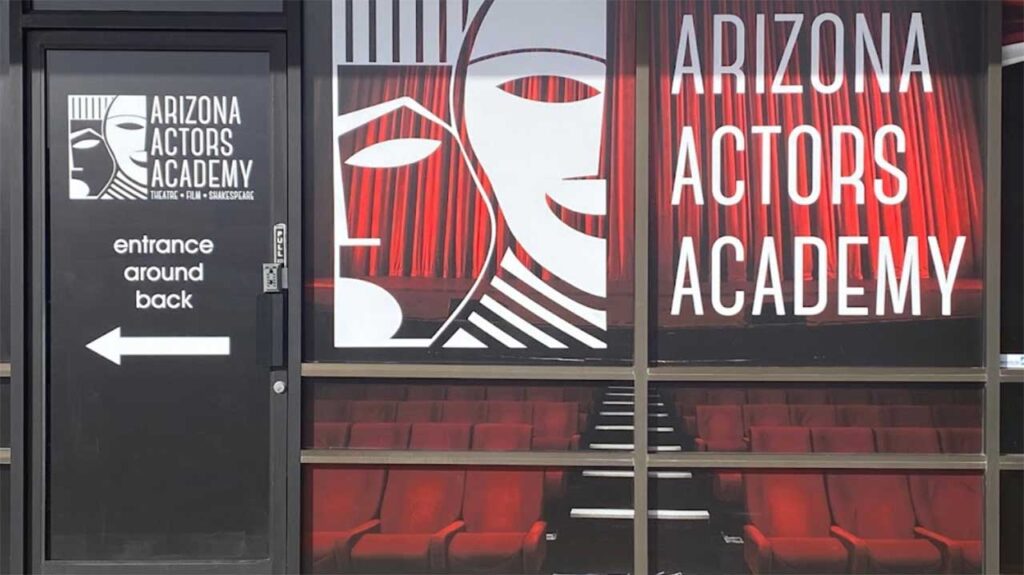 Arizona Actors Academy is one of the best acting schools in Arizona and some of the best in the world. It was established in 2008. The motive of this institution is to make a whole new actor and leave a positive impact on your life. It owns what each student needs.
It offers an extensive professional-level program such as:
Improv acting classes
Shakespeare acting classes
Classical Acting classes
Meisner acting classes
Sensory and Method acting classes
Camera acting classes
Arizona Actors Academy is the right place where actors can enjoy dedicated acting training on par with most M.F.A. programs. It has the best instructors in the whole country. All of its programs are comprehensive and covering all traditional areas of classical acting training.
2. Howey Acting Studio
Call: +14805845184 – Visit Website – View on Map
Howey Acting Studio is the right place if you are searching for an institution to stretch yourself as an actor. Howey Acting Studio is another best acting school in Arizona! Every student's potential is maximized through this organization.
The co-instructors constantly give you the right feedback. It offers a Socratic teaching style to ask questions to think critically about your role, scenes, and character. And it is very important to prepare yourself to get to the point of making choices independently.
3. Verve Studios
Call: +14806598957 – Visit Website – View on Map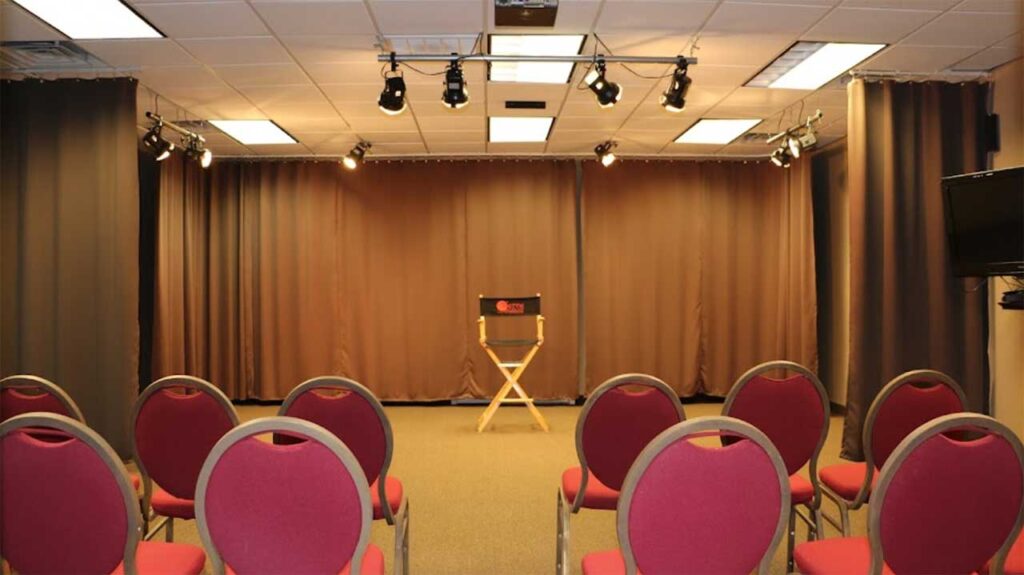 Verve Studios is absolutely one of the best acting schools in Arizona. It offers a broad range of classes, from Warm-Up to Voice-Over to Scene Study and many more to count. All the instructors are caring, professional, adorable, and passionate about their work and dive deep into the content.
All the classes are appropriately sized to allow for work with the teachers, and that is amazing. Verve Studios helps the students to become more confident and stronger as an actor.
Though acting might not be on the list of the highest paying job, it pays in the form of enjoyment and love from the audience.
4. Dearing Acting Studio
Call: +14803139901 – Visit Website – View on Map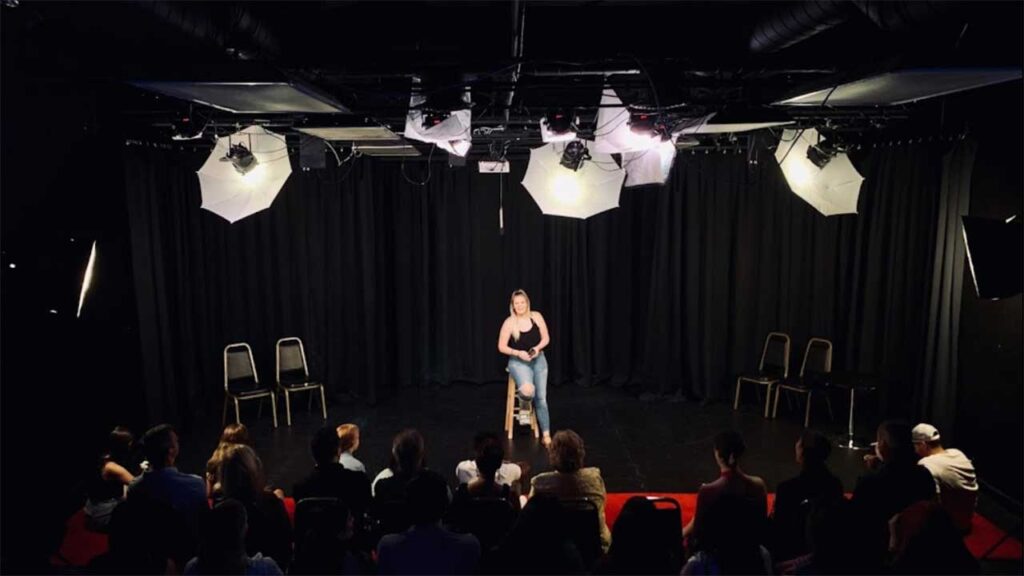 You will have a professional, efficient, and encouraging experience at Dearing Acting Studio. Being one of the top acting schools in Arizona, all the instructors are quite supportive and expert. They will create the process of auditioning and learning fun by maximizing your opportunity for success.
The environment is very positive and supportive. You can feel the difference between your start and end of the journey.You will receive constructive opinions and critics from the instructors to improve your work.
5. L.A. Acting Academy
Call: +16239865731 – Visit Website – View on Map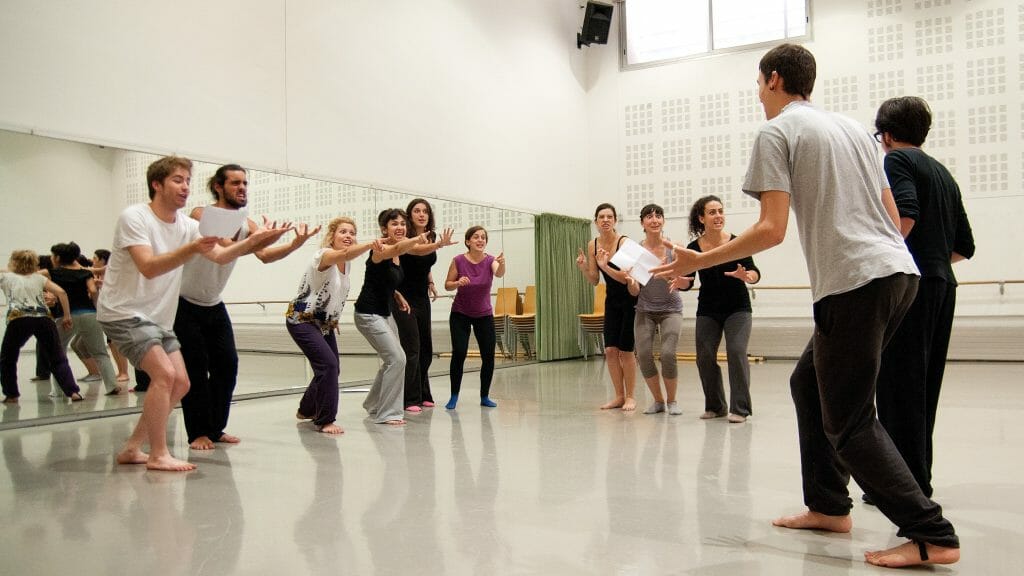 LA Acting Academy is the highly recommended place for acting lovers who want to learn acting. All the teachers are superbly skilled and have a comprehensive understanding of the art. It will help you to grow confidently and bring out all of your potentials. They are always willing to provide a hand to their learners. This place is an amazing place to train and work on your craft.
6. Arizona Theatre Company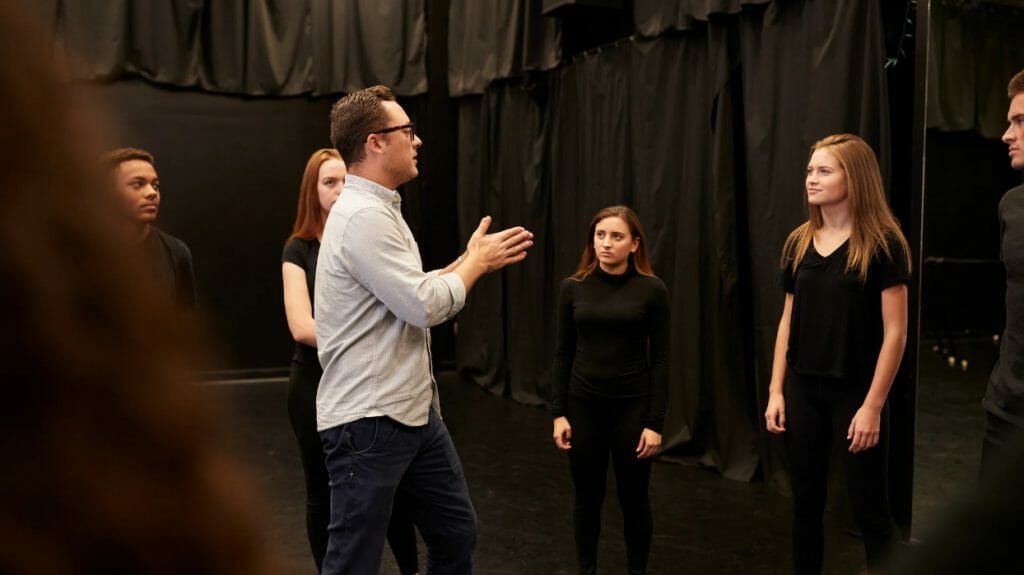 Arizona Theatre Company is an impressive and outstanding national institution. It has now attracted some of the nation's most talented and respected theatre professionals. All the experts at A.T.C. are full-time professionals. You will get some actors as your experts who are visible on television. A.T.C. is renowned and popular for its production technical elements quality.
Check out the best business schools in Arizona.
7. Garth Williams Casting and Development
Call: +14805225766 – Visit Website – View on Map
In order to teach and train aspirants of all ages, Garth Williams offers a wealth of knowledge, experience, and job training. All the students are enthusiastic enough. All the instructors are very cooperative and helpful; they never discourage their love for this great craft. All the students benefit from all of Garth William's classes. They will never waste your time or investment in yourself.
8. Actors WorkHouse
Call: +16239865777 – Visit Website – View on Map
The Actors WorkHouse, which opened its doors in 2013, is considered a top acting school in Arizona. The Performers Workshop is a training ground for actors.
It offers training on a large range of subjects:
On-Screen Acting
Commercials
Theatre
Shakespeare
Dramatic Techniques
TelePrompter etc
High-level level classes
Apart from that, it offers various services like audition submissions, individual instruction in acting and singing, green screen studio space for rehearsals and auditions, production services, and more.
9. Valley Youth Theatre
Call: +16022538188 – Visit Website – View on Map
Valley Youth Theatre was founded in 1989. It is an elevated theater group that enables passionate enthusiasts to reach their capabilities by active participation, training, and mastery in the performing arts.
10. Orpheum Theatre
Call: +16022626225 – Visit Website – View on Map
The Orpheum Theatre, which has a magnificent structure, was constructed in the 1920s. Throughout, there is beautiful architecture to be seen. It is a must-see attraction in the city of Phoenix, Arizona. In 1985, it was registered on the National Register of Historic Places as a historic landmark.
Acting is not a job that you can master overnight. It takes years to be a perfect actor. Sometimes, it also gets difficult for those who want to pursue their passion for acting but don't know how to. These top acting schools in Arizona will help you hone your skills and get a faster ticket to Hollywood.