Nothing beats the combination of high-quality materials, cutting-edge onboard equipment, and supreme riding comfort in luxury automobiles. When purchasing a luxury automobile, how much you receive for your money is the most important thing to consider.
Ever wonder, "Wow, that will be mine one day," but don't know much about the car? Then read on to learn more about some top American luxury car brands!
1. Chevrolet
Comfort and aesthetics are the hallmarks of Chevrolet's vehicles. In every vehicle, there's capacity for a large group of people, as well as plenty of room for luggage. When it comes to huge luxury SUVs, this is the number one go-to American luxury car brand whether you're looking to blend in or not.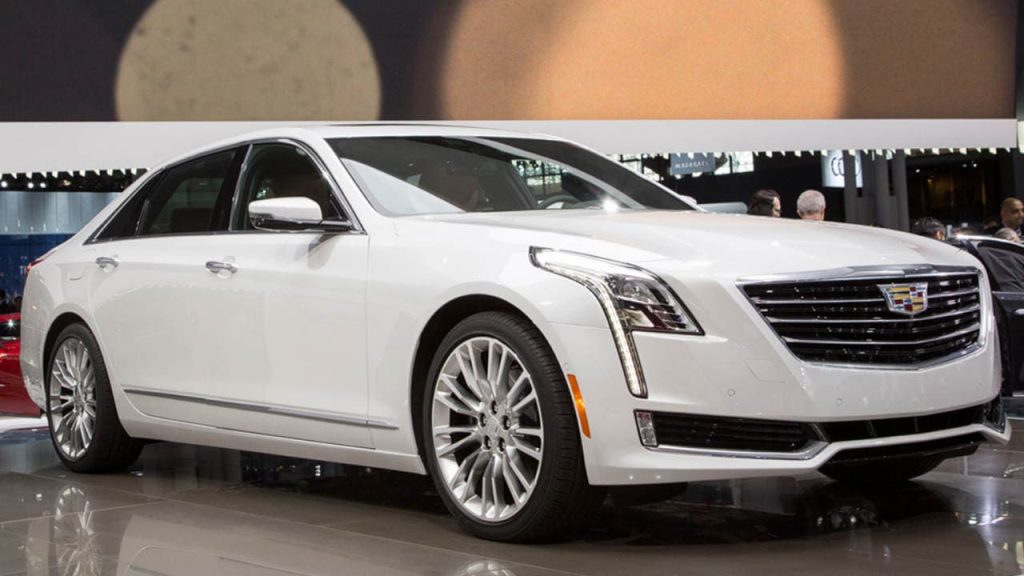 One of the greatest American luxury car brands ever made, a Cadillac car is a pleasure to drive and a great value for the money. The Cadillac CT4 is known for its refined and relaxing ride among the smaller luxury automobile manufacturers. The CT4's back seats are tight; the interior isn't as luxurious as possible, even though both boosted engines give adequate precision.
People who cherish cutting-edge technology and appreciate the prestige of American luxury car brands, will like the Tesla's electric motor, impressive operational capacity, and wide range of adaptable headlamps.
On the other hand, the inside falls short of the quality offered in certain competing luxury automobile models. Model 3 from Tesla is a 5-seater with three basic versions. The Model 3 is predicted to score 138 MPGe in the city and 126 MPGe on the freeway.
You might also be interested in knowing about the American motorcycle brands.
4. Lucid Motors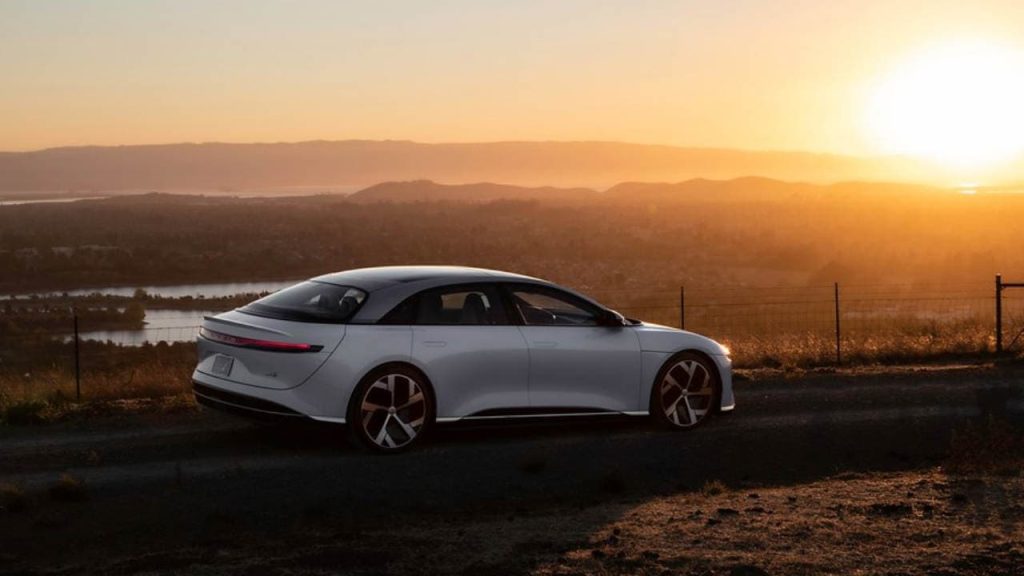 It is the second-best American luxury car brand. In both technology and automobiles, Lucid Group Inc. is a leader. Next-generation electric vehicle (EV) technologies are being developed here. Electric cars, electric powertrains, and battery systems are all manufactured in-house by this vertically integrated corporation.
Trion SuperCars is a company that creates high-performance automobiles from the ground up. Customers may expect a unique driving experience from their vehicles thanks to the suitable methods and technology they use. Inventors from all across the world have come together to form this team. It is their goal to build an automobile that is both supremely comfortable and supremely fast.
6. Karma Automotive
California-based Karma Automotive develops and produces premium electric automobiles from its headquarters in Los Angeles. Karma Automotive, which was founded in 2014 and employs approximately 1,000 people globally, is dedicated to enhancing and expanding the premium mobility experience for its consumers and relies on global partnerships and technology to do this.
Revero is a premium electric car with two electric motors that represents Karma's aims of providing top automotive design, technology, customization, and an exceptional customer experience.
Make sure to also check out the most popular car brands in USA.
Electric car manufacturer and automotive technology business Rivian Automotive, Inc. was created in 2009. In order to produce an electric SUV and pickup truck, Rivian is developing a "skateboard" architecture that may ensure new cars or perhaps be used by other firms.
All-electric pickup truck, the 2022 Rivian R1T, sports four electric motors, lightning-fast acceleration, and an estimated range of 314 miles. The crew-cab-only R1T, which measures 215.6 inches long, falls somewhere in the middle between mid-size pickups like the Ford Ranger and full-size vehicles.
This subsidiary of Ford, Lincoln, has recently changed direction. Previously known for its high-end cars, this manufacturer is now solely focused on SUVs. In the brand's small compact portfolio, you'll find the tiny Corsair, the midrange two-row Nautilus, and the medium three-row Aviator.
The Navigator, Lincoln's premier SUV, is also available. The inside of the Corsair, the brand's best-selling model, is visually appealing, with roomy seats and easy-to-use electronics in the center console. Lincoln's other SUVs have a lot in common with the Navigator.
9. Acura
When compared to other high-end brands, Acura's automobiles tend to be more affordable. Like many other manufacturers, the brand's SUVs account for the majority of its revenues. Acura's models aren't as posh when compared with other premium car manufacturers. Their vehicles and SUVs are well-built, but don't have a lot of high-end features.
10. Faraday Future
Faraday Future is a California based startup. Aimed to enhance passenger experience, it took almost eight years to produce their luxury electric SUV, FF 91, which is designed and built in California with technologies from the best suppliers in the world. The car stands out from others on the road thanks to its high performance and stunning appearance.
11. Ford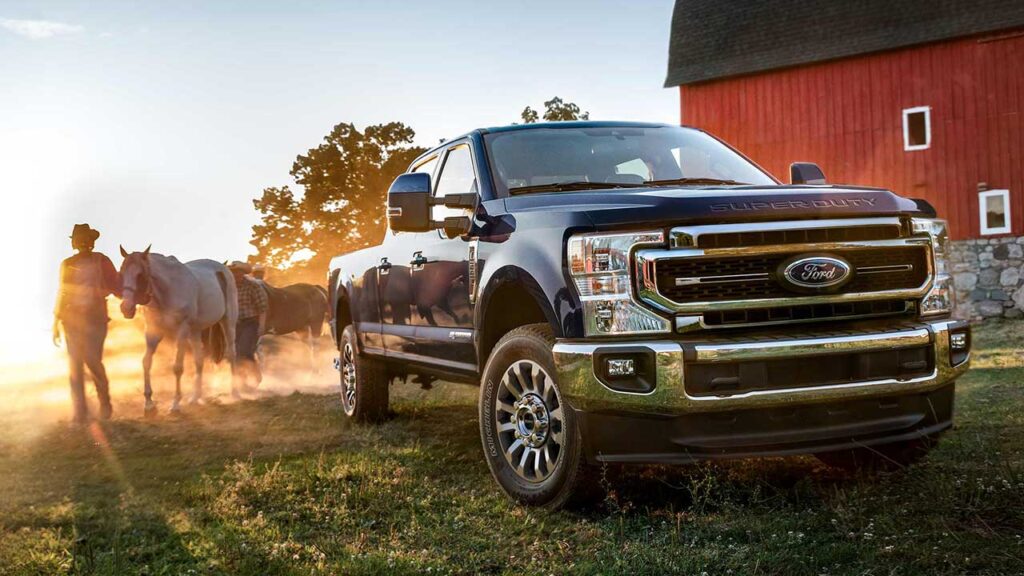 Ford Motor Company is a renowned American multinational automaker, founded by Henry Ford. The company has become one of the famous and best car brands in USA with the highest sales.
Also, they have earned popularity for producing the most efficient vehicles in the USA. Ford is one of the legendary car companies in the USA as well as the second-leading seller of electric vehicles. It also offers reasonable electric vehicles.
Jeep is another popular brand in the USA. It is known as the king of off-road vehicles. It can easily go through the roads where other vehicles avoid going. For off-road journeys, Jeep is the first priority among Americans.
Luxury automobiles are not only for appearance; they also play an important role in anticipating which technologies will be available in your family vehicle in future years.