Do you want to do something that will leave you with unforgettable memories of pure adrenaline? Experience the thrill of an escape room because teams of friends, relatives, and even total strangers work together in these real-life adventures to "escape" from a themed room by solving a set of puzzles, secrets, and challenges.
Whether you're an experienced participant or curious beginner, you should try one of these top escape rooms in Arizona.
1. Alcatraz Escape Games, Tempe
Call: +14807191234 – Visit Website – View on Map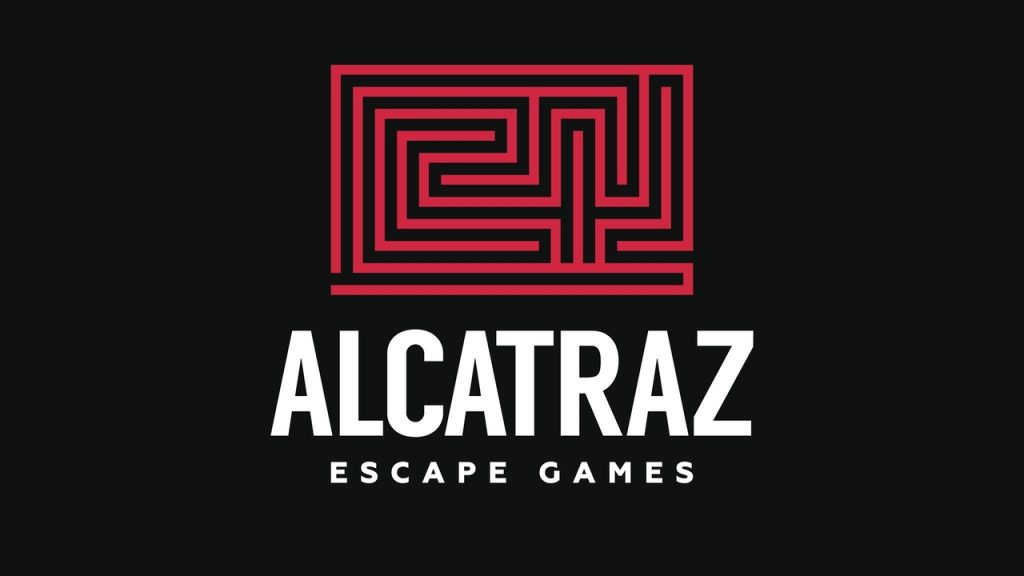 Successfully operating in three different cities, Alcatraz Escape Games has a wide fan base because it is the best escape room in Arizona. Both the Phoenix and Lindon locations are now open, and both have top-notch production values in their escape rooms. Actors are also a part of their games to make the experiences even more lifelike.
In contrast to the intimidating appearance of the building's reception area, the spacious establishment's waiting room is rather cozy. They have the Zombie Apocalypse on offer in the form of Zombie Panic! You're secure for now, but not forever.
The area is infested by zombies. The Row, where you will be executed through the electric chair, comes up next. But there is still a chance for success. Also, a case of castle-bound wizard hysteria! You must get away from the wizard's fury before he catches you!
2. Puzzle Effect, Phoenix
Call: +16029004111 – Visit Website – View on Map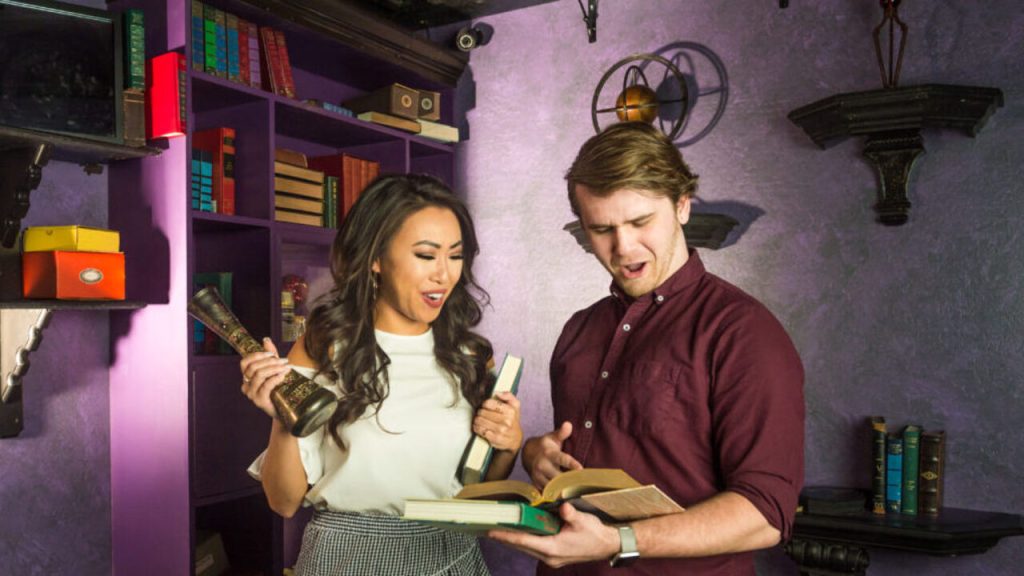 Imagine if your favorite tabletop game really existed.
Think about it: you have one hour to solve a room full of puzzles, hints, and riddles. There will be no interruptions from cell phones.
Puzzle effect is the top escape room in Arizona. Nothing more than turns you didn't see coming, environments that take you somewhere else, and the satisfaction of solving a puzzle (or the entire room!) The Grim Stacks, The Red Room, The Path, etc., are all games that may be played. There will be a game master to guide you all the way.
3. Great Room Escape, Tempe
Call: +14803783613 – Visit Website – View on Map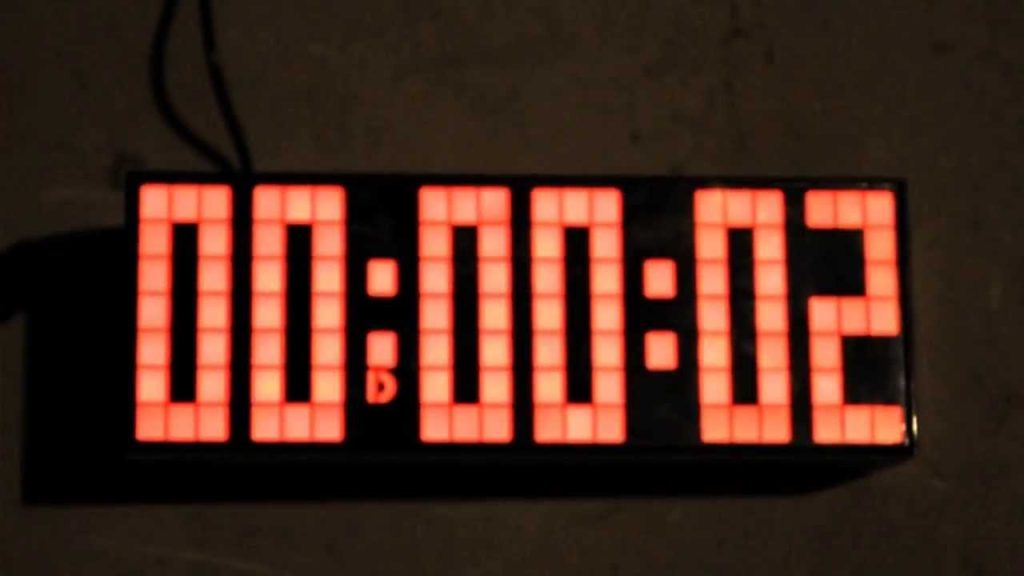 Great Room Escape claims that it provides a "completely interactive and immersive experience" that is "unlike anything else you can do in Tempe".
Gather your loved ones and make a reservation in either the Zombie Room or one of the other two themed rooms available at this establishment right away. And what if you just cannot hold out? Give a solo Virtual Reality assignment 10 minutes of your time.
Have a look at these awesome junkyards in Arizona.
4. Will You Escape?, Tucson
Call: +15203091844 – Visit Website – View on Map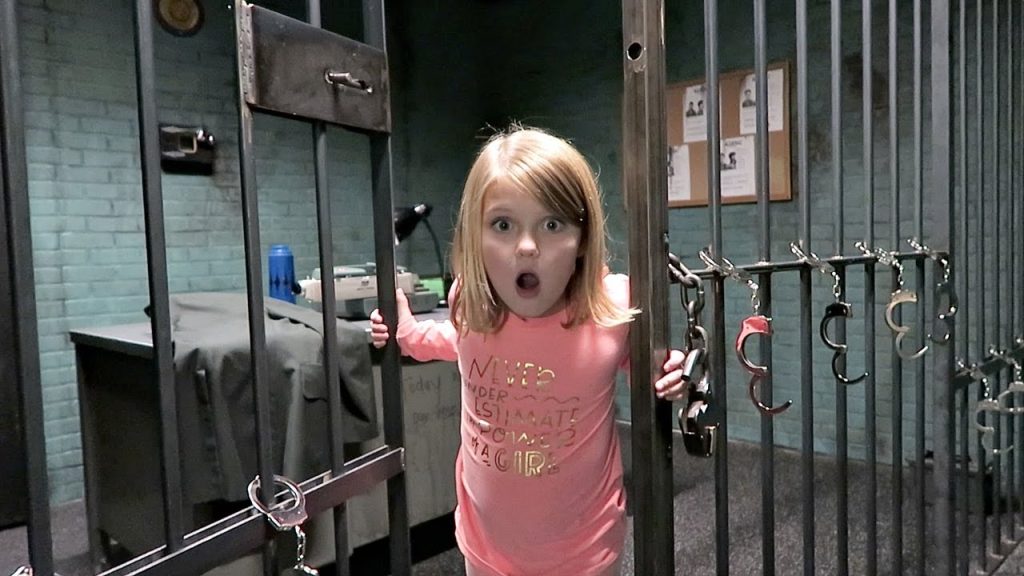 Will You Escape is a boutique escape room that aspires to provide each and every customer with a five-star experience. Participants may choose one of three scenarios: the Secret Agent Room, Captain Steelhook's Treasure, or the Serial Killer Room.
Players booking the Serial Killer room should be at least 18 years old, since they will be blinded and/or shackled as part of the experience.
5. Cluemaster Escape Rooms, Gilbert
Call: +14802098645 – Visit Website – View on Map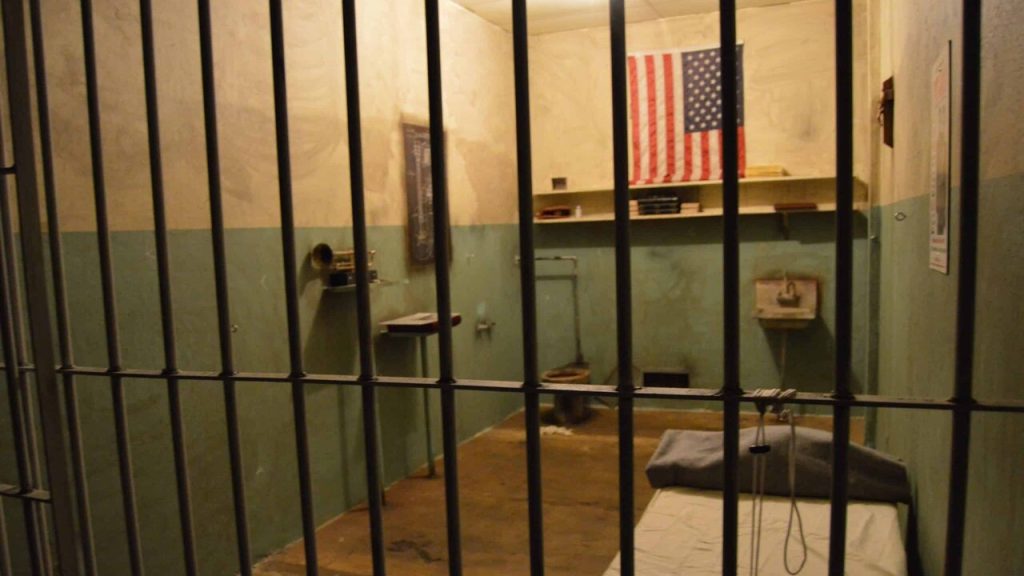 Players at Cluemaster Escape Rooms may choose from three unique adventures. When you book with Cluemaster, you and your party will always have a private room, unlike at many other escape rooms where larger groups may be mixed together.
Each themed room has a unique price that is based on the number of people staying there. Try to figure out a way out of Creature of the Year, The Cell Block, or The Warden's Ruse by working together.
6. Escape the Room AZ, Scottsdale
Call: +14805240393 – Visit Website – View on Map
Finally, there's Escape the Room AZ. It is one of the top escape rooms in Arizona. There are not one, not two, not three, but a whopping SIX distinct rooms available to players in Escape the Room, each with its own unique theme. Choose your own adventure and have some fun along the way!
Check out these amazing public hunting lands in Arizona.
7. United Escapes of America, Tempe
Call: +14806665550 – Visit Website – View on Map
The Inheritance, Jail Break, and Rush Hour are the three available escape rooms at the United Escapes of America. The plots and levels of difficulty in each escape room are unique. The public room is $28 per person, and it's the best option if you want to get along with other guests. You may also reserve the space privately if that's more your style. Expenses are scaled up or down based on the number of people in attendance.
8. North Valley Escape Room, Phoenix
Call: +16235513111 – Visit Website – View on Map
Phoenix Magazine has named the North Valley Escape Room the best in the city for 2017. Five distinct escape rooms are available, each with its own price tag. North Valley not only provides a number of activities for grownups but also "The Principal's Office," a children-friendly escape room.
Intent on holding your party, event, or fundraiser at North Valley Escape Room? You should get in touch with them right away. It is also a famous escape room in Arizona.
9. Escape: Chandler
Call: +14804660005 – Visit Website – View on Map
Launched in 2017, Escape Chandler is a family-run enterprise. They are a family of escape fans who have put a lot of time and energy into creating really challenging and exciting escape rooms. The rooms are large and comfortable for guests of all ages, and the service is top-notch.
To trade in a laptop Brad discovered in an Uber for cash, Brad headed to a pawn shop. But now he hears that it's hiding $2 million in diamonds! You have to rescue him out of this jam before it gets worse.
Rocco Calzone, hired assassin by Tony at Tony's Bistro. Rocco's in jail, and he's giving out the names of his co-conspirators. Do you have what it takes to rid Tony's Bistro of evidence and save the day?
While on a camping vacation, you discover your friend's body in "The Cabin". Stop yourself from meeting the same fate and figure out how to report it.
10. Flood The City: Escape House
You and your colleagues are secret operatives on the hunt for a terrorist code-named "Marcin."
A warning about a possible bomb explosion has just been sent to you. Marcin is planning to blow up the dam and drown the whole city. If his evil plan comes to fruition, the lives of millions of people will be in jeopardy. There must be an end to his activities.
The team relies on you to determine the likely explosion site. When searching for clues, you wind yourself aboard a boat. After you and your other agents enter the ship to investigate, the door locks behind you. You learn where the explosives are, but it doesn't help if you don't have time to escape.
Marcin is devious, therefore he set up traps and puzzles throughout the room. Only one hour remains to thwart his schemes. The city will be flooded if the dam breaks!
11. International Room Escape AZ
It is a distinctive real-world escape game that will make you feel as though you are a character in an action film. Families, friends, and coworkers will all like it. International Room Escape AZ brings international quality jump-scares to Arizona.
12. Eludesions Escape Rooms
Are you trying to find Phoenix, Arizona's top escape room? Visit Eludesions Escape Rooms to play an escape game! For families, groups of friends, adults, teenagers, beginners, and expert players alike, the activities at Eludesions Escape Rooms offer fantastic entertainment.
You should go on to the very conclusion because, as the old adage goes, "you save the best for last".