For the person who lives to ride, choosing the right motorcycle can be a daunting task. Even though there are so many bike brands around the world, there's something special about the American brands which tugs the passionate side of a rider.
The right motorcycle should have the appropriate design and at the same time will provide comfort and safety to the rider. All these specific conditions on a motorcycle can be easily found for the motorcycle brands in the USA.
So, stay with me to learn more about the top American motorcycle brands.
1. Harley-Davidson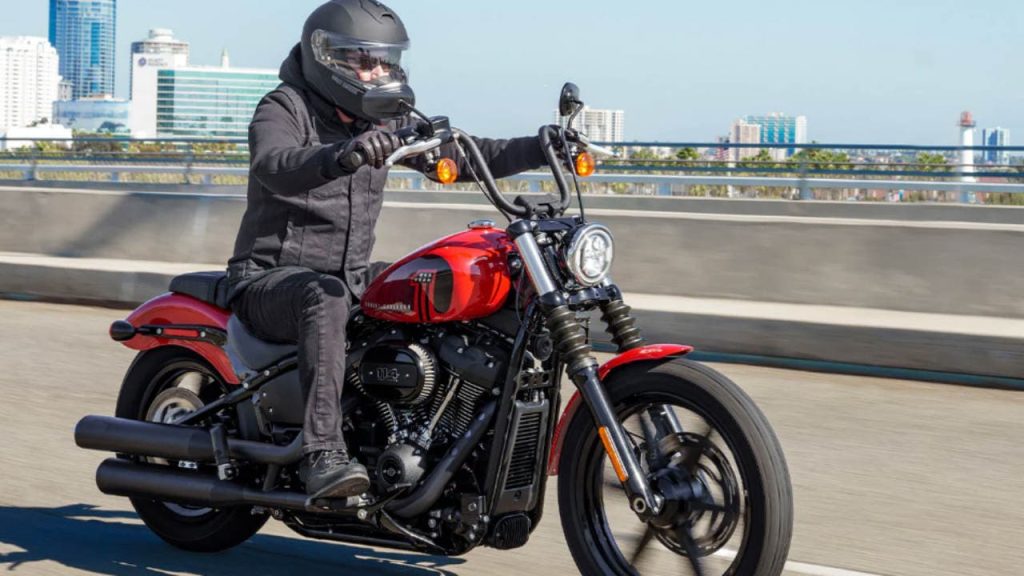 Harley-Davidson, or Harley, is a motorcycle company based in Milwaukee, Wisconsin, that was founded in 1903. Harley-Davidson Motor Company, Buell Motorcycle Company, and Harley-Davidson Financial Services are all subsidiaries of Harley-Davidson, Inc.
Harley-Davidson Motor Company manufactures heavyweight bikes and sells a variety of bike parts, accessories, clothes, and other items. Also, the Buell Motorcycle Company manufactures sports motorcycles.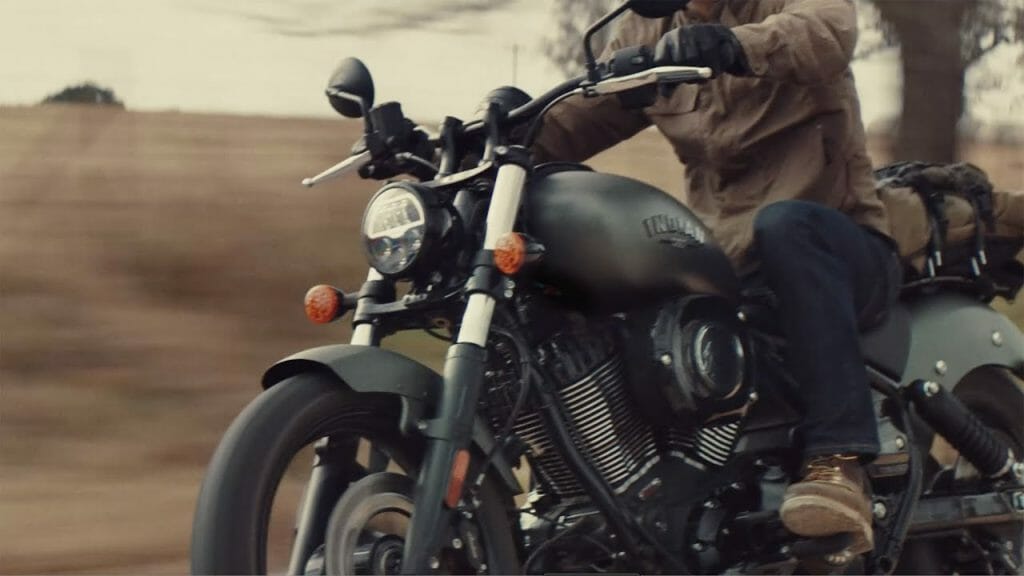 Indian is an American motorcycle brand that was first built in Springfield, Massachusetts, from 1901 to 1953. The motorcycles were first manufactured by the Hendee Manufacturing Company, but in 1928, the company was renamed the Indian Motorcycle Manufacturers.
Their motorcycles are comfortable, stylish as well as reasonably priced. So, whilst commuting or simply travelling, you can relax and have fun easily in these motorcycles.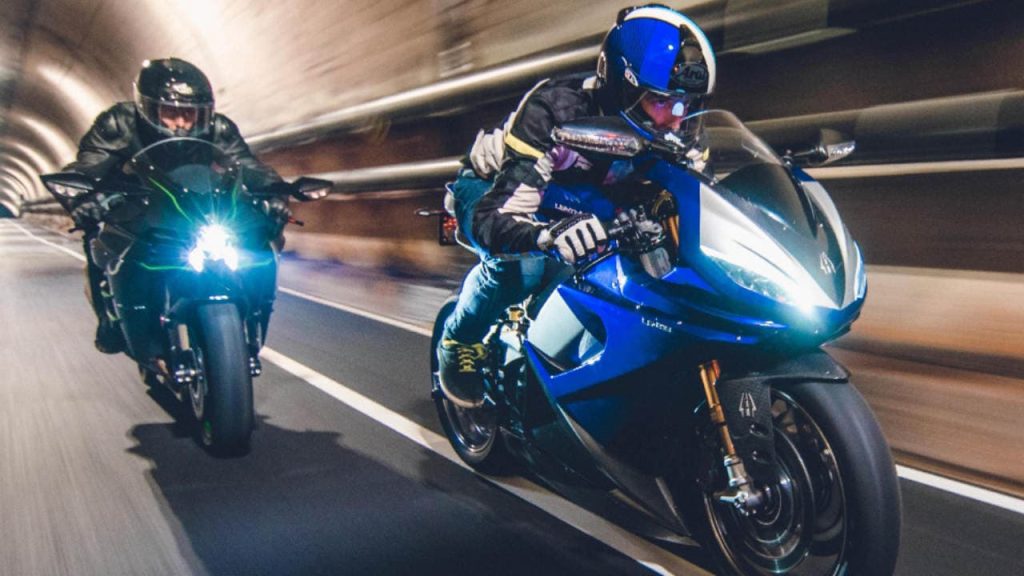 Lightning Motorcycle Corp. is an American company that specializes in the production of electric bikes. In 2006, CEO and Founder Richard Hatfield established the firm in San Carlos, California, following his participation in an electric Porsche race team in the early 2000s.
This company specializes in electric motorbike research, development, and manufacturing, with their latest 'LS-218' EV bike being hailed as the quickest production motorcycle ever built.
You also might be interested in learning about these American dirt bike brands.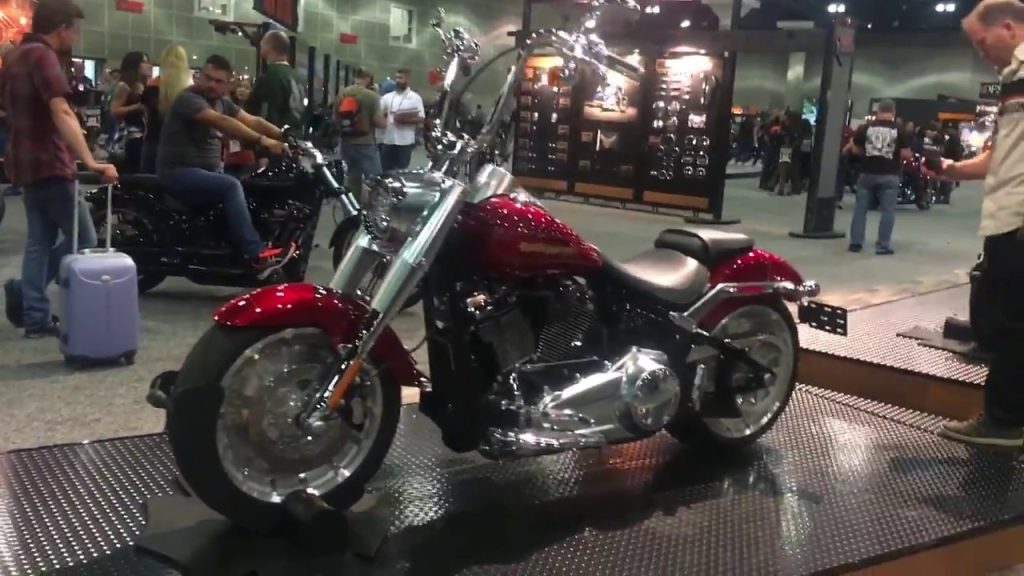 Polaris Inc. is a developer of motorcycles, snowmobiles, automobiles, and community electric vehicles based in the United States of America. Roseau, Minnesota, is where Polaris was created, and it is currently home to its technology and construction facilities. The corporate headquarters of the corporation are located in Medina, Minnesota.
Since 1954, they have been a proud American corporation and are sticking to their vision and strategy. Moreover, they have some of the world's greatest and brightest people working for them, and they are leveraging their enthusiasm and expertise to develop right here in the United States.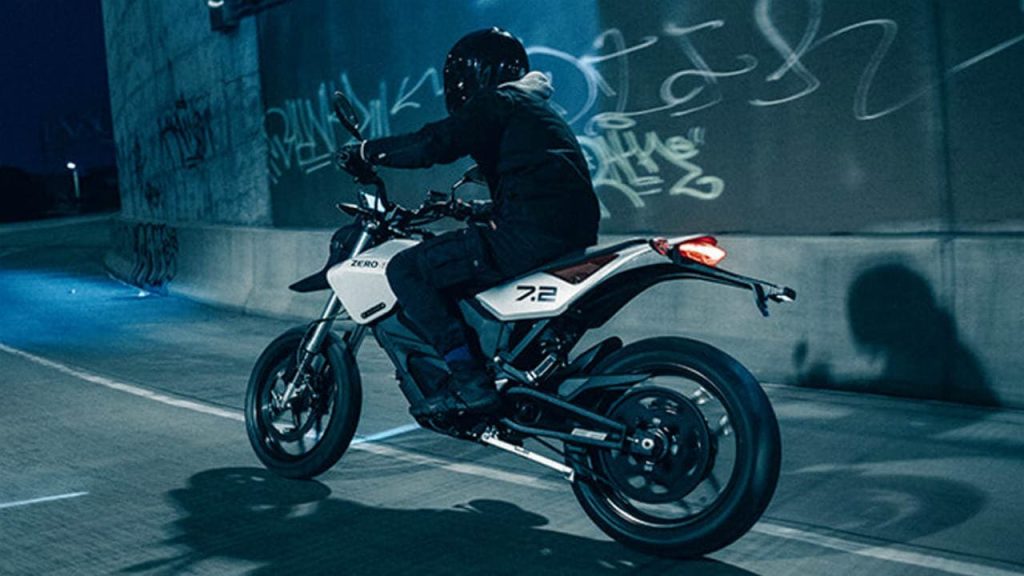 Zero Motorcycles Inc. is a producer of electric motorcycles based in the United States. It was founded in 2006 in Santa Cruz, California, by Neal Saiki, a retired NASA engineer who had previously worked in the aerospace industry. The company has relocated to Scotts Valley, which is nearby.
Their Lightning LS-218 electric motorbike is now the fastest electrical motorcycle available for purchase in the market. In just 2.2 seconds, this electric motorcycle can accelerate from 0 to 60 mph, with a top speed of 218 mph, and it is powered entirely by electricity.
Founded in 2011 by Keanu Reeves (yep, Neo from The Matrix), Arch Motorcycle is a high-end motorcycle company specializing in custom motorcycles. Keanu, a motorcycle lover at heart, set out to create aggressive and elegant designs that included the most up-to-date technology while still incorporating a dash of handcrafted artistry into the mix.
There are three elegantly designed versions available right now, with several to come down the road, according to the Arch website.
Make sure to check out these popular bike brands in USA.
Boss Hoss Cycles was formed in 1990 by Monte Warne in Dyersburg, Tennessee, and it is a firm that specializes in V8 engines. Besides, they are the only V8 motorcycle manufacturer that is acknowledged globally.
They have also created motorbikes powered by the 8.1L Vortec big-block engines, making them one of the world's leading manufacturers of high-performance motorcycles.
Located in Goshen, Indiana and founded by Worsham and Biek, Janus Motorcycles manufactures small-displacement motorcycles for the North American market. With the help of Motion Left Mopeds, (which is a producer of aftermarket performance components for vintage two-strokes) they started fixing, restoring, and tuning old pedal-type mopeds.
Actually, the moped industry piqued their curiosity, which led to their fascination with compact, lightweight bikes. It also assisted them in establishing business contacts with local component providers.
Buell created their first motorcycle, a grand prix motorcycle to be specific, for racing in 1984. At present, it is one of the most recognizable motorcycle brands in the USA. They are known for putting their experience of racing, engineering and manufacturing into the creation of their motorcycles.
This type of dedication does make a difference which can be seen from their bikes like – XB12R, Hammerhead 1190, etc.
10. Curtiss Motorcycles
Previously known as Confederate Motors, Curtiss Motorcycles have a vision to create the best and finest electric motorcycles. Using a rider-centric approach, they have built a unique art like bike naming it 'The One'. It has a customizable frame, power output around 108 bhp with 147.5 lb.ft of torque and weight 193 kg; though appearance wise it can look very heavy.
11. Victory 8-Ball
Unlike Harley-Davidson, who has enjoyed a long and successful history, Iowa-based Victory Motorcycles was only established in 1999, and by 2017 the company had gone out of business after they had failed in their bid to become a major player in the US motorcycle market.
12. Erik Buell Racing
Motorcycle racer Erik Buell is the man behind both the Buell Motorcycle Company and Erik Buell Racing, and he used his expertise to create some impressive motorbikes since making his move into designing and manufacturing motorcycles in 1983.
Erik Buell Racing was founded much later in 2009 and sadly only survived for six years before going out of business. Before they folded, the company did get to unveil the impressive Erik Buell Racing 1190RS sportbike, a limited edition sports bike with a top speed of over 180mph.
Now that you know about the best of the motorcycle brands, if you want to have an amazing bike experience, then make sure you pick your right bike from the above list.