Junkyards that have high-quality components can be found all over the place, so whether you're searching for a location to sell your unwanted goods, dump them or purchase your car's parts from, I've got you covered.
Now is the time to find out some of the best junkyards in Indiana.
1. U-Pull-&-Pay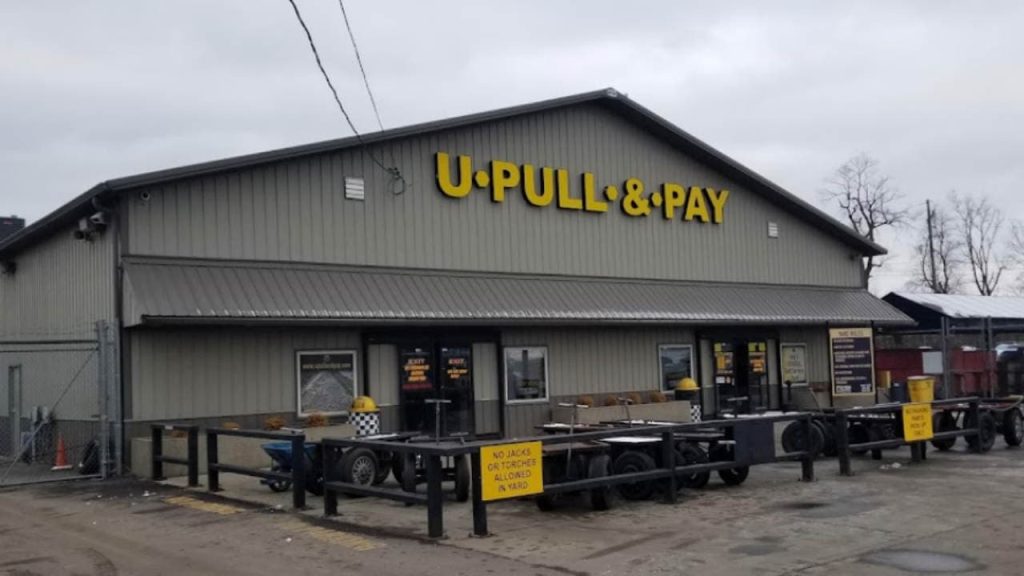 With a countrywide network of retail self-serve secondhand car parts shops, U-Pull-and-Pay (UPAP) is a fast-growing junkyard in Indiana. Auto dismantlers are available for self-service at this location. As a customer-focused company, UPAP is committed to delivering low-cost, used car parts to its clients.
Here, customer satisfaction is improved as a result of the company's inventory management and information exchange services. They also have reasonable rates and a greater selection of automobiles than some larger lots in the Indianapolis area. So far, it has been the most popular junkyard in Indiana.
2. Pull-A-Part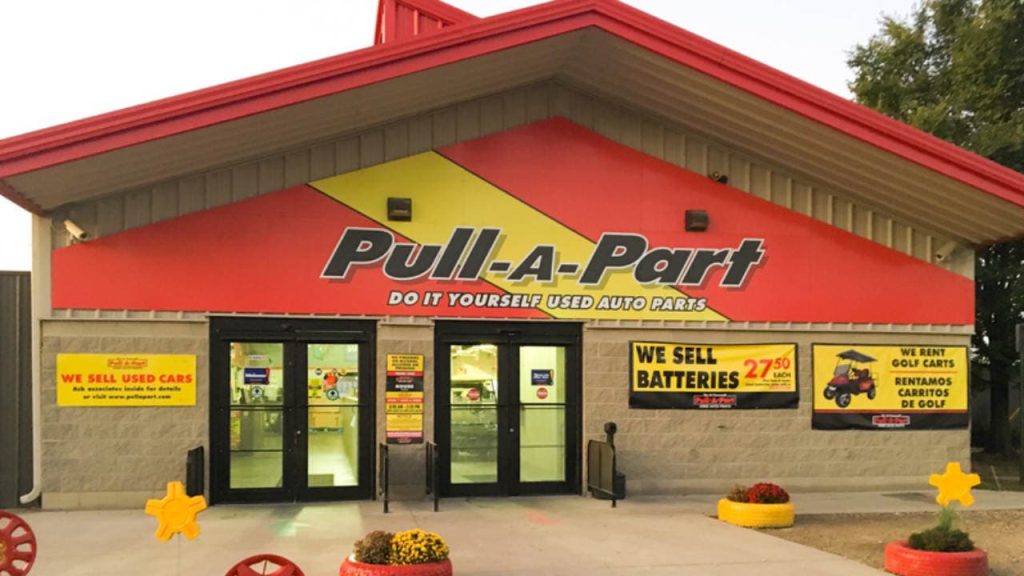 Pull-A-Part is the second-top junkyard in Indiana that focuses on providing customers with affordable used vehicle parts in order to meet their demands for automotive repair. They pay cash for trash automobiles and provide free towing as an added convenience.
You may check their inventory, learn what's new at their yards, and obtain a free estimate for selling your junk vehicle for cash by visiting their website. The junkyard is well-organized, clean, and the workers are quite pleasant to deal with.
3. Northlake Auto Recyclers Inc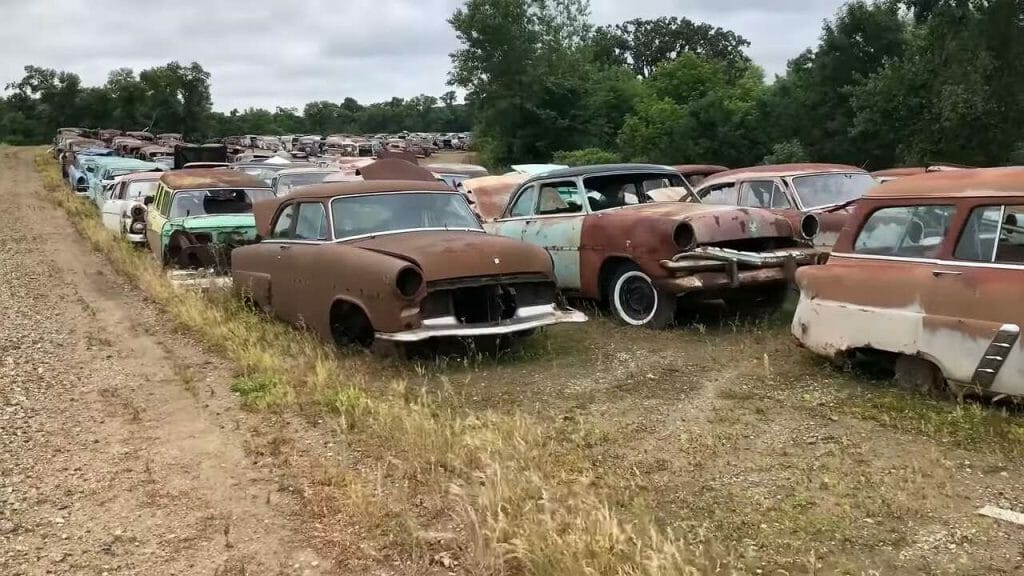 On the market for more than 30 years already, the third top junkyard in Indiana, Northlake specializes in late-model vehicle parts sales as well as auto recycling. They provide a wide range of automobile services, and they're always ready to assist. Tires, rims, hubcaps, and car-rebuilding services are all available from them.
Take a look at the best haunted houses in Indiana.
4. Veldman's Auto Parts, Inc.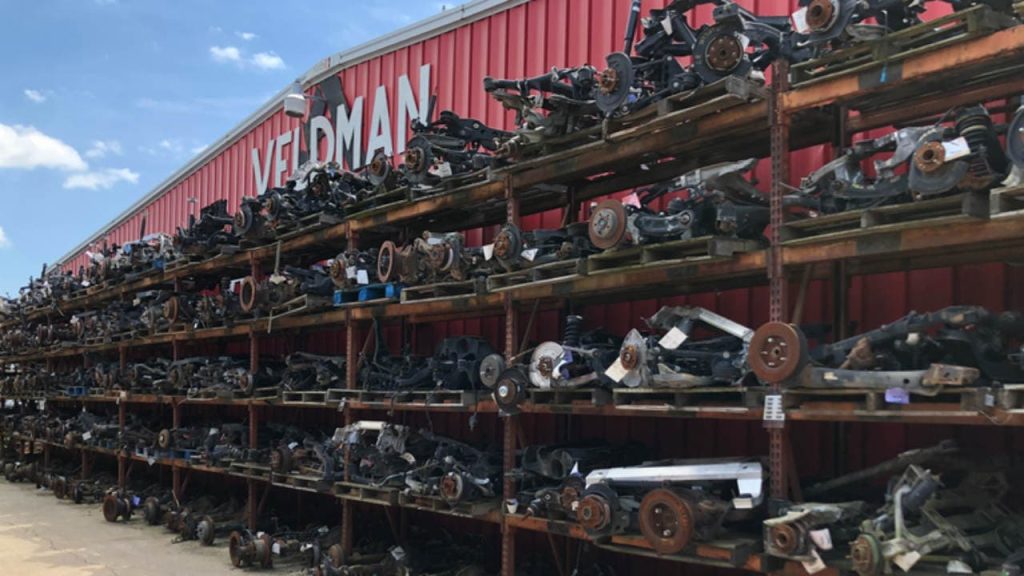 Veldman Auto Parts has been family owned and run since the early 1980s. All clients' demands are covered by Veldman thanks to its tight ties to other junkyards, repair shops, insurance organizations, and retail stores, among others.
Moreover, Veldman Auto Components has become the Midwest's leading automobile recycling company due to its dedication to customer care, high-quality parts, and rapid, courteous service.
5. Paul's Auto Yard
Paul's Auto parts sell wheels and batteries, as well as scrap metal and industrial metal recycling services. Northwest Indiana is home to the company's vehicle wrecking and salvage business. Their exchangeable automobile service is just what you need!
6. Archie's Auto Recycling
The best used car parts may be found at Archie's Auto Recycling, whether you need them for your domestic or international vehicle. You'll be able to choose your vehicle's wheels and tires from a vast selection of lightly-used options.
Also, available is a broad range of vehicle-specific tire and wheel accessories, including hubcaps and rims. When it comes to car parts, they have more than 30 years of expertise in the industry. The business also sells parts for repairing and modifying autos.
Check out these public hunting lands in Indiana.
7. Indy-Westside Auto Parts
At Indy-Westside Auto Parts, you will find a wide range of automotive parts and accessories. They deal in truck, vehicle, and antique car components, as well as scrap metal, at their store. As a result of their extensive checks and assurances, you may buy their second-hand car components with perfect confidence.
8. GC's Junk Cars
Indianapolis-based junk vehicle buyer GC's Junk Cars has years of expertise and is owned and operated by a single family. No matter what kind of automobile you own, they'll take care of it and provide you cash! If you're having problems selling your trash automobile, you may get in touch with them.
9. Barlow's Used Parts Inc.
If you're searching for anything specific, Barlow's is the place to go. In the event that a requested service, such as a tire or engine repair, is not immediately available, they will arrange for it to be performed at a future date.
All of your scrap metal recycling needs may be fulfilled at Garden City Iron & Metal in Indianapolis. It provides scrap metal recycling and junk vehicle purchasing services to all Central and Southern Indiana. Even old vehicle components may be recycled if they are in good working order.
11. J B's Salvage Inc.
Located in Bloomington, Indiana, JB's Salvage buys old cars and recycles scrap metal. As a Women's Business Enterprise (WBE), it has been providing services to Bloomington's residents and businesses for over 30 years. Trading your old automobiles might get you more cash than you expect. To get rid of unwanted items, this is the place to go.
12. Hunt's Salvage
In Kokomo, Indiana-based Hunt Salvage sells new and old steel and recycles scrap metal. In addition to selling and renting scrap metal, they also provide drop-off and collection services.
When it's time to get rid of your unwanted goods, drop by one of these top junkyards or give them a call.