Indiana has developed greatly over the years for which the hospitals have advanced facilities and technologies to save lives. With its improved hospital systems, patients can rely on their medicinal methods without any worries. Moreover, caring and friendly medical staff and experienced doctors will treat you in no time.
If you are injured or need medical help, you can contact any of the listed best hospitals in Indiana for the best care within cost-effective treatment.
1. Bloomington Meadows Hospital
Call: +18123318000 – Visit Website – View on Map
Bloomington Meadows Hospital is a place where patients are treated with compassion. The caring staff provides health treatment. Along with behavioral health care services, the hospital has treatment plans for each person uniquely based on their needs. As the treatment provided is practical and solution oriented, you are sure to get well in no time.
2. Clark Memorial Health
Call: +18122826631 – Visit Website – View on Map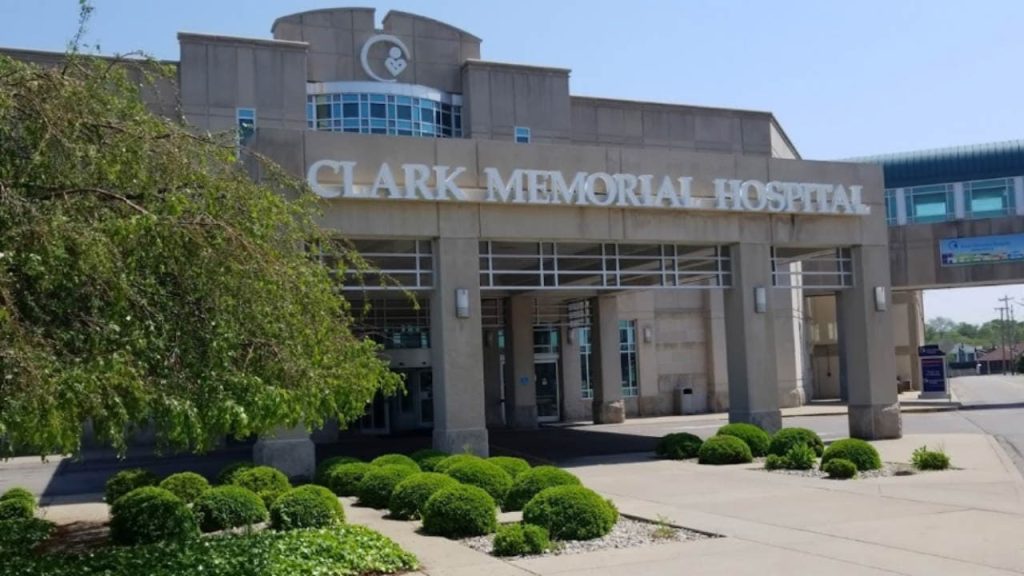 Founded in 1922, Clark Memorial Health is a comprehensive medicare care center. They offer medical care with their personal touch so that patients can mentally and physically get better. Also, the advanced care from the health providers results in quick recovery. With their long history of care, they have gained a great reputation.
3. Community Hospital Anderson
Call: +17652984242 – Visit Website – View on Map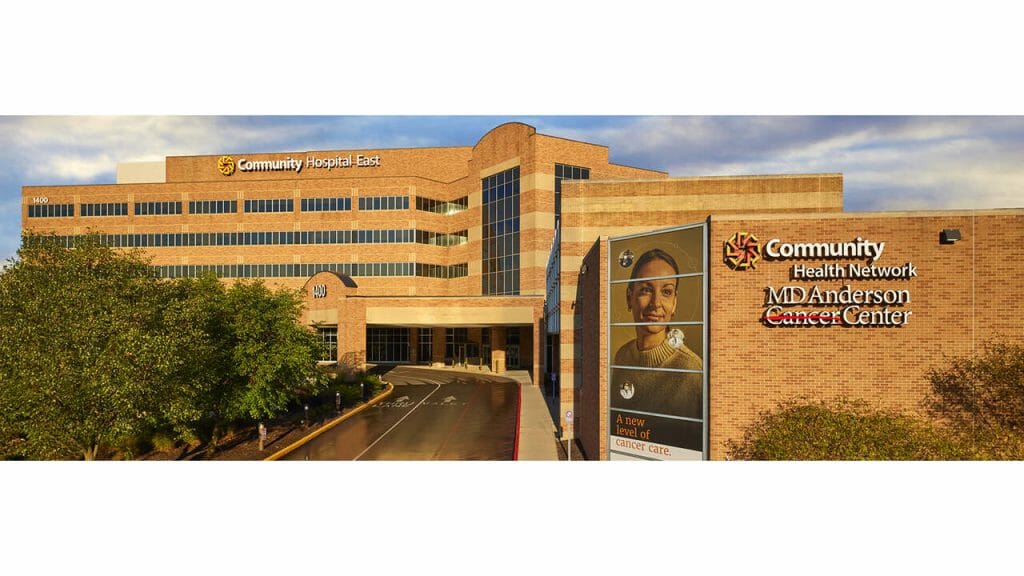 Besides basic medical services, Community Hospital Anderson provides a special touch for patients with additional needs. The care from the health specialists results in quick development in patients.
Some mentionable departments of the hospital are New Generations Birthplace, Emergency Department and Diabetes Care Center. It is located in Madison County.
Check out this list of the largest hospitals in Indiana.
4. Cameron Memorial Community Hospital
Call: +12606652141 – Visit Website – View on Map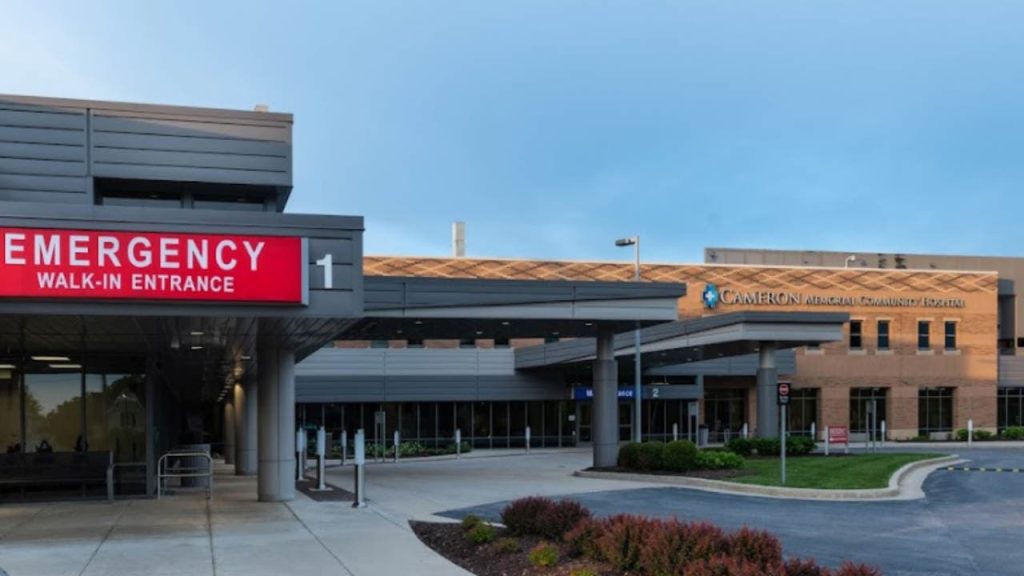 Cameron Hospital is a non-profit hospital in southern Michigan. They have worked independently to serve patients since 1926. Through generations, they have maintained to provide health care with compassion and high quality care. In fact, the outstanding team of experienced physicians and committed staff makes the hospital such a trusted medical center.
5. Adams Memorial Hospital
Call: +18122826631 – Visit Website – View on Map
Adams Memorial Hospital is credited for their top quality healthcare facilities. The critical access has 25 beds approved by the Healthcare Facilities Accreditation Program (HFAP).
Caring for the patients and providing comfortable treatment is the main goal of the hospital. Also, they often update their technology to improve the medical care.
6. Daviess Community Hospital
Daviess Community Hospital has shown excellency in health care services since 1913. They have served the community with care and professional skills. If you want routine check-ups, primary care is available. For severe cases, experts are contacted for appointments.
7. Baptist Health Floyd
Call: +18129496360 – Visit Website – View on Map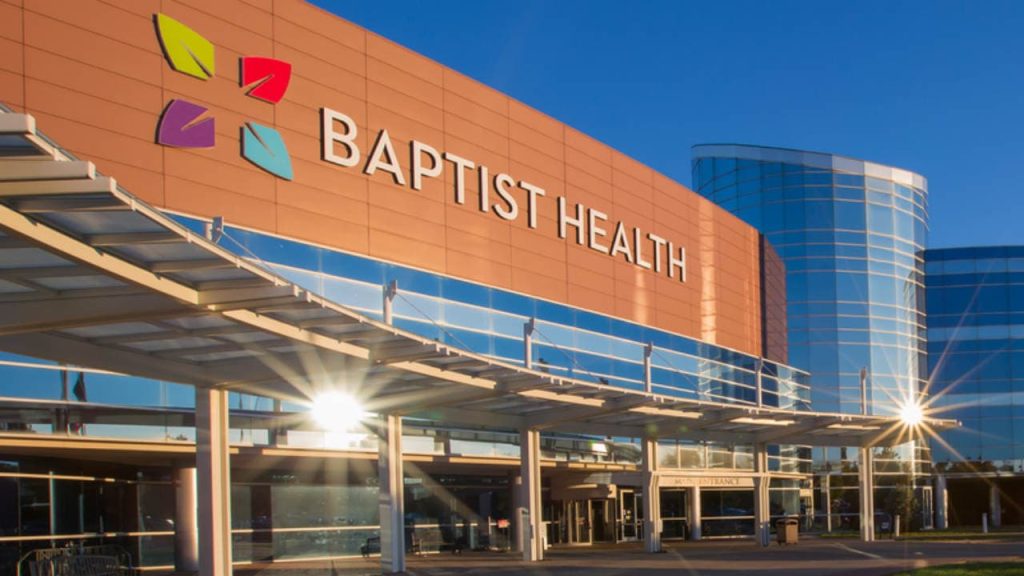 One of the best regional hospitals in the state is Baptist Health Floyd. Established in 1953, they have more than 600 expert physicians. Ranging from several specialties, they offer treatment at an affordable rate. The nursing services are especially remarkable in this hospital.
8. Decatur County Memorial Hospital
Call: +18124505000 – Visit Website – View on Map
Since 1942, Decatur County Memorial Hospital (DCMH) has opened its doors to outstanding medical care. The hospital expanded over the years because it is like a major city hospital with large staff, experts and a great number of patients.
9. IU Health University Hospital
Call: +13179445000 – Visit Website – View on Map
IU Health University Hospital is renowned for their record in outpatient surgery. This hospital offers advanced medical care with their updated medical technology. They also provide new programs and health services to develop holistic medical care.
10. Terre Haute Regional Hospital
Call: +18122320021 – Visit Website – View on Map
At Terre Haute Regional Hospital, the doctors and staff focus on ensuring the best quality treatment for the patients. Medical professionals of this hospital thrive because of experience, top Medical technology and compassion to treat the patient.
11. Ascension St. Vincent Indianapolis Hospital
Call: +18124505000 – Visit Website – View on Map
Ascension St. Vincent Indianapolis Hospital is an all-in-one medical and surgical facility with over 840 beds, which is situated in Indianapolis. It seeks to gain recognition on a national scale for its commitment to providing great client service and smooth operations.
The patient-centered hospitals in Indiana ensure that the quality of life improves. For your medical emergencies, you can visit any of the listed hospitals in Indiana. You can expect great care!