It is impossible for a state or country to thrive without an effective healthcare system, and the state of Arizona can thank its leading hospitals for the high quality of life and general health of its residents.All hospitals located inside the state provide a wide range of medical services and offer cutting-edge medical technology.
Because sifting through all of them to discover the best hospitals is such a difficult task, I have created a list of the best hospitals in Arizona, which is given below.
1. Dignity Health St. Joseph's Hospital and Medical Center
Call: +19284452700 – Visit Website – View on Map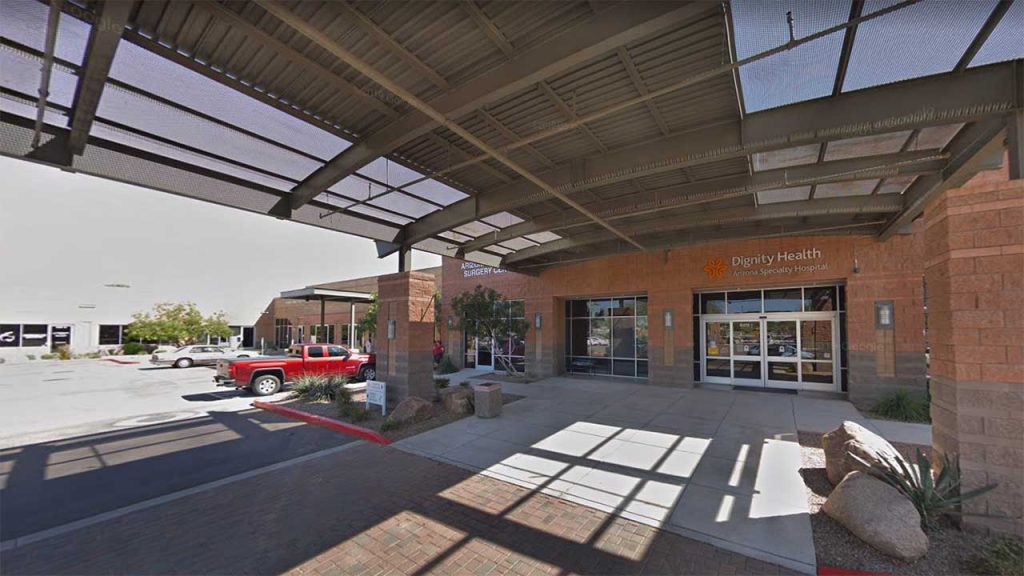 Dignity Health St. Joseph's Hospital and Medical Center is a 571-bed, non-profit hospital that offers an extensive array of healthcare, humanitarian, and support services. St. Joseph's is a nationally renowned center for tertiary care, medical teaching, and research.
It includes the internationally acclaimed Barrow Neurological Institute, the Norton Thoracic Institute, the Muhammad Ali Parkinson Center, and Arizona's first Level I Trauma Center accredited by the American College of Surgeons. The hospital is also a reputable center for women's care, oncology, and numerous other medical services.
In addition, the workers are skilled in their areas of specialization and possess a strong sense of compassion and kindness – all of which are crucial for providing patients with first-rate medical services.
2. Banner – University Medical Center Phoenix
Call: +16028392000 – Visit Website – View on Map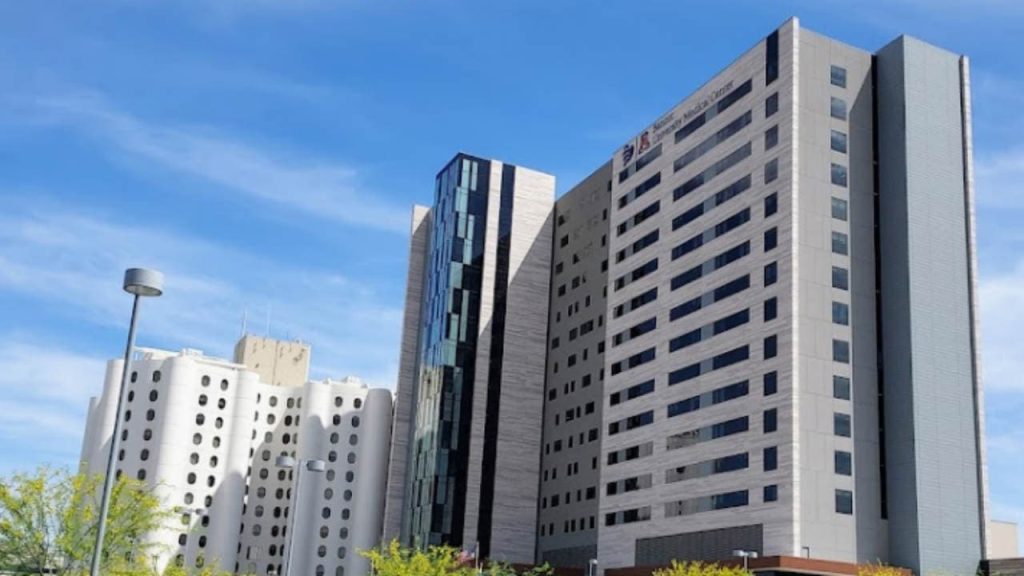 Banner – University Medical Center at Phoenix, formerly known as Banner Good Samaritan Medical Center, is a nationally renowned educational medical center.
This world-class hospital focuses on integrated therapeutic practice, increasing research activities, and cultivating the future generations of highly qualified healthcare experts who serve the community. Recently, U.S. News & World Report named them among the top 50 hospitals in the nation for specialist care areas such as geriatrics, nephrology, and urology.
Patients from the most difficult to the most common medical ailments seek them out. Because of their expertise in high-risk obstetrics care, expectant mothers choose Banner – University Medical Center Phoenix to deliver their newborns. Other specialized services include advanced heart care, advanced lung disease therapy, organ transplants, orthopedics, rehabilitation, and concussion care, among others.
3. Abrazo Scottsdale Campus
Call: +16029235000 – Visit Website – View on Map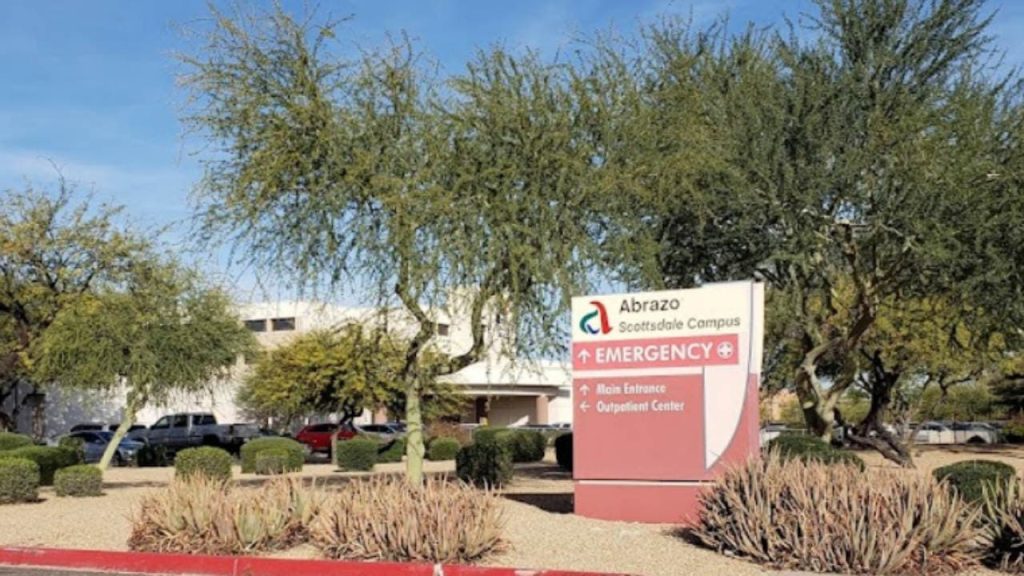 Since 1983, Abrazo Scottsdale Campus has provided the Valley with high-quality medical services. With the growth of its surgical skills and technology, the increase of medical staff, and the enhancement of the hospital's patient experience, Abrazo Scottsdale Campus is experiencing a metamorphosis.
Moreover, advances in minimally invasive and robot-assisted surgery, including joint replacement, are helping an increasing number of patients recover faster after complex treatments.
You might also like to know about the largest hospitals in Arizona.
4. Phoenix Children's Hospital
Call: +17029236000 – Visit Website – View on Map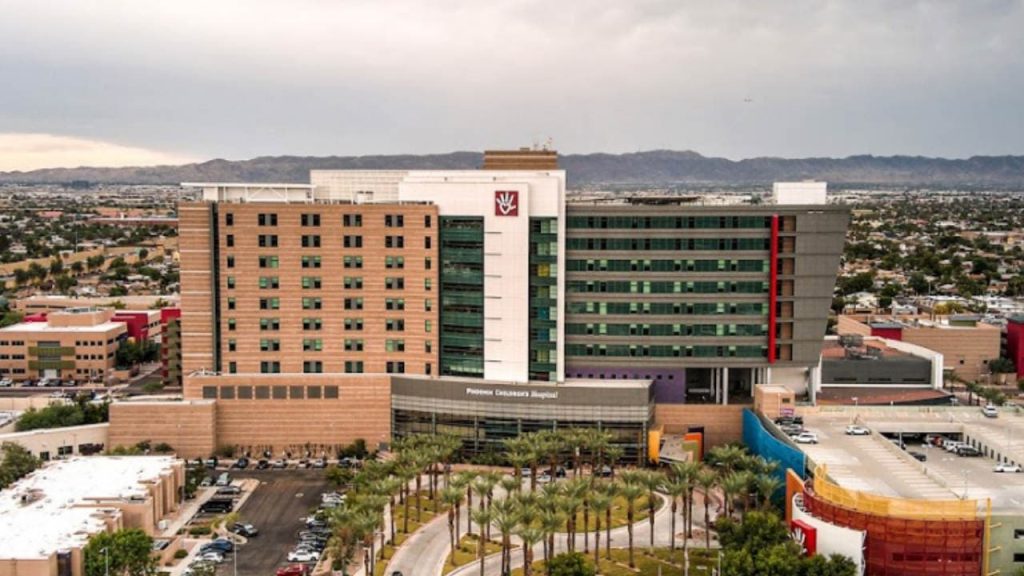 Phoenix Children's Hospital is the only children's hospital in Arizona to be recognized by U.S. News & World Report's Best Children's Hospitals. Phoenix Children's has offered exceptional inpatient, outpatient, trauma, emergency, and urgent care to children and families in Arizona and throughout the Southwest for over 35 years.
5. Banner Thunderbird Medical Center
Call: +19284713222 – Visit Website – View on Map
This 890,000-square-foot acute care facility is situated on 33 acres in the southwest part of Glendale, Arizona. A recently finished $290 million expansion project added a spacious and comfortable main lobby, a patient/family library, a heart and vascular center, state-of-the-art surgery facilities to the campus.
Banner Thunderbird is now a Level I Adult Trauma Center for patients aged 15 and older. Its designation as a Level I Trauma Center in Arizona enables it to provide comprehensive care for all aspects of injury, drastically minimizing the need to send patients beyond the region for life-saving treatment.
6. Banner Behavioral Health Hospital, Scottsdale
Call: +19284713111 – Visit Website – View on Map
Banner Behavioral Health Hospital has provided a nationally acclaimed behavioral health care program for children, adolescents, and adults with psychiatric, behavioral health, or chemical dependency issues for more than three decades.
They are committed to delivering safe, discreet, and compassionate care with individualized treatment programs tailored to each patient's needs – in the least restrictive therapeutic environment possible. They also assist people with concurrent psychiatric and substance misuse issues.
Their highly trained and compassionate staff provides a therapeutic healing atmosphere and assessments for outpatient treatment, as well as intensive outpatient programs for adults and adolescents with chemical dependency or mental health issues.
You might also be interested in knowing about the top rated nursing schools in Arizona.
7. HonorHealth Scottsdale Osborn Medical Center
Call: +16236835000 – Visit Website – View on Map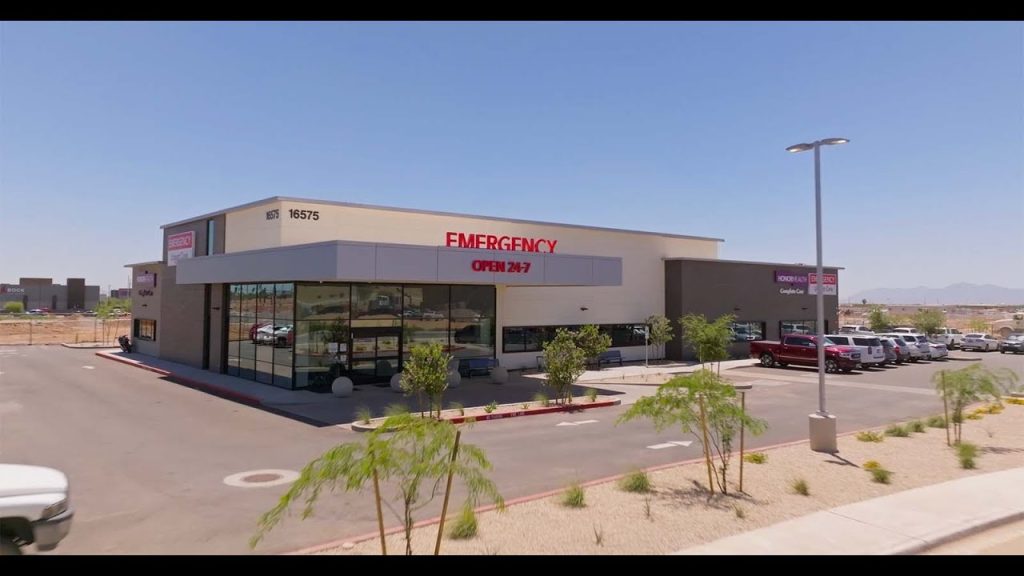 Scottsdale Osborn Medical Center is a 325-bed, full-service hospital that's a leader in the fields of trauma, orthopedics, neurosurgery, cardiovascular services and critical care.
Their doctors and employees are united in their desire to maintain a high-performance hospital culture. Aside from that, they've put a lot of money into growing the hospital's services and staff, as well as upgrading its technology and infrastructure to better serve the people of the region.
8. Banner Baywood Medical Center
Call: +14803212000 – Visit Website – View on Map
Banner Baywood Medical Center opened in 1984 and provides complete acute care services in a 342-bed hospital. Their 50,000 square-foot emergency department treats a variety of ailments and offers advanced treatment areas, close to 58 exam rooms and medical imaging technology.
Dedicated to joint replacement procedures, the orthopedic unit at Banner Baywood Medical Center is one of the nation's premier orthopedic programs.
9. The CORE Institute Specialty Hospital
Call: +14803214444 – Visit Website – View on Map
This specialty hospital in Phoenix provides state-of-the-art hospital care for patients undergoing orthopedic procedures. And their unique approach to patient care allows their physicians and staff to become experts in the most advanced orthopedic surgical procedures to ensure patients receive the best results for their individual conditions.
Moreover, their singular focus on orthopedics means their physicians are among the best in Arizona. Even now, they are continually updating their technology to provide patients with the most advanced surgical techniques to address their orthopedic conditions and improve their quality of life.
10. Banner Del E. Webb Medical Center
Call: +15803215000 – Visit Website – View on Map
This one opened its doors in 1988 and has been growing ever since to meet the health care needs of the communities in the northwest area of metropolitan Phoenix. This nonprofit acute care hospital has 404 licensed beds and is currently the eighth-largest hospital in the Valley.
They specialize in cardiac services, women's health and maternity, robotic surgery and orthopedics, to name just a few. In fact, Banner Del E. Webb is nationally recognized for excellent stroke care.
Moreover, they encourage patient and family involvement in health care decisions through their Partners in Caring program, a philosophy that supports a family member or close friend's involvement in your care and comfort during your hospital stay.
11. Select Specialty Hospital – Phoenix Downtown
Call: +19284713555 – Visit Website – View on Map
Specialty Hospitals are dedicated to the treatment of a wide range of medically difficult diseases. Accessing your knowledge is an important element of our dedication to achievement. We think that by incorporating the most up-to-date clinical decision making, they will guarantee that their clients receive the best treatment.
12. OASIS Hospital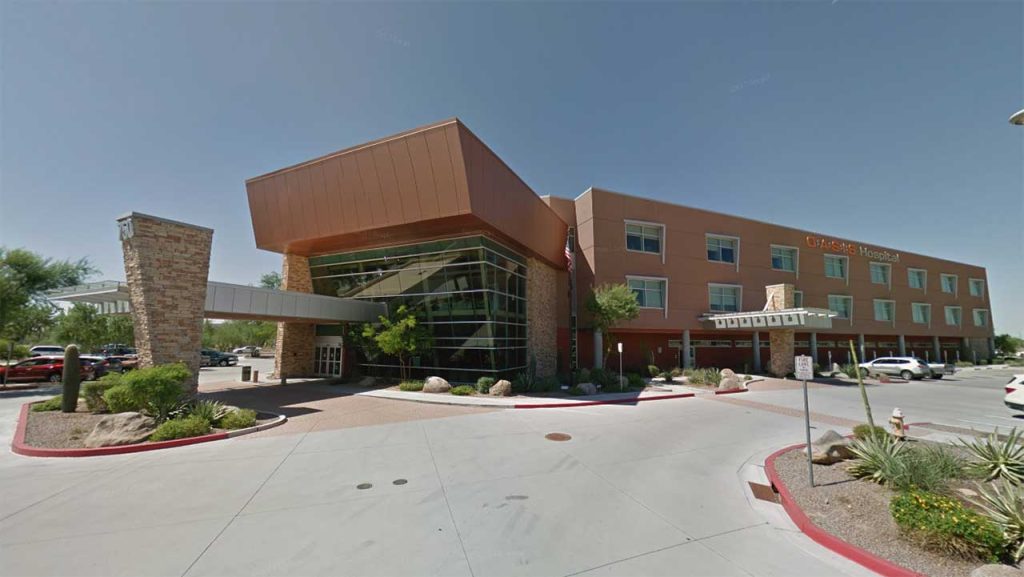 Call: +19284713555 – Visit Website – View on Map
OASIS Hospital is a multi-service clinic that provides surgical treatments, total major surgery, and internal medicine, among other things. That Phoenix hospital is regarded among the best in the state.
To summarize, hospitals in Arizona are very well-managed, and the state is home to some of the best medical professionals and specialists in the world. It is absolutely necessary for anyone who is in need of medical assistance to visit one of these hospitals.