When it comes to bike trails, the ones in Florida stand out all across the country. The vibrant beaches and beautiful natural woodlands of Florida are full of amazing trails that offer awe-inspiring scenic views.
Alongside scenic views, many of these bike trails go past famous or historic buildings and picturesque monuments. On top of the scenery offered, Florida also provides bikers with year-round biking weather.
Unfortunately, bike trails in Florida are not as well-known as its golf resorts or beaches. But don't worry, we've got you covered. So, these are the best trails in Florida.
1. Shark Valley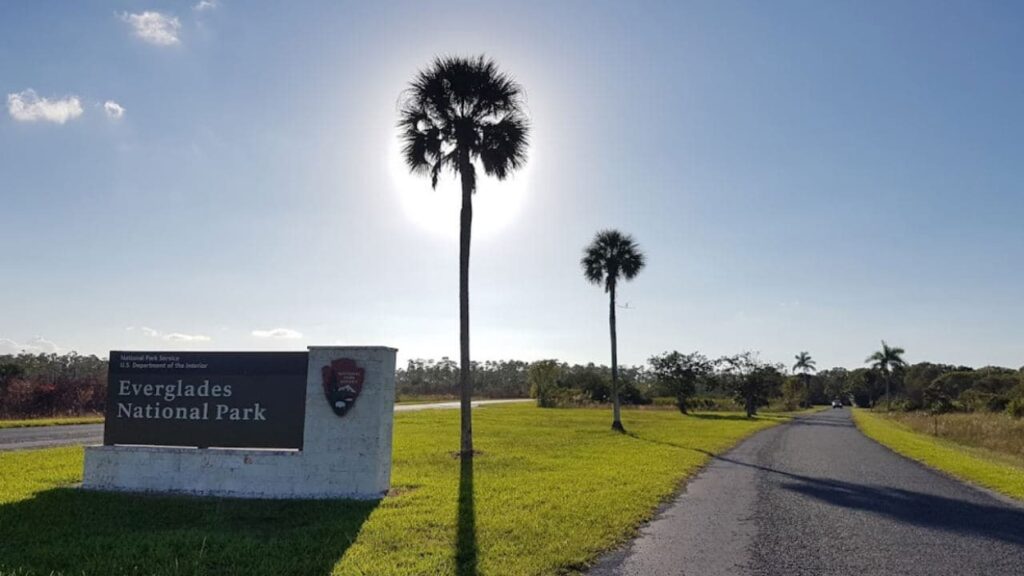 Shark Valley, one of the best bike trails in Florida, is situated in Everglades National Park. The bike trail at Shark Valley is 15 miles long and 20 feet wide and has no traffic.
Moreover, this is a loop trail that goes through the park and will provide you with stunning scenic views while biking. Furthermore, a tram also travels through this trail that will pass you by 3 to 4 times during one afternoon's trip.
2. The Lake Trail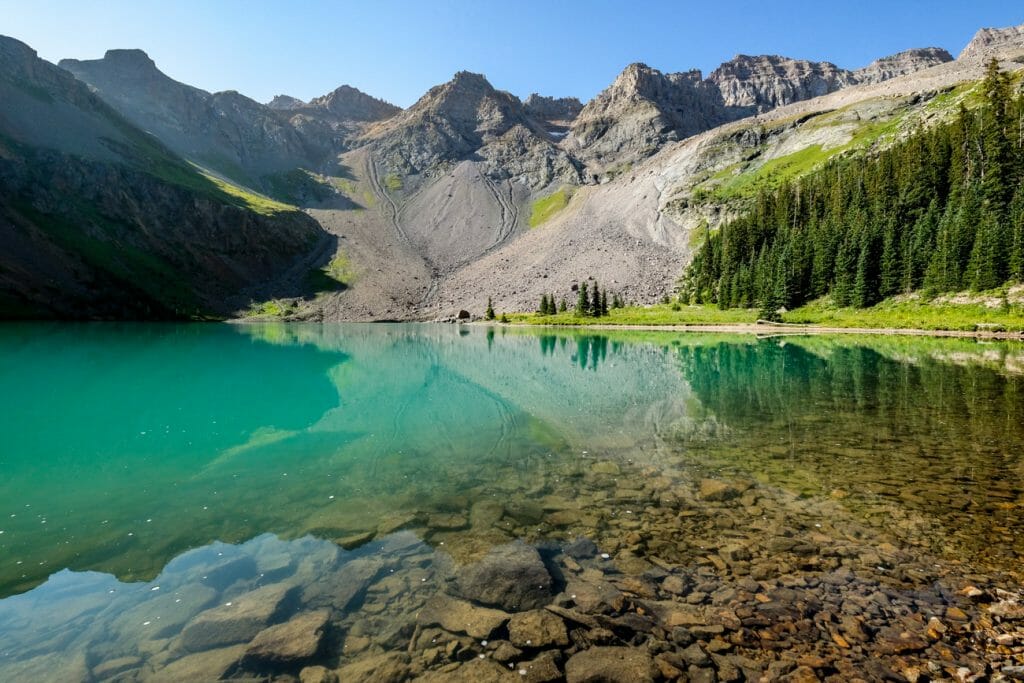 Located in Palm Beach, The Lake Trail is a 5 mile long paved bike trail that comes past the luxurious houses of Palm Beach.
Spanning between elegant mansions and beautiful docks, this trail provides visitors with a pristine and relaxing view. While riding along this stunning trail, you can catch glimpses of some historic monuments or buildings as well.
3. Old Cutler Trail
Old Cutler Trail passes through stunning neighborhoods of Miami, that are full of vibrant amenities. Additionally, this 11-mile bike trail is a peaceful and relaxing way to admire the beauty of Florida's "Magic City".
Alongside passing through neighborhoods, Old Cutler Trail also moves along gardens and parks.
You might also like to visit these best lakes in Florida.
4. Florida Keys Overseas Heritage Trail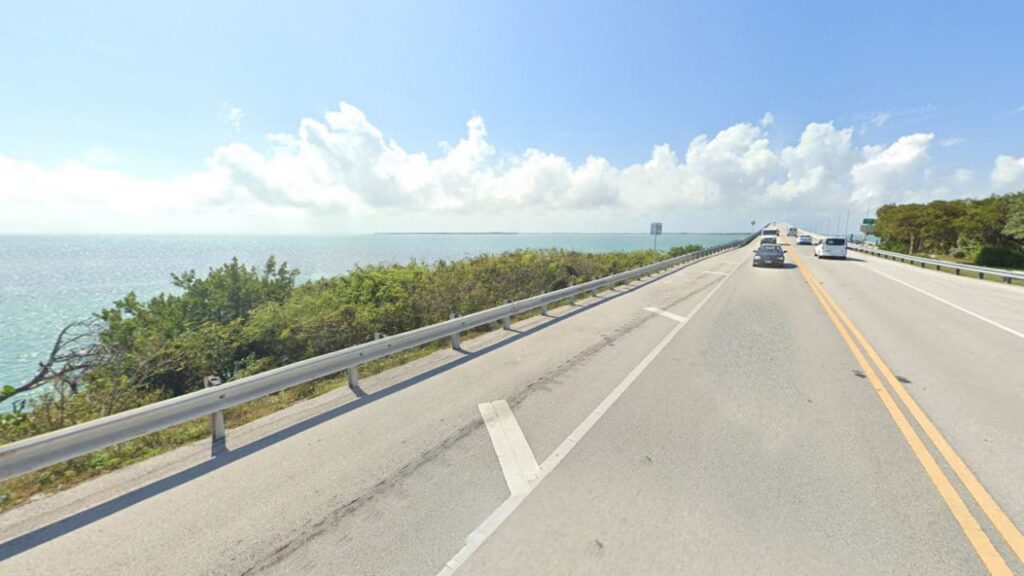 When it comes to scenery, the views of the Florida Keys Overseas Heritage Trail are quite unmatched. Already an 80-mile bike trail, this trail is still expanding and has plans to become a 106-mile trail.
Interestingly, this trail comprises different sections like in Islamorada and Long Key areas, where you can take 18-20 mile round trips.
5. Big Pine Key
Situated in the Florida Keys, Big Pine Key is one of the best bike trails in Florida and attracts unique wildlife, which makes it perfect for wildlife photography.
In fact, one-third of this area is controlled by the Fish and Wildlife Service, in order to protect certain endangered animals of this area. The incredible trail at Big Pine Key runs beside the main road and has very little traffic.
6. Lake Okeechobee Scenic Trail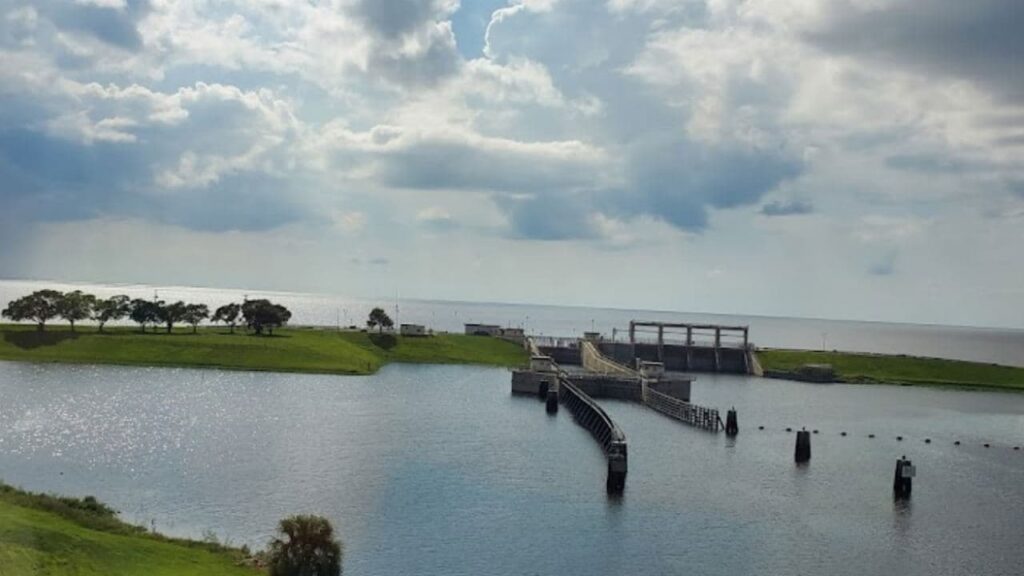 As you can assume by its name, this trail is situated along the beautiful Lake Okeechobee. Passing along this massive lake, this huge 45-mile bike trail offers some amazing scenic views.
Referred to as "LOST" in short, this trail is situated on Herbert Dover Drive, which is around 35 feet high. Passing by this trail, you will primarily get views of wetlands and sugar fields.
Try out these amazing ziplines in Florida.
7. Hollywood Broadwalk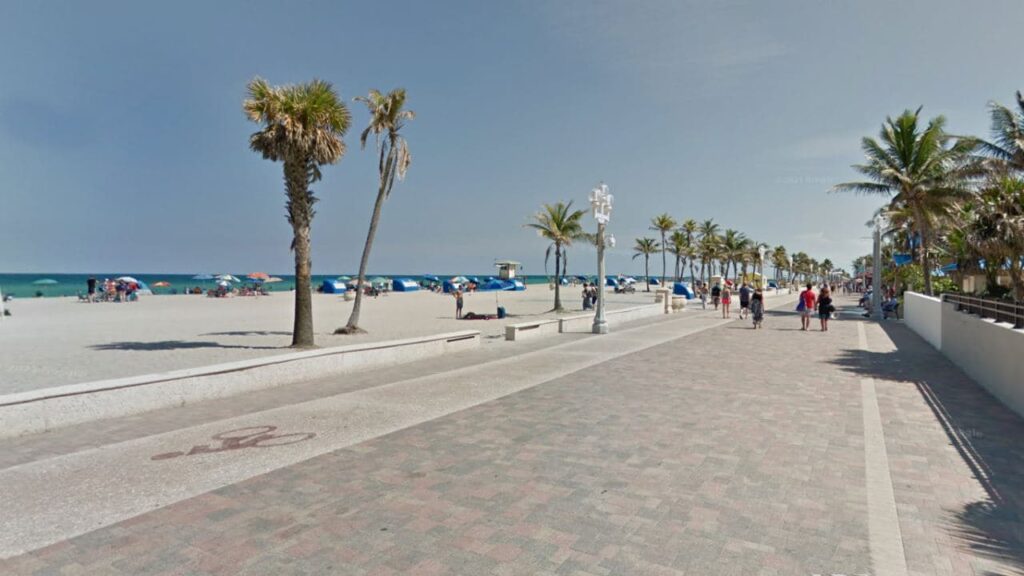 Hollywood Broadwalk is one of the most popular trails in Florida and is situated around the beaches of Hollywood, Florida. Only 2.5 miles long, this trail is perfect for taking round trips with a bike while enjoying the awe-inspiring views of the beach.
Additionally, Hollywood Broadwalk is not just a bike trail, but it is also one of the biggest tourist attractions in the city of Hollywood.
8. Riverbend Park Bike Trails
Riverbend Park is a massive 680-acre park that is full of campgrounds and bike trails. There are scenic trails in this park that are more than 10 miles long and provide fantastic bike rides.
Moreover, almost all of these trails pass through beautiful vistas along the marshes and ponds, while some pass through woodlands.
9. Beach Road on Jupiter Island
Jupiter Island is a beautiful natural town in Florida and the bike trail along its beach trails offers breathtaking views. Firstly, this trail is a two-lane beachfront bike trail that is over 30 miles long. It is quite beautifully landscaped, maintained and has very little traffic.
Moreover, 10 miles of this trail goes through incredible mansions of world-famous celebrities like Tiger Woods and Celine Dion.
10. Key Biscayne Bike Trails
Key Biscayne is a famed coastal town in Florida that is renowned for the stunning trails along its beaches. Most of Key Biscayne's trails are connected and unique.
So, combining their routes during a bike trip can provide an awe-inspiring biking experience for bikers. Two of the most popular bike trails in Key Biscayne are along the state parks Crandon SP and Bill Baggs Cape Florida SP.
11. Shark Valley loop in Everglades National Park
Shark Valley, the entrance to Everglades National Park off the Tamiami Trail directly west of Miami, is such a reliably wonderful outing that it's one of my favorite places to take visitors. It has a smooth 15-mile paved loop trail through Everglades National Park with no traffic. It's 20 feet wide and after the first mile, you'll have it largely to yourself.
12. Old Cutler Trail in Miami
The Old Cutler Trail in Coral Gables takes you through some of the most beautiful neighborhoods in the Miami area. The trail that doubles as the sidewalk along Old Cutler is not very wide and sometimes is rippled with tree roots or studded with obstacles. But it travels under a magnificent ficus tree canopy and passes parks and gardens for its 11-mile length.
Almost every bike trail serves the same functions, most of them do not offer the same facilities. The bike trails mentioned above are not just great for bike riding, but they also provide scenic views of estates, parks and beaches. Moreover, these bike trails can be used as traffic-free routes for short travel and morning exercises.