Want to have a career in business? Searching for the best institution in Arkansas to complete your degree and thrive in business?
The best way to gain business knowledge, both textual and practical, is to get admitted to an acknowledged and well-reputed institution. To help you decide which ones are the best ones to choose from, read about the best business schools in Arkansas.
1. University of Arkansas
Call: +14795752000 – Visit Website – View on Map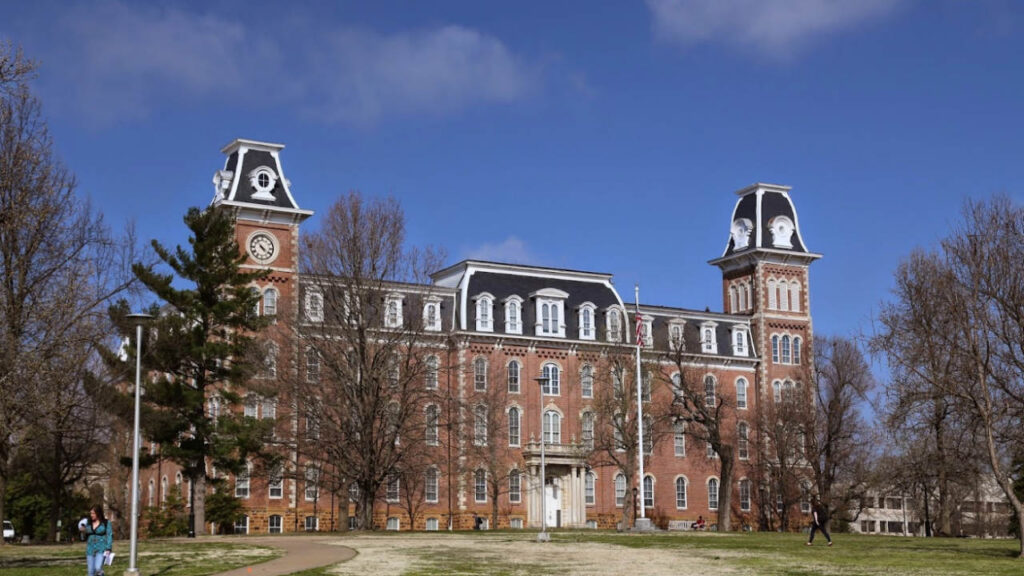 On the top of the list is the well-recognized University of Arkansas with 29 Business degree programs. The program is for 4 years, and you can choose to complete several courses within their curriculum.
You can even complete your Master's degree program from their well-developed courses. From their business department, in 2019, almost 1,703 students graduated with a bright future.
2. John Brown University
Call: +14795249500 – Visit Website – View on Map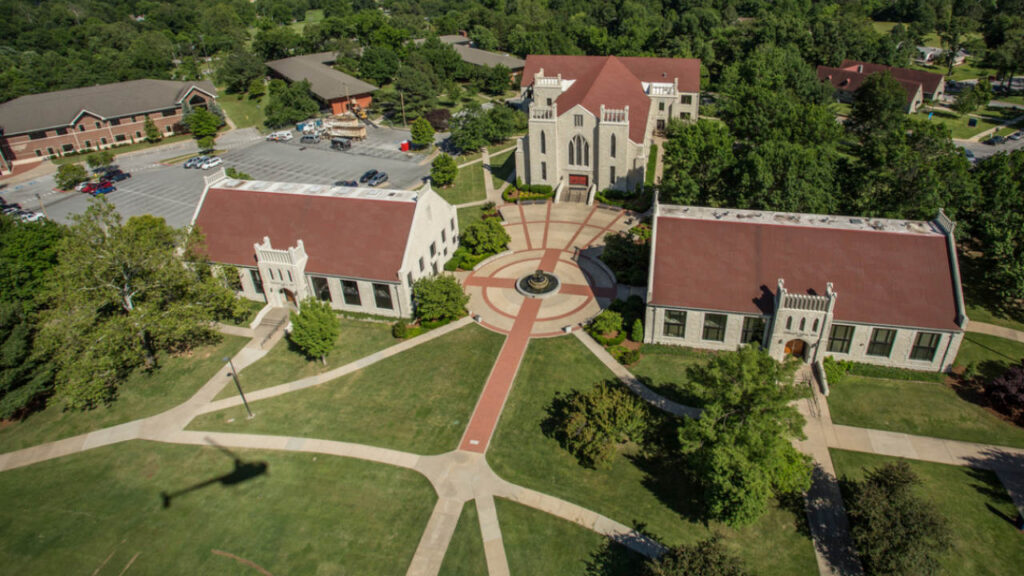 Known as the best college for business students is John Brown University. You can complete the 4-year program on their spacious campus.
This private institution is listed as one of the best institutions for national and international business students. You can even apply for their great scholarship programs to pursue your business degree.
3. Harding University
Call: +15012794000 – Visit Website – View on Map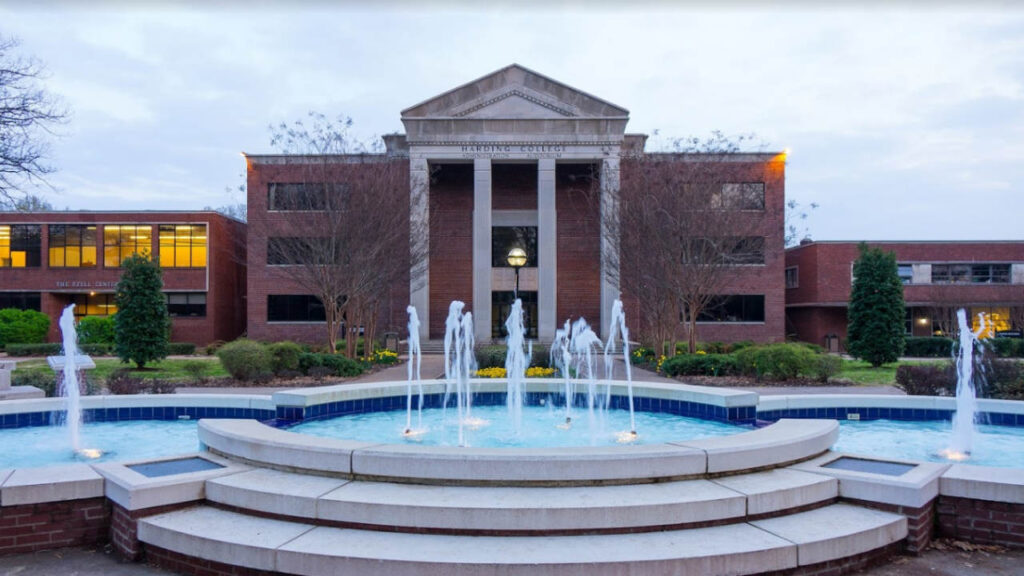 The non-profit private institution with great business programs is Harding University. You can enjoy a versatile campus life on their secluded campus out of town. Every year, hundreds of students join the four-year business program. There are Master's degree programs for students who wish to gain a higher degree.
Take a look at these amazing nursing schools in Arkansas.
4. Ouachita Baptist University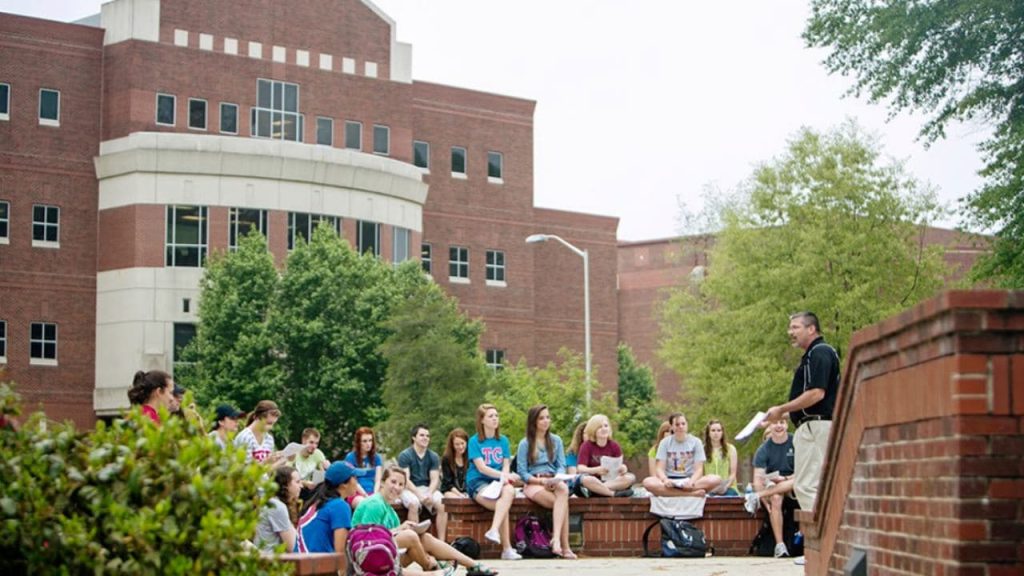 If you want to pursue your business degree at an institution in a residential area, then Ouachita Baptist University is the right choice for you. It was established by Christian missionaries. You can use your athletic certificate to reduce your educational expenses. The programs include training and career development programs to prepare you for the best for your career in business.
5. University of Central Arkansas
Call: +15014505000 – Visit Website – View on Map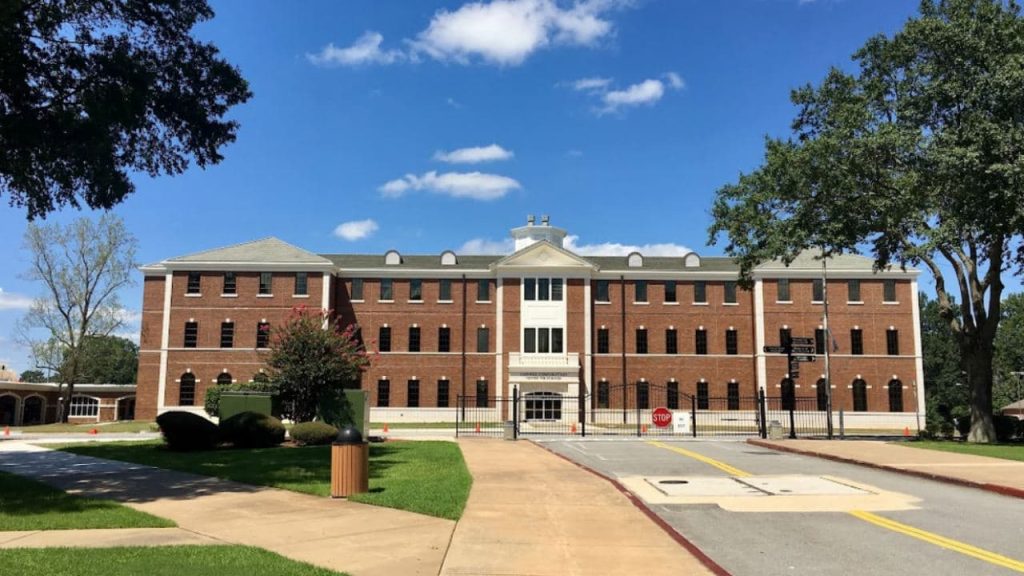 You can choose from various popular business degrees at the University of Central Arkansas. There are options for you for choosing specific business programs if you want to complete your degree within a short time. An advantage of this university is that it is not a traditional campus. Instead, you can have a lot of exposure to connect with other students from different departments.
6. Arkansas State University, Jonesboro
Call: +18709722100 – Visit Website – View on Map
The university that ranked among the institutions with the best professors in Arkansas is the Arkansas State University. You can have prospects for diverse business programs.
The specialty of this institution is the faculties who are friendly and exceptional teachers. With the campus of 45 acres of land, you can enjoy your 4-year program with various scopes of self-development.
Check out the best universities in Arkansas.
7. University of Arkansas at Monticello
Call: +14795752000 – Visit Website – View on Map
UAM is one of the ideal universities in Arkansas because of their exemplary business programs. They offer credential online courses as well. However, you can enjoy the benefits of campus and open areas in their specialized business programs can truly be a great experience.
8. Arkansas State University-Mountain Home
Call: +18705086100 – Visit Website – View on Map
Accredited by the Higher Learning Commission, ASU is a great choice for business students. Even though this institution is in a remote location, you can enjoy a private and diverse graduation program at this institution. They offer well-planned and specific courses for every level of students that makes their institution more remarkable.
9. Phillips Community College
Call: +18703386474 – Visit Website – View on Map
The Christian college located in Little Rock, is Phillips Community College. This institution has a history of black Americans who graduated from this college with established careers in business. Their student quota per year is about 1 thousand students, but they make sure that all the students can do well through their planned business programs.
Along with business classes, you can also take part in various social activities and other extracurricular activities to develop your life skills.
10. University of Arkansas Community College-Hope
Call: +18669568595 – Visit Website – View on Map
A public college with a high ranking among business schools is University of Arkansas Community College. Even if it is mentioned at the last of the list, this community college produces successful students with overall proficiency in business. Their programs are engaging, and the specialized faculties help the student grasp any topic of business practically.
11. North Arkansas College
Call: +18707433000 – Visit Website – View on Map
North Arkansas College first opened its doors to the people of Boone County and the surrounding counties in 1974, and since then it has provided them with opportunities to earn associate degrees, technical certifications, business and industrial training, and teacher preparation courses.
North Arkansas provides students with the option of completing their whole associate degree in accounting or business administration online, in addition to a wide variety of certifications in fields like biomedical technology and small company management.
12. Arkansas State University, Beebe
Call: +15018828860 – Visit Website – View on Map
Arkansas State University – Beebe has more than three-hundred distinct majors and concentrations from which students may choose to earn certifications and associate degrees that will prepare them for professions in sectors as diverse as early childhood teaching and law enforcement.
An established institution not only adds credentials to your business but also provides you with opportunities to pursue business globally. You can choose to pursue your business program from any of these business schools in Arkansas without worrying about their credibility. You can look for scholarships and financial aid from all these institutions as well. So, best of luck to pursuing your graduate degree in business.