Are you a medical student who dreams of becoming a doctor? You've come to the right place if you want to pursue a medical degree at one of the best colleges in Arkansas if you've been a little doubtful along the way.
Medicine and surgery are among the most competitive subjects in the world. There are many reputed medical schools in different countries of the world, where many have dreams of studying.
Arkansas also has some popular medical schools that have a worldwide reputation. Check out this list as I talk about the best medical schools in Arkansas that will be the best and perfect one for you.
1. University of Arkansas for Medical Sciences College of Medicine
Call: +14795752000 – Visit Website – View on Map
The University of Arkansas for Medical Sciences is situated in Little Rock, Arkansas. It is the only academic health sciences university in Arkansas. It works to improve the health and health care of Arkansans. All of their courses are practical-oriented and well-organized.
2. Arkansas College of Osteopathic Medicine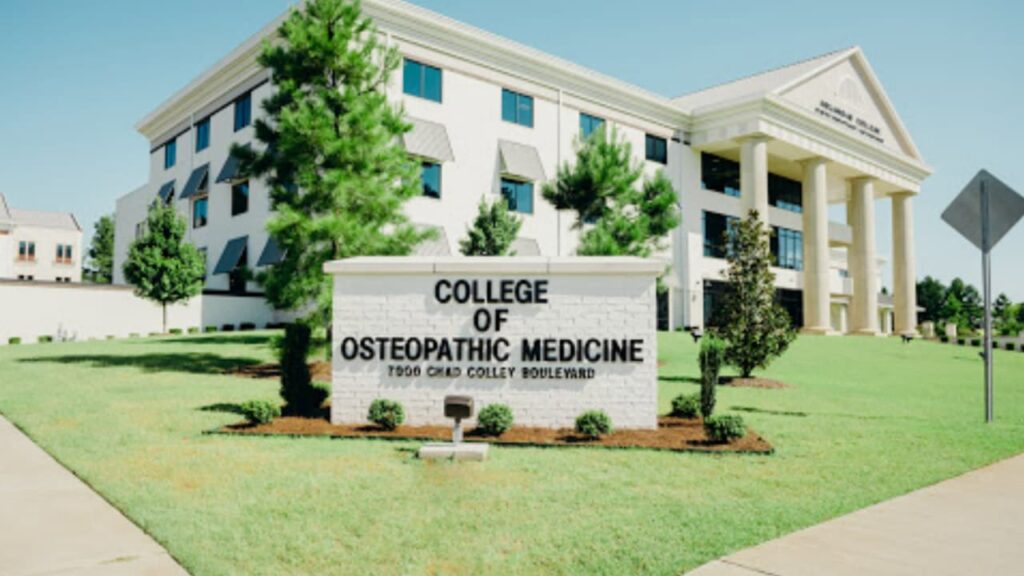 It is another renowned medical school in Arkansas. To become an osteopathic physician from Arkansas College of Osteopathic Medicine, you need to complete four years of medical school, then followed by internships, residencies, and fellowships. This complete training will last three to eight years.
3. Harding University
Call: +15012794000 – Visit Website – View on Map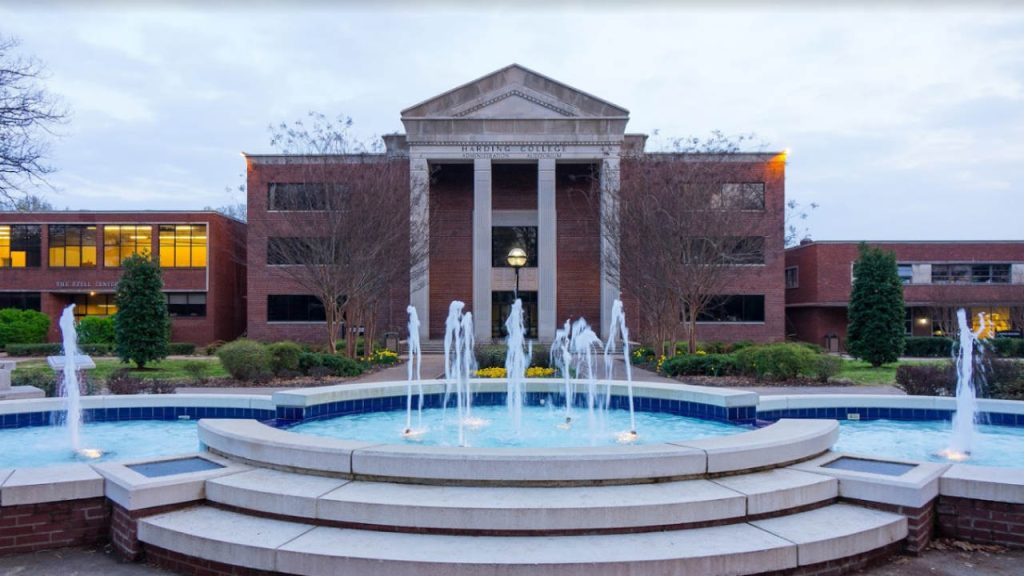 Harding University is another top-rated medical school in Arkansas. It offers an extensive range of degrees in pre-medical technology, pre-medicine, etc. It has a wide range of undergraduate majors, graduate and professional degrees at the doctoral and master's level. Also, students will have the opportunity to study abroad.
You might also like these cosmetology schools in Arkansas.
4. University of Central Arkansas
Call: +15014505000 – Visit Website – View on Map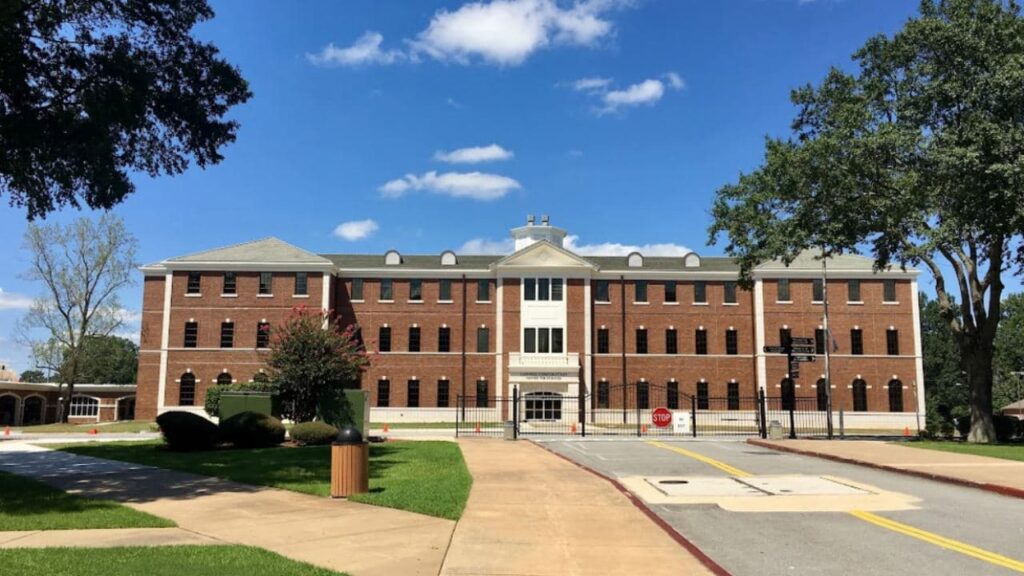 The University of Central Arkansas is situated in Conway, Arkansas. Their pre-medical program offers the students a biology degree and prepares them. Their pre-med programs allow students to plan their academic path in the medical sector.
5. Ouachita Baptist University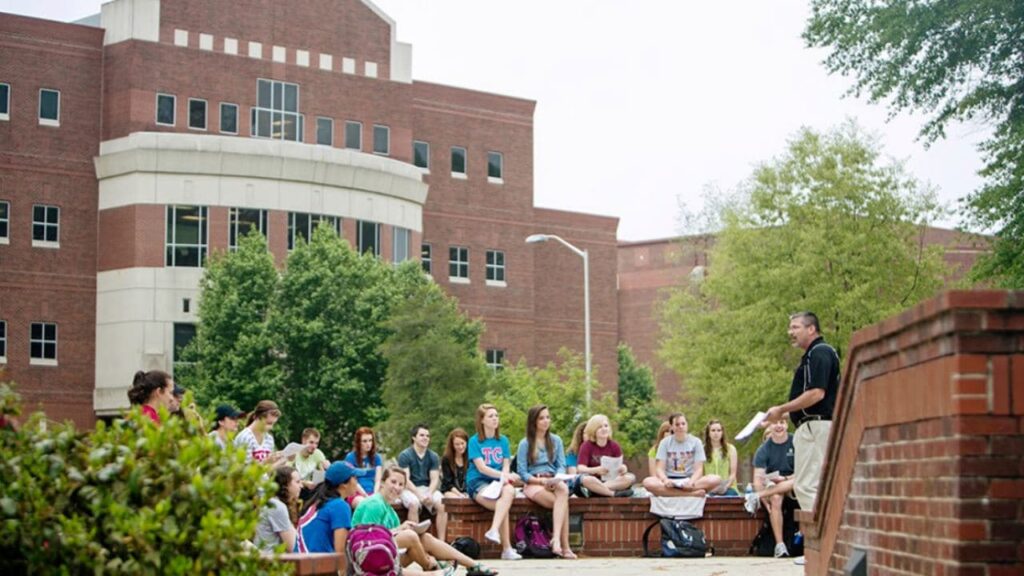 If you are planning to complete your medical school in Arkansas then Ouachita Baptist University will be a good option for you.
Students will get an Ouachita degree after completing the professional Medical Laboratory Science program.
Students who want to complete a professional Medical Laboratory Science course and get a degree from Ouachita. It can work out as a comparable program in consultation with the dean of natural sciences.
6. Arkansas State University
Call: +18709722100 – Visit Website – View on Map
Arkansas State University has a wide range of courses and programs such as Bone Densitometry, Clinical Laboratory Science, Physical Therapy, etc. Pre-professional students can make or plan to step into a health-care oriented professional school after completing Arkansas State University.
Take a look at these amazing nursing schools in Arkansas.
7. Phillips Community College
Call: +18703386474 – Visit Website – View on Map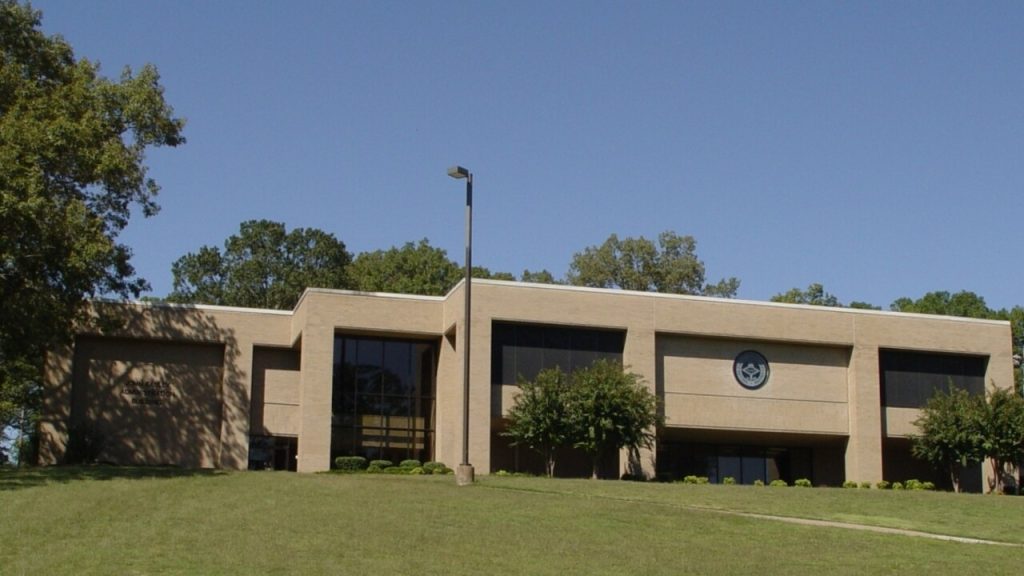 The Christian college located in Little Rock, is Phillips Community College. They are then followed by one year at Baptist Health College. It provides both undergraduate and graduate programs. All of their medical technology courses are well-organized and well-designed.
8. NorthWest Arkansas Community College
Call: +18707433000 – Visit Website – View on Map
NWACC provides the best hands-on health care education in the high-demand career industry and created a good name as a medical school in Arkansas. Students can achieve the certificates and degree programs that can lead them to start a solid and robust health professional career.
This medical school is a top-leading organization in graduating professionals with campus lab activities and practice-oriented education to upgrade their skills.
9. Arkansas Tech University, Russellville
Call: +14799680237 – Visit Website – View on Map
ATU is a public university, but it is a small institution. Their mission is to prepare their students with a better understanding of the medical field. It offers courses in the mentioned fields:
Health Information Technology
Medical Lab Technology
Radiologic Technology
Respiratory Therapy
Practical Nursing
Registered Nursing
EMT and Paramedic
To get admitted into their Health Science program, students need to complete all the general requirements for admission to National Park College. Getting admitted to the National Park College does not indicate that you are permitted to take their Health Science course or program. You also need to fulfill all the additional admission requirements.
10. Arkansas State University, Beebe
Call: +15018828860 – Visit Website – View on Map
Students pursuing a Medical Office Administration degree from Black River Technical College will be able to develop a solid and realistic plan for their future professions, which will prepare them to work in both the medical and commercial fields.
11. Southern Arkansas University Main Campus
Call: +18705744558 – Visit Website – View on Map
The registered nursing school situated in Magnolia, Arkansas, Southern Arkansas University is an excellent choice for nursing students.
They are consistently known for their nursing students with high placement rates at various healthcare facilities. You can work in outpatient units, specialty hospitals and other facilities in the region.
12. Henderson State University 
Henderson State University is an institute with nursing programs that are well-designed to ensure high grades of up-to 95%. It is located in Arkadelphia. You can complete your associate degree and Bachelor's degree in nursing from this institution.
A good medical school can turn your dream into reality. In this degree, you get to discover the basics of what it requires to get into medical school, what it's like to really be included, your monetary options for funding your medical degree, and how you can enrich your knowledge. These top schools will train and engage you in medicine and science and will take your career to another level.