Alaska offers many incentives for living in the south of the arctic circle where most of the large cities of the state are located. If you are an enthusiast of the outdoors, or are brave enough to adjust to the below freezing temperatures of Alaska, then living in this state will surely be a wonderful experience.
There are plenty of reasons to move in this state including the chance to see the northern lights. But there are also quite a few reasons to not move to Alaska, especially because of its cost of living in Alaska.
Read this article to figure out the cost of living in Alaska and choose if you want to live here or not.
Cost of Housing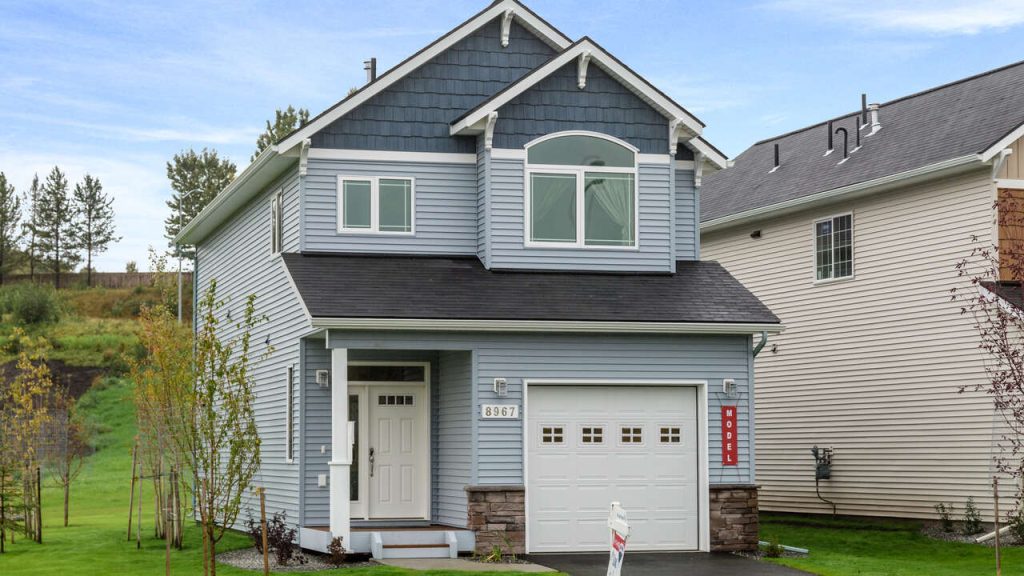 Housing costs take up the bulk of your living expenses and because of the challenging weather conditions of Alaska, the housing budget increases. If you are looking for a place to live where the low cost of living is available, then Alaska is not fit for you. Least densely populated states in the country, Alaska's cities have about 40% population density.
A 2-bedroom unit costs $1,557. Over the years, compared to the national average rent prices, Alaskan rest prices increased by 15.3%. The average cost of rent in Juneau is at $1,295 and in Fairbanks, it is $1,100.
Cost of Food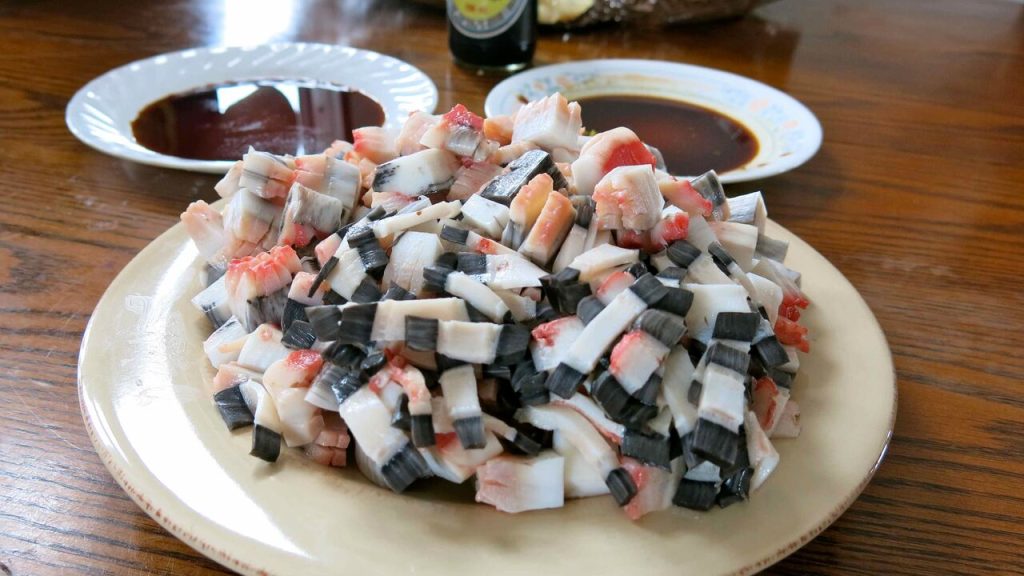 In Alaska, one of the major expenses for residents is food costs after housing costs. In Anchorage, an average adult spends about $4,153 on groceries per year. For a family of parents and two children, the budget of groceries expands to $12,216 annually. But, the methodology of food costs measurement depends on the snacks and meals prepared at home. If you head out for some fresh seafood delights, then the cost of food increases. The state has a diverse range of top restaurants where you can enjoy mid-tier three course meals.
However, it is not cheap to ravish a dine-in meal in Alaska. Without additional 15% cost in standard gratuity, a 3-course meal in Anchorage costs $75 and in Fairbanks it goes up to $80. The local supermarket chain, however, offers affordable choices so you can simply make a budget food plan if you prepare food at home.
Take a look at our of the cheapest cities to live in Alaska.
Cost of Transportation
In cities like Anchorage, 90% of trips are taken through personal vehicles. Although the state offers transportation options, most of the residents resort to personal vehicles. The transportation expenses increased to $13,644 annually for a family of four with 2 children and parents.
The estimated cost is quite high annual transportation expenses in the city. Vanpool is a great option in cities like Anchorage, where a group of 5 or more riders can commute together and based on their destination, the prices vary.
If you hop on a bus, the lowest fare is $2 per single trip, or $660 annually. With the public buses, the typical annual transportation cost is cheap compared to the private which would be around $5,000.
Cost of Healthcare
Regardless of the severity of healthcare requirements, or yearly physical check-ups in the hospital, you need to find an affordable health insurance plan for you and your family. As an Alaskan resident, the average adult spends around $2,415 on healthcare costs per year.
For a family of four consisting of parents and two children, the healthcare costs $8,056 annually. Although the state provides affordable health insurance plans with coverage, you can visit the federal Healthcare Marketplace to find out the best plan for you and your family needs.
Cost of Childcare
In Alaska, for a single infant, the average monthly cost is above $1,010. For a child over four, the average cost is comparatively less with $841 monthly on average. While the figure is less in national perspective. Based on age, and the city in Alaska, the range of childcare is diverse. Significant differences will come if your child is younger or needs special attention.
These are the most populated cities in Alaska.
Utility Bills in Alaska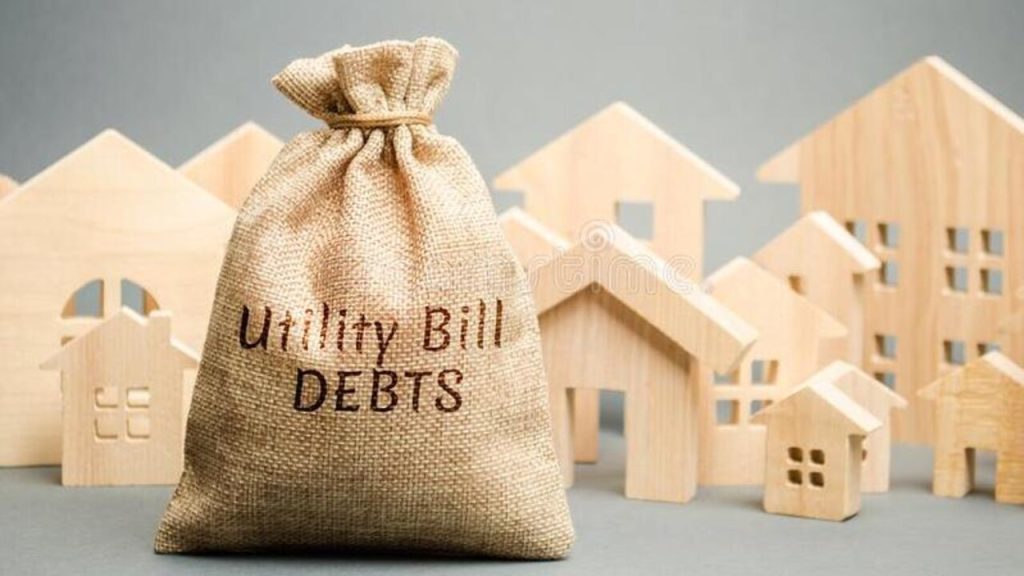 Because of the extreme weather in Alaska, the utility bill vastly varies on snow and monthly weather conditions. Located within the Arctic Circle, cities like Juneau or Anchorage have bearable weather conditions. Whereas, living in Fairbanks means experiencing extreme weather.
Bulk of the utility bills is spent on heating homes in winter. In Anchorage, the average utility bill is as high as $270.28, whereas, the national average utility bill is only $240. It includes gas, water and basic electricity. For the internet, the estimated utility bill per month goes up to $121.
Taxes in Alaska
As an Alaskan resident, you do not have to pay sales tax or state income tax. However, some of the municipalities have taxes that cost around 7.5%.
All in all, the average cost of living in Alaska is $48,739 per year. You are surely to fall in love with the charming appeal of Alaska. But for understanding the financial aspect of moving, this article on the cost of living in Alaska is a crucial part to make your decision.