Alaska is a thriving center for the restaurant business. It has become a massive part of their marketplace because much of the population is focused on areas such as Anchorage, Juneau, Badger, Fairbanks, and Wasilla, the state is attracting more travelers looking for food destinations.
Do not worry if you want to be good at culinary skills but can not figure how to; I have got your back with the below list of top culinary schools in Alaska to brush up on your cooking and management skills. 
1. University of Alaska, Anchorage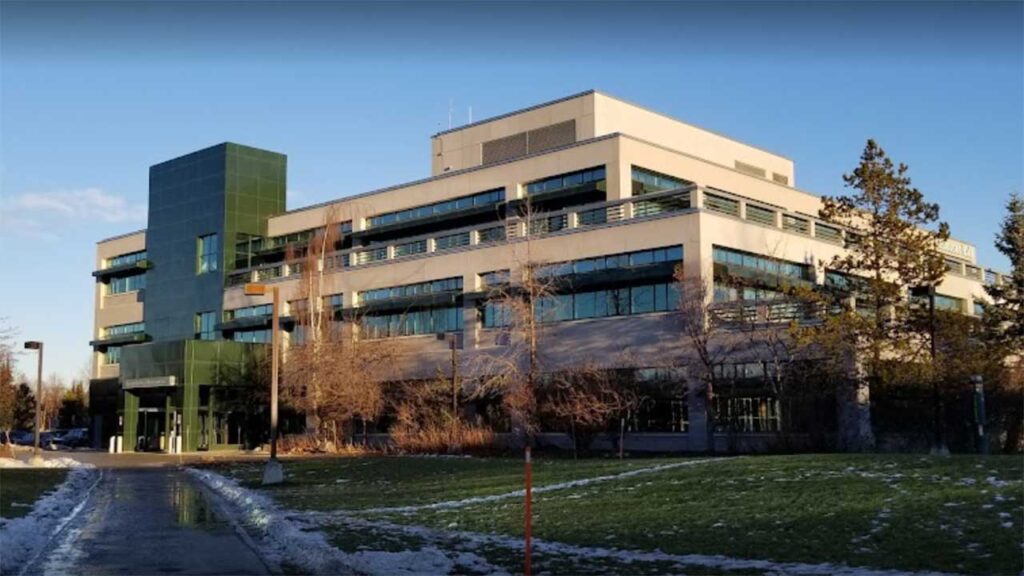 The largest campus of the University of Alaska is at Anchorage and the best culinary school in Alaska. The Community and Technical College offer A.A.S. Culinary Arts, certified by the American Culinary Federation that advances you in Culinary Arts, Management, Dietetics, and Nutrition section to boost your culinary education. The program is run by six professors, and under their supervision, students can obtain the academic and practical instruction that they need to operate a successful food business. 
Students can participate in the 2-year associate's degree program in culinary arts and 4-year Bachelor of Arts in Hospitality and Restaurant Management program, which are almost similar culinary courses with general education and business, cleanliness, purchasing, management service, and culinary crafts work. Students can continue internships inside or outside of Fairbank. The program's total cost is around $6,657 (in-state) and $20,218 (out-of-state) for four years. 
2. University of Alaska, Fairbanks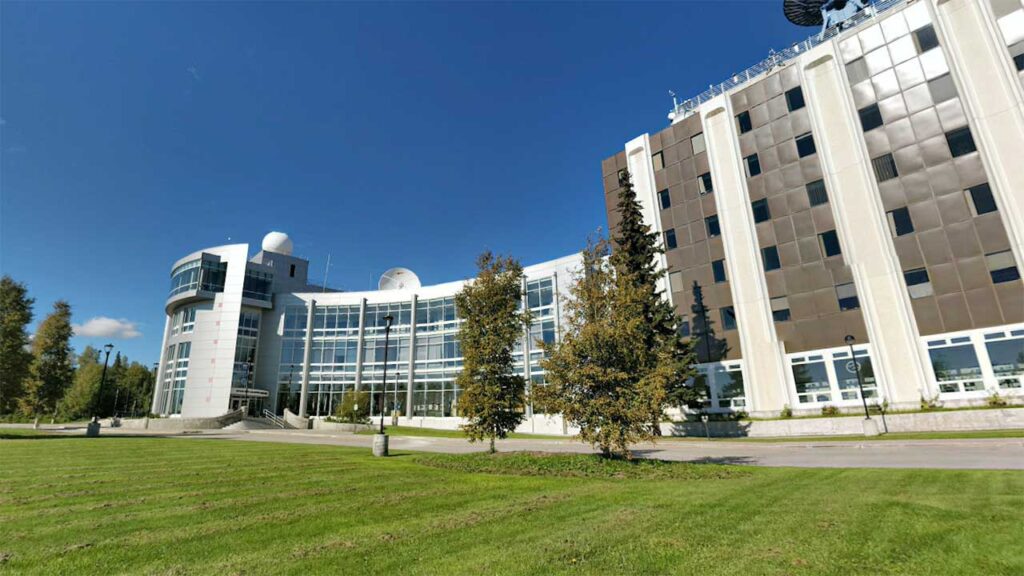 The second best culinary school in Alaska on our list is the University of Alaska operating Community and Technical College, which offers a 10-month program of Culinary Arts and Hospitality (A.A.S.), Baking and Pastry Arts (Cert.), and Culinary Arts (Cert.). All learners in culinary arts and hospitality programs must fulfil the university's minimum qualifications for credits and grades. Three faculty members conduct the Culinary Art program. These courses offer 30-60 credits to complete, and you need a minimum C- grade to pass. 
The curriculum for the 2-year degree helps students procure culinary skills, administration skills, and hospitality delicacies for a career in the food industry. Students can continue internships inside or outside of Anchorage. The program's total cost is around $8,580 (in-state) and $24,762(out-of-state) for four years.
3. Alaska Vocational Technical Center, Seward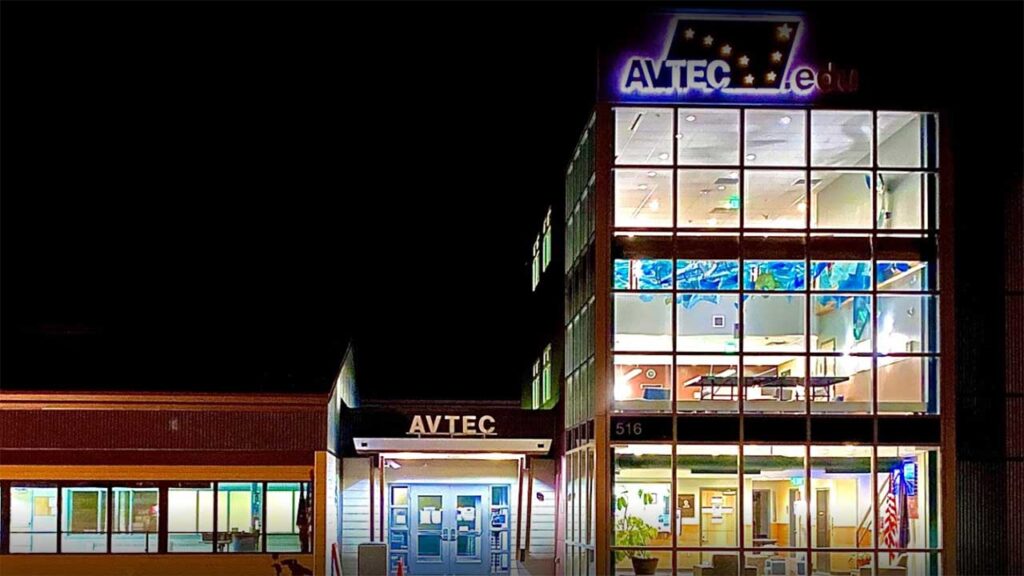 AVTEC is known for offering many programs that clear your vision about what you want to become in the future. The Culinary Arts is a 1260-hour course, the only one to experience this contrast in Seward. It includes cooking, baking, Culinary Math, Restaurant Management, and many more, which are certified by American Culinary Federation Education Foundation Accrediting Commission (ACFEFAC). The institute is recognized by the Alaska Commission on Postsecondary Education and certified by the Commission of the Council on Occupational Education.
Students must meet the institute's least requirements to participate in the program. You can complete the course and pass their practical and theory tests to obtain certificates as culinarians.
You might also like to check the trade schools in Alaska.
4. Alaska Job Corps Center, Palmer
The courses at Alaska Job Corps Center are outlined for fresh graduates and professionals. They aim to teach students culinary arts for serving tasty and good-looking food. Situated at Palmer, students can learn about basic techniques, equipment, cleaning, and inspection, storing and cooking food, and many more. Students must meet all required activities in the Career Preparation Period, reading and math. It is a tuition-free training and education program so that you can avail yourself of the course free of cost!
5. Alaska Pacific University, Anchorage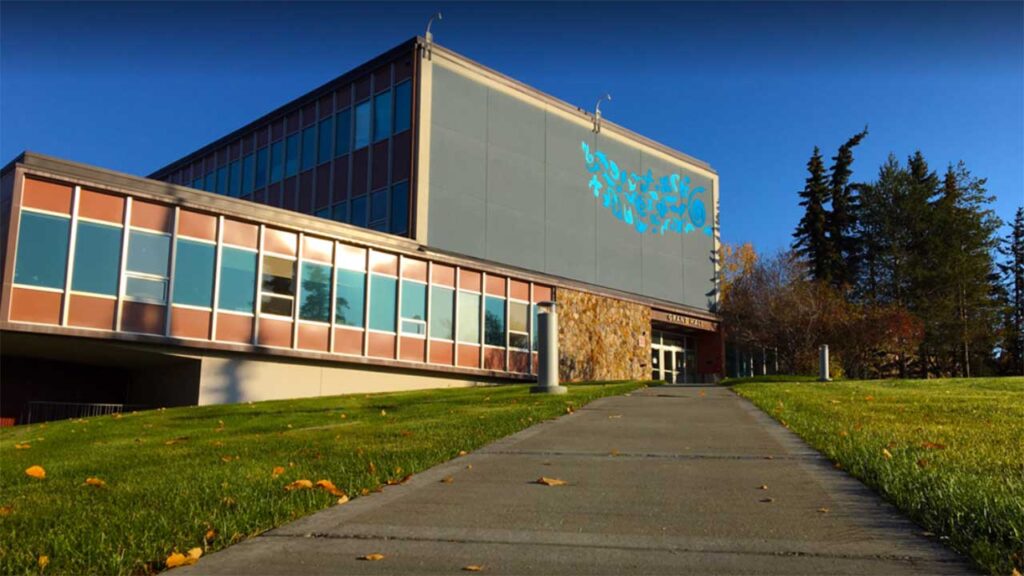 Alaska Pacific University has a range of programs to prepare students to grow as working chefs. Besides, students have to work full-time in the kitchen to obtain pragmatic experience in cooking and kitchen management. The cooking director bakes and hosts classes together with students to make it lively and fun. 
6. Kenai Peninsula Borough School District, Kenai
At Kenai Peninsula Borough School District, you learn as a restaurant entrepreneur doing a Small Business Management Degree course who wants to continue their business in the food industry. It emphasizes learning and preparing expert skills through menu setting, food preparing, Portion and cost control, and many more. You will know a lot about occupational food service by doing this course. 
7. Kodiak College, Kodiak
Culinary Arts Schools in Kodiak College is another top culinary school in Alaska. It is a versatile program offering a Bachelor's Degree and an Associate's Degree in culinary arts. The Associate's Degree program is 2-year long, and a Bachelor's Program is a 4-year long program, and here, You will be prepared through food and beverage management, hospitality, sanitation safety, services management, etc., for the expert positions. These programs are a bit complex, but nothing can stop you from conquering this art if you are good at communications. 
8. Chez Alaska Cooking School, Juneau 
Chez Alaska Cooking School was established in 2012 by Ulu Annie, and since then, she has been chasing her dreams through serving and teaching others. The school offers Culinary Arts, which is a 32.5-hour course and the registration fee is $528. You will learn Career Pathways in Food Service and Hospitality, Knife Skills, Methods of Cooking, Homework Projects, etc. 
9. Alaska Technical Center, Kotzebue
If you are looking to hone your culinary skills on the job in a top culinary school in Alaska, Alaska Technical Center might work as a solution. Based in Kotzebue, the Culinary Arts program will build an out-and-out background in classical cooking methods and knowledge like a chef learned practically. You will work in Restaurants, Bakeries, Catering Companies, Mining Camps for your career chances. The program will cost around $12,860 (On-Campus) and $7,060 (Off-Campus) per semester. 
10. Allen & Petersen Cooking & Appliance Center, Anchorage
Allen & Petersen Cooking & Appliance Center is locally maintained and run since 1967 in Anchorage. It concentrates on large machines and everything you need for cooking, such as kitchen tools and small electrics. But not only that, but they also offer cooking lessons that will bring out the cooking madness in you. 
The culinary arts degree is the most inquired degree in Alaska. The food industry in Alaska has become very competitive in recent years. Those who are determined will seek every networking opportunity and open industry possibility. To grab your chance, you can try top schools from the above list if you are staying or trying to build your culinary career in Alaska.