The world is improving every day because education and choosing a good school is essential as the power of it will determine your career and future.
You may struggle to choose which school to go to, but I am offering you this article about the best trade schools in Alaska to assist you in making the right decision.
1. University of Alaska Fairbanks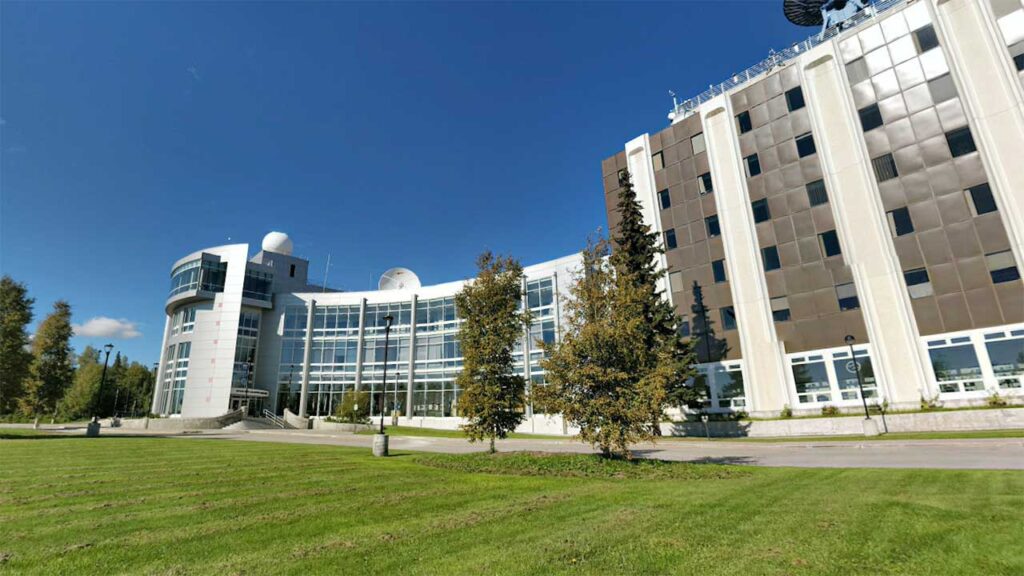 The University of Alaska Fairbanks is a reputed public college in Alaska. It also becomes the top trade school in Alaska. The graduate rate is 33%. The institution provides several associate degrees and certificate programs. Besides, it has several apprenticeship opportunities.
According to their preference, students can choose from many trade programs, such as accounting, aviation maintenance, and rural human services. It also offers many vocational programs, such as the certificate in high latitude range management. The University of Alaska Fairbanks also has an associate of an applied science apprenticeship program. 
2. University of Alaska Anchorage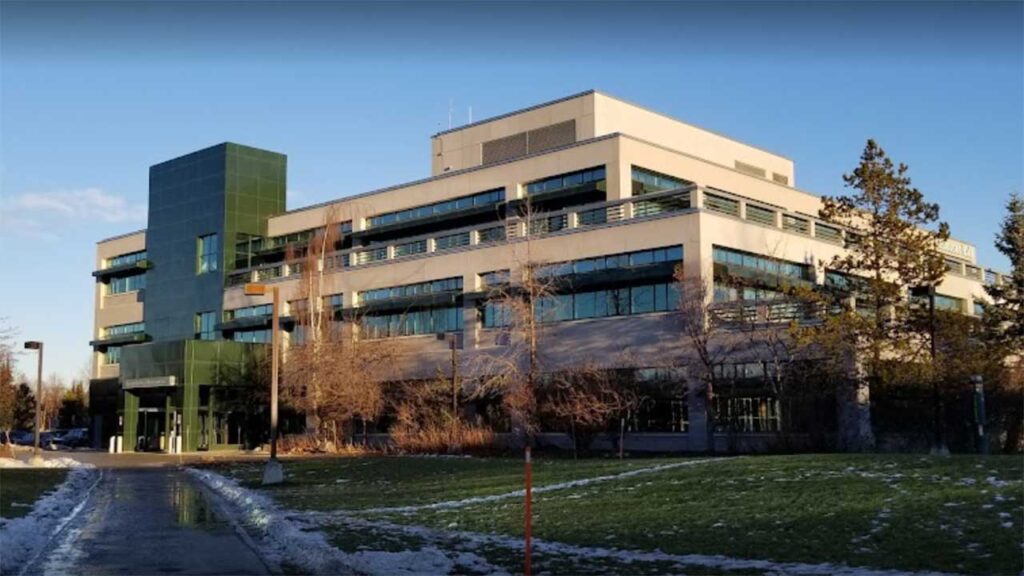 The University of Alaska Anchorage has an assortment of degree and certificate programs in different professional fields, such as construction management, air traffic control, computer, and networking technology. It also provides apprenticeships in professions in automotive services, process technology, and occupational health and safety. 
This apprenticeship program is an alternative to traditional education. It helps students to work full-time while receiving essential technical instruction. The students will receive professional certification and also can earn up to 52 credits toward an associate degree. 
3. University of Alaska Southeast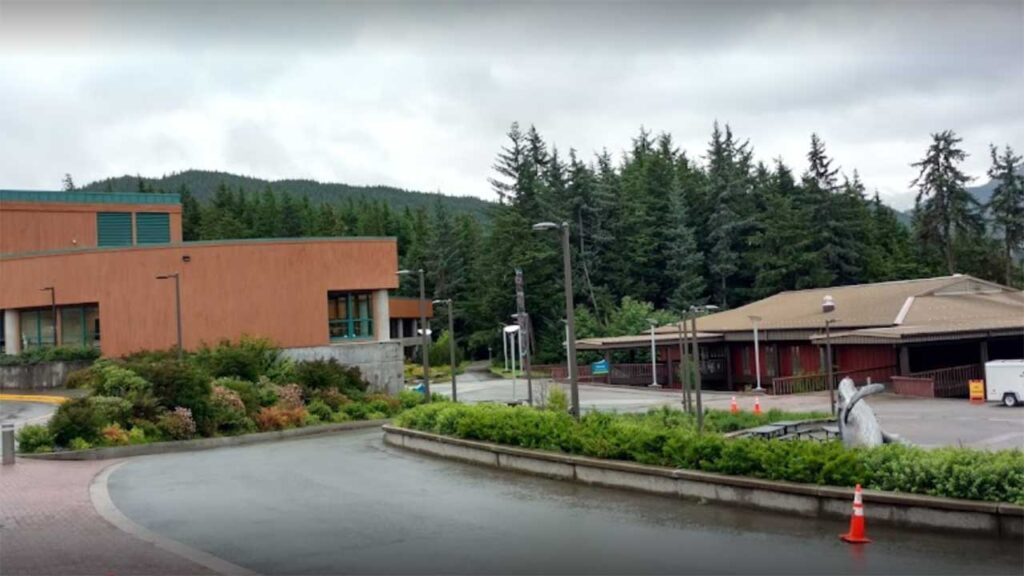 The University of Alaska Southeast is founded in Juneau, but it also maintains its campuses in Ketchikan and Sitka. It is just like another trade school in Alaska. It provides degrees that will ensure a unique professional environment. The students can select from the multiple associate degrees and certificates in different sectors, including mining, fishery, and marine transportation. 
The applicants should be 18 years old and should have at least a GED diploma or high school.It prepares the students for future careers. It also includes such topics as basic welding, diesel engines, electrical systems, etc.
You might find these top law schools in Alaska interesting, if you or any of your friend is willing to become a lawyer.
4. Ilisagvik College
Ilisagvik College is another trade school in Alaska. Tribals control it, as it is the only tribally controlled college. It has designed its programs to ensure a better healthy career for its students.
5. Alaska Construction Academies
The Alaska Construction Academy (AKCA) has established in 2006 in co-occurrence with the education providers, industry professionals, local school districts, Alaska Department of Labor and Workforce Development, and Alaska Native associations. Their partnership efforts try to train the Alaskan high school students and adults and grab a secure position in their careers. Its construction and trade apprenticeship programs are just like the Alaska Workforce Investment Board.
6. Northern Industrial Training 
Northern Industrial Training – Anchorage is the number 1 trade school in Alaska. It has gained this fame for its vocational training and corporate training support services. It offers special programs and grant opportunities for financial support. It helps you build up a robust career and succeed in beginning the new chapter of your life through exceptional training provided by their training team. The training team is their main strength.
7. UAF Community and Technical College
UAF Community and Technical College is a section of the University of Alaska Fairbanks. It has many 1-year certificates and 2-year associate degree programs. Besides, it provides a two-year Associate of Arts degree. 
8. Alaska Nail & Skin Academy
It is a professional school of nail design and technology in Alaska. During this pandemic, they provide online courses. Their curriculum and study programs are based on the Milady Standard Nail Technology, 7th Edition textbook. To earn the certificate, you need to read, study and pass the chapter tests.
Want to know more? Check out these cosmetology schools in Alaska.
9. AVTEC, Alaska Vocational Technical Center 
It wants to create a dynamic atmosphere in nursing, welding, culinary arts industries, and information technology. It offers a variety of courses that you can customize according to your need to build a robust career in the future. 
10. Alaska Laborers Training
The Alaska Laborers Training School provides outstanding training in all these construction sectors. It also provides a career track opportunity to people who do not have any construction experience. 
11. Alaska Joint Electrical Apprenticeship
Alaska Joint Electrical Apprenticeship is a joint partnership, and it is the best trade school in Alaska. It helps to build a successful career in the electrical industry.
12. Southwest Alaska Vocational and Educational Center
Southwest Alaska Vocational and Educational Center (SAVEC) is a non-profit training center. It has designed to offer training and workforce development. It is the only training center in the Southwest Alaska area. 
To engage in a trades career, you must be guided competently and gain field experience to work as a professional. So when you start exploring, make sure the trade schools you are analyzing can relate to the ideas you want to buy. Considering all the requirements mentioned above and each school's features, your decision-making should be simpler and hassle-free.