Over the last few years, stringent safety protocols have caused fluctuations in healthcare jobs.
Fortunately, a recent study published on JAMA Health Forum shows that healthcare workers can observe lower turnover rates and higher retention, except for physicians and long-term care workers. As more and more jobs crop up, it's best to understand which occupations the industry is offering and which fit you best.
Here are the most lucrative healthcare jobs in the US.
1. Physician and Surgeon
Doctors and surgeons earn an average of $208,000 annually. Taking an average, that's $100 an hour. This position is ranked first on our list of the highest paying jobs in the healthcare industry for good reason: the pay is rather good.
A doctor's job is to determine what's wrong with patients. A physician's first order of business is to obtain a thorough medical history from the patient. Every time the patient comes in for a checkup, this data will be added to the chart. The doctor may need to order tests in order to determine what's wrong with the patient. Members of the staff elsewhere will handle this.
2. Dentist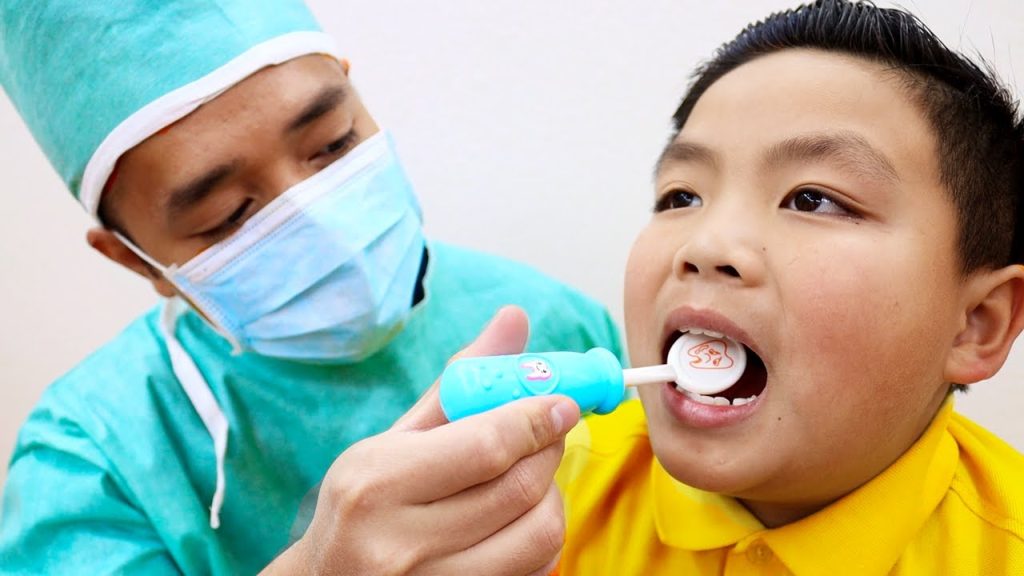 Dentists have a median pay of $163,220 per year, with their employment rate currently at 6%. Upon meeting state licensure requirements, these professionals can diagnose and treat patients that encounter problems with their gums or teeth.
Alongside filling cavities, extracting teeth, and removing tooth decay, they also perform measures that protect teeth, such as applying whitening agents or sealants.
3. Podiatrist
Podiatrists make an average of $129,550 annually. Costing an average of $62.28 per hour. Podiatrists are medical specialists who treat issues relating to the lower extremities, including the feet and ankles. Surgical procedures are also performed there. They are able to identify and treat conditions affecting these organs and systems.
Podiatrists take a patient's history before doing an examination of the foot, ankles, and lower legs. The podiatrist will then do an evaluation. The podiatrist will perform a thorough examination, maybe including X-rays and lab tests, to determine the source of the issue. Podiatrists' prescribed treatments may include orthotics designed to improve the patient's gait.
4. Pharmacist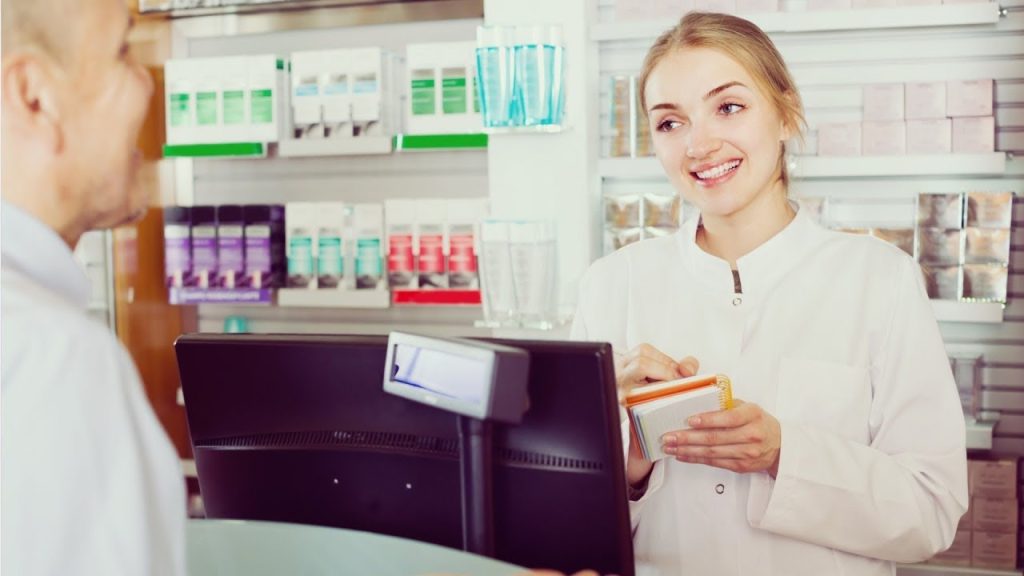 The same BLS report shows that pharmacists earn an average of $128,570 and have a growth rate of 2% yearly. With either a doctoral or a professional degree, these healthcare workers are equipped with knowledge of prescription medications.
Of course, a license is required before they can provide patients with appropriate prescription drugs. Once licensed, they can also conduct health and wellness screenings and immunizations.
5. Optometrist
Optometrists are doctors who specialize in the examination of the eye and its associated structures. They are able to detect and treat a variety of eye conditions. Optometrists are trained to monitor patients with eye problems and other conditions.
Patients who have suffered ocular injuries are also followed up on. Optometrists are the medical professionals responsible for recommending corrective spectacles and contact lenses to patients.
6. Veterinarian
According to a BLS report on healthcare occupations, the median pay for a veterinarian is $100,370 annually. At 19%, the growth rate for veterinarians is also relatively high. Essentially, veterinarians are to animals what physicians are to human patients.
That said, veterinarians must have a doctoral degree from an accredited veterinary college and a state license. They can examine and diagnose animals and treat any present conditions with a license.
7. Medical Coder
In a list of healthcare support jobs by LHH, medical coders can earn salaries of up to $79,399. Medical coders are classified under medical records specialists.
That being said, this profession has an employment rate of 1.5%. Medical coders need to obtain an associate's degree in medical billing and coding. This allows them to navigate medical classification systems efficiently.
Aside from their ability to analyze patient records, they also understand the laws relevant to health insurance. As such, they can assist patients with their reimbursement needs.
8. Patient Account Representative
The LHH list above relayed that patient account representatives have a base salary of $49,292. Like medical coders, the profession has a growth rate of 1.5%. Although this occupation can be pursued with only a high school diploma, some employers will require an associate's degree and computer software skills.
Generally, these individuals are responsible for collecting payments, processing claims, and resolving patient queries about a specific hospital account. They can also assist patients with repayment terms and collaborate with insurance companies to provide timely account information updates.
Because of these extra services, I mentioned in my post '10 Cheap Dental Insurance in Alabama with Quotes' that dentists can earn as much as $100 from one session.
9. Physical Therapist
Physical therapists can earn approximately $95,620 per year. The job outlook for these individuals is also notable at 17%. Before entering the occupation, physical therapists should have a Doctor of Physical Therapy degree and the necessary license. Once they're allowed to practice, they can improve a patient's ability to move and recommend interventions for pain management.
People who suffer from amputations, arthritis, and severe strains and sprains will require the services of physical therapists. These therapists can also treat those who've incurred sports or work injuries or suffer from neurological disorders.
10. Nurse
A Fortune article shared that nurses can earn an average of $124,000 per year. From 2021 to 2031, the BLS relates that nurses have a growth rate of 6%. This profession allows individuals to practice as nurse anesthetists, nurse practitioners, and nurse midwives.
Although before they can work, they should earn a master's degree and pass the national certification exam. Typically, a nurse practitioner's job includes conducting physical examinations, recording patients' vitals, helping administer medications, and implementing patient care plans with the medical team.
So, prepare yourself for the best healthcare jobs in America.