If you want to escape from the major metropolis's daily noise and hectic schedule, a trip to a city park is an excellent place to do so. In these parks, you may take a leisurely walk or bicycle ride in the fresh air, have a day out with pals, or just relax and unwind.
I've gathered a list of the largest city parks in the United States; each picked for its attractive atmosphere, magnificent scenery, and distinctive style.
1. Chugach State Park, AK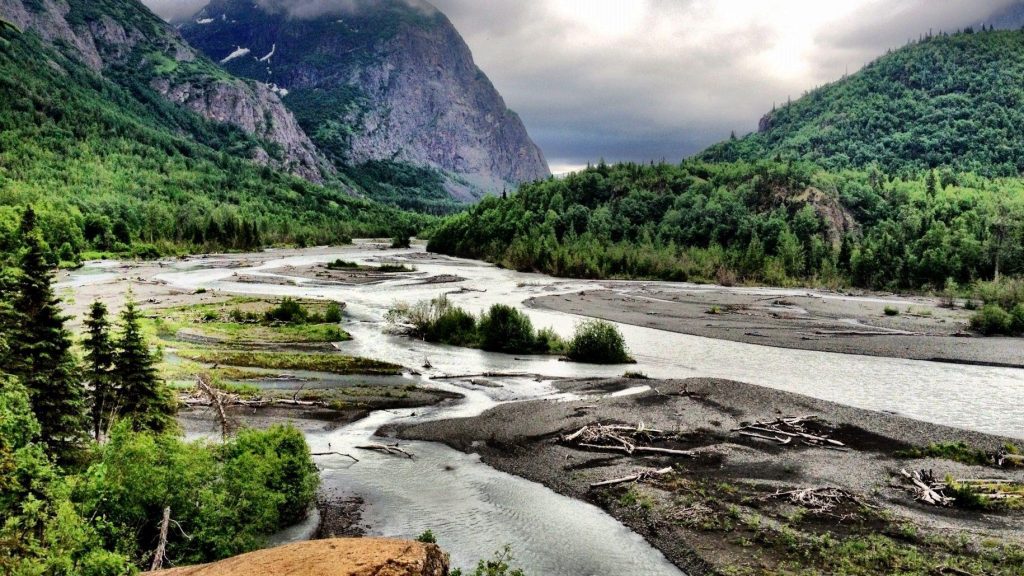 A mountainous terrain immediately east of Anchorage in south-central Alaska is protected as part of Chugach State Park, which encompasses a total area of 495,204 acres. Although the majority of the park is located in the Municipality of Anchorage, the Matanuska-Susitna Borough is home to a sliver of it that can be found to the north of the region around Eklutna Lake and in the neighborhood of Pioneer Peak.
2. Timucuan Ecological and Historic Preserve, FL
Jacksonville, Florida is home to a section of the Timucuan Ecological and Historic Preserve, which is designated as a national preserve by the United States. It is located in the northwestern part of Duval County and consists of 46,000 acres of wetlands, streams, and other habitats.
3. McDowell Sonoran Preserve, AZ
In Scottsdale, Arizona is located the Scottsdale McDowell Sonoran Preserve, which is a huge desert environment that is permanently protected and sustains itself. The park is approximately 30,500 acres in size and is one of the largest city parks in the US. The preserve connects all of its land.
4. Balboa Park, San Diego, CA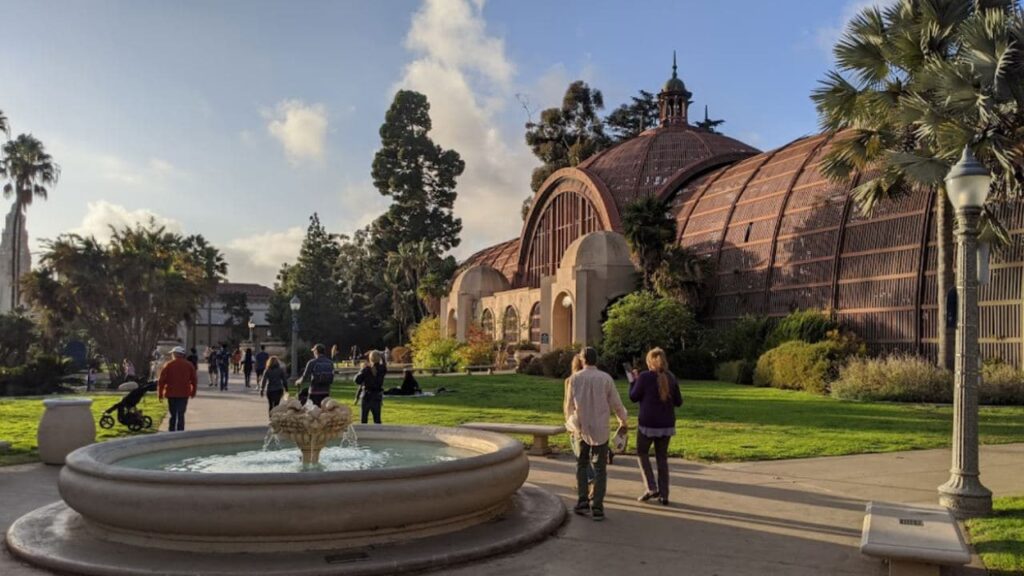 Balboa Park is the largest city park in the US as well as one of the oldest one. This city park was founded in 1868. It is a must-visit spot while visiting San Diego. Balboa Park has the world's largest zoo!
The museums, theaters, zoos, and playgrounds make this city park a perfect relaxing escape from hectic city life. The ideal time to visit this city park is in the spring because in spring all the animals in the zoo will become more active and also all the flowers will fully bloom.
5. Zilker Park, Austin, TX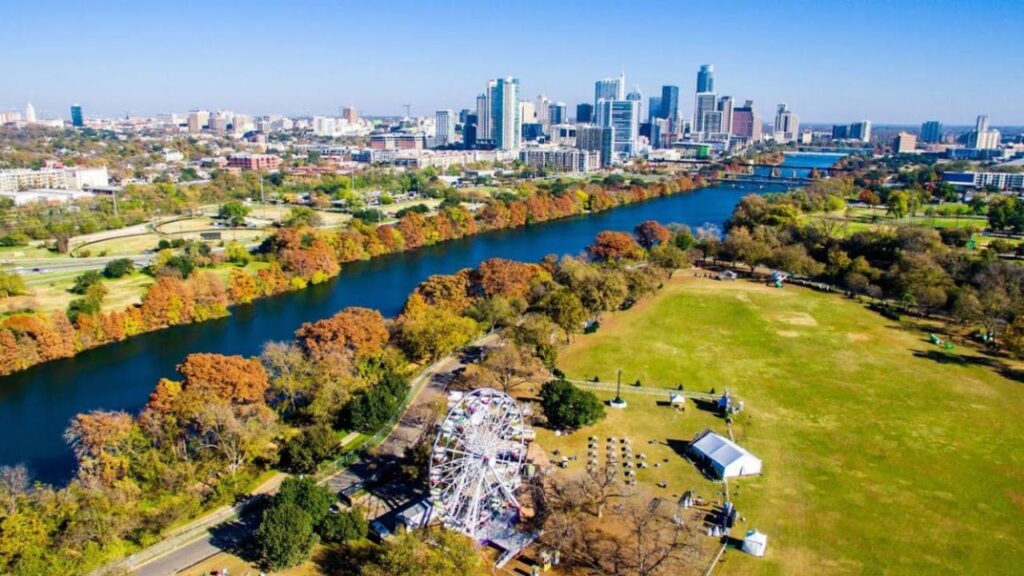 No doubt, Austin is blessed with several amazing spots, and Zilker Park is one of the recreational spots in Austin. Zilker Park covers 350 acres. It is one of the must explore places. You can plan a day tour to visit and explore this beautiful place.
The best things you can do – swimming, bike trails, exploring the botanical garden, soccer, volleyball, and polo field. Besides, you can also explore the UMLAUF sculpture garden and museum, Austin nature, and science center. This city park is a hotspot for festivals and concerts.
6. Forest Park, Saint Louis, MO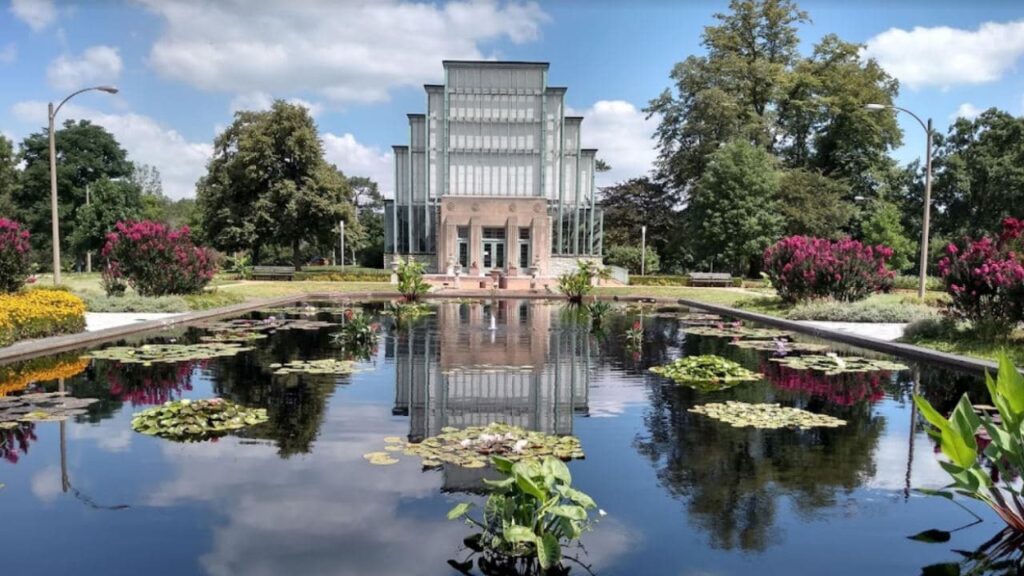 The third-largest city park in the US is Forest Park. With 1400 acres of area, Forest Park is one of the largest city parks in the US. You can visit this amazing park all around the year, but September is the recommended one.
Many well-known cultural attractions take place in this city park. You can explore the zoo, art and history museums, outdoor musical amphitheater, Munny theater, science center, and planetarium. Besides, you can also enjoy the golf course, public artworks, and statues.
You might also like to read about these largest indoor water parks in the US.
7. Grant Park, Chicago, IL
Grant Park, the fourth largest city park in the US, is also known as Chicago's "front yard." It covers only 300 acres area, but it will leave no scope to amuse you.
The beautiful gardens, open sports fields, wooded zones, art museum, rose garden, the popular Buckingham fountain, and aquarium make it more spectacular and entertaining. Taste of Chicago, the world's biggest public culinary festival, takes place in the summer at this municipal park.
8. Central Park, New York City, NY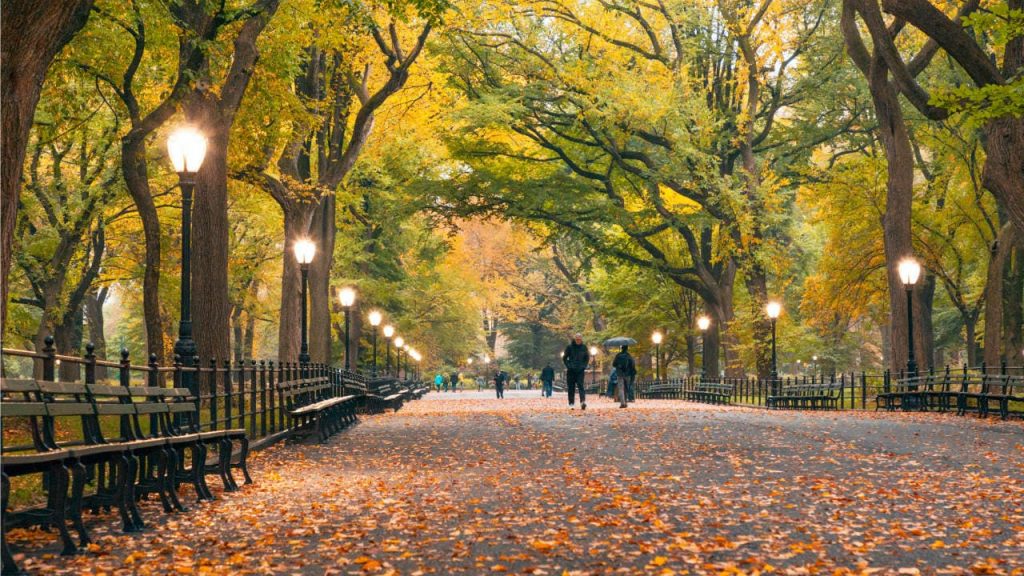 If you want to spend your holiday with your family or friends in an amazing city park, you can visit Central Park in New York. This park is famous in the US and one of the most famous city parks all around the world.
With 845 acres of area, this beautiful park offers plenty of things to do. You can jog around the reservoir, have a sunbathe, or arrange a picnic on the great lawn. A few of the most favorite tourist attractions of this city park are – strawberry fields, a zoo, carriage horses, or a skating rink in the winter.
Check out these largest skateparks in the US.
9. Myriad Botanical Gardens, Oklahoma City, OK
My next pick-up is an interactive urban park – Myriad Botanical Gardens! The outdoor grounds of the Myriad Botanical Gardens are open and free to all. However, it covers only 15 acres, but it is an amazing place with plenty of interesting activities.
This place also has a well-designed playground for the kids to enjoy their time. Visitors can also spend their time in plenty of restaurants, walking paths and enjoying splash fountains. The crystal bridge tropical conservatory is a do-not-miss explore spot here.
10. Schenley Park, Pittsburgh, PA
Schenley Park is a great place to go if you're an outgoing person. It is very renowned and one of the largest city parks in the US.
You can also explore the tennis courts, running tracks, soccer fields, high-jump areas, and golf courses. So, if you are an athlete, then you can love this place!
11. Forest Park, Portland, OR
With 5000 acres of area, the Forest Park in Portland is one of the largest urban forests in the US. This city park has 70 miles of trails. Undoubtedly, athletes, equestrians, cyclists, runners, hikers, or any active person will love this park.
12. Audubon Park, New Orleans, LA
Audubon Park is a great place to take a breather from the hustle and bustle of daily life. However, it was originally a plantation, but it has become the home to the Audubon Zoo in recent times.
Though the golf course in the park was started in 1898, it has recently been renovated. You can enjoy the stunning views of the Mississippi River, oak trees, lush lawns, lagoons, and see the migratory birds.
13. Encanto Park, Phoenix, AZ
My next destination is Encanto Park! This park contains picnic areas, tall palm trees, an open lake, a boathouse, and a lagoon. Overall, this park is enough for the visitors to find an escape from the hectic city life.
It is a calm, peaceful, and quiet place to enjoy your time. Rental boats are available for those who want to go fishing. Also, you can play golf on the golf course. It has an amusement park and nature trail.
14. Boston Common, Boston, MA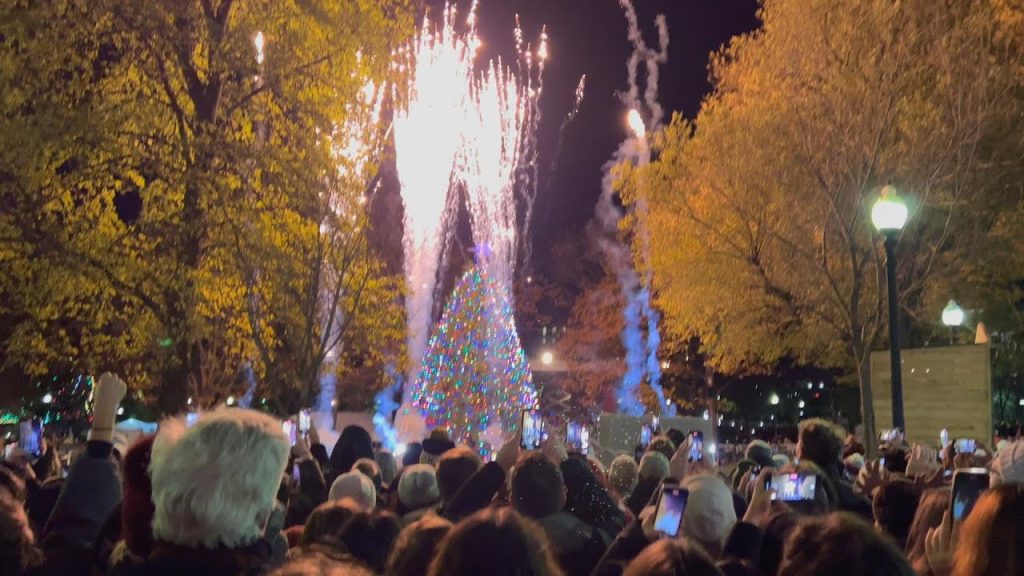 Boston Common is one of the oldest urban parks in the US. This park has a rich history. It is a popular park for runners, protesters, and ice-skaters. This park is well-known for its Emerald necklace.
15. Golden Gate Park, San Francisco, CA
The Golden Gate Park is another beautiful and charming place in the US. It is worth exploring a place that has gardens, many lakes, Japanese tea gardens, windmills, etc. It covers around 100 acres of area. The perfect day to visit this place is Sunday.
16. Patterson Park, Baltimore, MD
Patterson Park has some beautiful landscapes. This place is well-known for the Pagoda and a Victorian-era observation tower.
Every year this place arranges many festivals. It has many bike paths and walkways. It is better to visit this place in May to enjoy the iconic Kinetic Sculpture Race.
17. Cal Anderson Park, Seattle, WA
Cal Anderson Park is another amazing spot to visit, and you do not need to wait for the perfect weather to visit this place. Wading pools, little pattern pools, and a reflecting pool may all be found at this park.
18. Hampton Park, Charleston, SC
This 63-acres Hampton Park has extensive floral displays. Also, it has some unique and interesting species of trees and shrubs, so you will have a lot of good knowledge about the trees and plants while visiting this place.
19. William B. Umstead State Park, NC
The William B. Umstead State Park can be found in Wake County, North Carolina, in the United States. It is a state park in the state of North Carolina. It encompasses a total area of 5,599 acres and is situated in an ideal location between the rapidly growing cities of Raleigh, Cary, and Durham in North Carolina.
20. Forest Park, OR
The 5200 acres that make up Forest Park serve as a vital sanctuary for the hundreds of native plant and animal species that are found there, as well as an important filter for the air and water.
Make sure to bring your packed lunch and take a look at my selection; you won't regret it!