Do you know how unusual our world is? One of the perfect examples is the beach. Here you get the chance to unfold the mystery of a volcanic black sand beach, crystal clear water, crazy surfing, delicate breeze, perfect sunrise, and sunsets. These beaches have become people-friendly over time. Now they are easily accessible and more private. However, these beaches are wonderful in length and width.
Different countries have different long beaches. In today's article, we will thoroughly discuss about the longest beaches in the US.
List of Longest Beaches in the US
1. Cape Hatteras National Seashore, North Carolina (Length: 70.4 miles)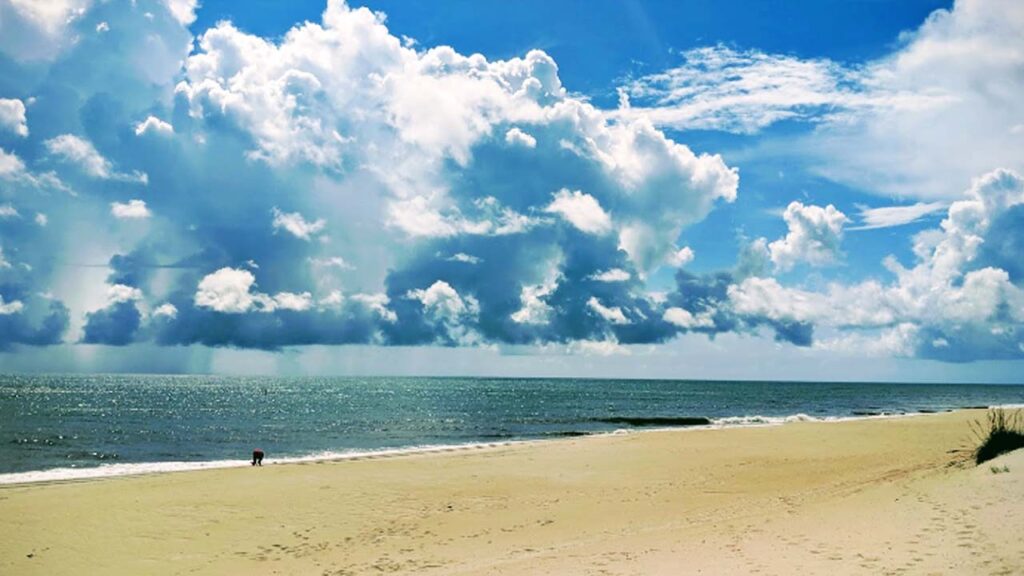 Cape Hatteras National Seashore is the longest beaches in the US that stretches around 70.4 miles. Islands are steadily changing through yellow sun, wind, tide and, is a harbor for relaxation.
The seacoast provides a home and habitat for various creatures, on land and in the water – a wide variety of plant and animal life such as from the sea turtles or birds on sandy seasides to the deer seeking shelter in the woods. The islands have become homely to many people who recommence to develop the untarnished culture of the area. You can definitely enjoy this savage beauty with your dear ones.
2. Padre Island, Texas (Length: 70 miles)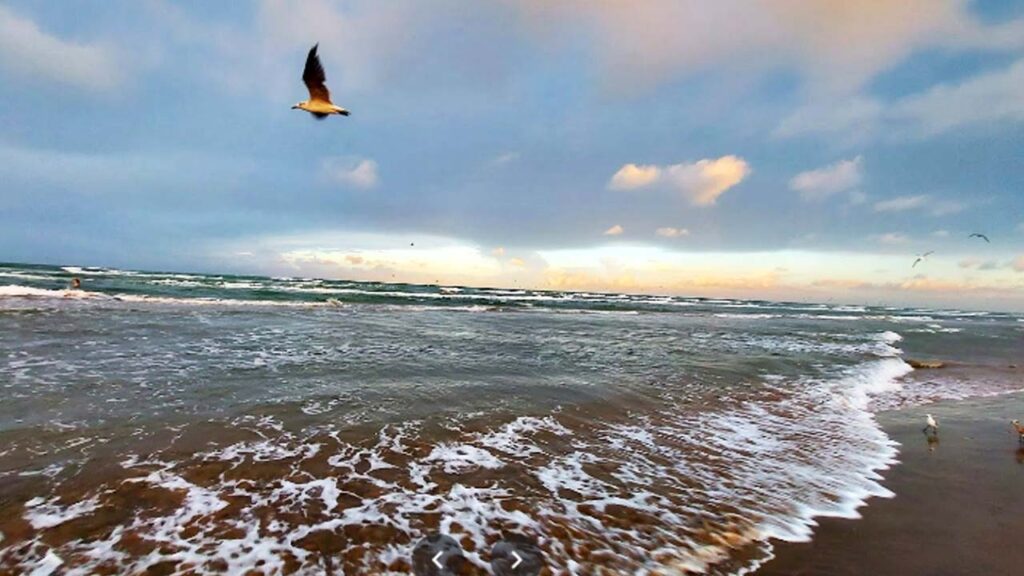 You will be surprised to know that South Padre Island is actually a city, not an island and it is the world's longest barrier island. There are so many sea turtles here that you can also even adopt one! This place is perfect for visiting in Winter to enjoy the untamed beauty, but it can become a nightmare during your spring break or summer holidays. Besides this, you can look into The ancient lighthouse in Port Isabel.
3. Grand Strand in Myrtle Beach, South Carolina (Length: 60 miles)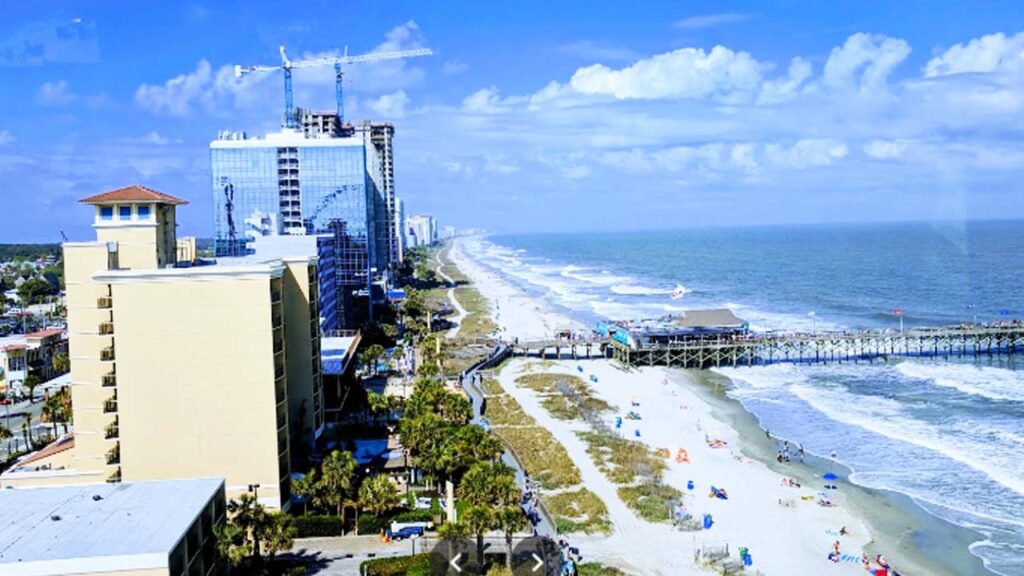 Myrtle Beach has a famous and gorgeous extent of shoreline. Shimmering white sand beach, warm water to swim, and seafood buffets are more than enough for anyone. It is the first state park built in South Carolina and continues to be one of the gorgeous state parks in the U.S. now. But wherever you search, you will not miss one important fact: Myrtle Beach is the mini-golf capital of the world. The place has over 100 golf areas, necessitated to be the one that fits every golfer's flavor.
4. Virginia Beach, Virginia (Length: 35 miles)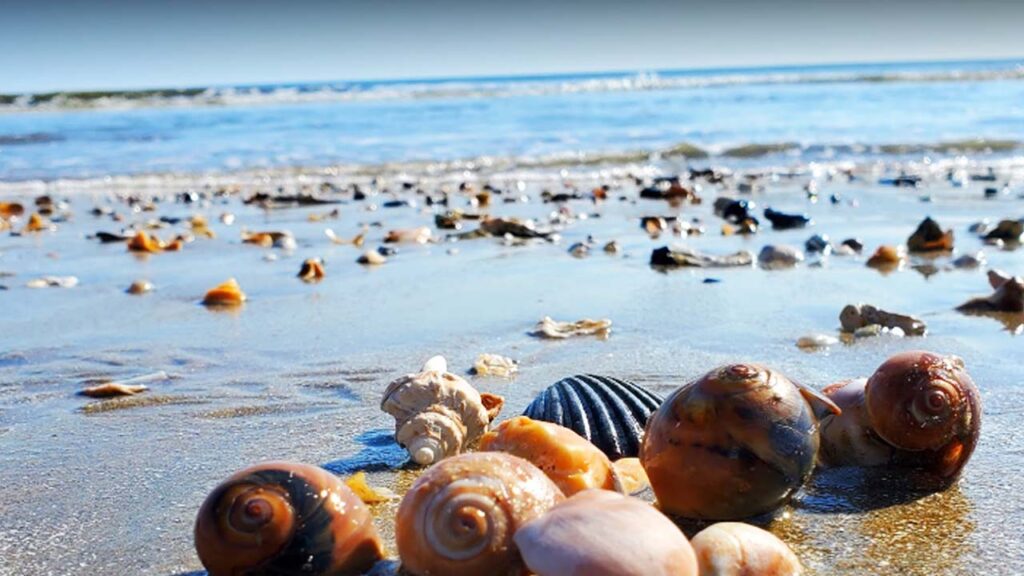 The Virginia Beach Boardwalk, one of the highlighted facts about Virginia beach, was originally built in 1888. The Guinness Book of Records recorded Virginia Beach as the longest pleasure beach on the planet. Located in Virginia's southeast corner, Virginia Beach is home to many famous figures. There are zillion exciting things to know about this area, but Virginia Beach is undoubtedly a unique place to enjoy your holiday.
5. Fire Island, New York (Length: 32 miles)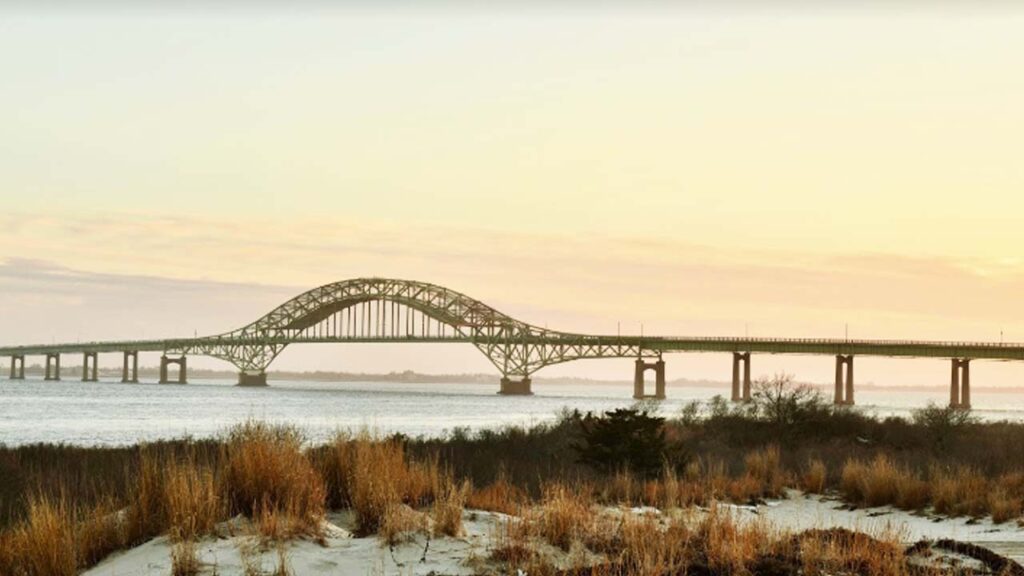 Fire Island is a barrier island located at the south shore of Long Island, New York. It's a reminder of old beach transportation communities. Fire Island does not have roadways, so the only cars that drive on the Island are service providers and emergency vehicles in the summer months. Around 820,865 people visit Fire Island beaches each summer. The preponderance of the Island is a guarded environment and, therefore, will remain underdeveloped. Many beautiful white-tailed deer reside in Fire Island and have come to become the charm.
6. Long Beach, Washington (Length: 28 miles)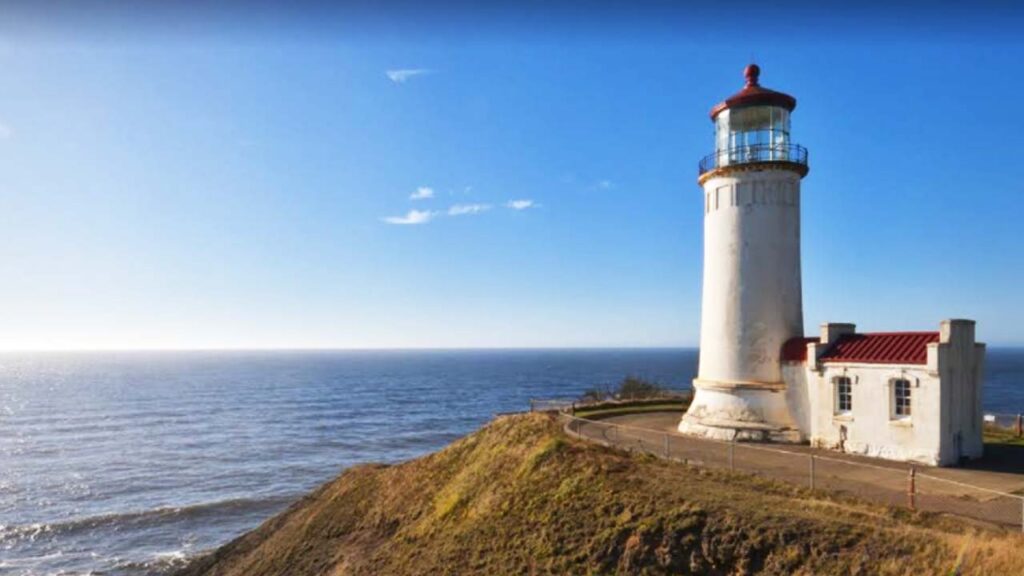 Long Beach Peninsula's 28-mile strip of fuzzy white sand land at the southwestern tip of Washington state is essential as a tourist destination and an agricultural center. It is the world's longest drivable beach. In accession to abundant seafood harvests, the peninsula is famous for its significant cranberry industry, representing some of the enormous yields globally.
7. Cumberland Island, Georgia (Length: about 28 miles)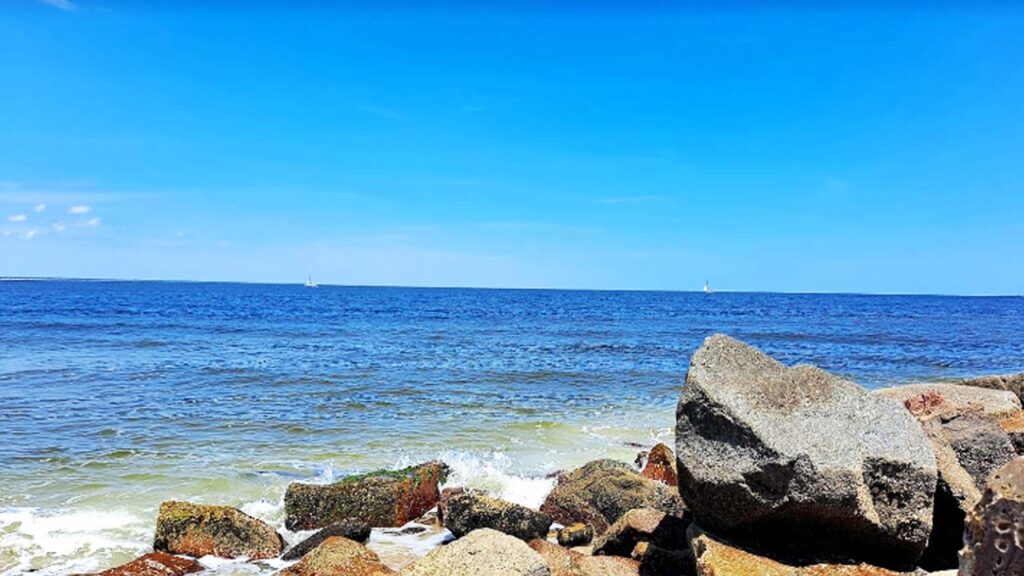 Cumberland Island was named after a National Seashore in 1972. It is Georgia's most extensive and southernmost barrier island and comprises natural aquatic forests, inexperienced beaches, and expansive marshes. After the hush-hush wedding of John Kennedy Jr. and Carolyn Bessette in 1996, the world officially introduced everyone to Cumberland island. This beautifully secluded land has no bridge connected to the mainland, so you will find it leaving the ground with mysterious tranquility.
8. Biloxi Beach, Mississippi (Length: 26 miles)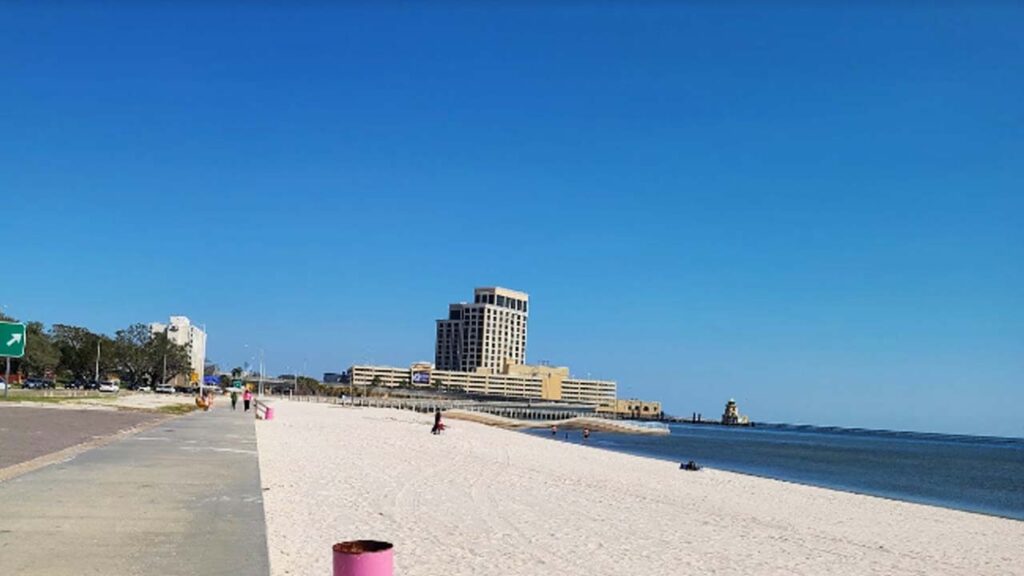 Biloxi Beaches are the city's most considerable attention for various good reasons. The soft and glittering white sands on Mississippi Sound have been extensively renovated and well maintained. The weather in Biloxi is appealing to swimmers and beachgoers in summer. These beaches are just a few steps distant from casinos (Treasure Bay Casino) and pull on Beach Blvd.
9. Canaveral National Seashore, Florida (Length: 23 miles)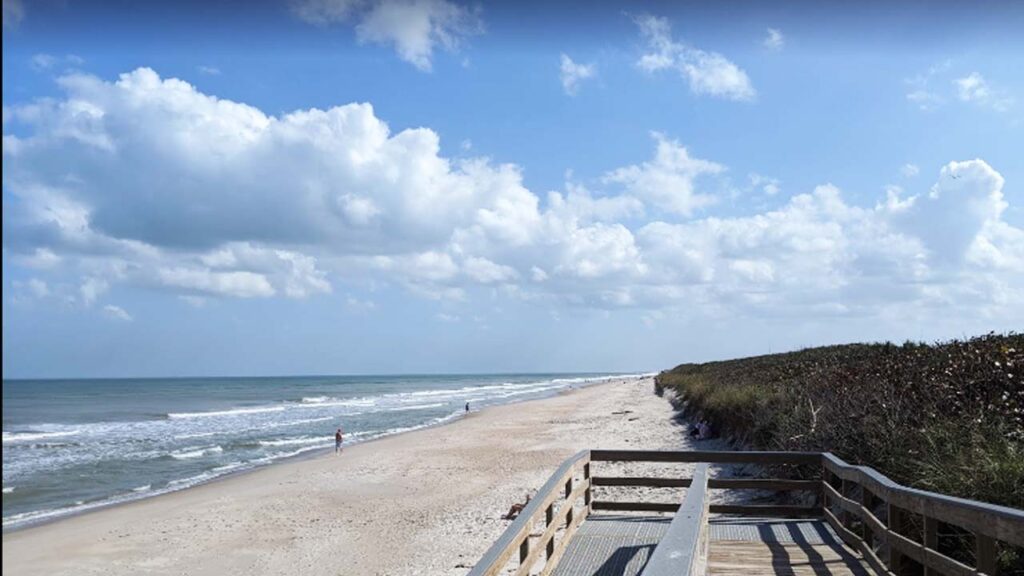 Canaveral National Seashore holds the largest natural and unspoiled beach on the east coast of Florida. The seacoast secures sea turtle nests more than any other national park yearly. The most fitting time for a visit is on Weekdays; enjoy the sun and surf on pristine beaches and swim, fish, surf, comb for sea beans, and sea glass. Overall, Canaveral National Seashore, a wonderland for paddlers, is the longest undeveloped coast in Florida, 23 miles of the fundamental coastal park for people and feral creatures.
10. Flagler Beach, Florida (Length: 19 miles)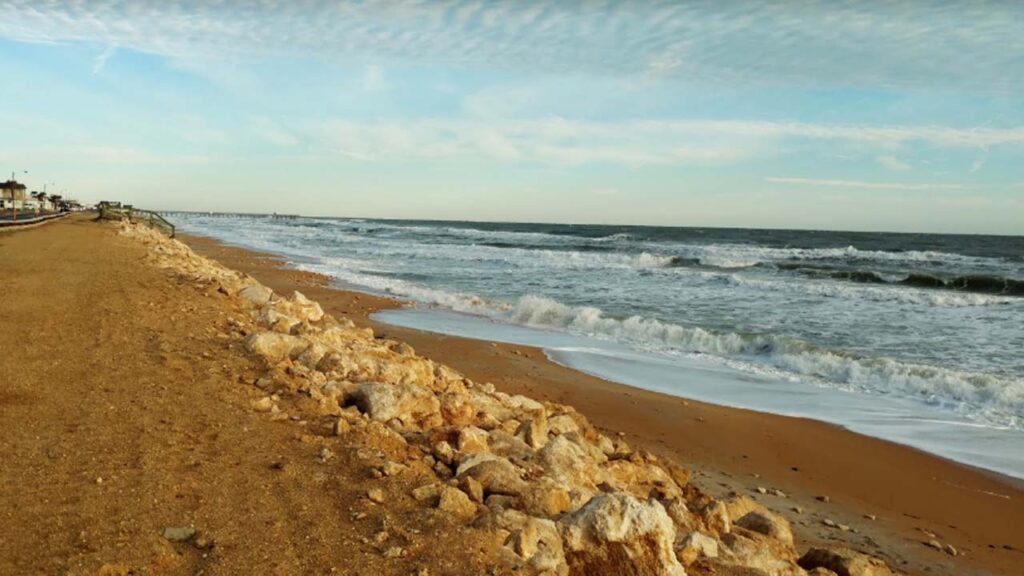 Flagler Beach is one of the secret beaches in Florida. Whether you choose to pass your day walking comfortably by the brownish-red sandy beach or exploring with hiking, kayaking, mountain biking, scuba diving, you'll feel right at home in Flagler Beach. When you call it a day, you'll have some genuinely beautiful choices for places to choose during your stay. But there is no room for buildings on the sea side of the roadway because State Road A1A runs adjacent to it. Flagler Beach has grown from a fishing village to a unique seaside community while still whispering stories with its charm. Surfers love it.
If you are looking for drivable longest beaches, then this article may help you as a guide. But before going to any of these beaches, be sure to decide what to explore because somethings are only worth first and last chance!
Want to read more about simialar stuffs? Check out: