We might not be aware that runways are the most important component of an airport's physical infrastructure. In addition to the main terminal building, the airport's runway and the sections known as aprons (where aircraft park so that passengers and cargo can be boarded and disembarked) are also fundamental components of the airport.
List of Longest Runways in the US
Let's take a look at the longest runways in the US.
1. Denver International Airport, Denver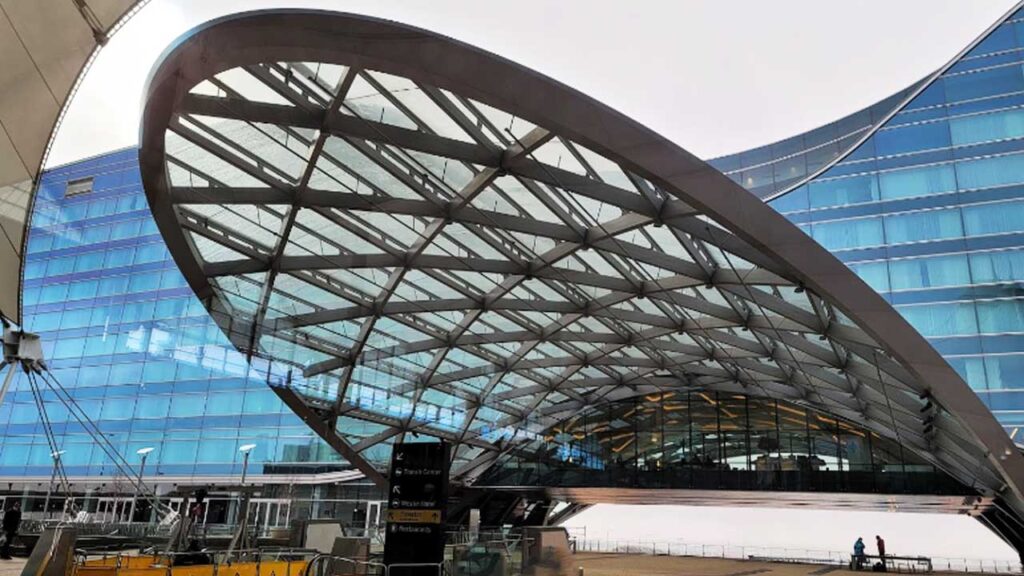 Denver International Airport, mostly known as DIA, is the 20th-busiest airport globally and the fifth-busiest airport in the U.S.
DIA's land surfaces 53 square miles/34,000 acres. It is the third airport in the U.S. with the greatest number of runways at 6. It is the second-largest airport in the whole world. On the whole, there are over 6 million square feet of public space in DIA.
2. Southern California Logistics Airport, California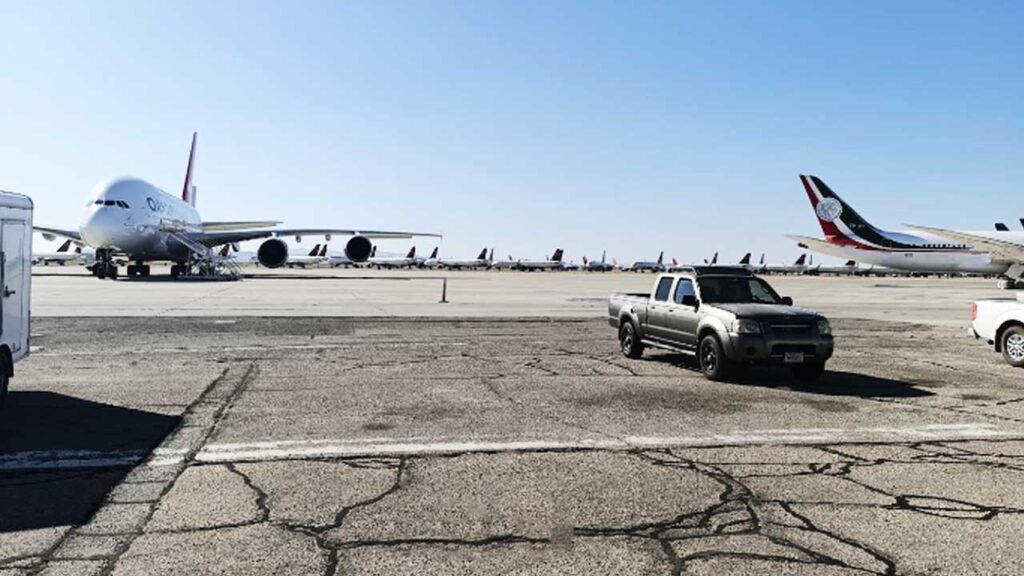 The Southern California Logistics Airport (SCLA), Also known as Victorville Airport, is located near Victorville, California.
The facility is placed on the former George Air Force Base site, in-active service from 1941 to 1992. United States Army Air Corps created it as an Advanced Flying School in June 1941 and completed it at the end of World War II; it is a haven for many aviation-related businesses.
3. Edwards Air Force Base, California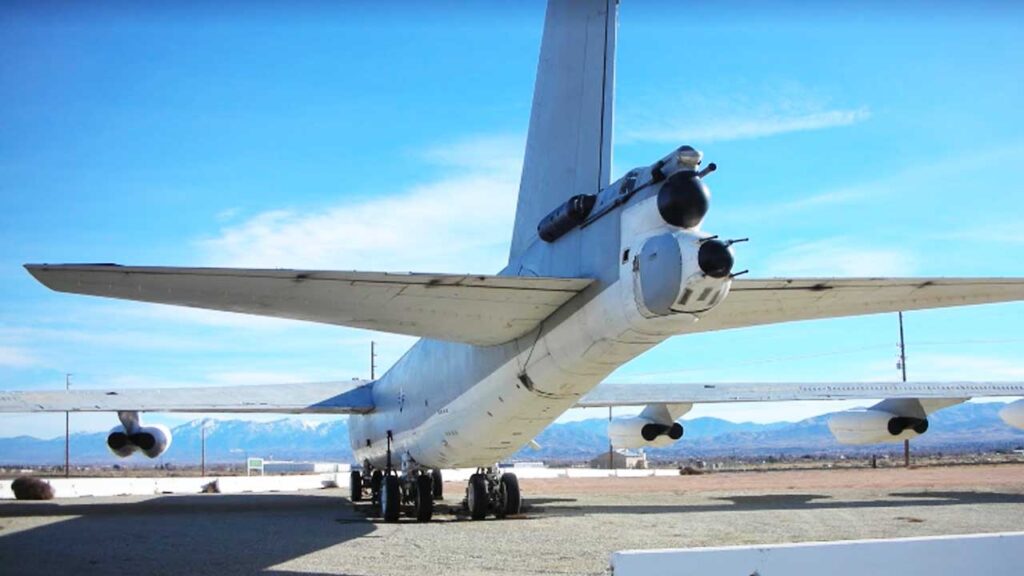 Edwards Air Force Base is strategically located besides Rogers Dry Lake, which gives a tangible addition to Edwards' runways. Built on a 301,000-acre/470-square-mile section, it features the second-largest air force base in the US and the longest runway in the country.
This large landing area coupled with excellent year-round weather presents it as a perfect site for flight testing. The base is one of the most significant renewable energy buyers in the nation, which acquires 60 percent electricity from these sources, and also is a leading partner in the United States Environmental Protection Agency's Green Power Partnership.
4. Shuttle Landing Facility, Florida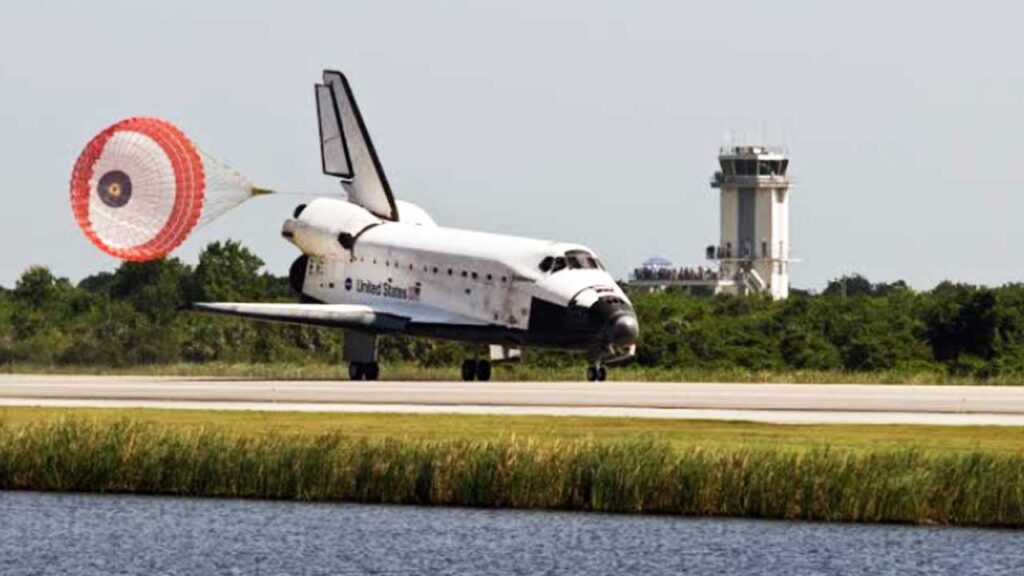 The Shuttle Landing Facility (SLF) is known as one of the longest runways in the US at a striking 15,000-feet long. The Shuttle Landing Facility incorporates 500 acres (2,000,000 m2) and has a single runway, 15/33. The landing facility is run by contractor EG&G, which provides air traffic control services and controls potential perils to landing aircraft, such as birdlife.
5. Vandenberg Air Force Base, California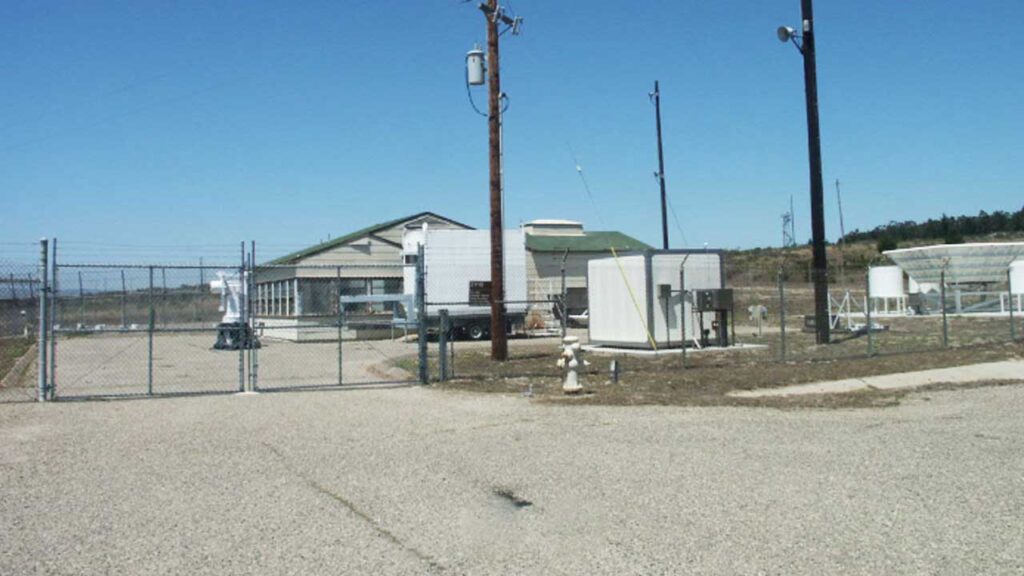 Vandenberg Air Force Base (VAFB), which opened in 1949, is positioned 240 km northwest of Los Angeles with a spaceport in Santa Barbara County, California. The base is used for launching military and commercial satellites into polar orbit. The VAFB also conducts tests on intercontinental ballistic ammunition (ICBM). The camp was nominated after Major General Philip St. George Cooke, the "Father of U.S. Cavalry" and a vet of forty-six years of U.S. military service, from before the Mexican-American War to after the Civil War.
Vandenberg supports a population of over 15,000 (military, family members, contractors, and civilian employees).
6. Eielson Air Force Base, Alaska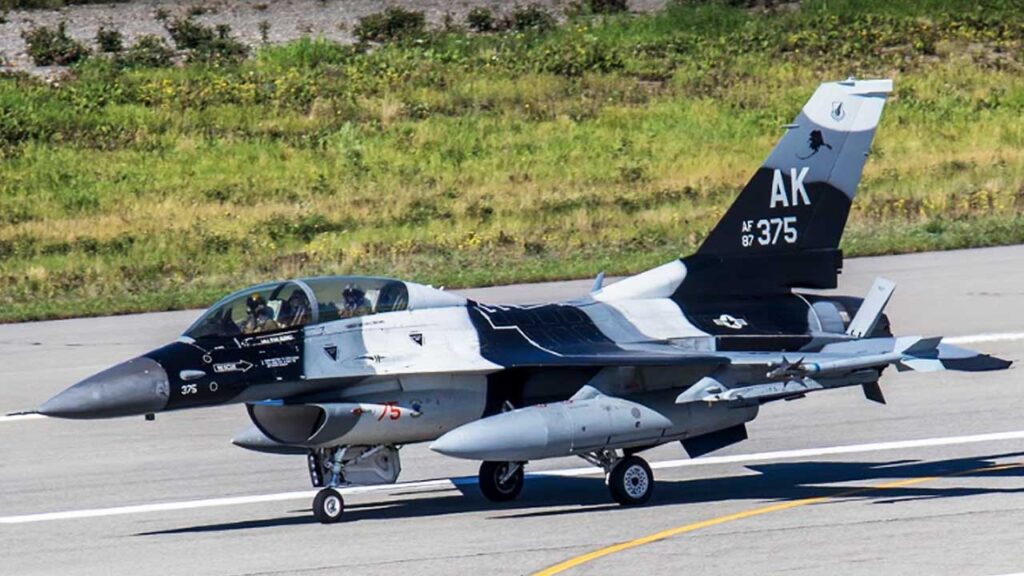 Eielson Air Force Base (AFB) is an ongoing connection founded in 1944. The base's purpose is to train and equip soldiers for close air support of ground troops in an arctic setting. Eielson AFB is located roughly 25 miles southeast of Fairbanks, Alaska.
The base stretches for 19,700 acres, most of which are forest, wetlands, lakes, and ponds beyond the nearly 3,650 acres, which have been developed or partially developed and are used for the bulk of Base activities.
7. John F. Kennedy International Airport, New York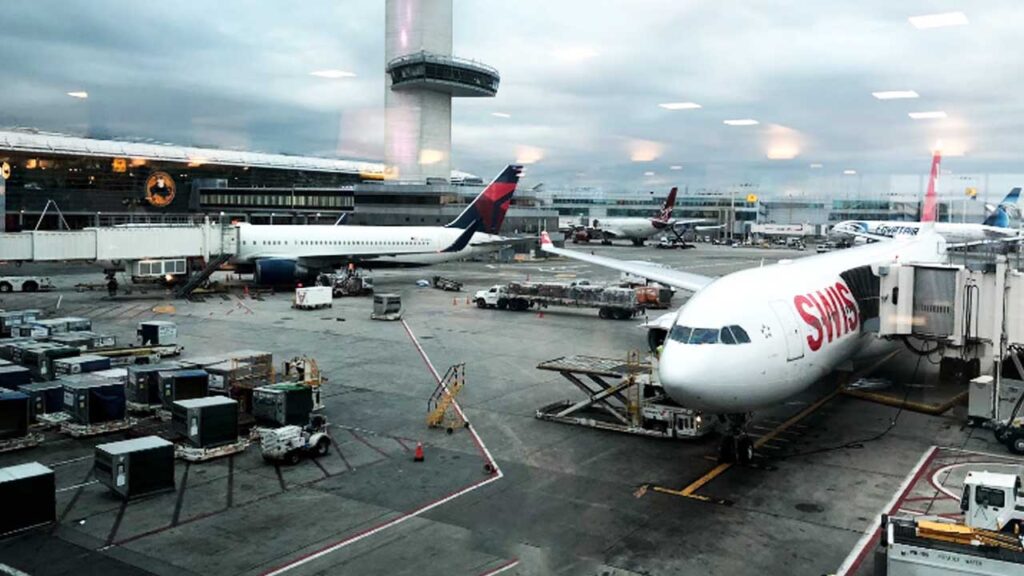 JFK Airport is 16 miles away from the southeast of Manhattan, New York. JFK International Airport is the sixth-busiest airport in America and the twenty-second most active in the world. More than 70 airlines operate uninterrupted flights from JFK to all six inhabited continents.
JFK Airport is the 17th largest airport globally, with approximately 55 million travelers passing through each year now. JFK is a superior flight connections platform for numerous airlines such as American Airlines, Delta Air Lines, and JetBlue Airways.
8. McCarran International Airport, Las Vegas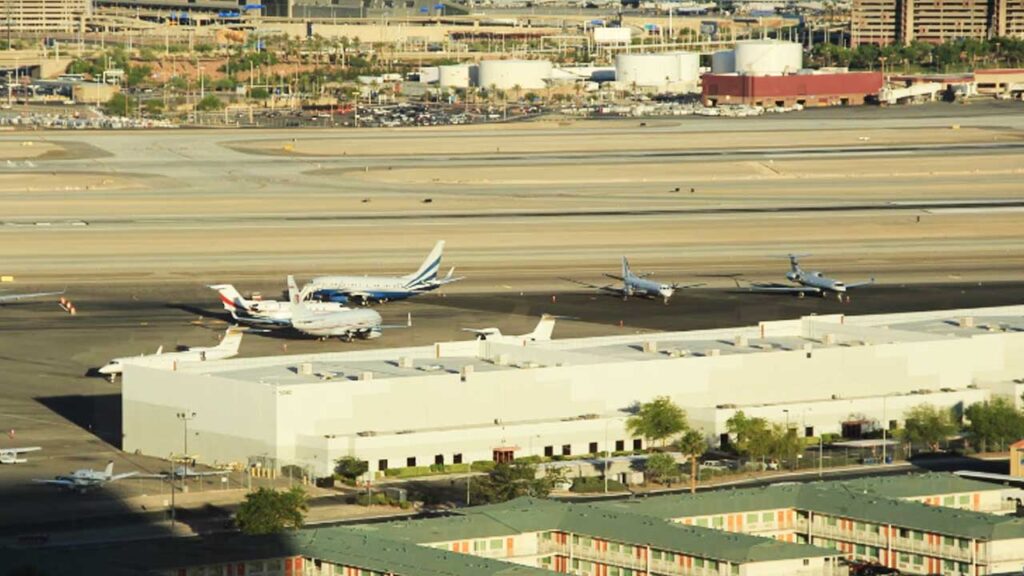 McCarran International Airport or LAS was built in 1942 and inaugurated to airline flights in 1948. It was named after former Sen. Pat McCarran.
LAS, one of two airports in the world to have slot machines commenced serving a few thousand of people in the late 1940s, growing to 1 million in 1959 and now assisting more than 40 million travelers as one of the most bustling airports in the U.S.
9. Naval Air Station Fallon, Nevada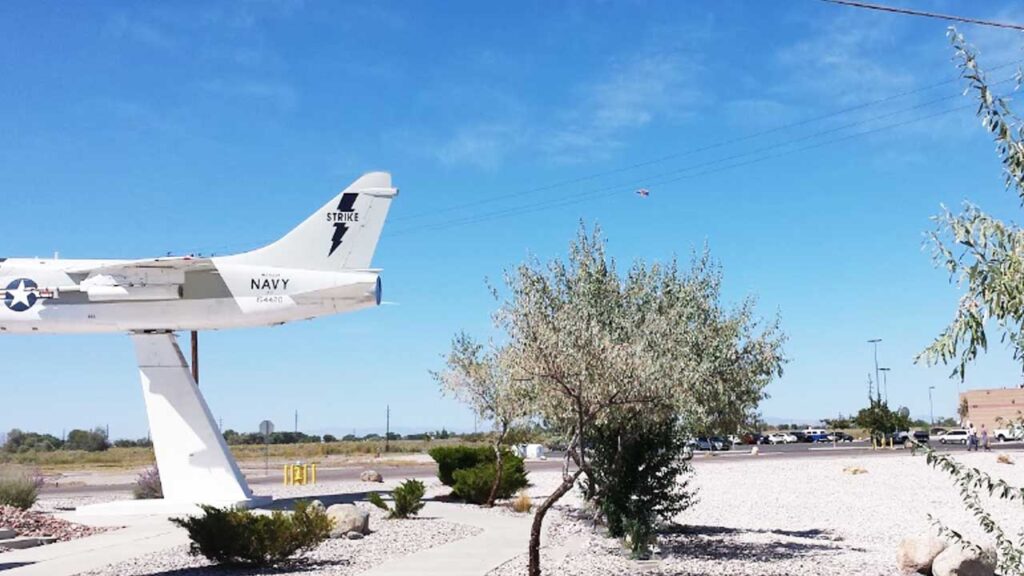 Naval Air Station Fallon traced its doors to 1942 when the Civil Aviation Administration and the Army Air Corps began constructing four airfields in the Nevada desert. As a part of the Western Defense Program, initiated to check an anticipated Japanese attack on the west coast, runways and lighting systems were built in Winnemucca, Minden, Lovelock, and Fallon.
Naval Air Station Fallon is recognized among the locals utterly as 'the base,' and few are accustomed to the airfield's original name or the man for whom the field is named. The airfield serves as a record to a WWII naval aviation hero and recipient of the Congressional Medal of Honor.
10. Fairchild Air Force Base, Washington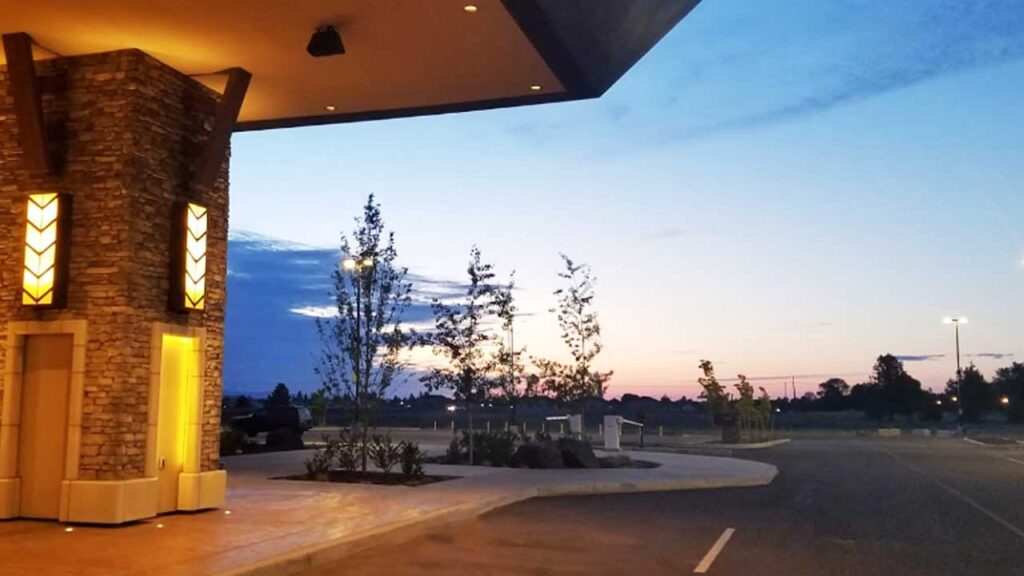 Fairchild Air Force Base (AFB) is located almost twelve miles away from the southwest of Spokane, Washington, which has more than 208,000 population.
Since 1942, Fairchild Air Force Base has been a crucial part of our nation's defense policy—from WWII restoration depot to Strategic Air Command bomber wing throughout the Cold War, to Air Mobility Command air refueling wing during Operation Iraqi Freedom and ahead. Fairchild's aircraft and employees are the backbones of the Air Force's tanker fleet on the West Coast today.
11. Kirtland Air Force Base, New Mexico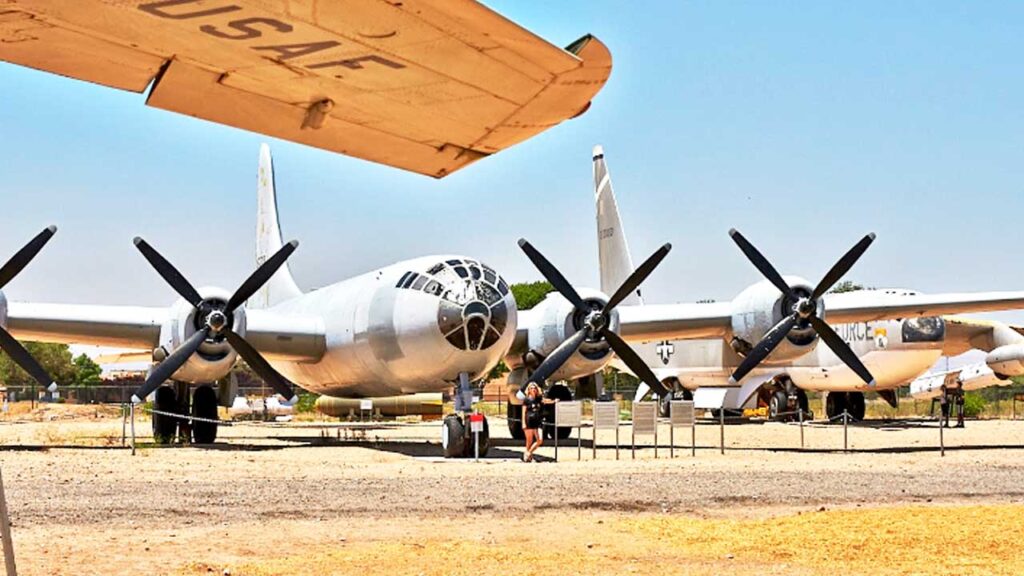 The Kirtland Air Force Base (Kirtland AFB) covers 52,223 acres (21,133ha) in Albuquerque, New Mexico. It is found about five miles east of Rio Grande. The base is essentially involved in nuclear weapon testing and evaluation. It was used for air training purposes during World War II.
More than 3,000 existing duty and 1,100 Guard and Reserve workers serve the base. There are 3,400 civil services, 300 non-appropriated fund employees, and 12,500 jobbers.
12. Davis–Monthan Air Force Base, Arizona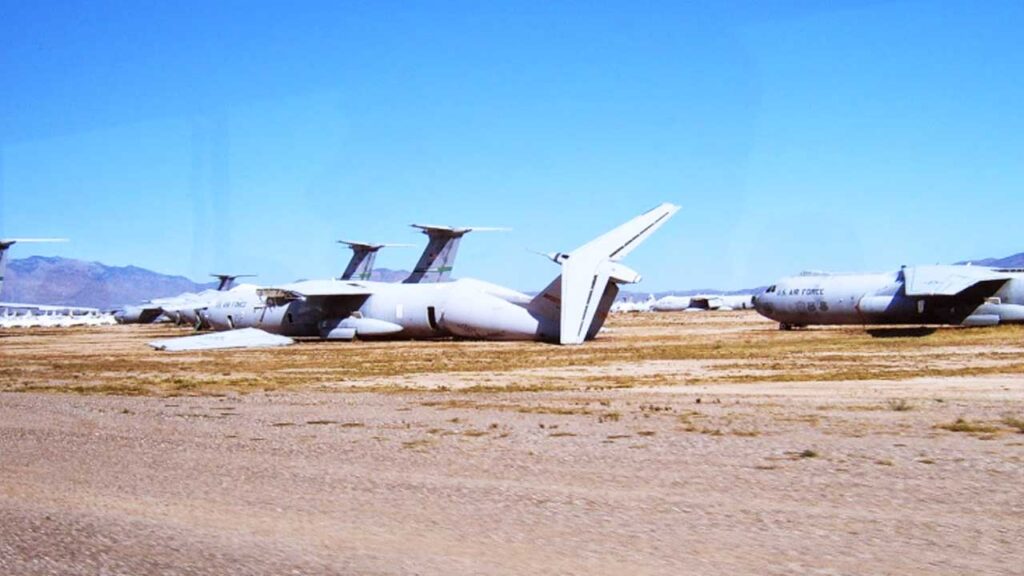 Davis-Monthan Air Force Base is stationed in Tucson, Arizona, and a part of the U.S. Air Force's Air Combat Command. The base is rest to the 355th Wing, responsible for coaching and deploying A-10C Thunderbolt II pilots.
The base is strongly known as the place of the Air Force Materiel Command's 309th Aerospace Maintenance and Regeneration Group (309 AMARG), the aircraft boneyard for all excess military and U.S. government aircraft and aerospace vehicles. Davis–Monthan Air Force Base is an essential ACC installation.
The runway is important for airplanes because it gives them much time to accelerate for the required speed to fly in air. Runway lights and approach lights lead pilots to safe landings and are essential for flights at night or during low visibility. Plus the structures are so eye-catchy!
Want to read more articles? Check out these: