Lakes tend to enhance the beauty of any place. When you talk about Wisconsin, it is the best lake-lovers zone. There are almost uncountable number of lakes in Wisconsin.
Here goes a list of the most beautiful lakes in Wisconsin:
1. Lake Michigan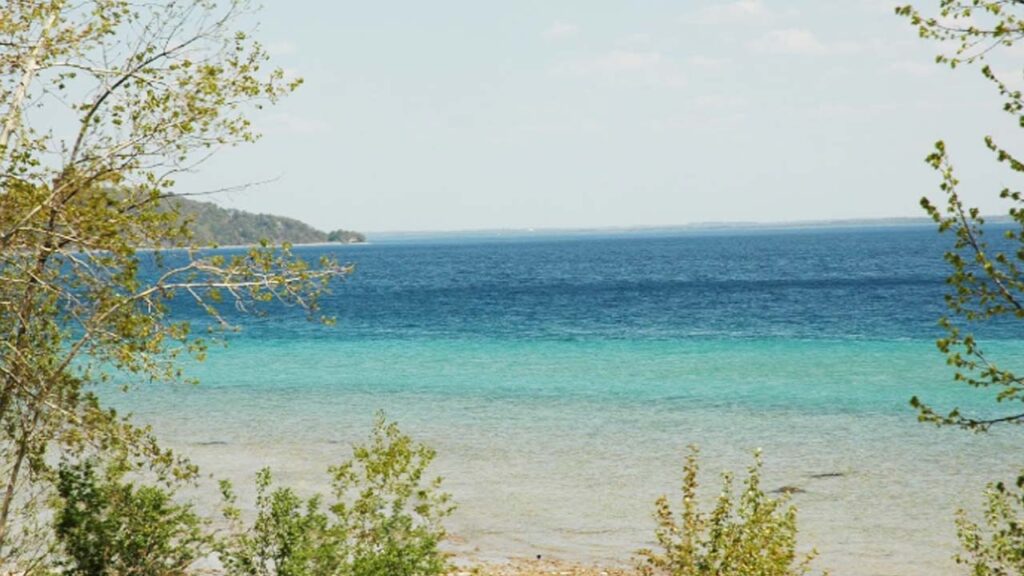 Whenever you think to visit a lake, Lake Michigan is a must in your list. It is one of the five great lakes of North America. Its average depth is near 280 ft. Lake Michigan is popular for kayaking, fishing, swimming and many more. The lake passes through many cities and you can watch many wonderful sceneries from different locations.
You can also witness the view of sunsets from North Beach near the city of Racine. Lake Michigan has been one of the best lakes to fish for perch and walleye. Moreover, you can have a visit of Door County which is one of the most beautiful places in Wisconsin. So, travelers must not miss the chance to visit there.
2. Geneva Lake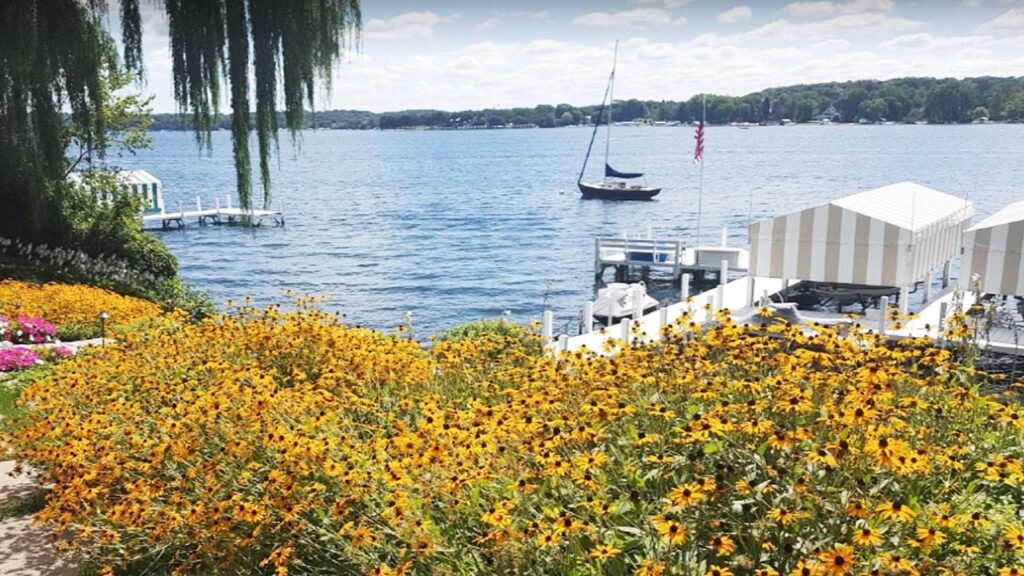 When you hear about the clean lakes, the first name that comes to your mind is Geneva Lake. It is a deep lake on the north side of the Alps which is shared between Switzerland and France. Its area is 5000 acres and average depth is over 500 ft. Geneva Lake is also a popular location for cottage homes and beautiful lakefront resorts.
You can visit there for swimming, boating, fishing, and relaxing at the shoreside. Tourists also visit there as there are six public beaches around Geneva Lake. Moreover, the lake is a great departure point for kayaking or taking a sunset boat cruise and many restrooms are available.
3. Lake Monona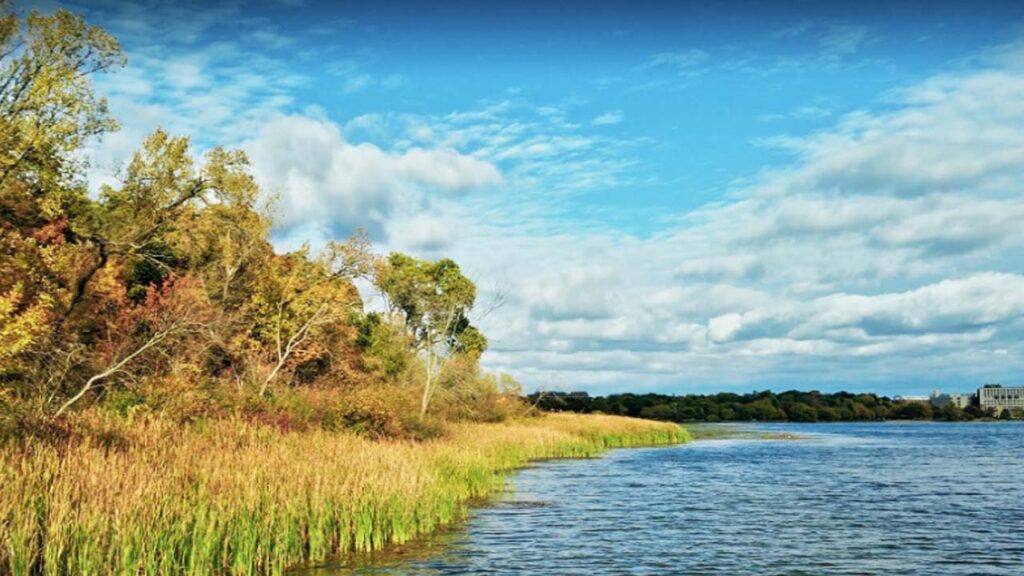 Lake Monona is one of the beautiful lakes of Wisconsin which is a popular place among the fishing and kayaking lovers. Its average depth is 27 ft and the area is 3,359-acre. Madisonites ice fishing, ice-skating, and snowkiting can be seen in the winter seasons.
Though lake Monona is good for swimming, boating and fishing in summer. It has seven public beaches and five boat landings. In summer, Lake Monona becomes a popular sight among the tourists.
You must love to read this article about the most beautiful places in Wisconsin.
4. Green Lake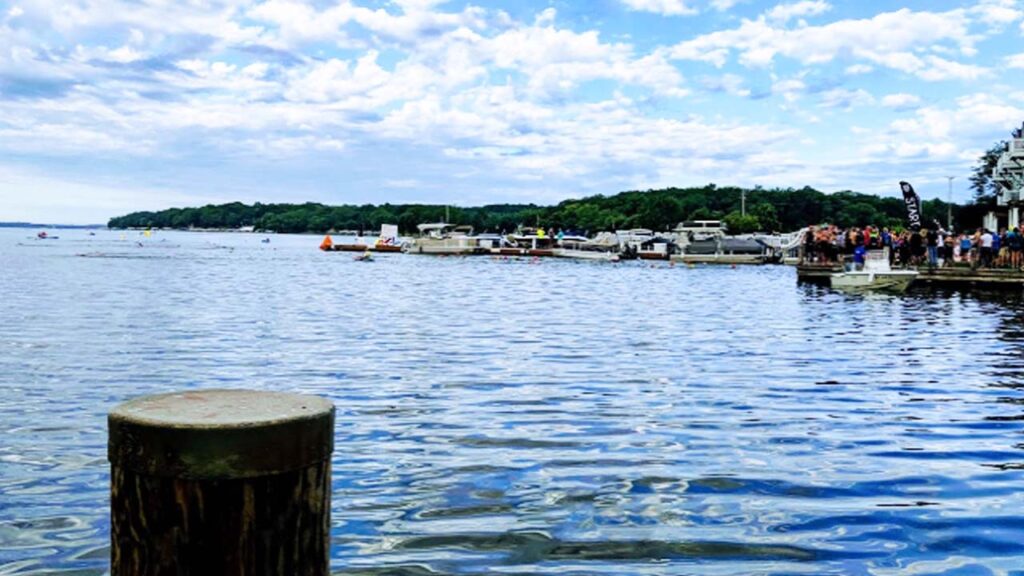 Green Lake is considered one of the deepest lakes in Wisconsin. Its average depth is 100 ft and its area is 7,350 acres. Many people visit there as it is a wonderplace for fishing and swimming.
Hattie Sherwood Beach, Dodge County Park Beach, and Sunset County Beach are the three public beaches of Green lake. If you are living near Wisconsin and planning for a day long short tour, you can keep Green Lake in your list.
5. Lake Pepin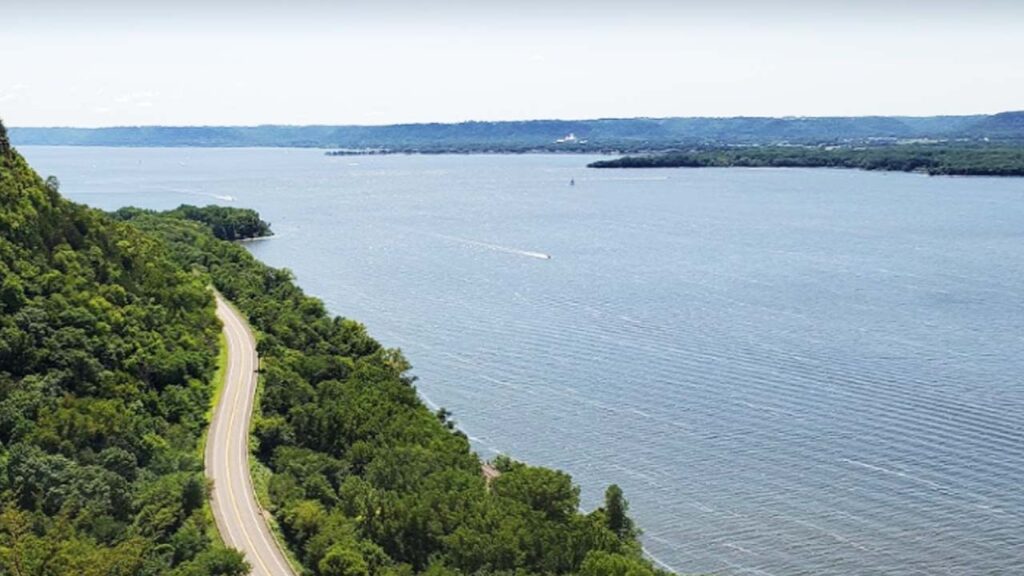 Lake Pepin is known as a naturally created lake on the Mississippi river that is in the border between Minnesota and Wisconsin. The area of the lake is 24,500-acre and it is considered to be the birthplace of waterskiing. Its average depth is nearly 22 ft. You can easily enter the lake through Pepin Town Landing from the village Pepin.
If you get the chance to visit Lake Pepin, don't miss boating, fishing, and swimming there. Moreover, Lake Pepin is also popular among the bird lovers. Though it is a good place for exploring, you will not get any public facilities like restrooms or els.
6. Rock Lake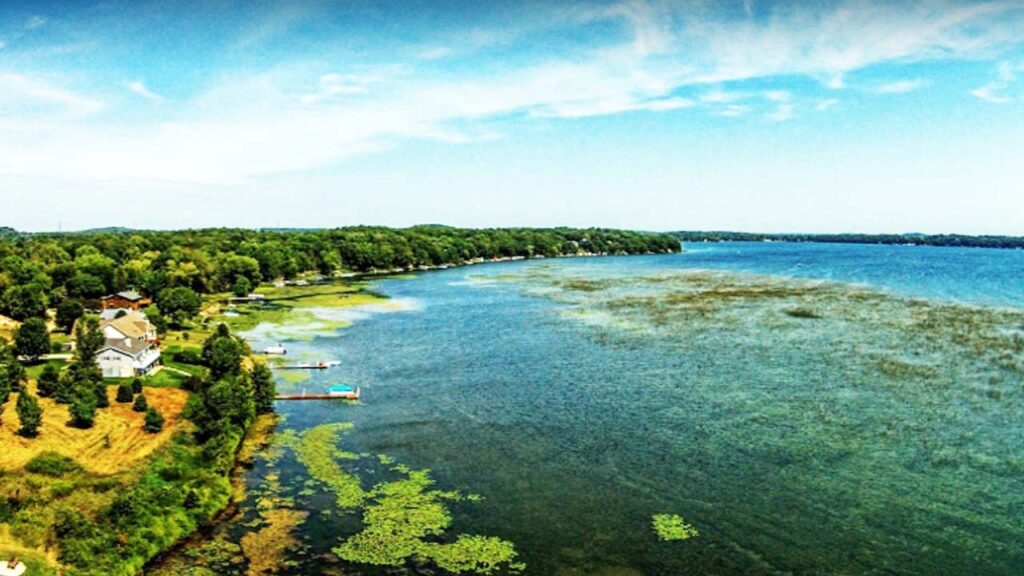 Rock lake in Jefferson is another most beautiful lakes in Wisconsin. Its area is 1365 acres with a maximum depth of 60 feet. It comprises the Aztalan pyramids, which might be under the sea, and the portion of the Glacial Drumlin State Trail that passes it. Rock Lake has two public beaches: Bartel's beach and Sandy Beach. Both of the beaches are located in the south eastern portion of the lake.
Several parks and wildlife areas are surrounding the lake. Rock lake is good for fishing. You must get Pike, smallmouth bass, largemouth bass, rock bass, pumpkinseed, bluegill, sunfish and walleye while fishing. Whenever you get the chance to visit Wisconsin, explore the Rock lake to witness its beautiful scenarios.
7. Devil's Lake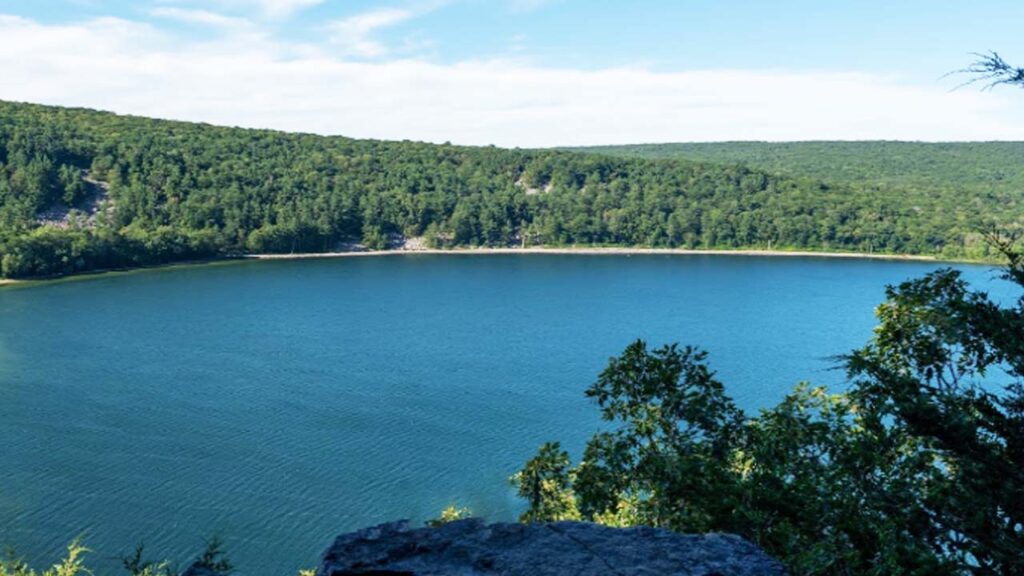 One of the beautiful views of Wisconsin is Devil's lake that has a spectacular existence of 500-foot-high bluffs. People assume it was created by a glacier during the last ice age. The lake is big and its area is 975-acre. Devil's park is the largest state park of Wisconsin.
Though Devil's lake is a popular place for swimming, fishing and sightseeing among the visitors. Its water is clear enough for fishing. It has two public beaches on the north and south sides. Don't worry about bathhouses and changing.There are many more lakes here which are amazing spots to visit. However these are some of the most beautiful lakes in Wisconsin.
8. Lake Superior
Lake Superior is the largest freshwater lake in the world by surface area and the third-largest by volume, holding 10% of the world's surface fresh water. It is one of Wisconsin's most renowned lakes.
9. Lake Mendota
Lake Mendota is a freshwater eutrophic lake that is the northernmost and largest of the four lakes in Madison, Wisconsin. The lake borders Madison on the north, east, and south, Middleton on the west, Shorewood Hills on the southwest, Maple Bluff on the northeast, and Westport on the northwest.
10. Wazee Lake
Wazee Lake is a lake east of Black River Falls, Wisconsin, in the town of Brockway, Jackson County, Wisconsin, United States. The name "Wazee" means "tall pine" in the Ho-Chunk language. The artificial lake is the deepest lake within the state of Wisconsin, with a maximum depth of approximately 355 feet.
11. Devils Lake
Devil's Lake is a lake in the South Range of the Baraboo Range, about two miles south of Baraboo, Wisconsin, in Sauk County, United States. Devil's Lake was formed thousands of years ago by retreating glaciers.
So, which lake are you going to visit now? Share you experience with us via comment section.