As the most populous state in the US, California is also home to 186 of the world's billionaires. Also, the state is well-known for its beautiful suburban areas and ultra-wealthy urban centers.
As if the high quality of life and expensive housing weren't enough, these urban centers are also home to the world's largest merchants, brands, and international technology businesses. And because of all the commercialization in the area, these are some of the most expensive cities in the world.
So, these are the most expensive cities in California.
1. Atherton
Atherton is a small suburban city in San Mateo County of California, with a population of just over 7 million people. It is the most expensive city in California in terms of average household income, which crossed the half a million mark recently.
This city is full of beautiful and massive mansions that are owned by many several Californian billionaires. Additionally, this city also gives you access to the stunning Holbrook-Palmer Park.
2. Woodside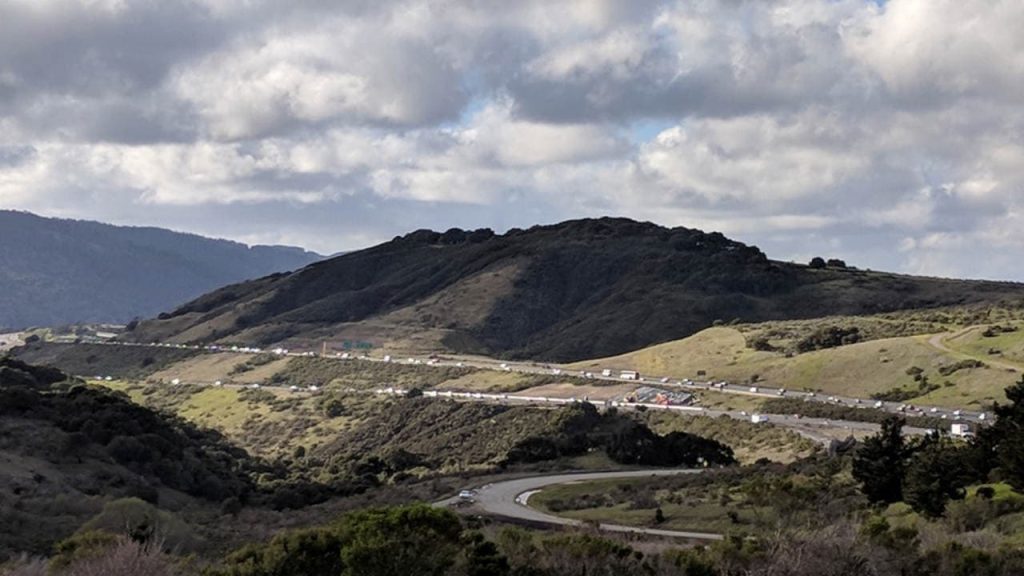 Woodside is home to quite a few tech-billionaires and millionaires from Silicon Valley, and is viewed as a primarily Silicon Valley affluent area.
However, this city is more than just fancy luxurious mansions and rich amenities, as it also features beautiful parks and natural reserves, which are perfect for outdoor activities. Moreover, Woodside also has quite a few redwood forests and scenic trails, that attract all sorts of hikers to this city.
3. Hidden Hills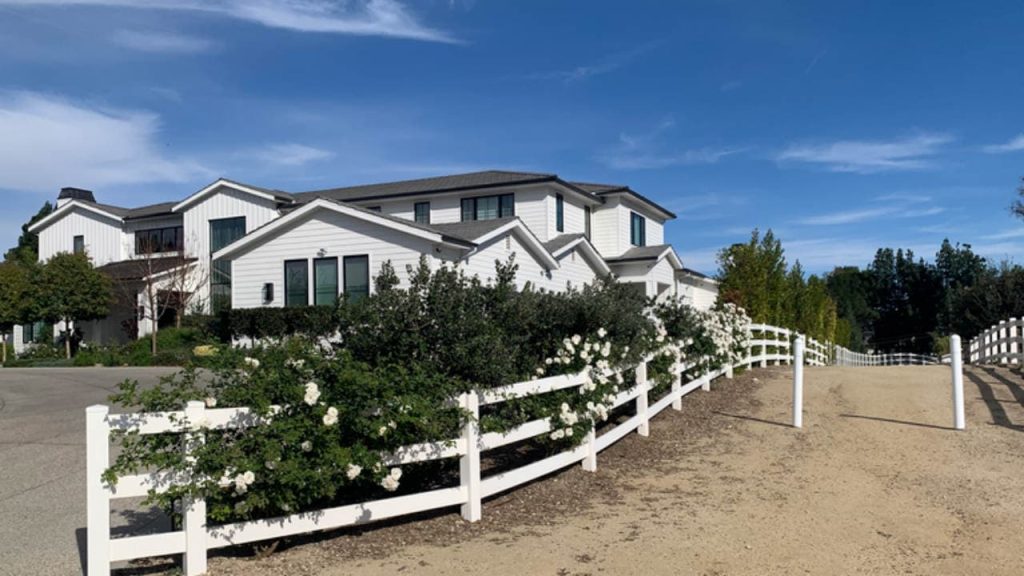 Situated in the Northwestern part of Los Angeles, the average house in Hidden Hills costs a lot higher due to its secluded and peaceful nature. This city is home to huge Hollywood celebrities like Drake, Kanye West, Jennifer Lopez, Jaden Smith and many more.
Moreover, Hidden Hills has more than 25 miles of scenic horse riding trails, that make it a perfect city for horse-riding lovers.
Check out the list of the richest person in California.
4. Beverly Hills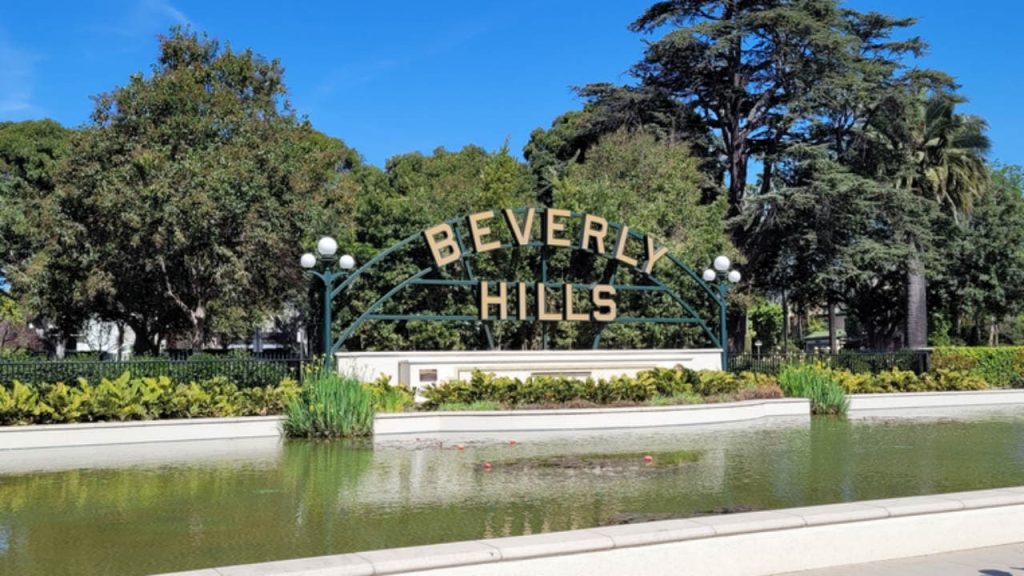 One of the most well-known cities in the world, Beverly Hills, is renowned for its luxurious and glamorous living standards. It is one of the best-known cities in the world for a reason; it offers its residents world-class shopping and elite-level dining facilities, among many other things.
The city is home to some of America's richest and has incredibly pricey houses, some of which are worth more than $100 million dollars.
5. Los Altos Hills
Los Altos Hills is Santa Clara County's crown-jewel that consistently ranks among being one of the most expensive cities in California. Its rich status was not always predictable as it also had its humble beginnings.
Initially, it was primarily a fruit orchard and a hub for agriculture. However, that has changed vastly over the years, and Los Altos now offers one of the best living standards in California.
6. Malibu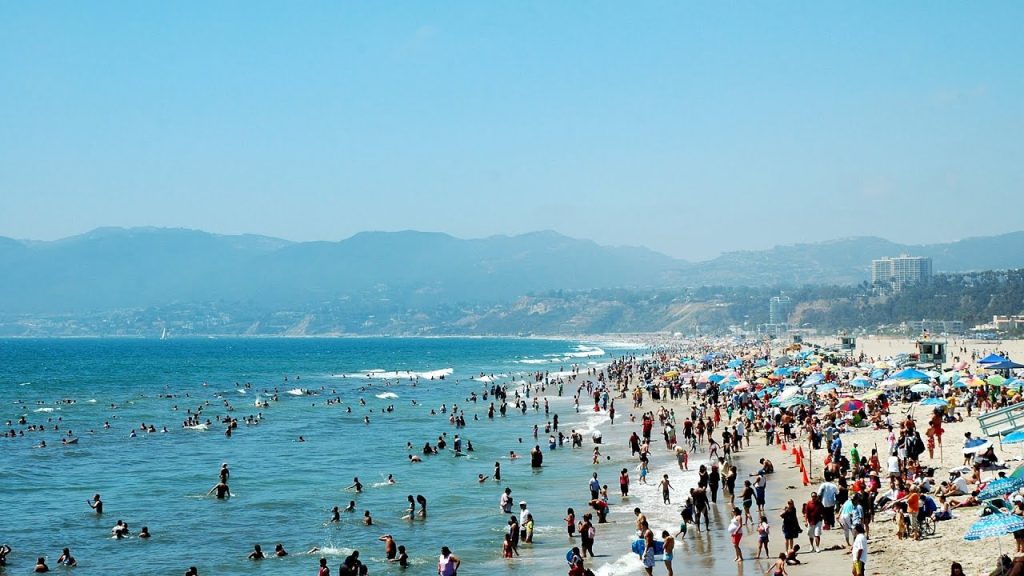 Malibu is perhaps California's most well-known tourist place, with thousands of tourists each year visiting this beachside city for a luxurious getaway. However, being a local resident in Malibu is not easy, due to the skyrocketing prices of houses and facilities.
In fact, it has always been viewed as a city of rich people, with most billionaires in the state owning at least one fancy beach house or pent house in Malibu. Alongside the stunning beach areas, Malibu also has natural preserves, hiking trails and a lot more.
Make sure to check out the tallest buildings in California!
7. Portola Valley
Portola Valley is an area located in the heart of Silicon Valley, perched along the Santa Cruz Mountains. When we hear about Silicon Valley, we think of rich innovators and tech billionaires, most of whom live in the Portola Valley.
It is incredibly close to Stanford University and San Francisco International Airport, one of the busiest airports in California. Moreover, the city is a fantastic blend of modern facilities and natural amenities, which makes it a suitable place to live for everyone.
8. Ross
Ross is another small city close to the San Francisco area, and is one of the best places to live in California. When we hear about expensive and tranquil neighborhoods in California, Ross is one of the first ones that comes to our minds.
The Marin Art and Garden Center is the most renowned visiting site in Ross for tourists, and also has beautiful natural parks that are utilized by locals for recreational amenities and morning walks.
9. Los Altos
Initially a fruit orchard and agricultural center in California, Los Altos has rapidly developed into becoming one of the most affluent cities in Los Angeles. It is a perfect residential area for those who prefer calm and peaceful neighborhoods with high utilities.
Moreover, with immense commercialization and real estate planning, Los Altos was turned from an agricultural hub to an affluent and wealthy city.
10. Palo Alto
Palo Alto is not only one of the most expensive cities in California, but it is also widely-recognized for being the birthplace of Silicon Valley, a hub of rich, multinational technology-based companies.
It has one of the most innovatory and revolutionary tech companies in the world, including Tesla and Ford Research. Furthermore, Palo Alto is home to the most amazing and historic museums in California.
11. Santa Monica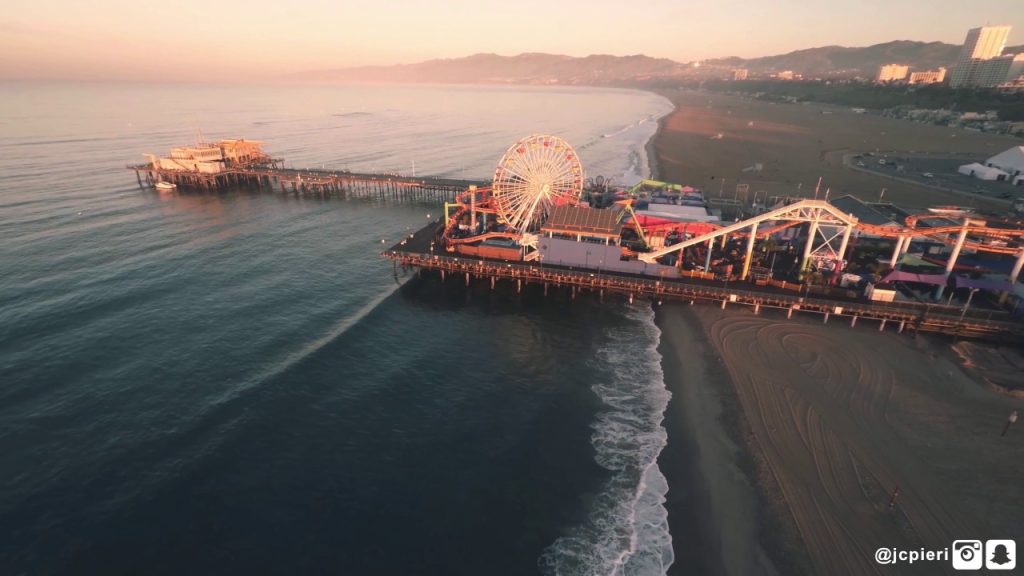 Santa Monica is one of the most affluent cities in California and is known worldwide for being home to the famous Santa Monica Pier. Located just outside of Los Angeles, Santa Monica is hemmed in by Santa Monica Bay to the west and the Santa Monica Hills to the northwest.
12. Santa Barbara
Santa Barbara is one of the most expensive cities in California, and for good reason. It is a beautiful coastal city located about 100 miles north of Los Angeles. It's close to the mountains and the sea, and it has four universities.
With its beautiful beaches, abundant wineries, and scrumptious dining options, it's no wonder that so many people flock here. Santa Barbara has one of the highest revenue tax rates in California, and housing is the biggest expenditure residents face.
Although, California has many super-rich cities and affluent residential areas, each of them is different from one another. Some of these cities are very expensive but have a tranquil, calm residential feel. However, there are also areas like Malibu and Beverly Hills, which offer excellent living standards alongside world-class options for luxury.