The state of Idaho in the United States is known for its breathtaking natural scenery and rugged topography, making it one of the most scenic states in the country. Also, its towns and cities are home to some of the most costly and lavish real estate in the world, making it a prime investment.
These extremely pricey mansions are architectural masterpieces that, in most cases, offer residents a contemporary and peaceful atmosphere to live in. Some of the highest earners in the state of Idaho own some of the most costly homes in the state.
So, here is the following is a list of the top eleven most expensive homes in Idaho, in case you were wondering.
1. 3784 North Rock Garden Lane, Boise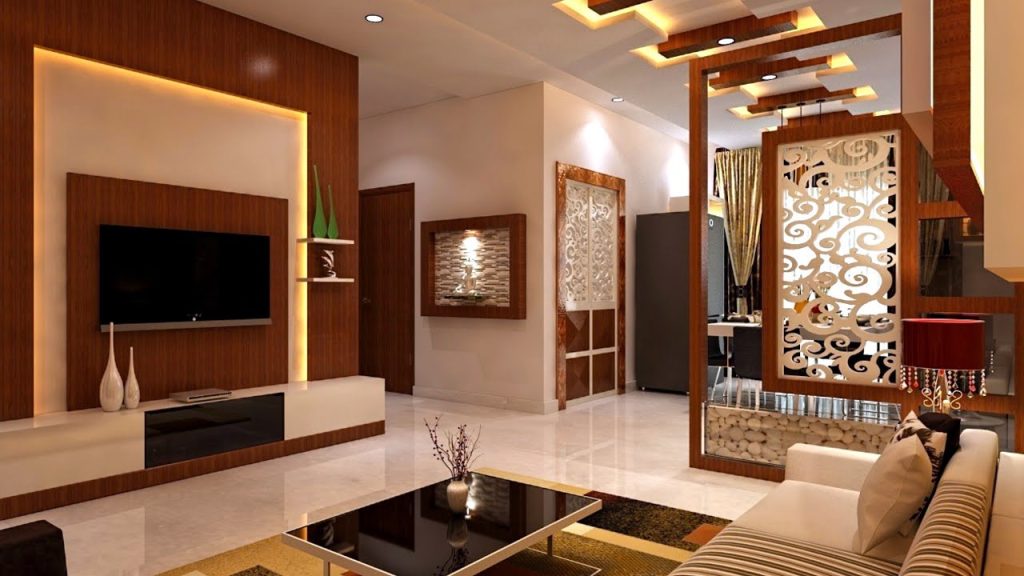 The residence at 3784 North Rock Garden Lane has more than 18,000 square feet of usable space and is situated on a lot that is 11.69 acres in size. The mansion features a total of eleven bathrooms and seven separate bedrooms. That's quite a few homes right there!
2. 4736 South Threemile Point Road, Coeur D'Alene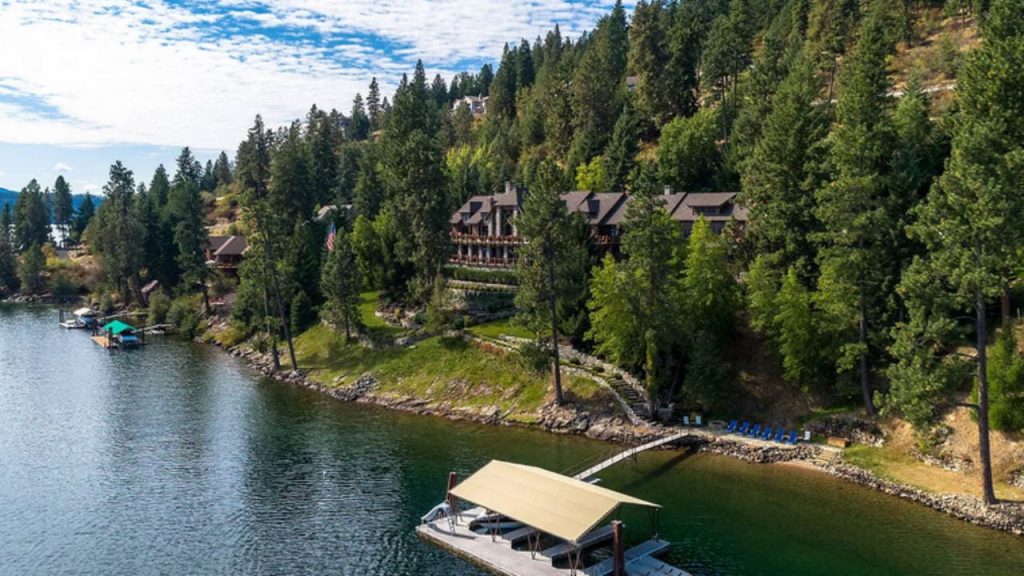 The most expensive home in Coeur D'Alene has nine bedrooms and eleven bathrooms; who could say no to such a stunning property? Large windows and cathedral ceilings are just two of the estate's many enviable features. It is situated right on the water.
3. 442 Sugarloaf, Donnelly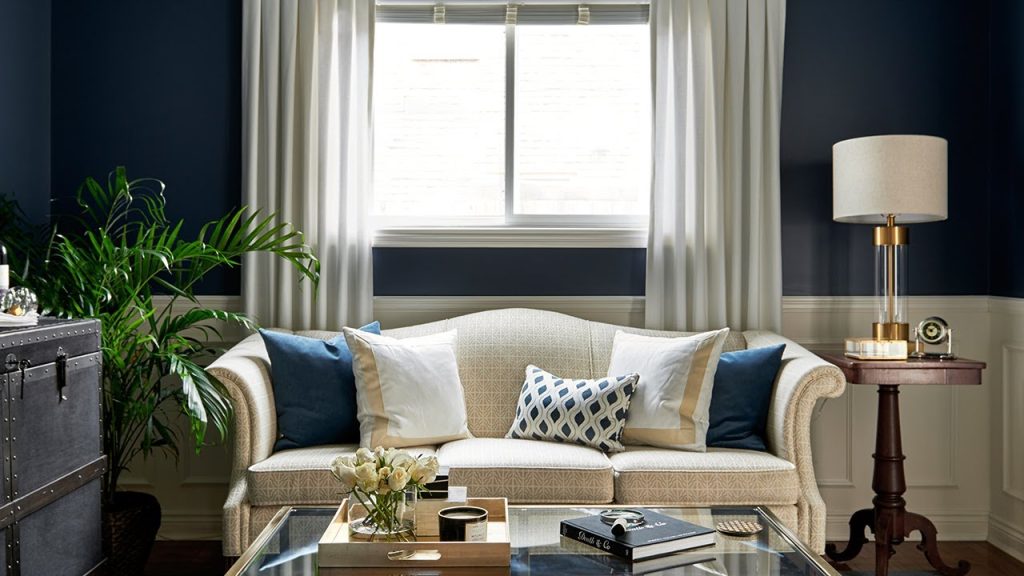 The rustic cabin located at 442 Sugarloaf in Donnelly, Idaho, is identical to your typical cabin in the woods. The property spans over 1.1 acres and has 5,200 square feet of living space, five bedrooms, and six bathrooms. It is situated in proximity to the primary ski run in the mountains.
You might also like to know about the most expensive cities in Idaho.
4. 7215 West Moon Valley Road, Eagle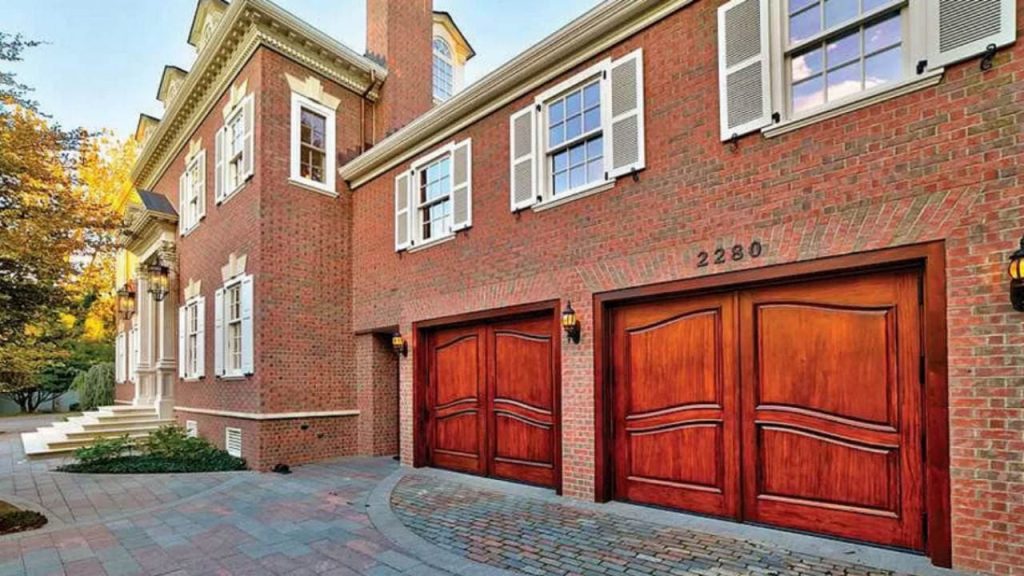 What do you think about making an investment in this lovely home that is 5,200 square feet? This waterfront estate encompasses a total of sixteen acres. You can't leave without experiencing the heated tile floors, can you?
5. 2280 South Bluestem Lane, Boise
This magnificent Georgian Colonial estate has a total floor area of 10,251 square feet, in addition to five bedrooms and seven bathrooms. The home has some beautiful hand-crafted decorations, as well as a home gym, library, theater, and wine cellar. Additionally, the basement-level garage has hydraulic lifts for storing collectible cars.
6. 216 South Parkwood Place, Post Falls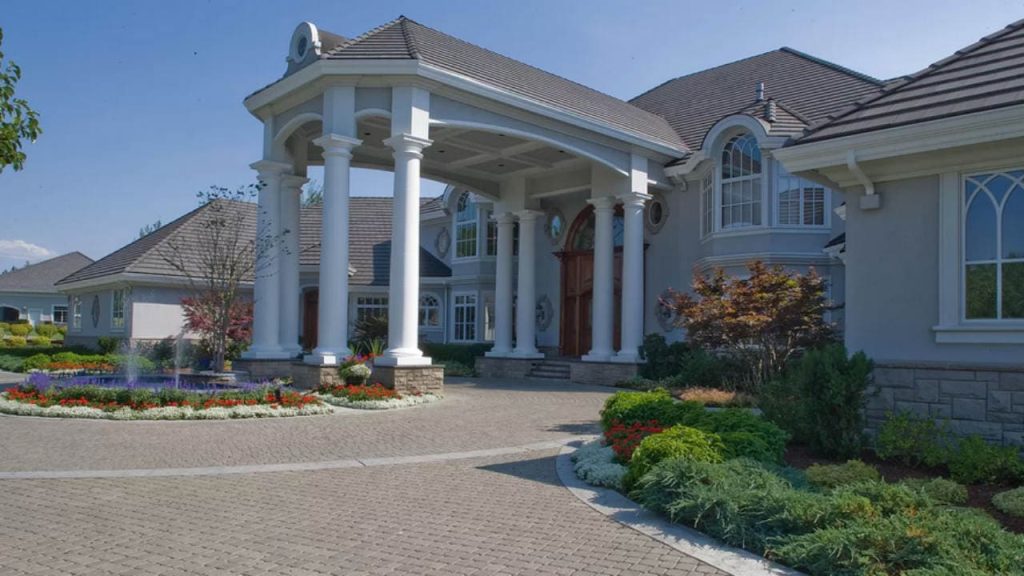 The home located at 216 South Parkwood Place has been described as something out of a fairy tale. This mansion features 13 bedrooms and 13 bathrooms.
The home itself is close to 29,000 square feet and is situated on a property that is 3.84 acres in size. Moreover, the property features an expansive home cinema, fitness center, outdoor salt water pool, and tennis court as standard amenities.
Learn more about the richest person in Idaho.
7. 264 East 49th Street, Idaho Falls
This property in Idaho Falls has four bedrooms, five and a half bathrooms, and is surrounded by five acres of land. The interior features a wine room, fireplaces, a wet bar, a workout room, and many more amenities.
8. 1651 East Flaherty Road, Harrison
This property is on 809 acres, which features thirteen bedrooms, twelve bathrooms, and 10,000 square feet of living space. Although the house is magnificent, the primary selling point is the surrounding 800 acres, which are ideal for a working cow ranch. The home was constructed with lumber sourced from Yellowstone National Park.
9. 7500 North Mulholland Drive, Dalton Gardens
This enormous property features 4,962 square feet of living space, five bathrooms, four bedrooms, and 111 acres of land. The primary residence is located in the middle of the property, which also features a number of freestanding outbuildings, such as stables and a private pond.
10. 4162 West Quail Hill Court, Boise
You've never seen sights quite like these. This totally exquisite mansion features panoramic views of the desert landscape that can be enjoyed from the balcony level and in all directions. This castle boasts a total living space of 12,549 square feet, including a big theater, a wet bar, two master bedrooms, four more suites, 8.5 bathrooms, and more.
11. 2420 E Warm Springs Ave
This 6,129 sqft house features five bedrooms and five bathrooms. There have been rumblings among some people that Bruce Willis or Val Kilmer once owned this residence, but those claims are nothing more than hearsay. A man named Greg Satz constructed it specifically as a home for his family.
The high cost of housing is ultimately what makes some areas of the state unaffordable to live in, although there are some differences in the prices of things like transportation, groceries, or utilities from one region of the state to another, the overall cost of living is high.