Delaware is an excellent place to raise a family and work. It has a rich historical background, as well as ancient landmarks from the 18th century.
If you are looking for the most prominent locations to live in Delaware with your family, I have compiled a list of some of the best places to live in Delaware based on public education, crime statistics, and employment prospects to consider.
1. North Star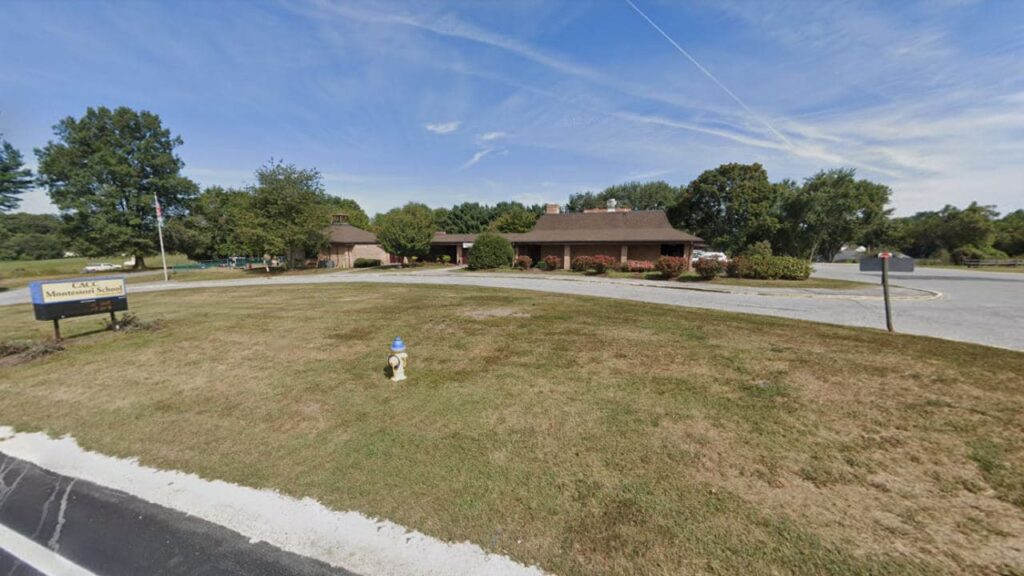 North Star is the perfect all-rounder and one of the best places to live in Delaware because of the job opportunities, high-rated schools, beautiful nightlife.
This place also gives you great commuting options. The cost of living is also very affordable.
2. Pike Creek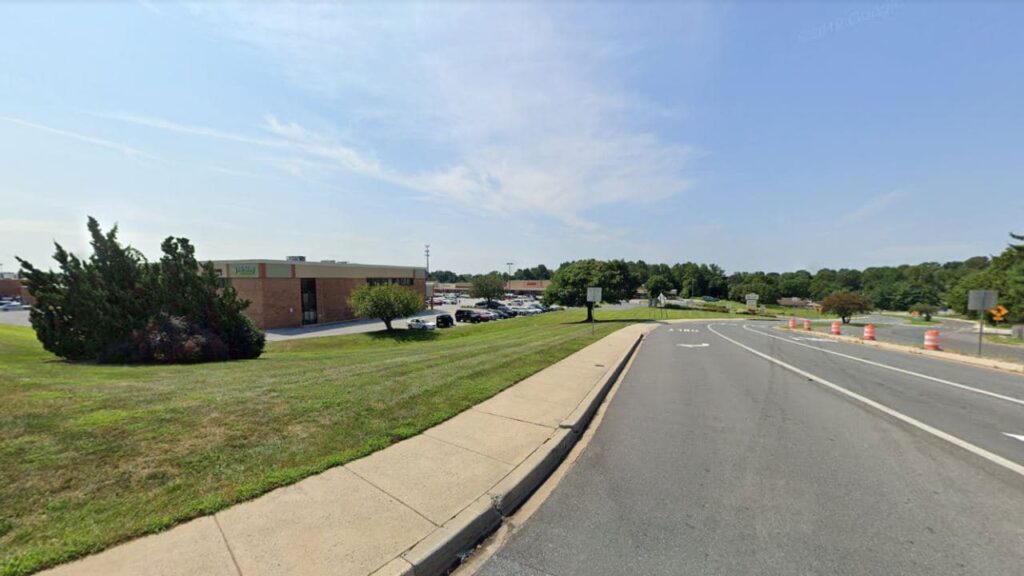 Pike Creek is the second-best place to live in Delaware. In this state, you may own a home and raise a family if you so want. When compared to North Star, the pricing of homes are more affordable here.
This location is ideal for outdoor enthusiasts, as they will have several possibilities to enjoy the great outdoors. Pike Creek's public schools are regarded as among the finest in the state.
Middle Run Valley Natural Area and White Clay Creek State Park are excellent places to spend quality time with your family.
3. Hockessin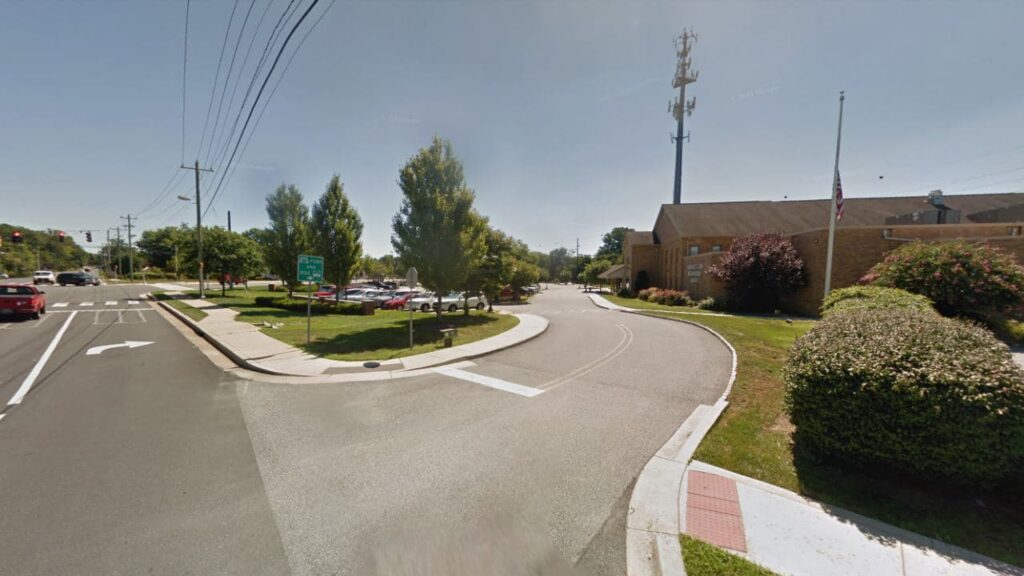 If you look for a happy and safe place to live in Delaware, then Hockessin will be a great choice. With a population of 13,230 people and a welcoming community ambiance, Hockessin will be the finest spot for you to raise a family. This state offers outstanding educational opportunities and has 14 public schools to choose from.
Delaware has a median rent that is higher than the national average. Consequently, this state's overall quality of life and housing is far higher than other states.
Check out these wonderful lakes in Delaware.
4. Rehoboth Beach
Rehoboth Beach has gained popularity for its outstanding sunsets. All the habitants experience it all year. Although it is a tiny founding, this location will never leave you unsatisfied. It is right on the Atlantic coast, but the environment is always friendly.
You will have a strong community feel. There is a pond on the property, which is a favorite gathering place for the residents. Also, you can enjoy your weekend with your family in the family-oriented cafes and restaurants.
5. Greenville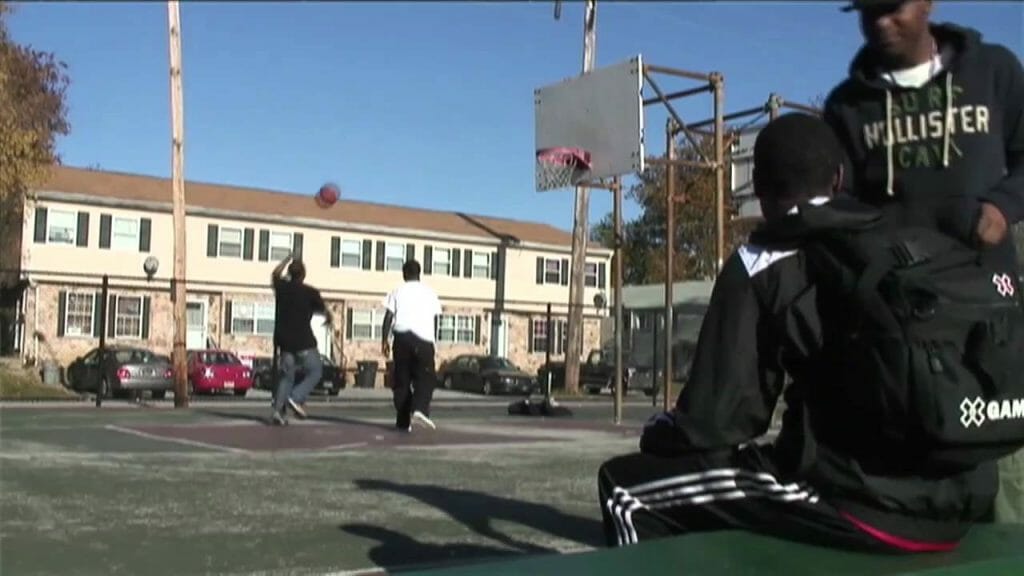 Greenville is a growing city that is well-prepared to meet the needs of its youthful resident population and one of the best places to live in Delaware. Wilmington Country Club is located in the northern part of Greenville and is a popular gathering area for the residents.
The prices of homes in this neighborhood are still significantly lower than those in neighboring areas. However, it is one of the most costly areas in which to acquire a home.
6. Highland Acres
Whether you want to rent an affordable property, Highland Acres is the most reasonable option. A desirable place for families to raise their children because of its small population of 4,000.
The residents' contentment is mostly attributed to the pleasant weather conditions. Apart from that, high-quality schools and easy access to public services are other important reasons for deciding to live in this area.
You might also like to visit these beautiful places in Delaware.
7. Newark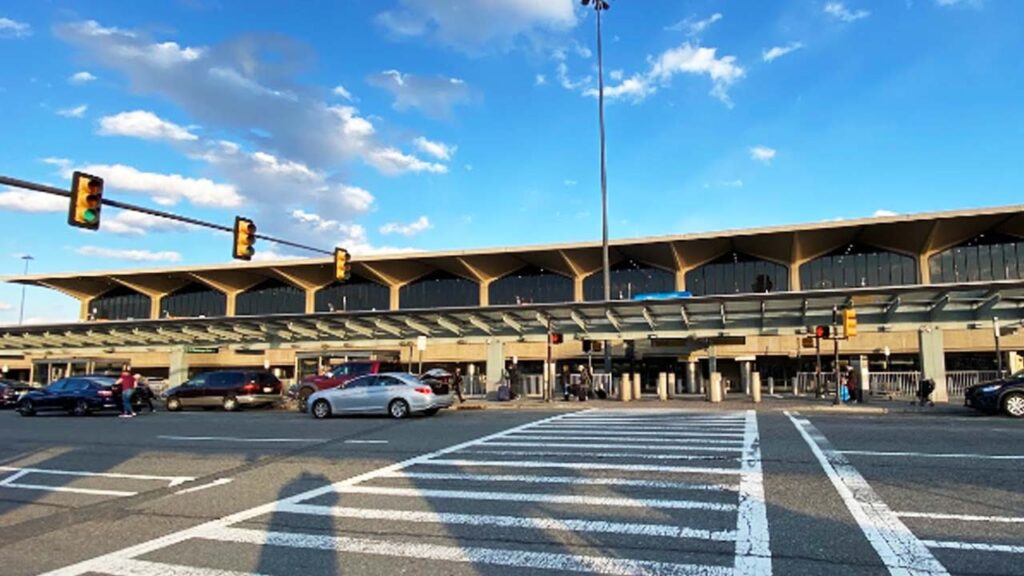 Newark has gained popularity for its green spaces. Even though it is a small city, there are various interesting places to explore. Rittenhouse Park is one of them, and it is a popular meeting spot for the residents of the neighborhood.
Newark is also home to several schools that achieve high academic standards. Parents must thus take into consideration this element as well as others. Because Newark is a desirable location, it is also a welcoming environment for working people.
8. Middletown
If you are looking for a homely and charming place to live, then you should consider Middletown. The strong community vibe, local stores, cafes, restaurants, and entertainment spots will never give you any scope to complain.
On top of that, it has top-class public schools all over Delaware. So, Middletown will get priority among the school-going kids' parents. Also, crime and violence rates are low.
Affordable house prices, better quality living, and a friendly community – make Middletown an excellent place to raise your family.
9. Bellefonte
Bellefonte is one of the most desirable areas in which to invest in real estate in Delaware. Delaware is becoming more popular with young working couples looking for a better area to live in these difficult economic times.
Having 1,318 people, Bellefonte is a welcoming and comfortable community to call home.
10. Pike Creek valley
Pike Creek Valley is a favorite place for millennials. This beautiful, diverse suburb has around 10,000 people. Furthermore, it is an excellent alternative for the family that enjoys being outside and being active.
You can also spend your weekend in the Carousel park by fishing, horse riding, and doing many more activities. This place is safe as the crime and violence rate is quite low.
11. Edgemoor
Edgemoor is situated north of Wilmington. This place has 6,257 residents. If you are looking for a good neighborhood with numerous socializing opportunities – Edgemoor has considered a better place to live in.
To spend your leisure time, you will find many beautiful places to explore, such as fox point state park and castle county river park.
12. Camden
Camden is another amazing place to live in Delaware. This mid-sized suburb has high-quality schools, better local food serving restaurants, and also family-run shops. Besides, there are hundreds of facts to fall in love with Camden.
A military base is situated just 10 minutes walking distance. With numerous family-friendly activities, you will have a strong community vibe. Moreover, all the inhabitants of Camden live peacefully. They are always ready to welcome the new inhabitants with a bright smile.
13. Wyoming
Wyoming is one of the proper and best places to live in Delaware. It is one of the most appropriate and desirable neighborhoods in Delaware. It boasts some of the top educational opportunities in Delaware.
Besides, Wyoming offers several attractions that will appeal to a large number of millennials in the state.
14. Rodney Village
Rodney Village will provide you with a suburban atmosphere. Rodney Village is a quaint community of 1,500 people with a village-like feel that makes it a pleasant place to live.
Apart from that, this location offers several employment prospects as well as numerous sights to enjoy. It is always a pleasure to welcome new residents into the welcoming and helpful communities. As a result of the rating, it is the second-best location in Delaware for Millennials, after Wilmington.
15. Lewes
Lewes is a small city with 2,887 people. You will have a small-town feel. The house prices are pretty costly compared to other cities. However, the inhabitants live safely and peacefully, but the crime rate of this place is slightly higher.
It has many grocery stores, friendly cafes, and restaurants to dine out. Lemon tree restaurant is one of them – it is a favorite dining spot for the locals. Lewes has many tourists all over the year.
16. Dover
Dover is home to the finest collection of diversity in entertainment and opportunities for you to create unforgettable memories. It is the home to the Amish community of NASCAR. Along with incredible sights to see, you can visit the Air Mobility Command Museum to learn more about vintage and modern aviation.
17. Fenwick Island
Fenwick Island is a quaint town on the southern border of Delaware. If you visit Ocean City, Maryland, you can reach this small town to get the true essence of beach towns nearby. It is one of the finest beaches for families to visit and enjoy the local communities.
You can try out the local seafood, roam around the romantic shops and go for more adventure. When it comes to activities, you can windsurf, sunbathe, fish, swim, hike and even golf. There are several water slides, ice cream parlors, and you can relax and refuel in the resort of the town.
If you seek a state that has it all while still being near to nature, Delaware might be the best choice for you, hands down!