In the United States, the largest and busiest airports are the ones serving major cities like New York's John F. Kennedy International Airport and Chicago's O'Hare International Airport.
The United States is home to a large number of tiny airports, many of which are known for their warm customer care. The main advantage of these regional airports is that they are less hectic and more conducive to relaxing travel.
Scroll through the list to find which are the jostling airports in the list of the smallest airports in the US.
1. Dawson Community Airport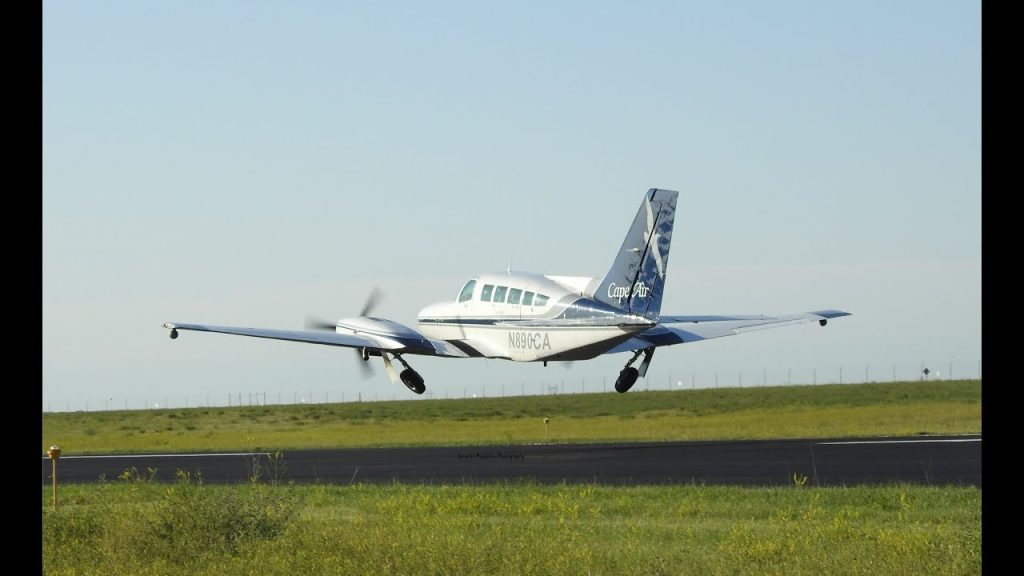 According to the Federal Aviation Administration, the Dawson Community Airport is the smallest in the US. This unique airport hosts many passengers every day and is located in Montana. It covers a mere area of 413 acres.
In Dawson County, the airport is located just five miles northwest of Glendive. It offers two daily flights to Montana and Billings. Despite its small size, it has attained a rating of 4.8 stars with its quick service.
2. Trenton-Mercer Airport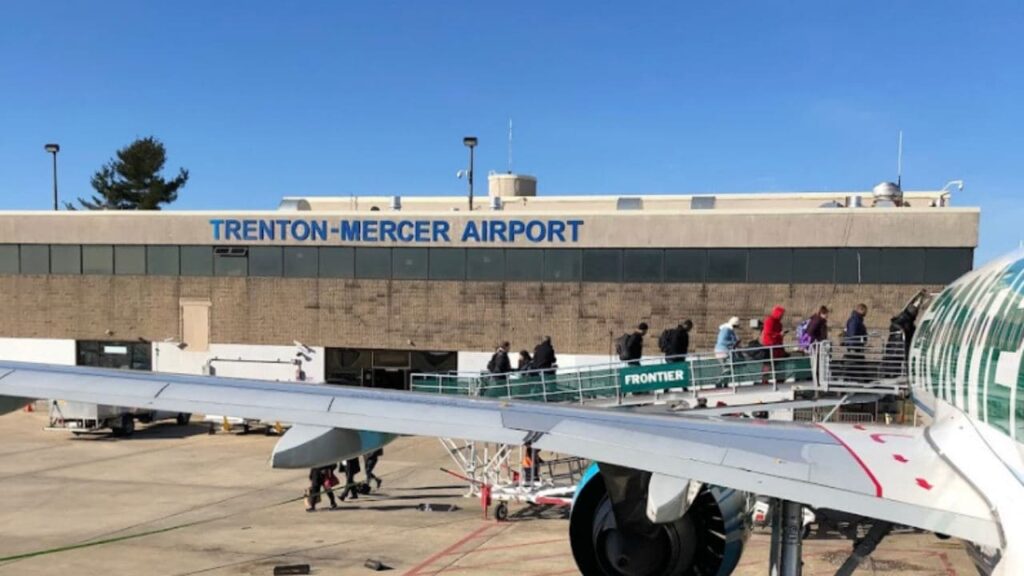 In New Jersey, the smaller airport in the US is the Trenton-Mercer Airport. At this airport, passengers have to take a walk down a ramp instead of strolling from the plane to the jet way from the airport.
Additionally, the baggage claim is a trailer in this tiny airport. With an elevation of 212 feet, the airport covers 1345 acres. If you have to wait for your flight, you can even sit in your car as the parking lot is right next to the airport, so no long walks.
3. Morgantown Municipal Airport
Only three miles east of Morgantown, West Virginia, Morgantown Municipal Airport is situated. With a small area of 494 acres, this airport is also known as Walter L. Bill Hart Field. An incredible advantage is that there is one impressive restaurant in this airport.
In the restaurant, free Wi-Fi and complimentary coffee are available as well as meal selections for passengers utmost convenience. People traveling to Washington DC find it preferable to use this airport for their journey.
Read this interesting article about the largest airports in the US.
4. California Redwood Coast-Humboldt County Airport
Shortly known as Arcata-Eureka, California Redwood Coast-Humboldt County Airport was built during World War 2. To test the defogging method, this airport of 745 acres was built in California, 300 miles north of San Francisco. This airport is constructed with 2 asphalt runways.
Per year, more than 150,000 passengers make their journey through this airport. The parking is free, both long-term and short term parking is available.
5. Buffalo Niagara International Airport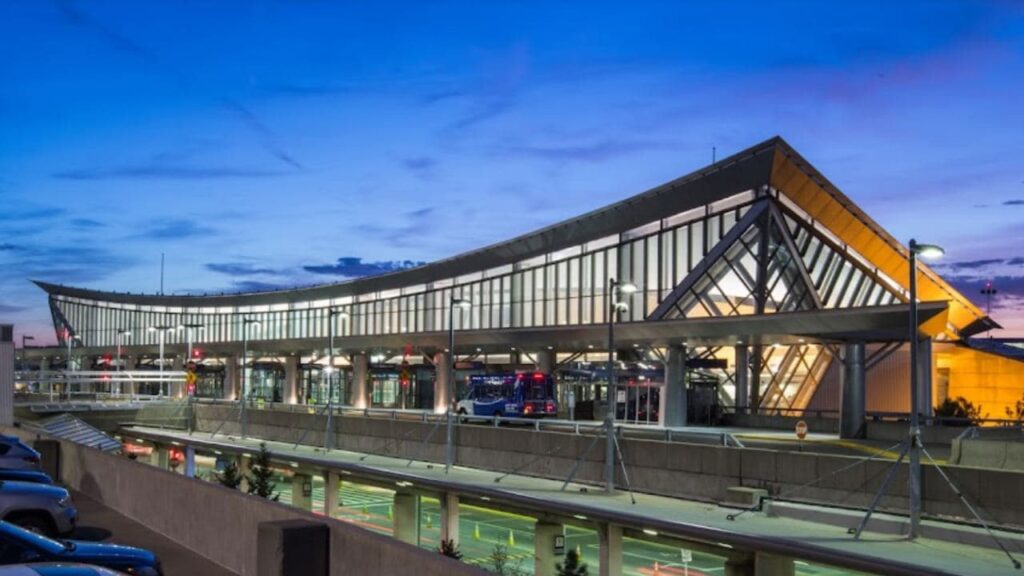 Undergoing a million dollar expansion, Buffalo Niagara International Airport is an airport located in Cheektowaga, New York. It is one of the oldest public airports in the nation.
Passengers choose to travel using this airport not only for convenience but also as a money – saving alternative to Toronto. Because of its massive popularity, despite being small, it is the third-busiest airport in New York.
For passengers to enjoy a good meal before a tiring flight, the airport offers buffalo wings at Anchor Bar and fresh coffee at Tim Hortons.
6. T.F. Green Airport
With two runways, T.F. Green Airport covers 1,111acres. This airport in Warwick, Rhode Island attracts loyal fans for their consistent great service. Providing quick access to Providence and Boston by a dedicated train station, this airport is an excellent choice for Cape Cod destination travelers.
Because of lesser crowd, it is easier to travel by this airport. Besides, the parking area and amenities are a great addition.
Check out these dangerous airports in the US.
7. Long Island MacArthur Airport
In New York, Long Island MacArthur Airport covers only 1,311 acres with 2 runways and 3 helipads. For those travelers who wish to avoid a crowded New York airport, this airport is the most convenient and popular choice.
You will enjoy a peaceful flight from the town of Islip. The airport is located about 50 miles from Manhattan. It is a public airport and serves general aviation to more than 2 million passengers yearly.
8. Garden City Regional Airport
Kansas is home to Garden City Regional Airport. For those who find it bothersome to arrive hours earlier before an airline departure time, this airport is one of the best options for a domestic flight.
You can arrive only 90 minutes before the scheduled departure if you need to check a bag. If you have a carry-on, you can arrive 60 minutes early and that will be enough. The airport covers 1,848 acres. Another reason why to travel through this airport? The long term and short – term parking is free!
9. Bradley International Airport
Connecticut's public international airport, Bradley International Airport is a great choice for travelers. Even though it is small in area with only 2,432 acres, it still is the second-largest airport in New England.
Travelers from Connecticut, Springfield, and Massachusetts choose this airport for travelling to their required destinations because of its halfway location between them. With its convenient location and on – site parking, this airport surely ensures great convenience for passengers.
Have a look at these mind blowing airport lounges in the US.
10. Des Moines International Airport
With an area covering 2600 acres of land with 2 runways and 7 parking spaces, Des Moines International Airport is last on the list of the smallest airports. Located in Des Moines, Iowa, this airport is a commercial service airport.
There are 6 commercial airlines that offer service in this comparatively small airport. Passengers can fly to over 20 destinations around the US. amenities such as, restaurants and free Wi-Fi are available for passengers.
Despite being small, these airports provide exceptional year-round service. Due to their tiny sizes, domestic travel is easier. This proves that airport size doesn't important in the U.S. Next time, try one of these smaller US airports.