Things are particularly hectic, specifically on holidays. Besides travelling and eating outside, a homemade dessert may not be in your schedule, and that's completely reasonable.
If you're looking for a sweet treat, there are a lot of cookie brands to choose from. These cookies are also great for munching on while arranging your favorite event or binge-watching your favorite holiday programs.
So, let's find out some of the most wanted American cookie brands.
1. Tate's Bake Shop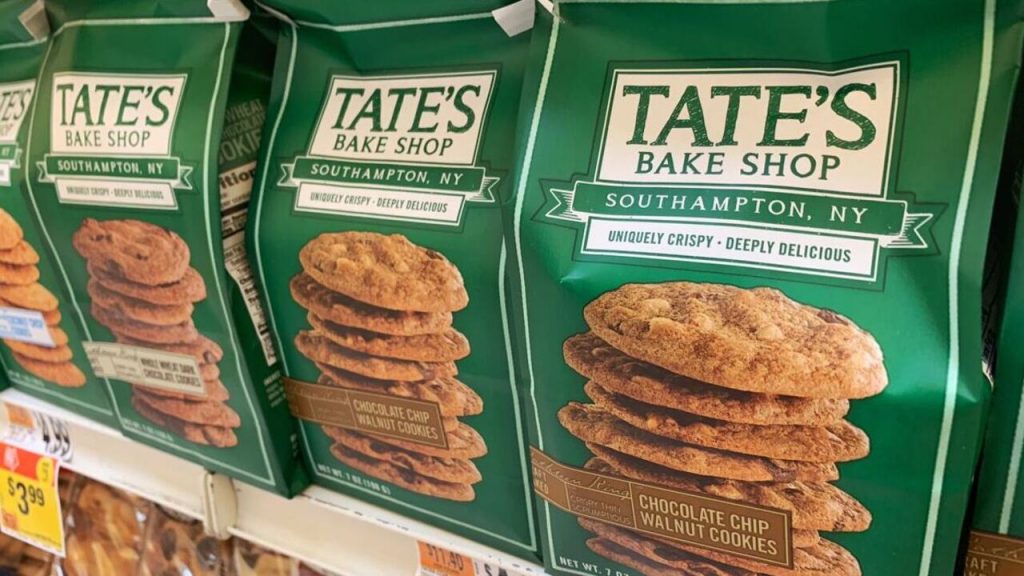 The flavor and texture of a chocolate chip cookie are very appetizing, which makes Tate's Bake Shop the best American cookie brand. The milk & dark chocolate chips of it give cookies a rich and robust flavor, while the cream makes them velvety.
Its sweet and somewhat bitter flavor journey for your senses, and the flavor gets richer with each mouthful. Thanks to the Tate's Bake Shop, the biscuits have a cocoa scent, a strong aroma of fine cocoa powder.
2. Oreo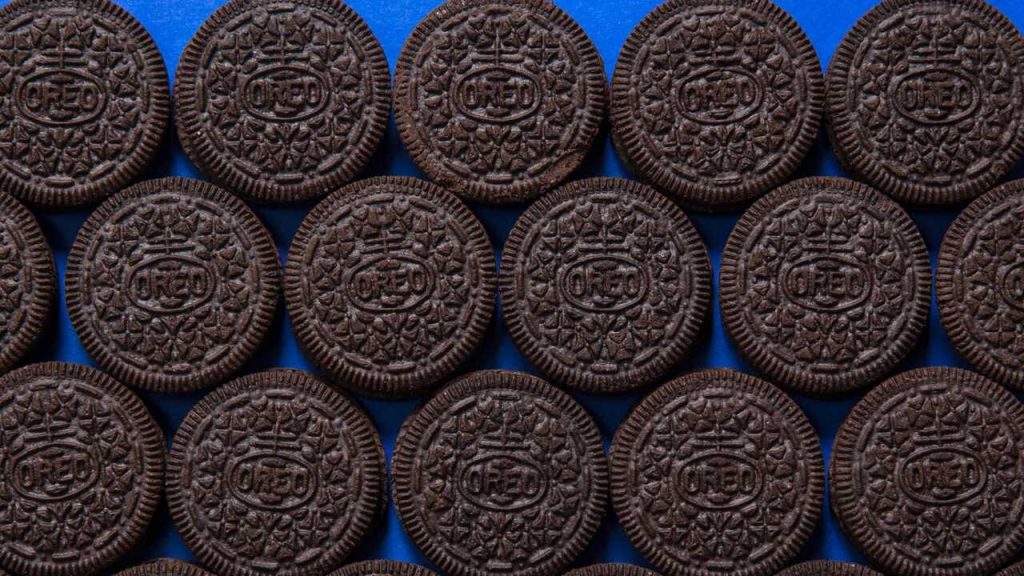 Oreo offers a sandwich cookie of two biscuits sandwiched together like a fine white cream filling. However, it comes in various flavors, shapes, and sizes.
The National Biscuit Company's plant on Ninth Avenue in Chelsea, New York City, invented the Oreo cookie in 1912. The majority has just adored this Oreo since its creation. It has finally expanded to other regions of the world.
3. Keebler
The Keebler Corporation produced cookies and crackers in the United States. Established in 1853, the company is well-known for its Keebler Elves and a wide variety of baked goods. The Keebler Corporation is a manufacturer and distributor of various baked goods such as cookies, crackers, pie crusts, ice cream cones, and candy bars.
Cookies come in a variety of packs and flavors, including vanilla wafers, while crackers come in a wide range of shapes and sizes, including sandwich crackers and grahams. Its wares may be purchased through brick-and-mortar and web-based merchants around the United States. The headquarters of the corporation may be found in Elmhurst.
Check out these amazing American tea brands.
4. Nutter Butters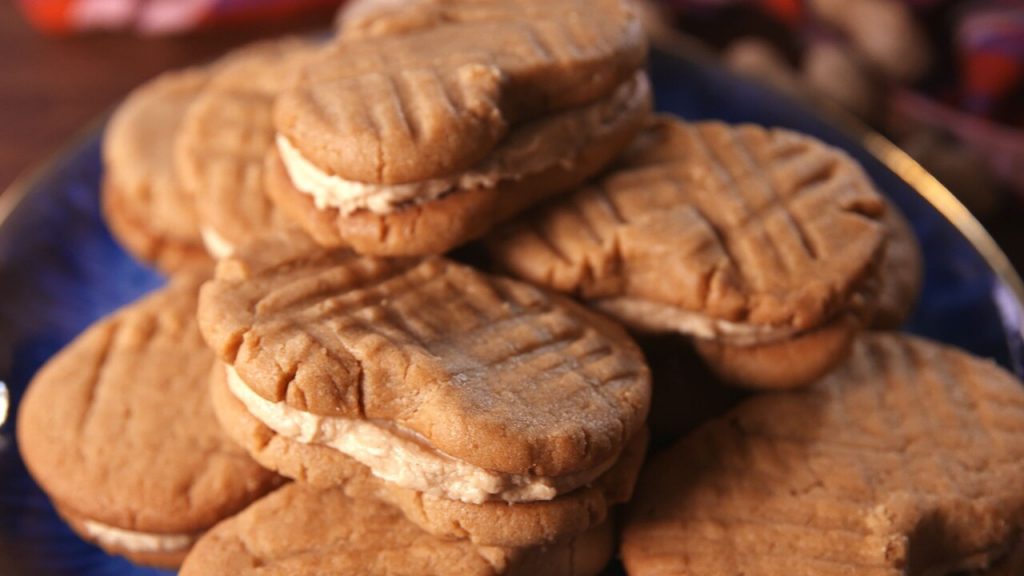 For those who like peanut butter, these cookies are the best option as well as this famous American cookie brand. To be honest, they aren't great for your health in that regard.
Many processed components are included in only 1.5 grams of saturated fat per cookie in this recipe. Hydrogenated oil and soy lecithin are also used in these snacks.
5. Gamesa
As the leading cookie producer in Mexico, Gamesa is a household name. Cookies are a key part of the Gamesa business model, and the company's offerings fall mostly inside the grocery store cookie section. Gamesa is a good option to consider if you need these items. Gamesa Mamut, Gamesa Maria Deluxe, Gamesa Saladitas, etc., are just a few of Gamesa's top-notch offerings.
6. Newtons
If you eat one of these biscuits, it will give you 100 calories, 2 grams of fat, 1 grams protein, 21 grams of carbohydrates, and 95 mg of salt.
There are no trans fats in the Newtons Cookies, and the true fruit flavor comes through strongly. In addition to the 14 grams of sugar per cookie, these cookies may include a small quantity of hydrogenated oil. The good news is that this product is also available in a low-sugar version.
Have a lot at the best American rice brands.
7. Newman-O's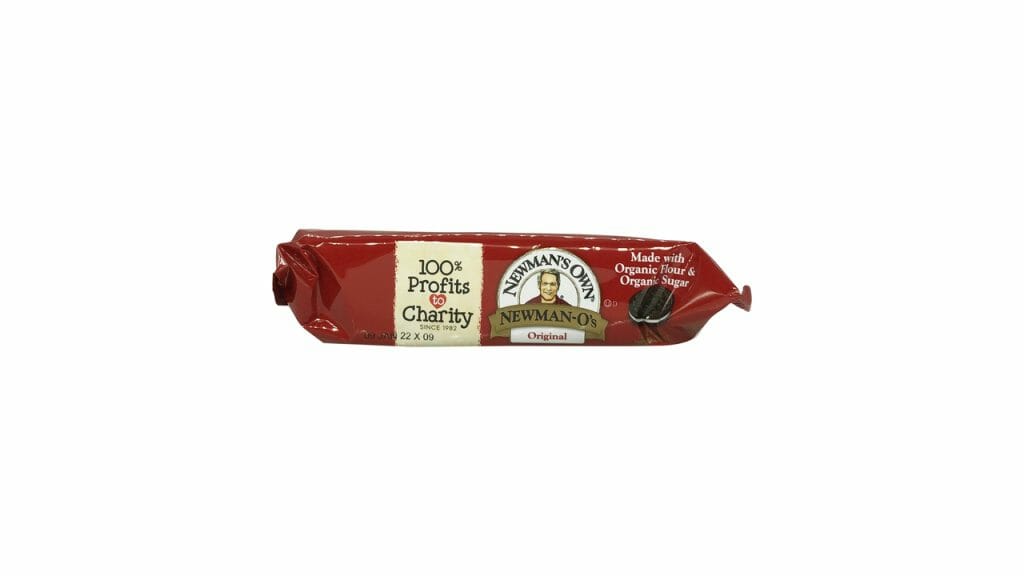 Newman-Chocolate O's Crème may save you as much as 10 calories and many grams of sugar and fat when compared to Oreos. The organic components in these cookies make them superior to Oreo's artificial flavorings and high fructose corn syrup. These organic cookies are made without the use of any trans fats or partly hydrogenated oils.
Due to the absence of dairy, these cookies are a favorite among individuals with lactose sensitivity. They are also a go-to dessert option for vegans. Cookies that don't include wheat are another product this firm provides. No high fructose corn syrup or other artificial sweeteners were used in the making of these cookies.
8. Lance
Using freshly made bread and cookies, Lance creates amazing peanut butte and sandwiches. Due to its similarity to Lance cookies, which were also initially round, the moniker "Nekot" or "Token" biscuit has stuck. Since then, people have been devouring the cookie.
Layers of crispiness and creaminess are created by slathering peanut butter over two cooked vanilla cookies. Some of their most well-known items include ToastChee® Sandwich Crackers, Nekot® Sandwich Cookies, Captain's Wafers® Sandwich Crackers, Baked With Whole Grain Sandwich Crackers, and many more.
9. Snackwell's
These cookies include 0 grams of fat, 100 calories, 24 grams of carbohydrates, 2 grams of protein, and 50 milligrams of sodium. Despite the fact that these cookies do not include any questionable ingredients, they lack fiber and sugar is their principal element.
Nearly all US retailers carry these cookies, and you can also find them online. Once you sample these cookies, you'll never go back to any other type as it is a very famous American cookie brand.
10. Chips Ahoy Chewy
These are loaded with high fructose corn syrup, caramel color, and caramel flavoring that are all artificial. Choose an item with an ingredient list that includes real ingredients, rather than a long list of processed ones, if you really want the flavor of something that has just come out of the oven.
11. Kashi
These cookies are mostly made of nutritious whole grains like triticale (a wheat-rye hybrid) and buckwheat, a slow-burning whole grain. Almond butter, dark chocolate chips and crunchy almonds are all ingredients with proven weight-loss benefits. They're just three of the best snacks for weight loss!
12. Udi
Despite their healthy rep, gluten-free products are often bad for you. "Ingredients such as cornstarch and brown rice flour, which are used by manufacturers to mimic the texture and taste of gluten, are more calorically dense than the ingredients they replace," says Tanya Zuckerbrot, R.D. Eeesh. These Udi's cookies contain brown rice flour and potato starch, so limit yourself to one.
Get these cookies immediately and enjoy them; they're almost as tasty as home-baked and require less effort.