On a nice sunny day, some may prefer iced tea, some would take a hot cup of tea instead. Drinking tea can also give someone a boost in the evening or help someone to relax at the end of the day.
In this way, most tea drinkers have a favorite time and method of preparing and drinking their favorite beverage. Moreover, when I pick out a tea brand, I look for tea companies with a good social effect and a mission statement.
Here is a list of the best American tea brands which will bring you a refreshed feeling in your life.
1. Tazo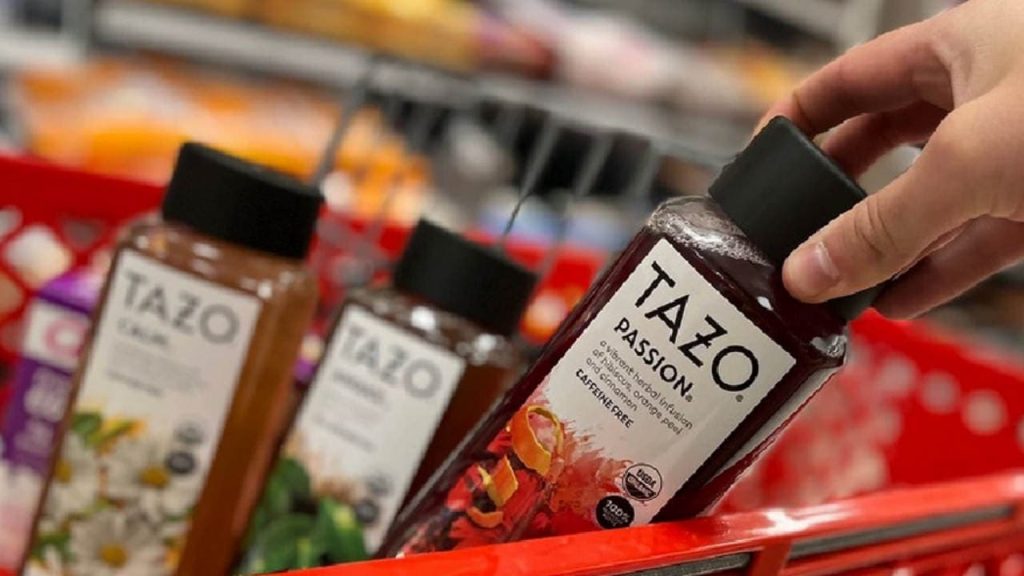 The Tazo Tea Company was established in 1994. Though Starbucks purchased the firm, it was later sold to Unilever. Unilever is now the tea company's parent company. With its numerous tastes, such as hibiscus flowers, acetic acid, cinnamon, lemongrass, rose hips, orange peel, and more, this brand offers a lot of diverse selection of tea.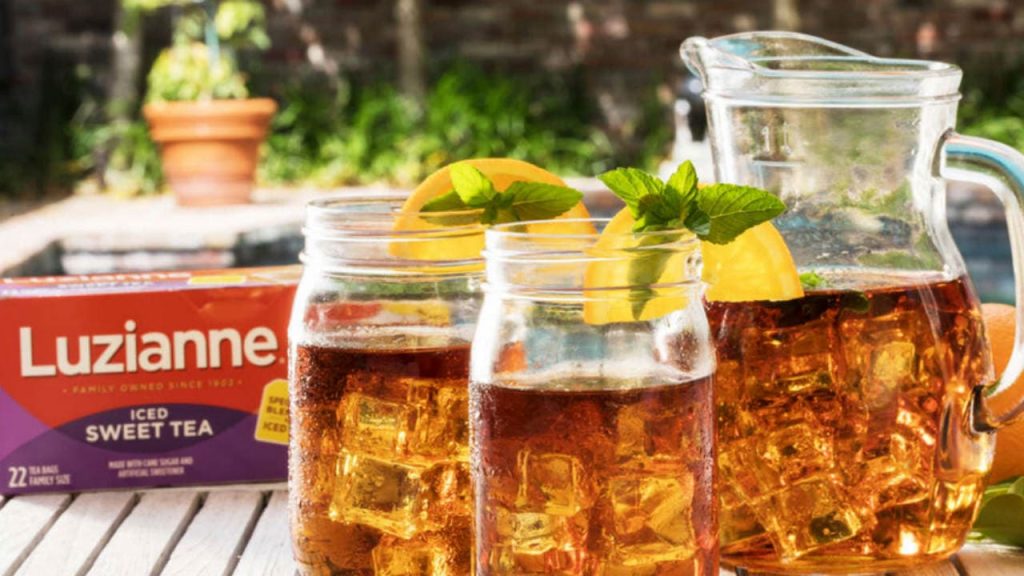 Luzianne tea has a long history of serving us, dating back to 1902. This brand produces clear, smooth-tasting, and pleasant iced tea. In fact, the founder of Luzianne, William B. Reily spread the popularity of iced tea in the entire America. Luzianne's fame stems mostly from its legendary iced tea, which it has supplied for decades.
Simon Simonian founded the Argo Tea brand in 2003 in Chicago, Illinois. It offers a variety of packaging options, including tea sachets, loose tea leaves, and more. Additionally, it provides a wide range of unusual tastes in its goods, such as strawberry pepper, genmaicha, floral teas, and many others.
If you prefer coffee more, make sure to also check out the popular coffee brands in USA.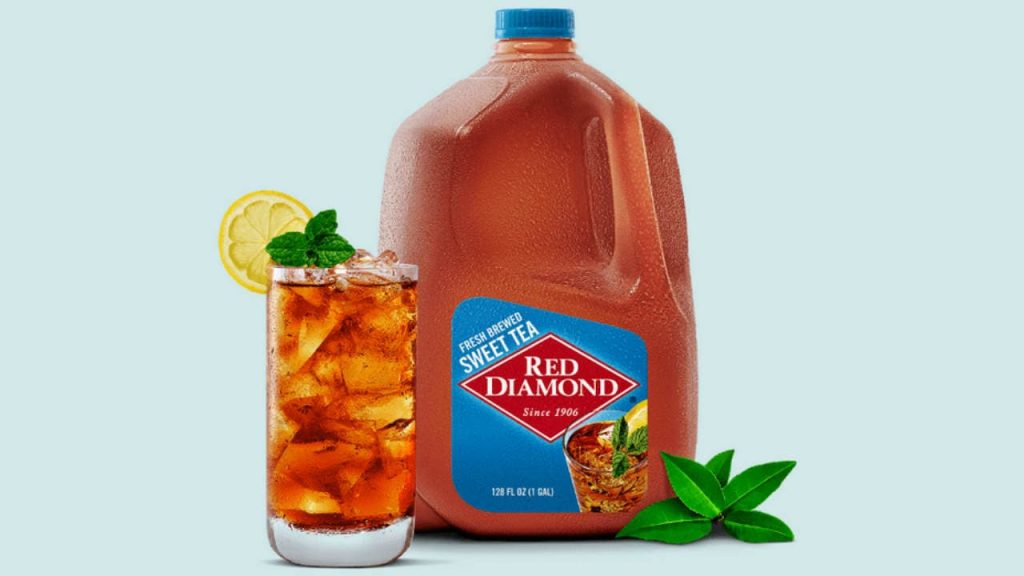 Mr. Fitz started Red Diamond in the 1900s, and the company has a lengthy history of roughly 113 years. This tea brand is a popular choice among many people, both for tea and coffee items.
For years the tea company has supplied the finest quality tea leaves which are sourced globally. Their products also contain 100 percent tea leaves, and natural antioxidants.
5. Bigelow Tea Company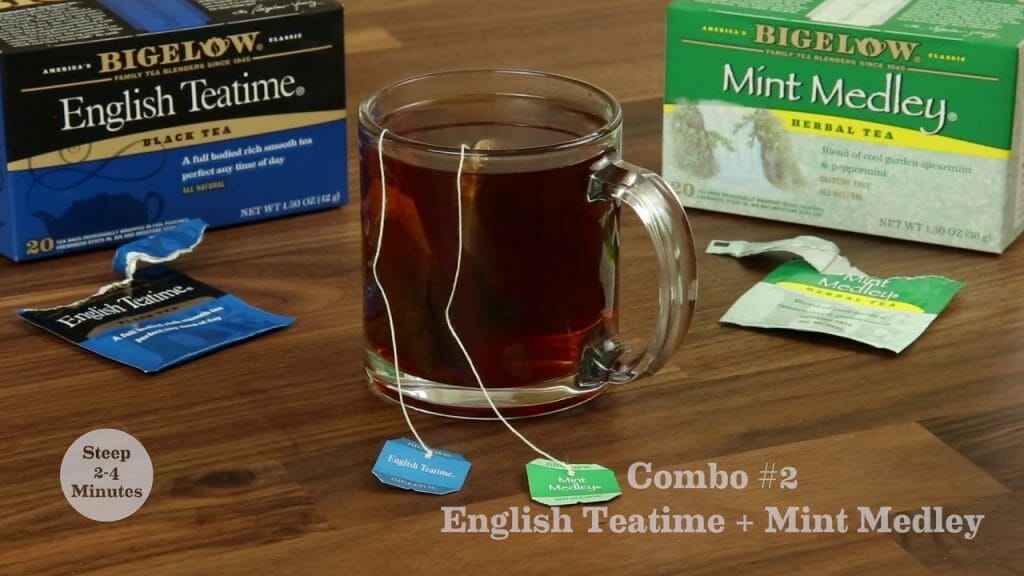 For the previous 70 years, the Bigelow Tea Company has dependably provided us with high-quality items. This company's three generations had maintained the same taste and authenticity with which it began. Moreover, they always prioritize customer happiness, create strong connections with consumers, and never compromise product quality.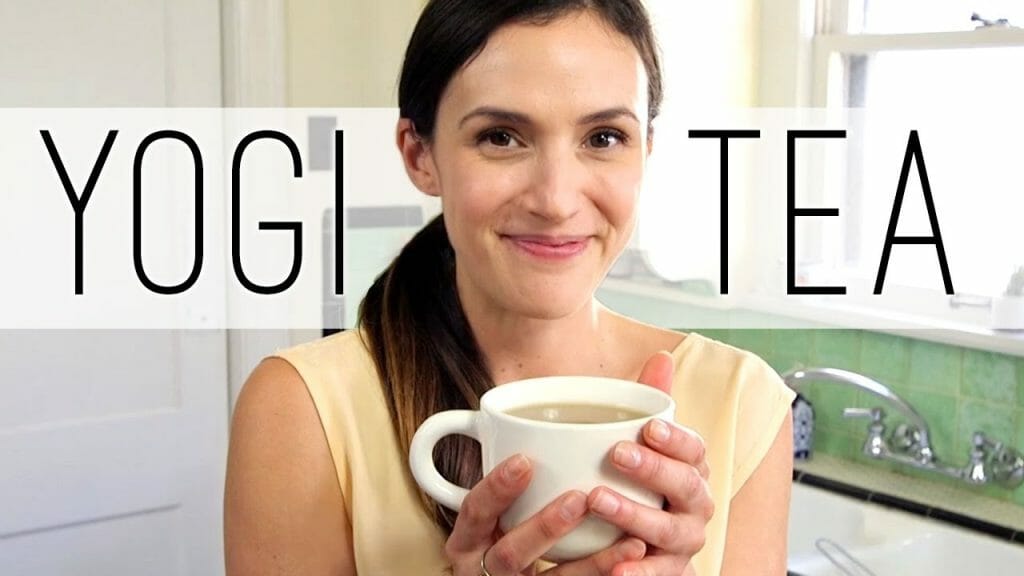 Harbhajan Singh Khalsa, the founder of Yogi Tea Firm, launched the company in 1984. The headquarters of this tea firm are in Springfield, Oregon. Yogi Tea Company is an organic American tea brand company that uses the optimum balance of herbs and spices in its products. They also provide amazing and delectable tea products utilizing only organic, ethical, and environmentally friendly components.
You might also want to try out the popular bottled water brands in USA.
7. Mighty Leaf Tea
Mighty Leaf Tea produces specialized tea products and distributes them mostly in Emeryville, California. Peet's Coffee is the parent firm of this tea company. Organic African Honey Tea, White Orchard Whole Leaf, Natural Mint Melange, Moroccan Mint Tea, Hibiscus tea bags, and more organic tea items are available from this tea brand.
Steven Smith, Steve Lee, and Dave Leger were the founders of the Stash tea company founded in 1972. The company's headquarters are in Tigard, Oregon. It not only prepares tea but also creates tea goods. Around 250 distinct types of tea are available from Stash Tea.
Alfred Peet created Peet's Coffee in the year 1966. This American tea brand offers a large variety of teas for all clients. Once you taste them, you will notice the high quality of their goods and flavors, and you may find it tough to move away from this brand.
10. Celestial Seasonings
The Celestial Seasonings tea firm was founded in 1969 by entrepreneurs. Initially, they only brewed herbal tea, but now they produce black tea, green tea, cold brew iced tea etc. Lemon Lavender Herbal Tea and Sleepytime Detox Wellness Tea are two new goods from Celestial Seasonings that you should try.
11. The Republic of Tea
Black tea is one of the most popular varieties in the United States, making up approximately 84% of all tea consumed in the U.S., according to the Tea Association of America. Earl grey is a top pick within this variety. This choice from The Republic of Tea is non-GMO verified, certified gluten-free and according to the company website, it contains less than half the amount of caffeine per cup than in a similar-sized coffee. The experts commented on the "light and floral taste with perfectly balanced notes of orange from the oil of bergamot."
12. Tea Forte Assorted Classic Teas
Tea Forte takes the headache out of measuring loose tea with their single steep, pre-portioned loose leaf tea pouches. They come in a variety of flavor profiles and combinations all beautifully packaged in gift sets or in canisters. They are also known for their signature pyramid infusers which are essentially tea bags in the shape of a petite pyramid. 
The experts rave about the presentation and "subtle but perfectly flavored teas that are never overwhelming." the testers agreed, "the teas are presented so beautifully. They are the perfect gift for any tea lover; they have a very zen and spa-like feeling to them."
As the second most frequently consumed beverage, drinking tea has become an essential art of our daily life. Moreover, drinking tea has several health advantages. Drink a cup of tea from these amazing American tea brands daily for a delightful experience.