There is a lot of debate over whether American-made guitars are worth the extra money. In general, the answer to this question is yes. The quality of guitars created in the United States is often better than the guitars made elsewhere.
Additionally, it's worth mentioning that a guitar that is considered to be of great quality will hold and perhaps gain in value over the years, and this is accurate for practically every big-name American guitar brand.
So, let's go on a melodic tour with me through my below article on American guitar brands.
1. Gibson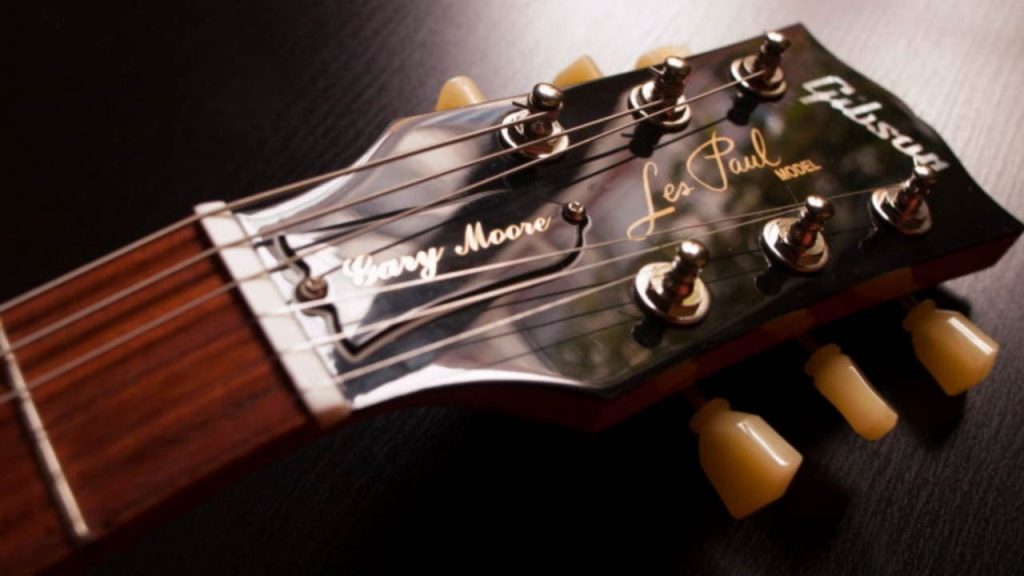 Gibson is one of the world's most popular guitar brands. They have an instrument that is a tribute to the renowned Les Paul guitar and its illustrious history. The guitar is made in Nashville by a local craftsman.
Also, it's a standard-style vintage-inspired Gibson from the golden era in the late 1950s and early 1960s. Gibson also makes electric guitars, which can make you stand out among other musicians.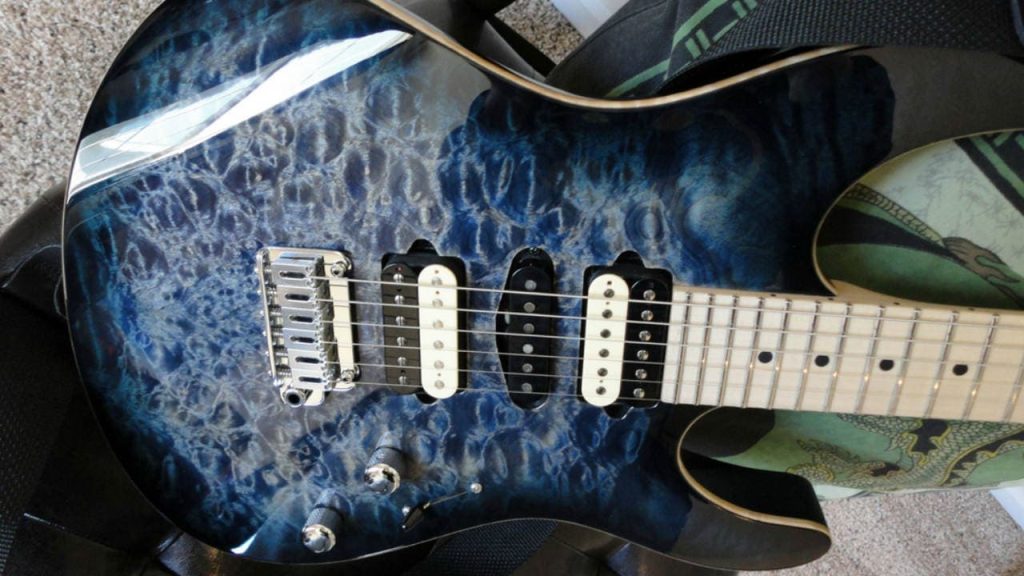 Suhr Guitars are essentially bespoke guitar makers, but they also have production line capabilities. They create classic guitars with amazing sound combinations. The instruments are works of art themselves, and their Modern guitar is not an exception to this rule. The guitar has a sleek and contemporary style, and it is outfitted with elements that truly differentiate them from any potential rivals in the market.
3. Fender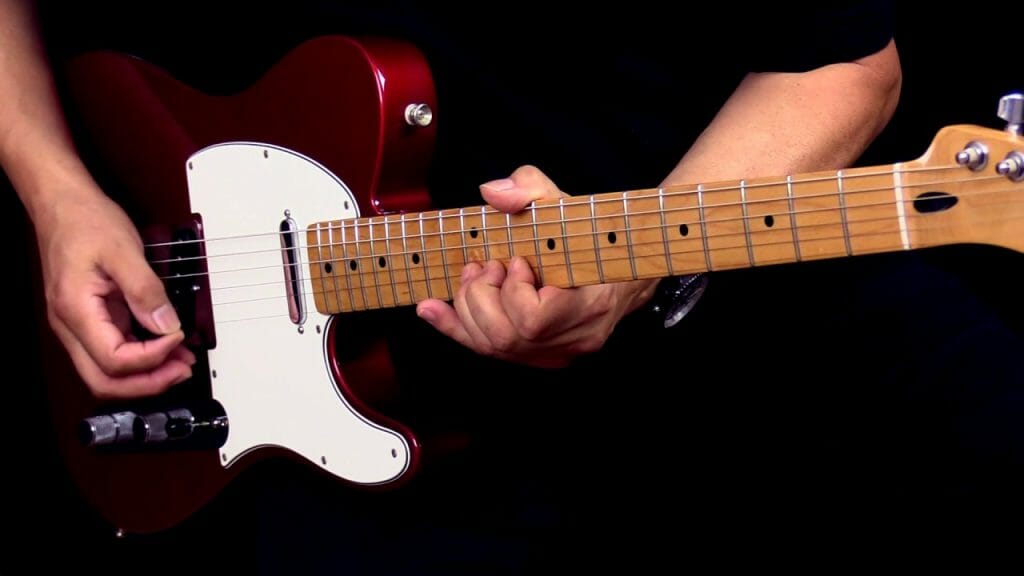 Fender is a pioneer in the electric guitar industry. One of the earliest electric guitars ever was the Telecaster. His design was first introduced in 1952, and little has changed since then. There is a specific model which is essentially a reproduction of the original Telecaster.
At its essence, it's a vintage-inspired piece. With this guitar, you'll have the appearance and sound of an original, but you won't have to shell out for a pricey Custom Shop model. For an American-made instrument, this is a high-quality product at a fair price.
You might also want to check out the American streetwear brands.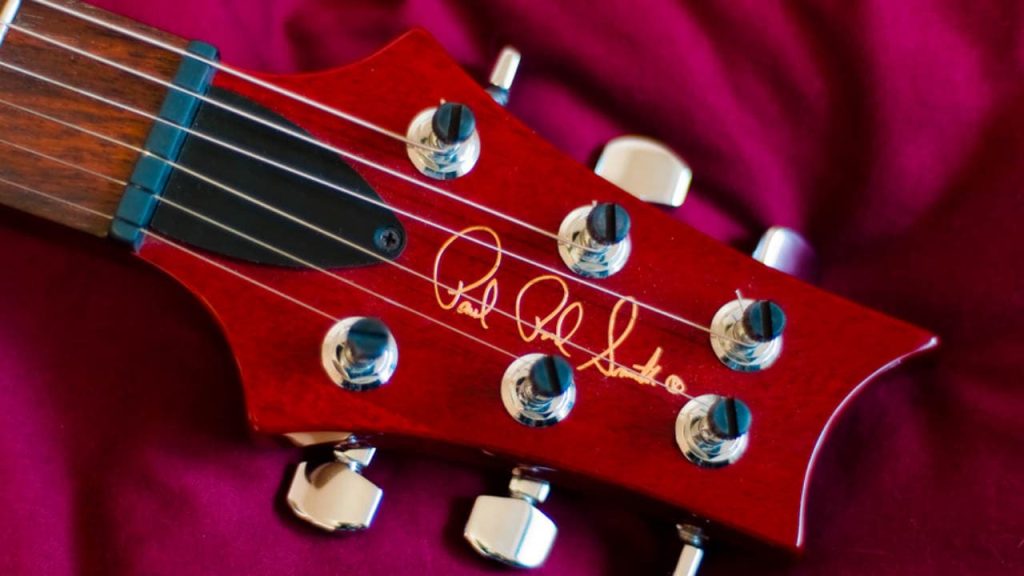 One of the most well-known and respected producers of guitars in the world today is PRS Guitars. In Paul Reed Smith guitars, you can find the perfect blending of contemporary and retro elements. When you see a guitar with the PRS logo, you immediately recognize it as a PRS. Moreover, flamed maple tops that have been carved in the style of a violin definitely stand out.
ESP Guitars is one of the most well-known guitar brands in the world, and its instruments are suited for rock and metal music. The company is mostly famous for the guitars it manufactures in Japan.
However, ESP launched its first production unit in the United States in the year 2014. At this particular manufacturing facility, guitars are crafted by hand, one at a time, utilizing only the finest materials that can be sourced from throughout the world.
6. Charvel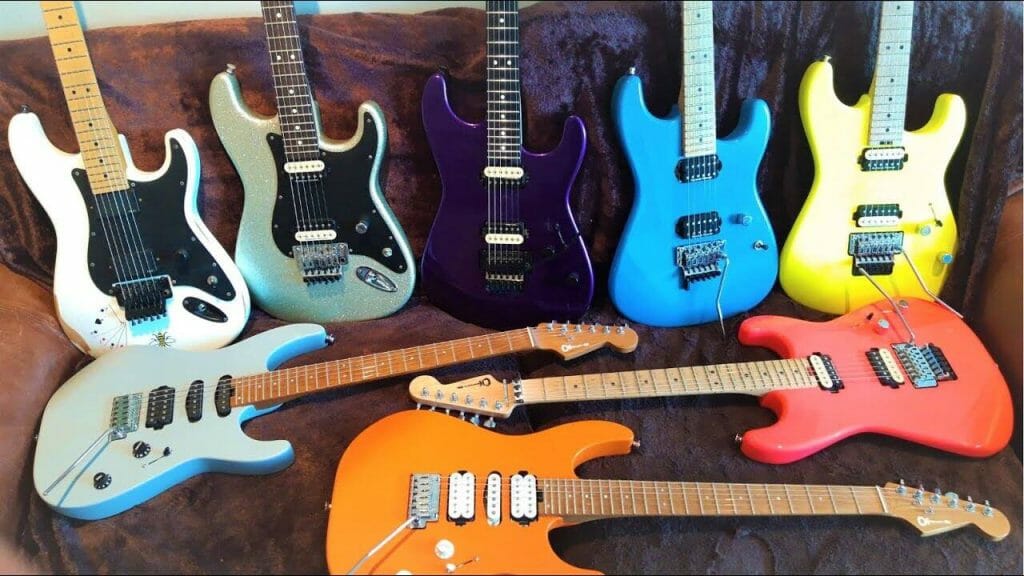 Another brand that plays a significant role in the rock and metal scene of the 1980s is Charvel. Floyd Rose bridges, high output pickups, and flamboyant color combinations are all standard features of the guitars.
Learn more about the American motorcycle brands.
7. Heritage
Heritage guitars symbolize the pinnacle of American ingenuity and craftsmanship. If you are a fan of vintage-style guitars with a '59 burst finish, Heritage custom H-150 is able to get you as near as possible to your destination.
You only need to demand an amp of high quality, plug in the instrument, and have confidence that the guitar will provide the goods. This is an amazing reproduction of the legendary guitars that were popular in the 1950s, and if you're like vintage music, you really can't go wrong with purchasing this instrument.
In 1883, George Washburn, started this company by providing quality instruments to musicians. These days, Washburn is renowned mostly for the import series of guitars that he makes. However, they also continue to create excellent instruments built in the United States.
It's possible that no other acoustic guitar brand in the world is as well-known as this one. The guitar brand is notable not just for its good appearance but also for its fantastic range of tones; whether you play it by strumming it or playing it with your fingers, it resonates quite well.
This kind of guitar is constructed with high-quality materials, such as a top made of solid Sitka spruce and back and sides made of solid rosewood. Since the beginning of the 20th century up until the present day, the acoustic guitar has been made almost exclusively out of those woods.
10. Taylor
Taylor is undoubtedly one of the most well-known names in the world of acoustic guitar manufacturing. Their guitar selection includes both more reasonably priced instruments produced in Mexico and some higher-end ones in the United States. The guitars in Taylor's 600 Series are among the most sought-after acoustic instruments available today.
11. PRS
PRS is a guitar company founded by luthier Paul Reed Smith. Today these instruments are recognized as some of the finest guitars in the world, on par and often surpassing high-end Gibsons.
PRS really took off back in the '90s when it seemed just about everyone had swapped out their Les Paul for a PRS. Eventually, they capitalized on this trend and made the PRS more accessible by introducing the SE line of lower-budget guitars. But these aren't beginner's guitars. Even though they cost less than a standard PRS, they're still high-quality instruments.
12. Guild
Guild is an American guitar company that makes some amazing semi-hollow electric guitars such as the Starfire and the Aristocrat. These are guitars that nail the retro-rock sound and have the looks to match. Many classic Guild models have been revived through the Newark Street collection. While these guitars are cool beyond words, where Guild really shines is in the acoustic arena.
In conclusion, the most sought-after stringed instruments in the world are still those manufactured in the United States.