There's no way to deny that street wear has found its way into the world of high fashion. When sneakers and a hoodie were once reserved for skater youths and countercultures, today it is just as normal to see them on the runways of Paris as it is to see them court side at a basketball game.
Because of this fashion revolution, you no longer have to pick between comfort and convenience at the expense of flair.
In order to assist you in improving your street style, I have compiled a list of my favorite American streetwear brands that you should be familiar with.
1. Nike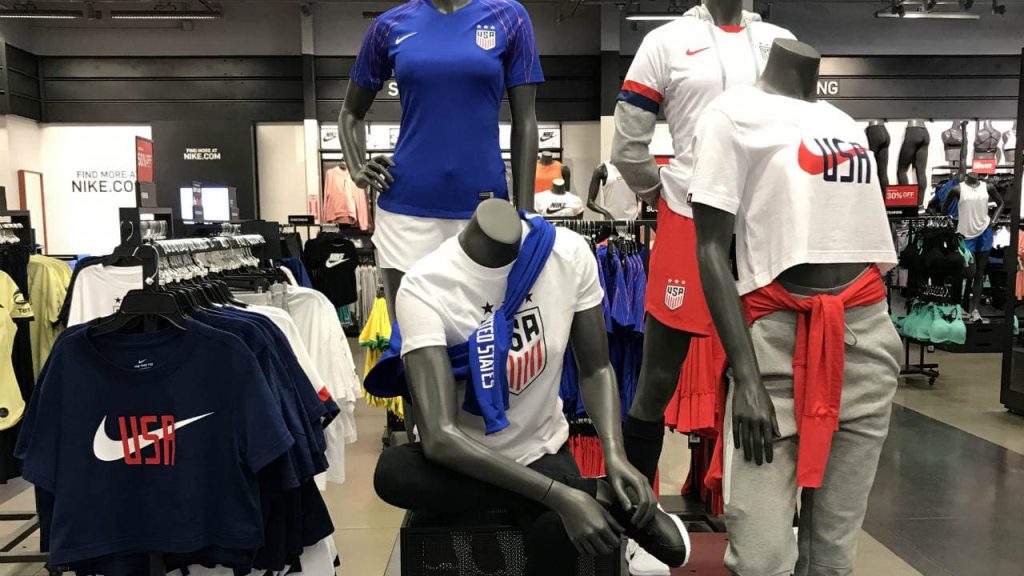 Nike is considered to be one of the founding street wear brands of sneaker culture, having launched the first pair of Air Jordans in 1984. Whatever the preferences, all trendy hipsters would agree that the Nike swoosh is the most well-known and beloved emblem in the world of footwear. Nike has progressed from its origins as a sportswear brand to being a full-fledged street wear brand.
Moreover, Nike has teamed with brands such as Off-White and Patta to bring us some of the most stylish street wear products available to us today. Nike appears to have no intention of slowing down any time soon, and it appears that they will continue to do so for generations to follow.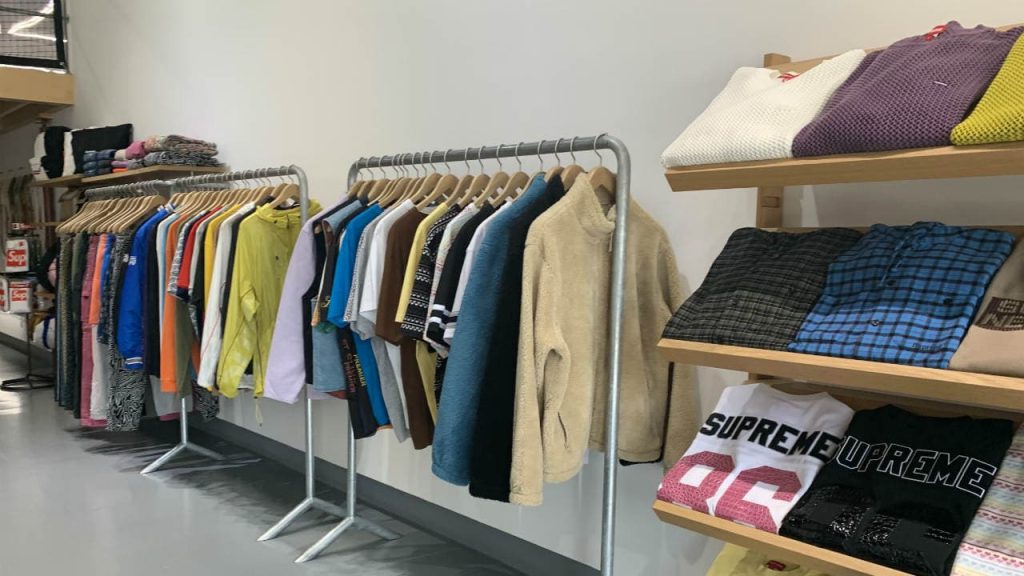 Supreme, based in New York, has successfully woven themselves into the fabric of street wear history. This brand, which has collaborated with other brands like Rolex and Louis Vuitton, is one of the labels that has lifted street style into the realm of luxury fashion.
The American skateboarding and apparel label has been seen on the back sides of fash packs and baseball players all around the world for several years. As a result, the label has earned the distinction of being one of the most renowned street wear labels of all time.
Supreme is re-inventing the market forces wheel by releasing a variety of new things on a weekly basis. So you can be assured that you'll always be able to freshen up your wardrobe with a new interpretation of the classic red and white emblem.
Carhartt was founded in Detroit in 1889 and has been producing high-quality work wear ever since. However, it wasn't until the launch of the Work-in-Progress (WIP) project in 1994 that Carhartt established itself as a major name in street wear.
It was Carhartt WIP's success in fusing the brand's high-quality substance with skate wear and street wear trends that resulted in sleek designs and strong graphics on tee shirts, hoodies, and utility coats, as well as modifications to the brand's iconic overalls and work wear component.
And to make matters even better, Carhartt has always placed a heavy focus on its Carhartt WIP street wear collections, the latest and greatest of which can be found at Glue Store. Carhartt WIP provides everything you need for everyday street wear, including iconic hoodies and puffy jackets, denim overalls, work pants, and beanie hats.
You might also be interested in trying out these American lifestyle brands.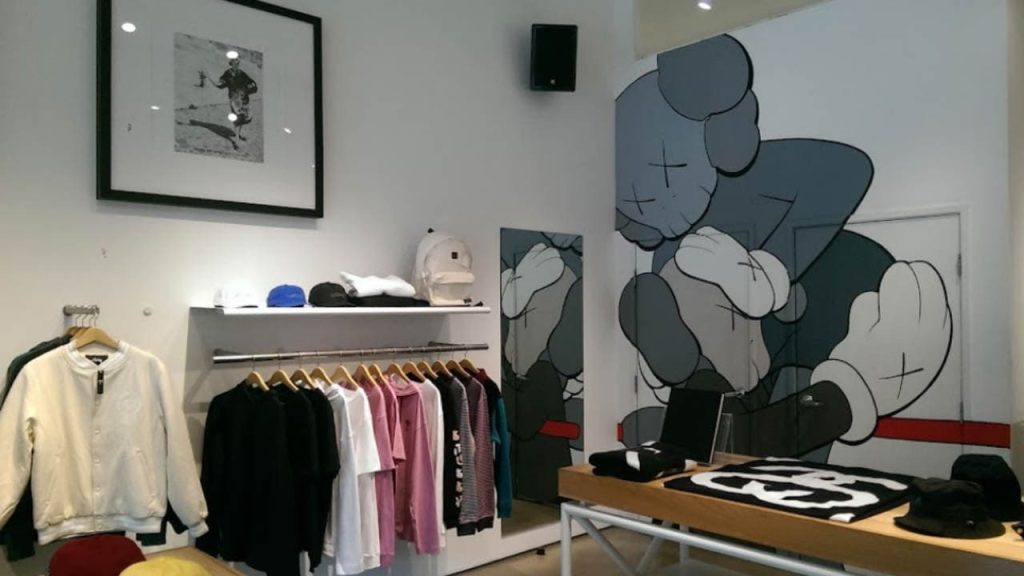 Stüssy is widely regarded as the first street wear brand, having started off as a tiny graphic shirt company in 1980. After garnering a great deal of interest with his shirts, Shawn Stussy extended his brand to also include surf and skate clothing.
More than forty years after its inception, the California-based business has grown into a global street wear powerhouse. The company, which is well-known for its unique and eye-catching designs, continues to have a strong presence in the fashion industry.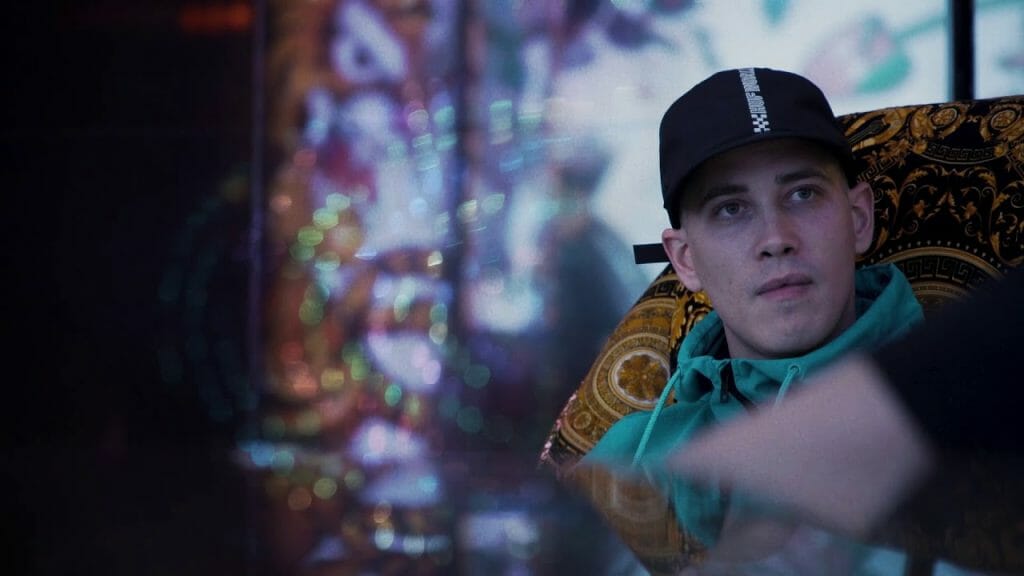 HUF is a street wear brand that has been around since the early 1990s and is deeply ingrained in the core of street wear culture. Since then, it has only grown in strength and popularity. Following a time with Stussy, Keith Hufnagel, a native of New York, established his own label in San Francisco.
HUF swiftly established itself as a one-stop store for everything related with skate and surf. It is becoming one of the most well-known streetwear brands in the world, with merchandise available all around the world.
While Obey is most known for infusing social justice issues into its apparel designs, the brand has strong roots in the countercultures of skateboarding and punk rock. Shepard Fairey, a graffiti artist, launched the label in 2001 as an outgrowth of his creative endeavors.
Fairey's populist ideas are reflected in the apparel, which also acts as another platform for him to communicate his message. Since its debut, the label has gained enormous popularity and has established itself as a mainstay of the street wear sector.
Make sure to check out these American jeans brands.
Ronnie Fieg, a New York-based footwear designer, is the inspiration for Kith. With a retail location that is home to some of the most desired names in both the sneaker and streetwear worlds, the multidimensional label is a must-see. Kith is most recognized for its logo-heavy, urban clothes, as well as its limited-edition collaborations with labels that are a little out of the ordinary.
Bugaboo, a premium pram company, and even Coca-Cola have collaborated on projects with Kith in the past. More recently, though, the label collaborated with Tommy Hilfiger to create a nostalgic capsule collection for the Autumn / Winter 18 season.
8. Undefeated
Undefeated is a high-end shoe and street wear retailer in New York City. It is based in Los Angeles, California, and has swiftly established itself as the go-to source for street style pieces and accessories from all over the world, particularly in Europe.
Undefeated, which was founded by James Bond and Eddie Cruz, routinely collaborates with brands like A Bathing Ape, Championship, Neighbourhood, Wtaps, Adidas, ASICS, Converse, Nike, and Vans, among others.
9. XLARGE
Since its founding in 1991, the Los Angeles-based company XLARGE has established itself as one of the world's most well-known and renowned street wear labels. Back in the 1990s, the Beastie Boys were among the first major groups to endorse the brand and its motto, and they were one of the most successful.
Spike Jonze and Chloe Sevigny are among the other celebrities that have endorsed the brand. XLARGE has kept itself on top of street wear trends and drew inspiration from a variety of sources like hip-hop music, skate culture, and the nightclub scene to establish itself as a leading brand in modern street wear in Australia and throughout the world.
Due to the brand's attention to modern details and unique gorilla emblem, it's no surprise that so many fashion enthusiasts are clamoring for XLARGE's tees, jeans, jackets, relaxed trousers, polos, and other items.
Noah was founded by Brendon Babenzien, the previous chief creative officer of Supreme, and it's no wonder that the brand is so highly sought after. Noah's collection, which is marketed as "street wear for grown-ups," contains everything from corduroy hats and shorts to academic sweatshirts and Oxford shirts.
11. Calvin Klein
Calvin Klein's billboards may be seen in almost every major worldwide city. Before Calvin Klein, men's underwear was essentially the same. There has been a societal transformation since Klein's boxers, and shorts were first made fashionable, and it continues even now. When Belgian designer Raf Simons launched his first Calvin Klein collection in 2017, they were no longer under the shadow of his underwear business.
12. GAP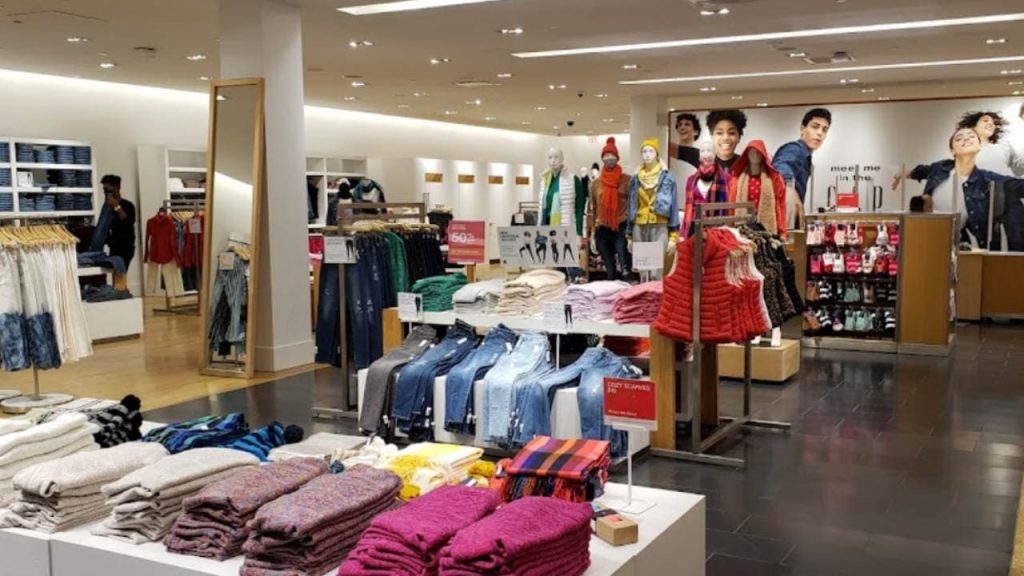 GAP, another well-known American lifestyle brand, has considerably affected the establishment of contemporary American culture. A clothing brand situated in San Francisco was ideally positioned to capitalize on the burgeoning subculture movement that overtook the West Coast in 1969.
Whether you're a street wear enthusiast or simply looking for a casual, modern outfit to complement your current look, I've included the newest street wear trends, trendy street wear style advice, and my favorite street wear companies in one place, especially for you.