Research has proven that a good night's sleep is very much needed for the human body to function properly. And for a good sleep a perfect mattress is equally important.
With so many mattress companies around, especially in the US, it is difficult to choose a mattress while considering comfort, durability and also price. So, are you afraid of making the wrong choice for buying an American-made mattress?
Don't worry, in this article, I'll explain the benefits of today's most popular American mattress brands so that you can make an informed decision.
1. Saatva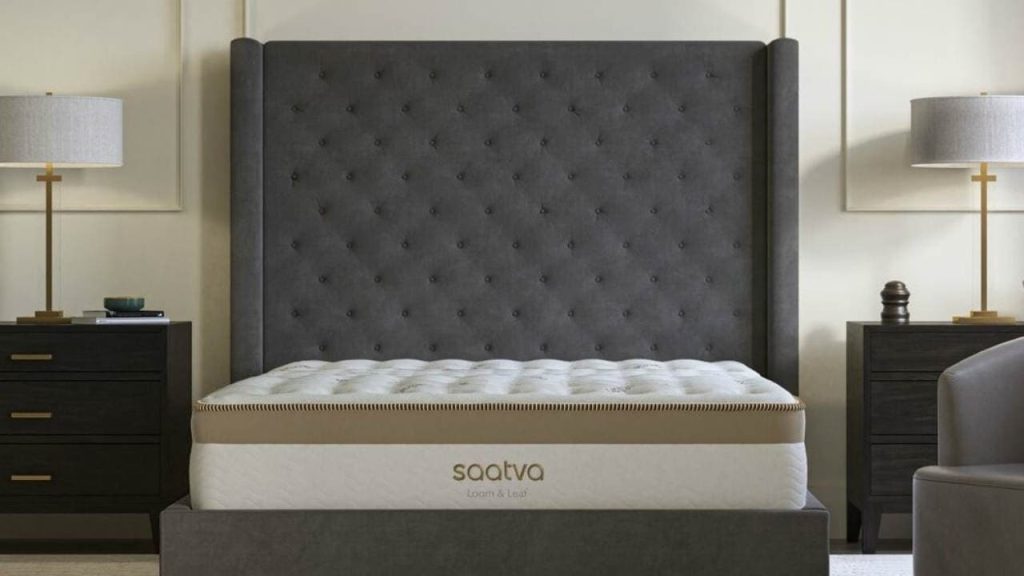 Saatva is the best American mattress brand for its dedication to high-quality material and comfort products. All of their mattresses are generous in terms of luxury and comfort.
The Saatva Classic mattress has a lot of luxurious attributes at a reasonable price, including two layers of coils and a pure cotton euro top. In addition, Saatva provides free delivery, offering it simple to unbox and begin using your nice bed.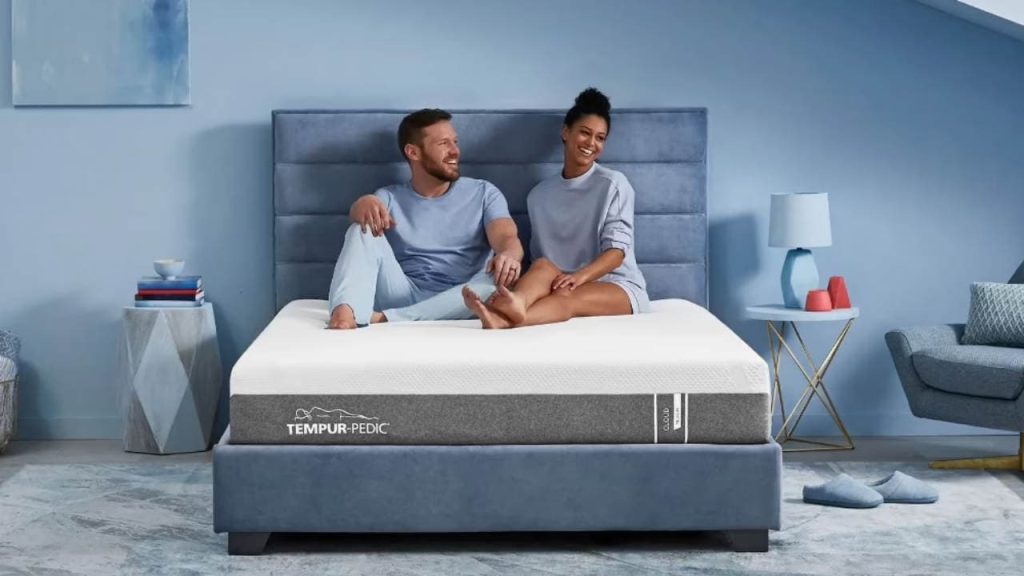 Tempur-Pedic is the first memory foam mattress manufacturer to use foams produced by NASA. They've just added soothing gel-infused foam and micro coils to their beds. These beds are popular with consumers since they come in various stiffness levels.
Many people have trouble sleeping because of strain on their hips, backs, or shoulders. They'll be painful or feel numb in the morning due to the pressure. So in reducing stress and tension, Tempur-Pedic mattresses are among the best. It's just that they're a lot more pricey than comparable mattresses from internet retailers.
Restonic is well-known for its affordable innerspring mattresses, one of its many main appeals. When it comes to initial relaxation, they get top ratings from consumers. They provide many firmness levels to choose from, which is helpful for clients who want a more specialized mattress.
Restonic offers high-quality products at an affordable price. Some heavier sleepers may have problems with certain goods lately regarding lifespan and endurance, so choosing the proper mattress for your physical traits is important. Anybody hoping to save money on their purchase by getting a lower-quality mattress may run into difficulties.
You might also want to know about these top furniture brands in USA.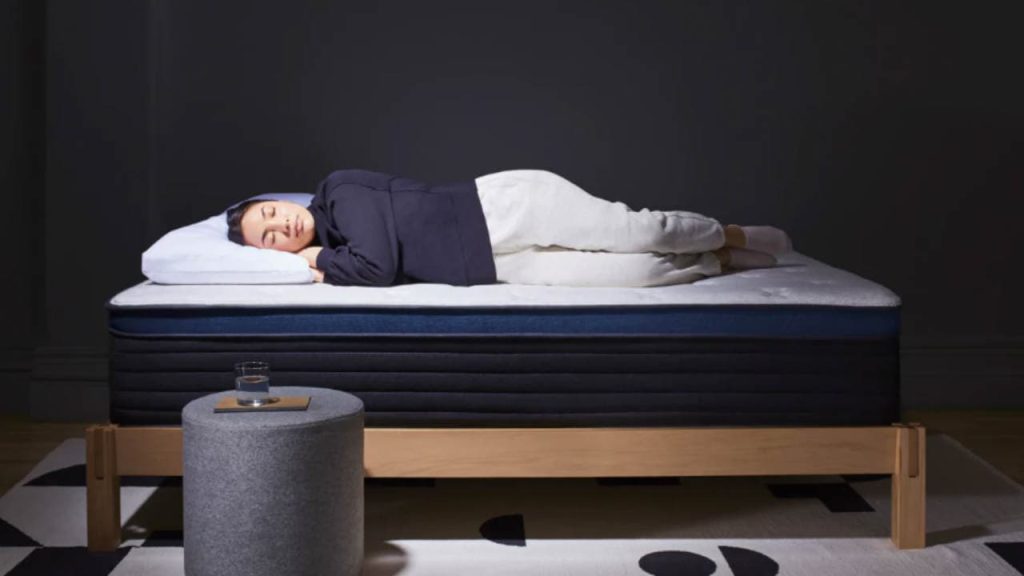 One of the greatest hybrid mattresses on the market, the Helix Midnight Luxe, comes in at a premium price. For couples, it's a must-try.
In addition to its novel cooling systems and targeted comfort, this mattress is one of the best-rated luxury combination mattresses. This is a long-lasting mattress that's well-suited for side sleepers. The foam used in the mattress does not degrade the ozone and complies with pollution requirements.
Additionally, its zoned assistance makes it possible for each partner to determine the level of help they require. There's also Helix Standard, which was created to be durable and made to match with your sleeping preferences.
It's no secret that Simmons Beautyrest consumers enjoy their pillow top and euro-top mattresses as one of the best American mattress brands because of their added protector pad on top. They've worked with big mattress stores for years and have various in-store choices that are renowned with customers.
They also feature a wide range of pricing ranges, including enticingly low ones. Beautyrest has an excellent deal going for it when it comes to pleasure. Still, some buyers have complained about longevity issues.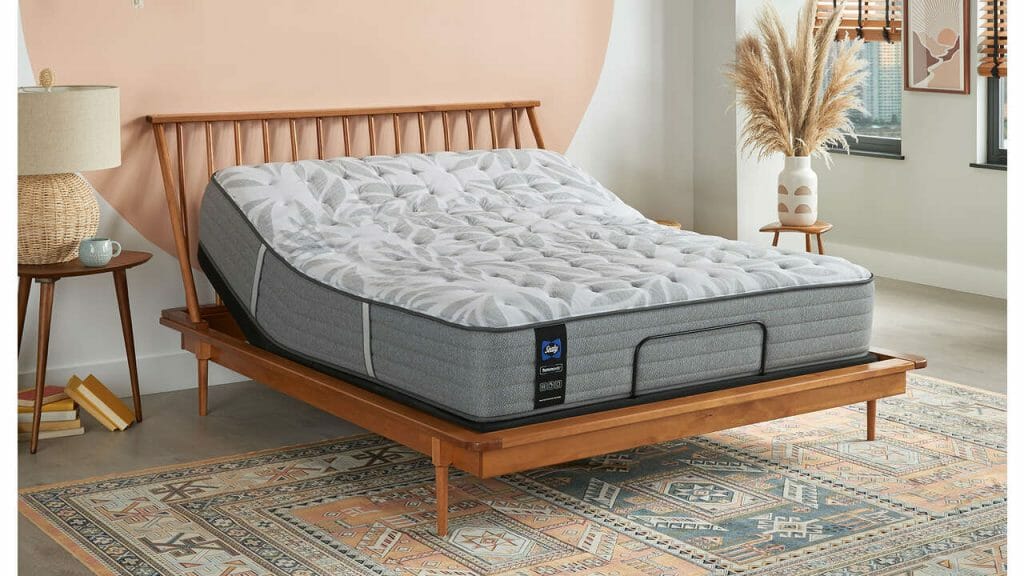 Sealy has a posturepedic mattress that provides zonal support to keep your spine in a neutral position if you sleep on your back portion. They come in all sorts of pricing ranges and have coils tucked away. Even though Sealy mattresses aren't the most affordable, you can count on them to be in top condition and give you a good rest.
Moreover, it's an excellent bargain if you take that price into account over the number of nights you'll spend sleeping on it. While some consumers are satisfied with Sealy mattresses, others have complained about the goods' sturdiness.
You might also want to check out these American appliance brands.
If you have trouble sleeping on your back, the WinkBed is a good option as an American mattress brand. These people should be able to get a good night's rest thanks to this mattress.
The WinkBed has three layers : two coil systems and a spinal supporting surface. With this layer, two different coils are used for your back to be as cushioned as possible. The responsiveness of a typical spring mattress is replicated in the WinkBed. This mattress can accommodate you if you sleep on your side, back, or stomach since it has various hardness levels.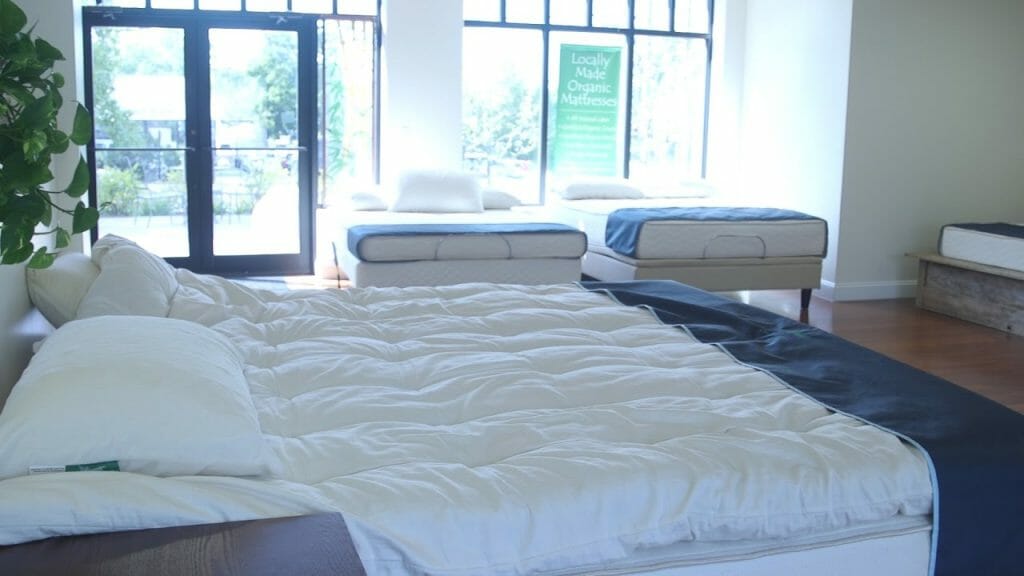 If you suffer from back discomfort, a flexible base and mattress set from Serta might help alleviate your symptoms. Reducing strain on the lower back and reducing distress in the neck and shoulders may be achieved by using a movable bed.
Users generally find these mattresses pleasant; however, there are a few outliers, with some buyers reporting that the mattresses begin sinking after just a few months.
Among their mattresses, the GhostBed Luxe can help even the craziest of sleepers settle down. GhostBed's cooling elements are used throughout the bed, allowing it to absorb your body temperature as you sleep effectively. This mattress was also proven to have solid backbone stability and reactivity in testing. Besides this, there's also GhostBed Classic, Flex and 3D Matrix mattresses, and you can also use them for your comfortable rest.
You may notice a pungent smell for a while after you take the mattress from its packaging. It might take up to a week for these scents to completely vanish. However, there may still be a faint but perceptible toxic odor in the foam.
Sturdy sleepers will find ample comfort and endurance in the Brooklyn Bedding Titan. The Brooklyn Titan is a top American mattress brand that is very strong. The firmness of the mattress also benefits stomach and chest sleepers.
In addition to its superb reactivity and chilling, the Titan's additional help also delivers sleepers great spinal alignment. There's also Signature Hybrid and Aurora Hybrid, which are also their popular mattresses.
11. DreamCloud
At DreamCloud, discover the best luxury hybrid mattress using premium materials, quality craftsmanship, and an Everlong Warranty to bring you the best sleep.
12. Leesa
The Leesa [Original] mattress is a foam mattress that's designed to offer ideal comfort for all sleeping positions, but it's especially great for side sleepers. It is one of the most well-designed mattresses in the US.
Customer support is generally strong for these companies, however there is considerable disagreement about whether purchasing a mattress via a retailer rather than from the brand directly online offers better value for money.