Modern invention is scientific. Science has revolutionized travel, real estate, medical care, and other facets of our existence.
Interestingly, one of the most important scientific innovations in the field of medical science are biobanks. These biobanks enable scientists and doctors to conduct top-class research, which may lead to groundbreaking medical breakthroughs.
These biobanks preserve samples that help doctors treat terminal diseases.
So, these are the most reliable biobanks in the US.
1. All of Us
Moreover, this biobank was started in 2015 with its headquarters situated in the state of Maryland. Currently, Joshua Denny is the CEO and Stephanie Devaney is the COO of All of Us.
All of Us is the largest and most reliable biobank in the US, and one of the most well-known in the world. Initially, this started as a research program, which now has set targets of having 1 million or more participants across the country. The All of US initiative was established during the presidency of Barack Obama with a cost of $130 million.
2. Coriell Institute for Medical Research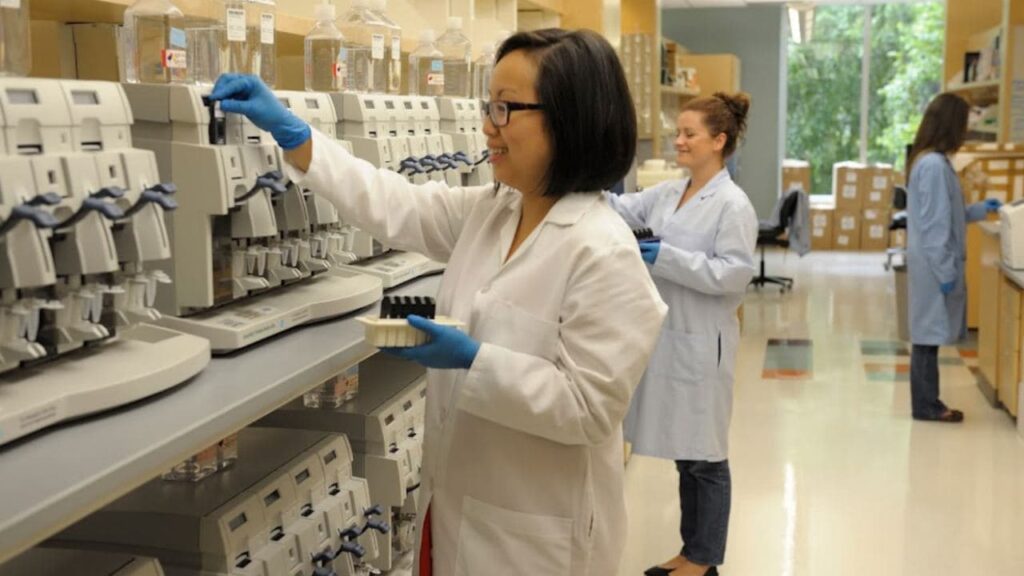 Coriell Institute for Medical Research, founded in 1953, is a 68-year-old biomedical research center and biobank based in the United States. Its research is mainly based on genetic disorders, rare diseases and stem cells Alongside biobanking, Coriell also offers cytogenetic analysis, DNA & RNA isolation and other specialized features.
Coriell Institute for Medical Research is located in New Jersey and its CEO is Dr. Jean-Pierre Issa.
3. Autism Genetic Resource Exchange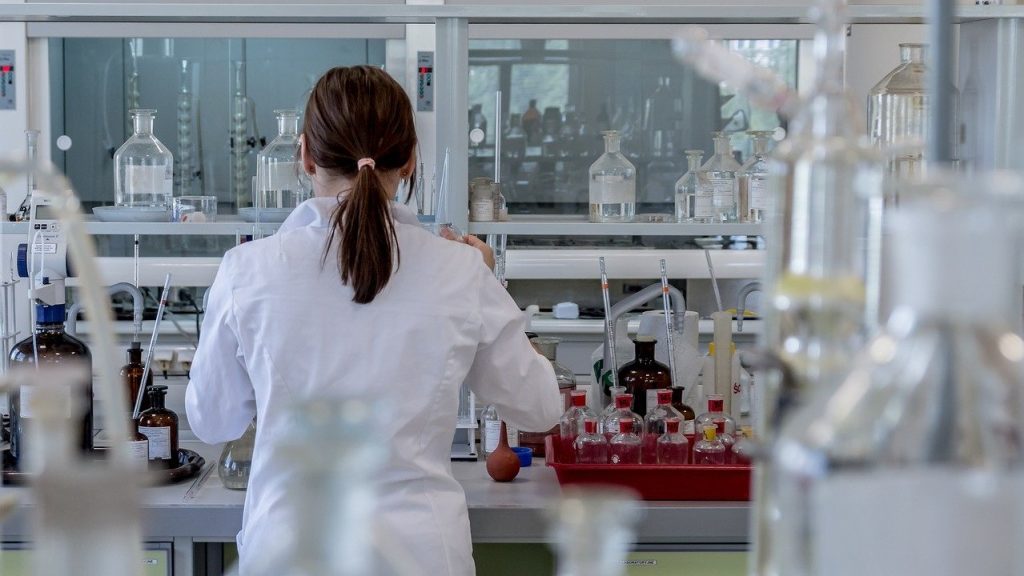 Autism Genetic Resource Exchange is a biobank that is based in both North America and Asia. But, AGRE is funded by Autism Speaks, the biggest autism research facility in the United States. It was established during the 1990s and its main research is focused around autism.
The primary function of this biobank is to provide DNA specimens to geneticists. In 2011, Autism Genetic Resource Exchange claimed it would provide specimens to the Beijing Genomics Institute.
Check out these largest banks in the US.
4. Cooperative Human Tissue Network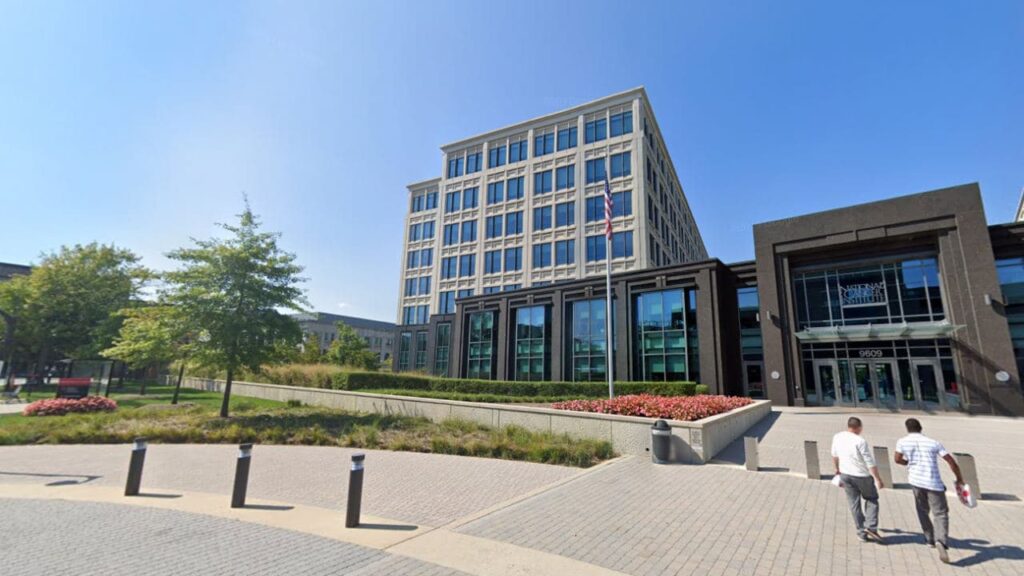 Referred to as the CHTN, Cooperative Human Tissue Network is a biobank and research center that was started by the in 1987. This biobanking center was established by the National Institute of Cancer and its research is focused around cancer.
Unlike most biobanks on this list, CHTN is not a non-profit organization, rather it's a government research center. The fields of medical science involved with the research in this center include molecular biology, immunology and genetics.
5. JDRF nPOD
JDRF nPOD Program is a diabetes research program that works with the collection of human specimens in efforts to improve treatment related to diabetes. As we know, diabetes is an incurable disease. But, the breakthroughs that might be provided by this research program might make diabetes more controllable for patients.
Currently, JDRF nPOD is lead by a renowned American scientist named Mark Atkinson. Additionally, it is affiliated with the University of Florida.
6. Million Veterans Project
Million Veterans Project is a research center based in the US that conducts research related to genes and how military exposures impact health.
This is a non-profit biobanking research center that is focused around American military veterans. Furthermore, this American-based biobank is affiliated with the United States Department of Veterans Affairs.
You might also like to read about these psychiatric hospitals in the US.
7. Plasma Services Group
Plasma Services Group is the only commercial biobank in the United States right now. Located in New Jersey, Plasma Services Group is primarily a biotechnology company that offers biobanking services as well.
Its primary research areas include Autoimmune, Infectious, Coagulation and Diagnostics. Plasma Services Group was established in 2004 and its biobanking features are relatively new.
8. Kaiser Permanente Research Bank
Kaiser Permanente Research Bank is a research center and biobank based in the United States. Kaiser Permanente Research Bank is focused on collecting health information and blood samples of humans.
Affiliated with Kaiser Permanente, a care consortium situated in California, takes samples from public volunteers. Currently, this research center has more than 100 top-notch researchers.
The biobanks mentioned above operate more or less in the same manner, but their focus areas are quite different. Some of these biobanks collect samples to develop more efficient treatments for incurable diseases like diabetes and cancer. While others prioritize on coming up with breakthroughs that can shape the future of medical science.