There are various reasons why buying American-made furniture is important to many individuals, including a desire to help the American economy or to support local companies. There are many examples of high-quality materials and craftsmanship that have been passed down through the years in American-made furniture.
Because your furniture doesn't have to travel thousands of miles to get to your home, shopping locally is healthier for the environment. You've come to the correct spot if you're seeking American-made brands on the market with distinctive, high-quality furniture.
I've compiled a list of the greatest furniture brands in USA below. Let's check them out!
1. Maiden Home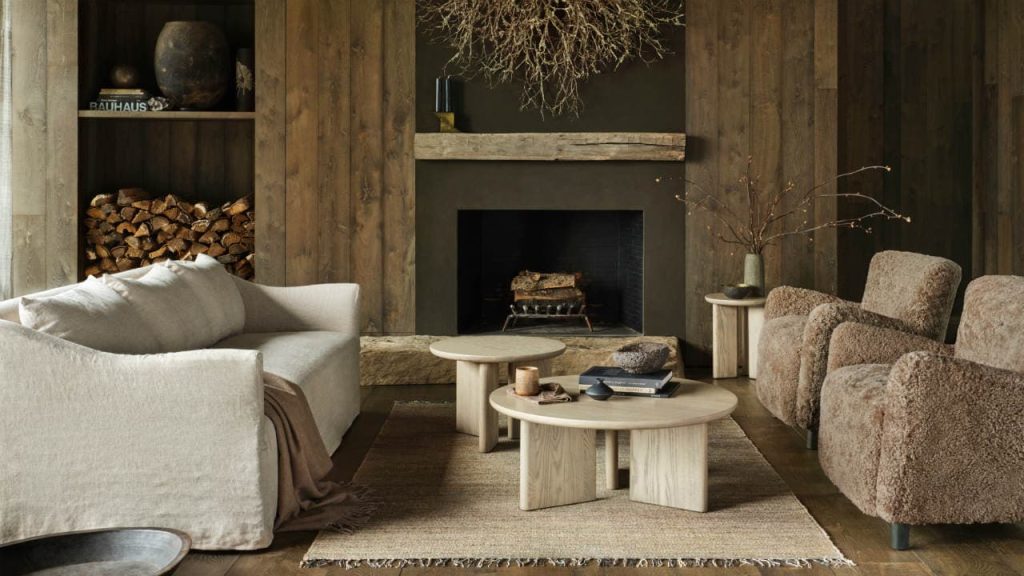 Maiden Home thinks that you should never settle for anything less than the best possible match for your home, whether its generic design, lower quality, or anything else. In the North Carolina area which is home to some of the world's most experienced furniture makers, every Maiden Home piece is created from start to finish.
Nevertheless, using techniques passed down through the generations, Maiden Home creates one-of-a-kind pieces of art. To guarantee that every piece of furniture they send is of the highest quality, Maiden Home's artisans utilize only the finest materials in their production. Custom-made ultra-resilient Ultracel foam cushions are bonded, doweled, and corner-blocked into the 1″ thick plywood frames, which are kiln-dried hardwood.
Moreover, Maiden Home claims that its online strategy will always provide clients with the greatest possible value since it eliminates all unnecessary expenditures and ships straight to them.
2. Burrow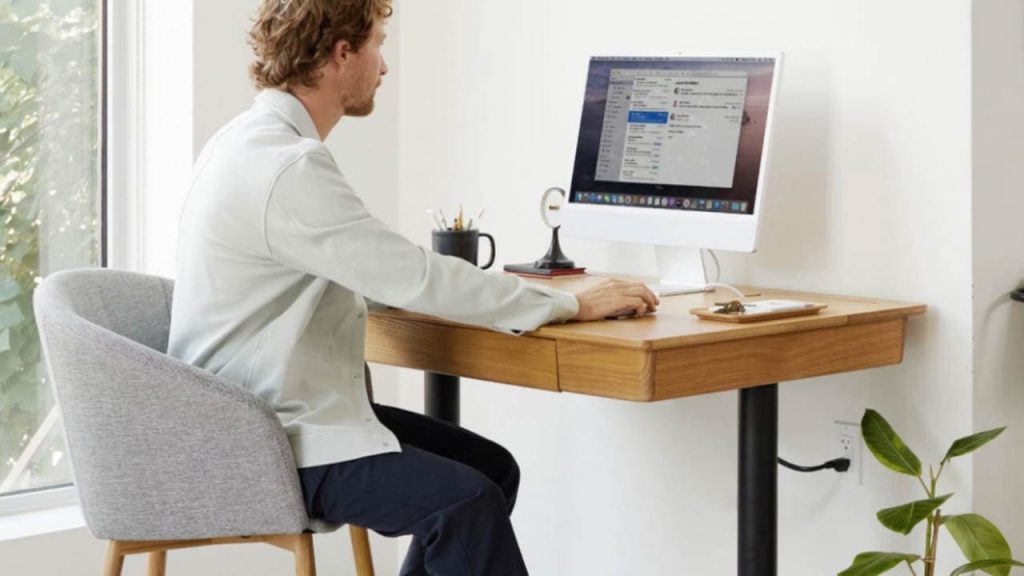 Seating, tables and shelves are just some items available at Burrow, which is based in the United States. To reimagine the furniture business, Stephen Kuhl and Kabeer Chopra, the founders of the New York-based firm, set out in 2016. This means Burrow is able to save money on the supply chain, warehouses, and distribution by selling directly to the consumer.
Moreover, this allows Burrow to spend more time & expense on designing and manufacturing its furniture in the United States. There is also a major retailer and showroom in Manhattan where you may see Burrow's furniture in person.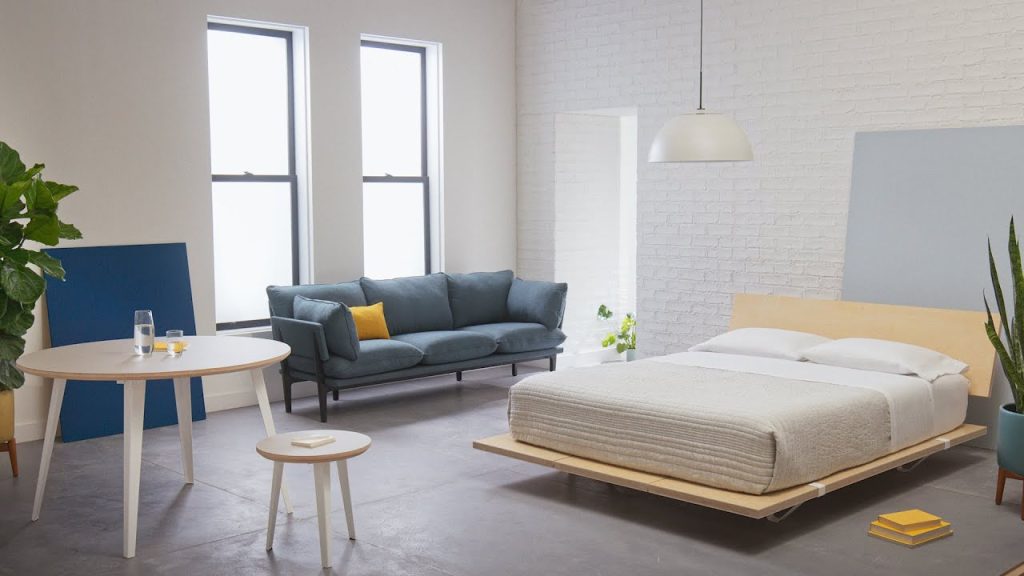 This brand's products are created in Michigan and assembled by a network of suppliers across the United States. Founded in 2013, the Detroit-based company believes that furniture should indeed be built for the house, not for the dump. This brand's products are created in Michigan and assembled by a network of suppliers across the United States.
Certainly, Floyd's goal is to provide long-lasting, high-quality furniture for the house. Furniture designed for modern life is a priority for Floyd, which is why each of its items is designed to be simple to assemble and disassemble so that you can easily transport them.
After starting out as a retailer of table legs, the company has grown to include a wide range of home furnishings, from couches and mattresses to tables, lights, and shelving. Additionally, Floyd has a variety of room sets for individuals who want to totally restyle a space, saving both time and money.
You might also want to know about the largest shopping malls in the US.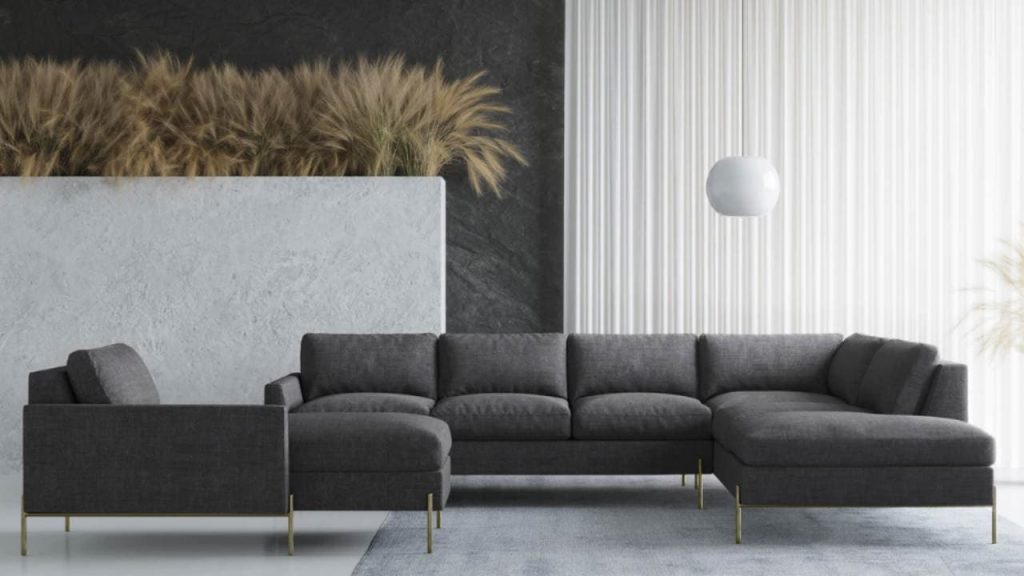 Dallas, Texas, and Los Angeles, California, are the locations where Benchmade Modern's furniture is made by skilled artisans. Including over 25 years of expertise in the furniture industry, Edgar Blazona was able to create this contemporary American furniture design firm in 2015.
Eventually, from couches and sectionals to chaises, reading chairs and beds, you'll find a wide variety of American-made hardwood furniture from Benchmade Modern, one of the best furniture brands in USA at your fingertips. Order a free swatch set or print it out to see how your new couch will look in your living room before you buy it.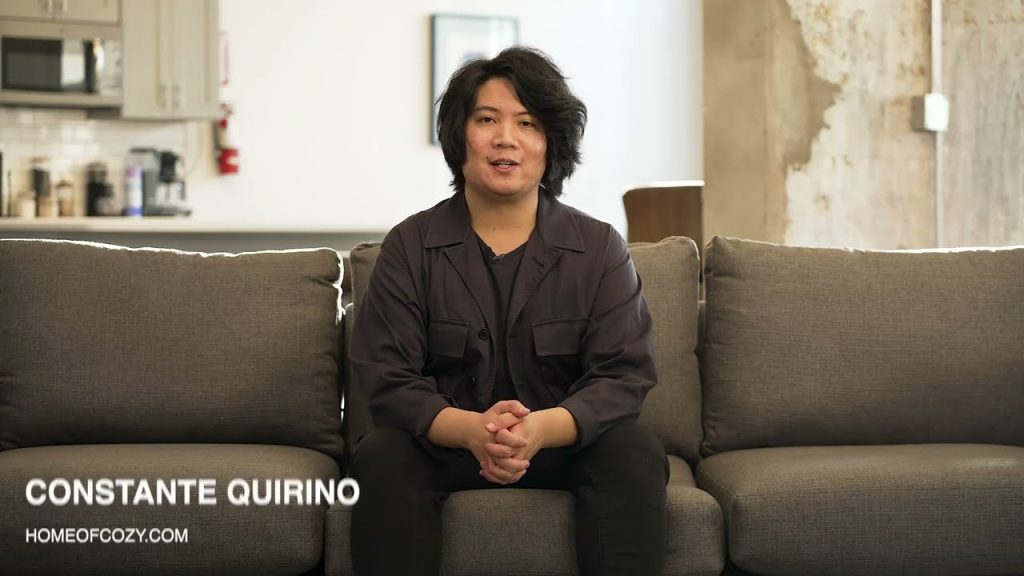 Modular couches, sectionals, and love seats of Allform are built to last. Allform sofas have a clean, contemporary design and are upholstered in durable, scratch-, pill-, and stain-resistant materials produced from sustainably sourced clay bricks and glued hardwood from the Sustainable Forest Initiative.
In North Carolina, it works with a multigenerational family-owned furniture company that has a long history of manufacturing high-quality and innovative products.
San Leandro, the company's headquarters, is where Inner Temperature furniture is developed and built with meticulous attention to detail. Each member of Inside Weather's design team works in the same facility as your purchase is manufactured and transported.
In order to make your own Inside Weather furniture, you may choose the fabric for your couch and coffee table, as well as any other aspect of your new piece of furniture. Furthermore, to ensure that the indoor weather production process is as efficient as possible, your bespoke furniture is manufactured specifically for you when you place an order with them.
Learn more about the largest homebuilders in the US.
You can count on Medley House's furnishings to keep your home warm and inviting for generations to follow. With all of its products being created in Los Angeles, California, and a focus on quality and comfort, it seeks to produce furniture in the finest possible way.
Fabric, legs, filling and arrangement are just some personalization possibilities available with Medley's living room furniture. Your order will arrive straight from the company's Los Angeles headquarters in 6-8 weeks.
Furthermore, all of its goods are made from non-toxic, renewable resources, such as alder hardwood from inside the United States and bamboo from sustainable forests.
The Inside was established in 2018 on the premise that almost everyone, not just a select few, should have the opportunity to design the home of their dreams while having a blast doing it. Making-to-order production and a negligible supply chain are only two of the methods employed by The Inside to reduce waste.
Certainly, the method is straightforward for you, the customer: you select the type of furniture and the fabric, and then Inside Weather takes care of the rest, beginning the creation of a unique item just for you.
Moreover, the Inside provides American-made furniture customized to your specifications and a variety of customization items to help you meet your wishes, whether you want to freshen up your room, family room, or even your outdoor area.
9. Campaign
For Campaign's furniture, both local and foreign components are used, which are all recyclable and have minimal environmental effects. Solid hardwood from the Midwest of the United States is used to construct its wooden components.
A key feature of their furniture is that it can be conveniently gathered and disassembled without the use of any tools, making it ideal for people who move around a lot. Additionally, their upholstery covers are completely removable, allowing you to switch things up a little without having to buy a whole new sofa.
Furthermore, sectional couches, comfortable chairs, armchairs, an ottoman, and a variety of cushions, sofa coverings, and chair legs are just a few of the affordable options offered by the Campaign.
Founded in High Point, NC, Sabai is an eco-friendly furniture company that makes its goods locally. Meanwhile, as a company, Sabai's mission is to provide high-quality furniture at a reasonable cost.
Imagine a more environmentally friendly Ikea, with an environmental approach and maintaining furniture out of the garbage. FSC-certified wood, approved foam, and regenerated fiber cushions are all used in the creation of Sabai's furniture.
Moreover, its items are supplied straight to you in recyclable cartons, and there are no plastics in its packaging after manufacture is complete.
11. Schoolhouse
The American-made furniture from Schoolhouse is worth a look if you're searching for a few accent pieces to brighten up your living area. This company, which has been around since 2003, creates all of its home furnishings in Portland, Oregon. Although it doesn't have the widest range, their furniture is highly distinctive and of heirloom quality, which means it will survive for many generations.
12. The Joinery
It would be difficult for you to find wooden furniture that is more attractive and expertly crafted than the products offered for sale by The Joinery. The company has its headquarters in Portland, Oregon, and each and every one of its products is crafted by hand by a single builder utilizing time-honored methods of carpentry and solid wood.
The manufacturer is in fact so confident that their products will withstand the test of time that they provide customers with the option to purchase a lifetime warranty on their furniture.
So, if you live in the USA and are looking for some amazing furniture for your home, then make sure you buy the furniture from the above list.