When it comes to art, there are several great university options for you to choose from. It's possible that art schools can provide you with the resources you need to develop your abilities and build a career in something you like doing.
In this article, I've ranked the best art schools in Arizona and described how each curriculum and atmosphere selects the right one.
1. Arizona Conservatory for Arts & Academics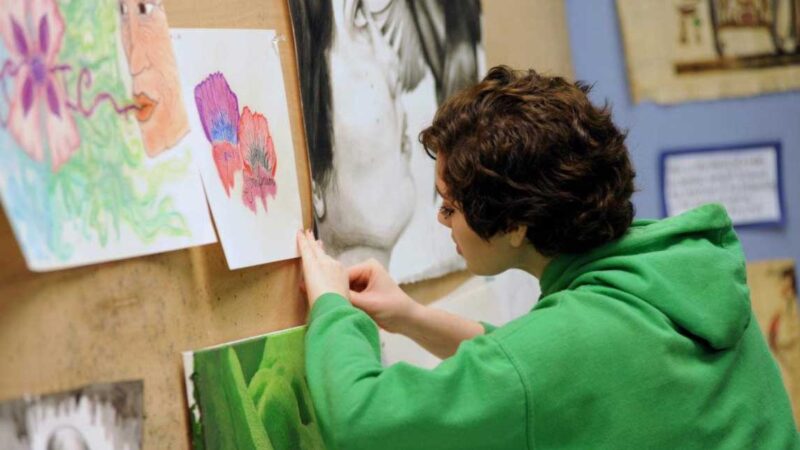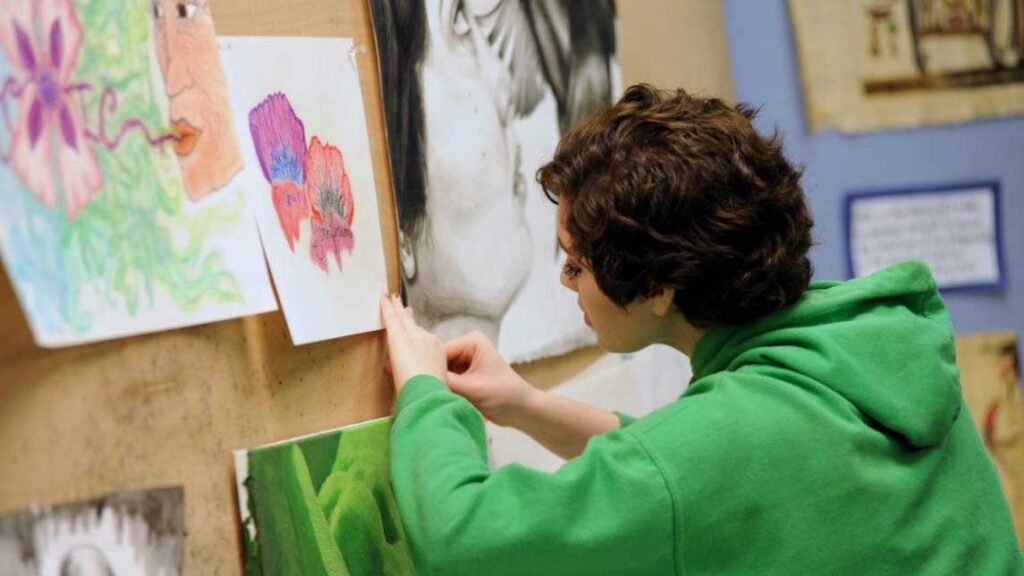 The Arizona Conservatory for Arts & Academics is located in Phoenix, Arizona. It offers high-quality education for elementary-age students. This art school in Arizona is a public and non-profit school.
It has two distinct campuses:
Elementary school (K–5th grade)
Secondary school (6th–12th grades)

It is dedicated to imparting students who demonstrate desire, interest, and talent in the arts with the choice to follow a precise and innovative curriculum encouraging a balance between fine arts and a dynamic academic program of student-centered instruction in a college preparatory setting.
2. Arizona School for the Arts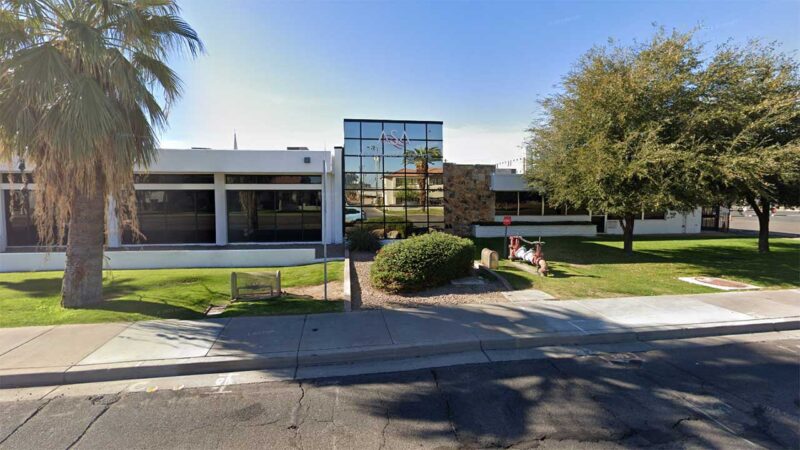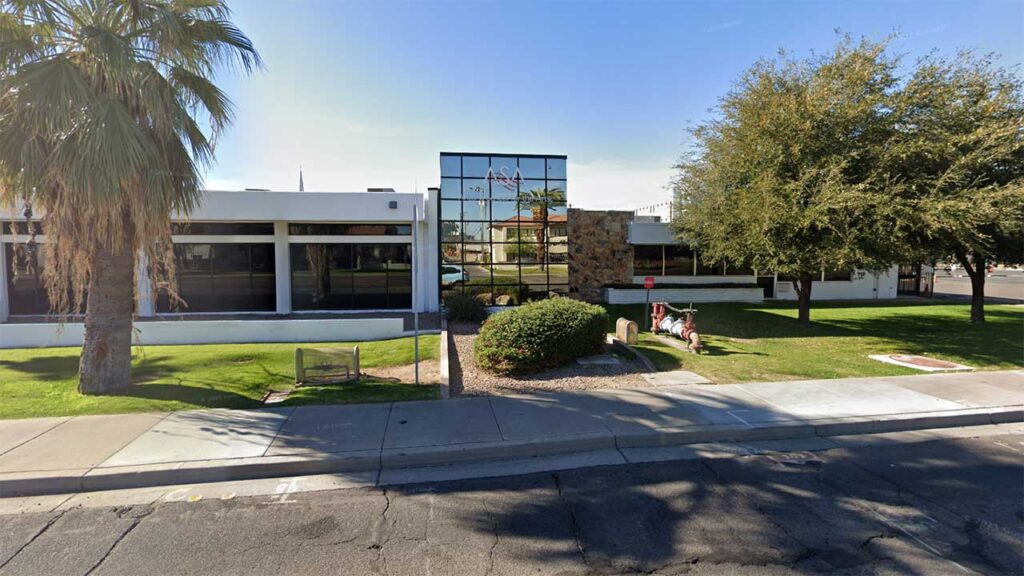 Arizona School for the Arts, a non-profit state charter school, is situated in Phoenix. It is another marvelous art school in Arizona. It was founded in 1995. It is an innovative non-profit charter school. Most of the instructors are awesome, cooperative, and the entire atmosphere is friendly.
3. Metropolitan Arts Institute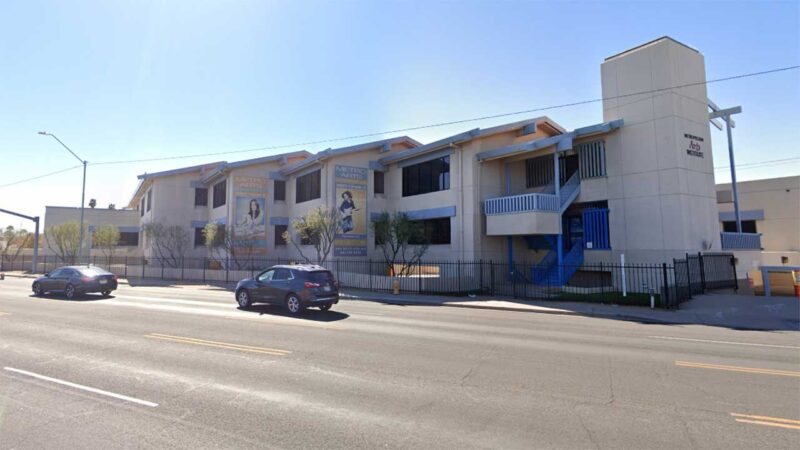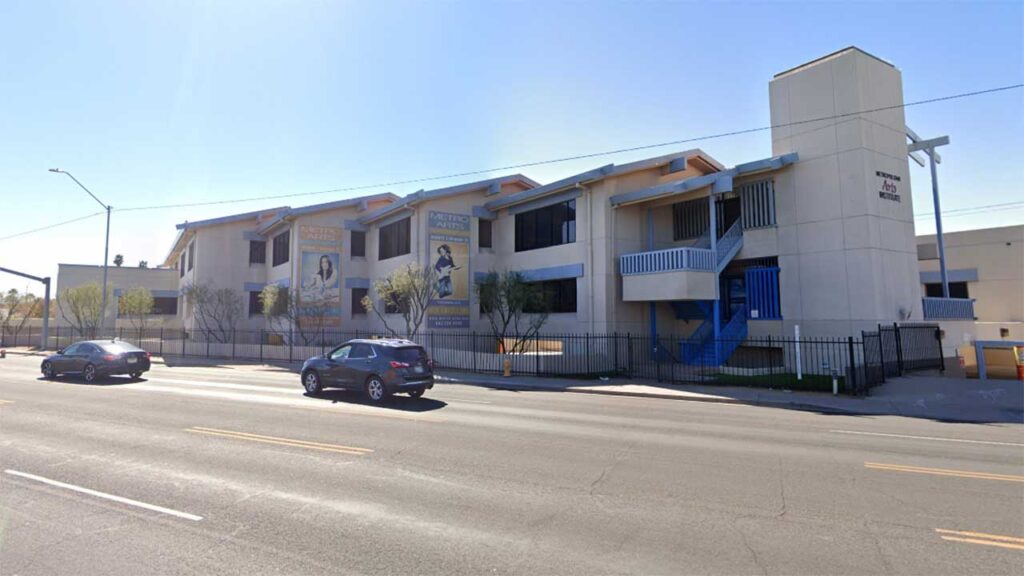 The Metropolitan Arts Institute is an art school in Arizona, established in 1997. It is an art-focused independent charter school. It has both a junior high and high school. It offers balanced college-preparatory academic and arts courses for students in grades 7-12.
Metro Arts Institute emphasizes authenticity, excellence, integrity, and tolerance. It ensures a highly innovative and academically exciting atmosphere. It is a place with a robust community spirit and a tradition of excellence.
You might also like these acting schools in Arizona state.
4. New School for the Arts
New School for the Arts (NSA) is the premier Charter school. It provides students with extensive interest and talent in the arts with a better-integrated academic and arts program.
To deliver instruction by practicing visual arts and professional artists in performing who will serve as experts and mentors in the development and enrichment of the student as an artist.
5. Redeemer Christian School
Redeemer Christian School is located in Mesa, Arizona. It is a k-12 classical Christian school. It offers better education and a great experience with the cooperative staff, who are kind and helpful. It is a great Classical school that remains strongly to its beliefs and excels in academics.
6. Flagstaff Arts & Leadership Academy
Flagstaff Arts & Leadership Academy (FALA) is a very small school. The administration is very supportive and caring for the students. And the instructors truly take care of their subjects and students.
The art courses provide great spaces for all the students to be creative and innovative. It requires120 hours of community service during high school. It is also another clear emphasis on how this school gives value to the community and students' character.
7. Learning Foundation & Performing Arts Gilbert
Learning Foundation and Performing Arts is an amazing small charter school with a supportive staff and a decent performing arts program. It is a Junior High/High School. It has sufficient performing arts programs. However, it prioritizes musical theater more than all the other arts.
Academically, the instructors are super friendly, and they always help the students to understand the course material. As the school is smaller, all the students can get to know everybody very well. This art school is better than other public schools, but public schools have better electives.
8. Heritage Academy – Mesa
If you are looking for an A-rated school, then Heritage Academy is the place to go! Heritage Academy was inaugurated in 1995 and was one of Arizona's earliest charter schools. It is a popular high school in the charter in Mesa, Arizona.
It offers awesome extracurricular activities. However, it is a small school, but both the instructors and the students are very welcoming. It is by far one of the best art schools in Arizona!
9. City High School
City High is a small yet great school for creating and developing community connections. It engages students in authentic and real-world learning. The mentors are understanding, caring, and build personal relationships with their students. This school has crafted an amazingly unique community.
10. Desert Marigold School
Desert Marigold School was established in the center of Phoenix, in the state of Arizona. Amidst a wonderful atmosphere and a welcoming faculty, it is a standout institution. It is particularly well-known for providing dependable education, encouraging children's character advancement, and developing people who are artistically inclined.
11. Lumos Arts Academy
Lumos Arts Academy is a private Core Knowledge Arts School in Gilbert, Arizona. It was founded in 2003. Arts, academic and leadership are all taught in their schools by these educators. It provides a safe, educational environment for kids, encouraged to be themselves in this setting.
They are primarily concerned with making courses more enjoyable and vibrant. They are particularly interested in kids who have a strong interest in the arts.
12. Scottsdale Artists' School
Scottsdale Artists' School, established in 1983, is committed to artistic development and enrichment of the community. Situated in a beautiful old school building that has been extensively restored to contain six sufficiently operating workrooms, a library and a lounge, a bookstore, and lush verdant grounds, Scottsdale Artists' School is a must-visit destination for artists and art enthusiasts alike. It helps to improve the potential of all artists.
The finest art schools encourage individuals to think creatively beyond their subject and provide them with the training and tools to fulfill their ideal goals in a creative environment. Every organization on this list represents possibly the most valued colleges with a constantly developing curriculum that is growing with the latest advances in art and design.
As a result, you may find yourself in a tough situation when selecting the best one in Arizona!