Hawaii is one of the most renowned tourist destinations in the world, and one that has some of the most glamorous beaches and hotels in the United States. However, it is also a great place to reside permanently, having many wonderful residential places.
The state provides awe-inspiring natural amenities and stunning tourist attractions that are perfect for relaxing or partying. It also comprises top-class suburban neighborhoods and residential island areas, where people can raise their families in diverse, culturally enriched neighborhoods.
So, the best places to live in Hawaii are mentioned below.
1. Honolulu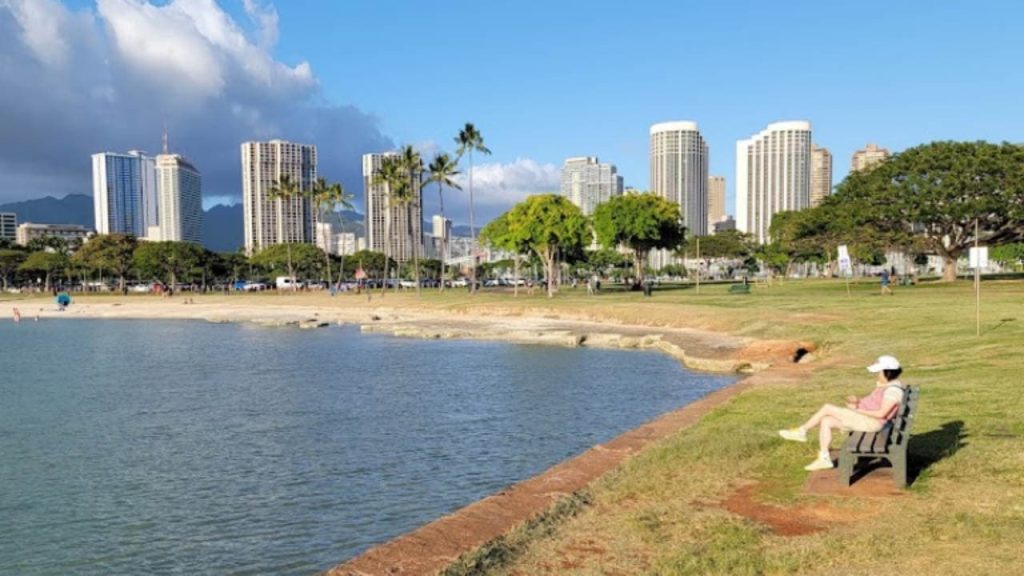 Honolulu is the capital of Hawaii and is the best place to live, especially in terms of living standards. The standard of living in Honolulu is above any other city in Hawaii.
Moreover, it is home to world-class crescent beaches and incredible high-rise hotels. So, the city offers the perfect blend of top-quality living standards and stunning tourist attractions.
2. East Honolulu
East Honolulu is the safest city in Hawaii to live in, having the lowest crime rates in the state despite being the second-most populated place in Hawaii.
Although the cost of living in this city is high, the median income is well-above $110,000. Moreover, this city comprising 50,000 people has a crime rate that's two-thirds lower than the US national average.
3. Kailua-Kona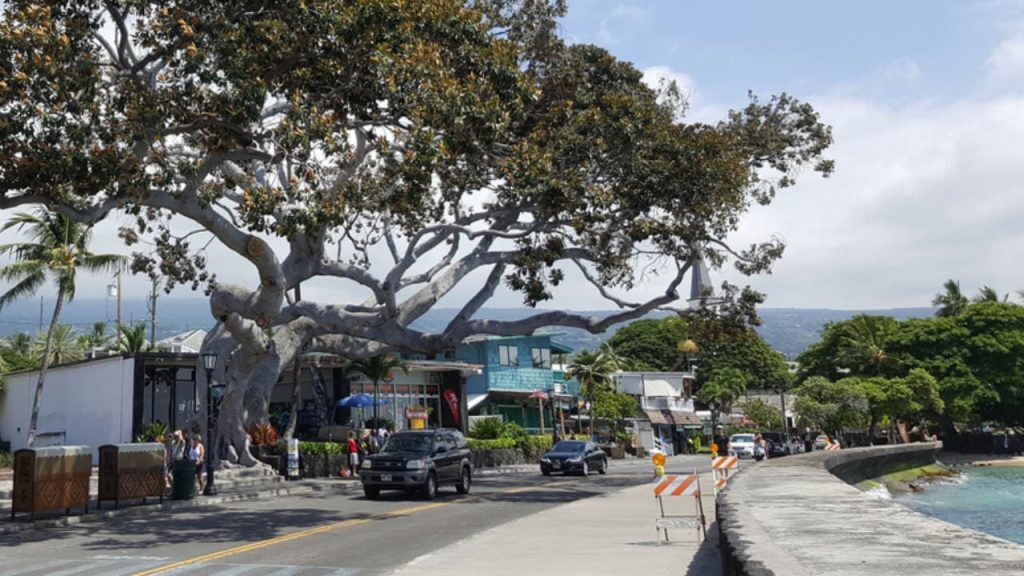 When it comes to tourism and foreign communities, very few cities in the United States can match Kailua-Kona's diverse demographic.
The city is renowned for its commerce and tourism industries, alongside its stunning weather. Being one of the trade centers of Hawaii, this city is a very safe place to live and has many amazing attractions that you can visit.
These are the best places to visit in Hawaii.
4. Mililani Town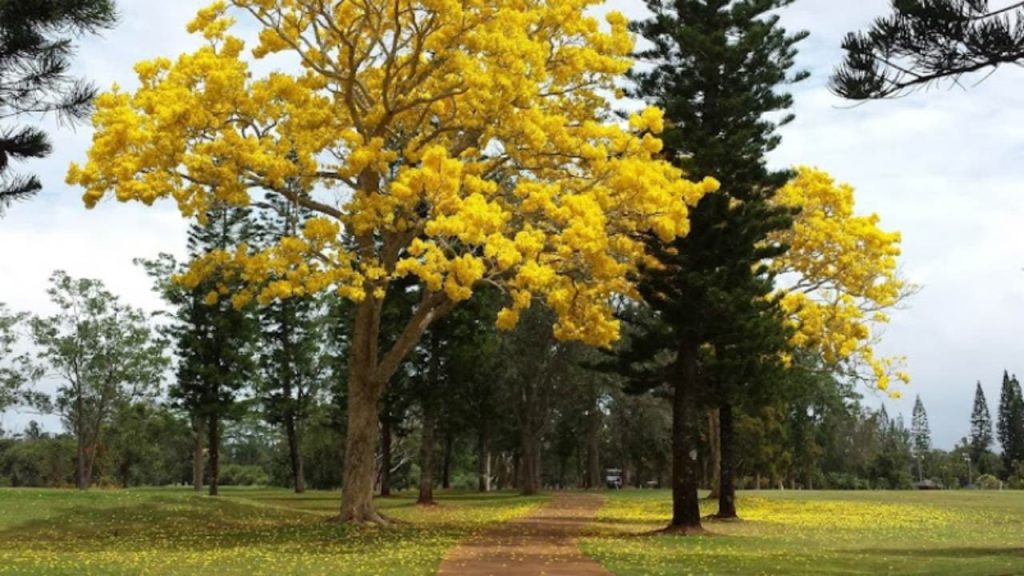 Mililani Town is the best suburban town to live in Hawaii, in terms of living standards, utilities and environment. It is a relatively small town with a population of around 28,000, and has excellent schools and other public institutions. Mililani Town is the best town for families who are looking to settle down in Hawaii.
5. Kihei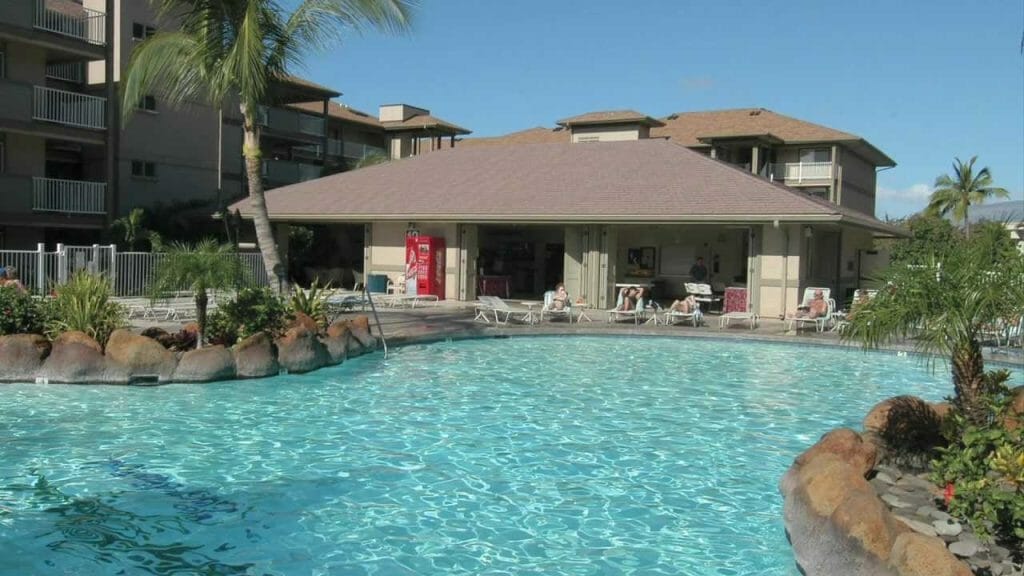 Kihei is known for being an amazing town for retirees to move to. It is a small town in Maui County with a tranquil and simple living environment. Alongside the delightful surroundings, Kihei offers a bland aesthetic, and a laid-back vibe, making it the perfect destination for people who want to live a simple and calm life.
6. Hilo
If you are looking for a really nice, and affordable place to live in Hawaii, then Hilo is the perfect city to live in. Hilo offers the perfect mix of affordability and luxury, providing great living facilities at relatively cheaper rates. There are shops, schools and supermarkets in proximity to most of the living areas in Hilo.
These are the safest cities to live in Hawaii.
7. Haleiwa
Are you a big fan of surfing? Well, if you want to live in Hawaii, chances are you probably do love surfing. Hawaii is a dream destination for surfers worldwide, and Haleiwa is the best destination for surfers to live in Hawaii. Featuring beautiful scenic beaches and thrilling tides, Haleiwa is one of the best places for surfing in Hawaii.
8. Maunawili
Maunawili, a town situated on the island of Oahu, is one of the best places to live in Hawaii. Home to just over 2,000 residents, Maunawili is a luxurious place to live, which provides amazing natural amenities. Kailua Beach is close to this town, and the median price of homes is close to $1 million dollars, making it one of the wealthiest places to live in Hawaii as well.
9. Waikele
Waikele is one of the fastest developing areas in the state of Hawaii and has been gaining a lot of popularity among the millennial generation.
It is one of the best places in Hawaii to live for the younger generation with a relatively affordable median house price of around $414,000. Popular attractions in Waikele include the Waikele Golf Club and Patsy T Mink Park.
10. Ocean Pointe
Ocean Pointe is located on Oahu Island, along Mamala Bay, and is one of the most beautiful places to live in Hawaii. It is one of the best coastal areas to live in the state, offering wonderful natural amenities and a fun coastal nightlife. However, it is quite an expensive place to live with an average house price of above $500,000.
11. Wailea
Wailea is located on Maui Island, the second-largest isle in Hawaii, and is one of the most scenic places to live in the state. More than 5,600 people live in this small place on Hawaii's famous Maui Island. It is also home to some incredibly scenic beaches that are also huge tourist destinations.
12. Kapolei
Referred to as Hawaii's second city, Kapolei is one of the best residential cities in Hawaii. The population of Kapolei is just over 18,000. Although the standard of living doesn't match that of Honolulu, Kapolei is still one of the best alternatives to living in Hawaii's capital. The city has a high cost of living, and unemployment rates are relatively higher.
13. Waimalu
Waimalu is a city located right on the iconic Pearl Harbor. Although most of what we hear about Pearl Harbor is history, this area offers quite a decent standard of living. Waimalu has a large transient population, with over half of its population living in rented homes. It is a city in Hawaii that offers an affordable, simple lifestyle.
14. Molokai
Molokai is a Hawaiian island on the Kalaupapa Peninsula. Though not remote, it is more undeveloped than the other popular islands. With towering green sea cliffs and turquoise waters, you would think that this island was uninhabited. But its unmarred lands and breathtaking vistas are what makes it a definite contender for the best places to visit in Hawaii.
15. Princeville
Princeville is a 9,000-acre residential area which has a suburban feel. This area in Hawaii is best-known for its stunning residential neighborhoods, comprising outstanding public schools and excellent institutions.
Moreover, Princeville is a town renowned for its diverse community, and an incredibly high cost of living, with prices of houses hitting as much as $3 million dollars.
16. Kula
Kula is a small, tranquil community surrounded by beautiful natural landscapes. It is a close-knit community comprised of mainly retirees who have come here to settle down for a peaceful and natural life. The community is suited for both retirees and families, consisting of great public schools and many natural amenities.
17. Waikiki Beach
Waikiki Beach is a famous surfing beach and resort town in the islands of Hawaii. It is located on the north shore of Honolulu island. When it comes to the best cities to visit in Hawaii, this world-class neighborhood is the top dog for its vibrant nightlife and endless entertainment. All of that can be experienced just a few steps from the ocean.
This beach gets crowded quite often because it's among the famous vacation spots on the island. So, it's best to go here early to get a good place in the sand. You should also stay vigilant while in the water as swimmers, surfers, and tour boats all mingle there together.
Choosing a place to live in Hawaii comes down to your preferences due to the state's wide range of natural facilities. If you want to live in a safe town, choose East Honolulu, however, if you want to live in an affordable place, then live in Hilo. Again, for those looking to fully enjoy the glamorous living standards of Hawaii, they should definitely choose Honolulu or Haleiwa.