Arkansas is a state that offers stunning places to visit for nature lovers, history freaks and camping fans. Whether you want to have a relaxing weekend in a forest cabin, or enjoy camping with your family members, Arkansas has the right places for you.
Moreover, it is home to some of the most historic museums and monuments in the country, making it a very attractive state to visit. But, before visiting this state, you need to at least have an idea about which places you must visit.
So, these are the best places to visit in Arkansas.
1. Hot Springs National Park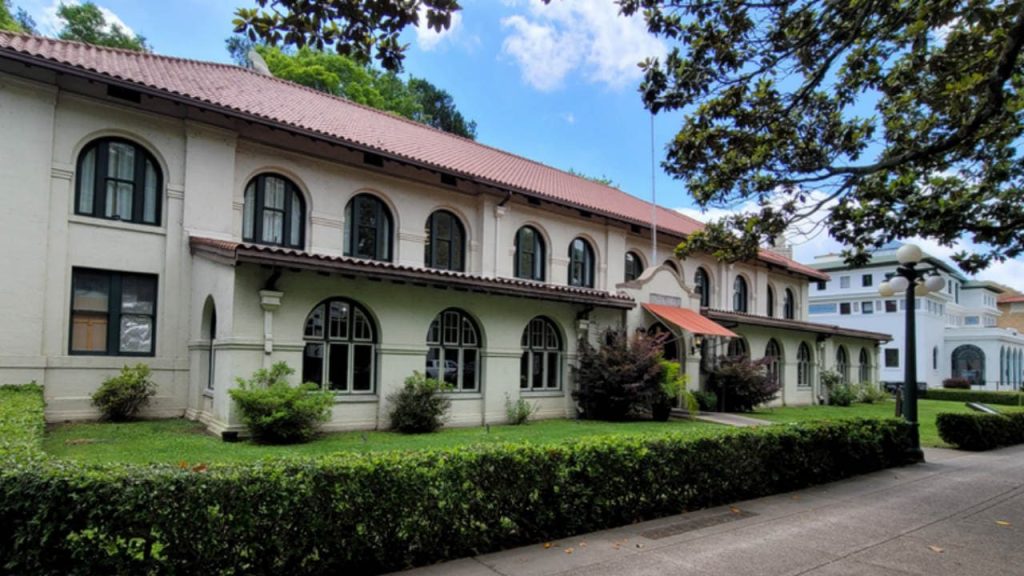 Hot Springs National Park is one of the renowned visiting sights for both tourists and locals in Arkansas. Situated in the city of Hot Springs, it is an American national park that is one of a kind. Hot Springs National Park is full of beautiful heated springs, stunning waterfalls, bathhouses and various other natural recreational sites.
2. Crystal Bridges Museum of American Art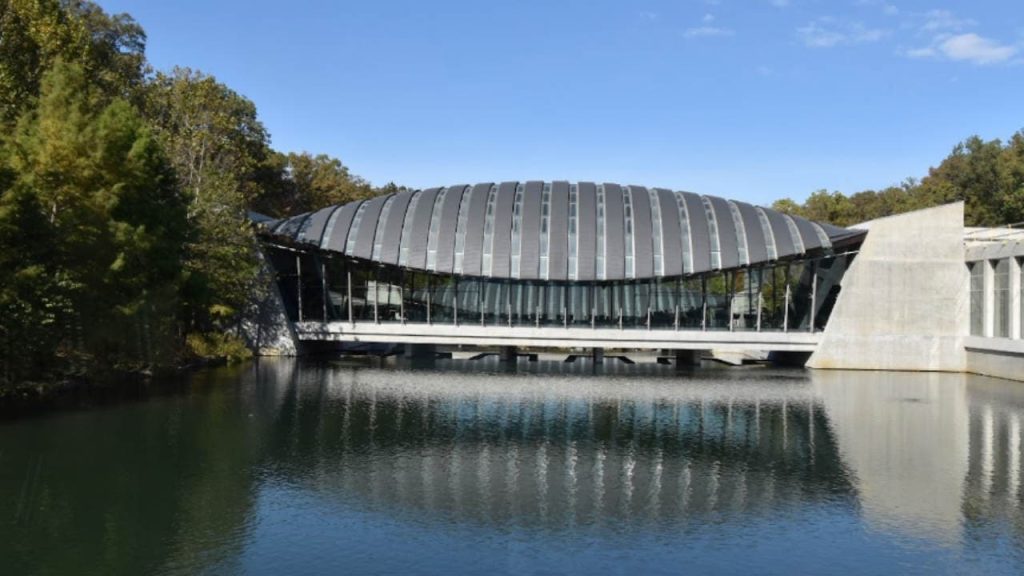 Located in the beautiful city of Bentonville, Crystal Bridges Museum of American Art is the most well-known art museum in Arkansas. Opened in 2011, this museum is full of historic and creative artifacts that are preserved really well in this museum. Moreover, there are some beautiful trails along the museum as well, making it one of the best places to visit in Arkansas.
3. Buffalo National River
Situated in Northern Arkansas, Buffalo National River is one of the most amazing rivers to visit in Arkansas. In fact, it is one of the highest-rated tourist sights in the state and offers numerous recreational activities. Additionally, the river is 153 miles long and surrounded by incredible mountains and forests, allowing visitors to hike, swim or camp here.
You might also want to check out the most beautiful lakes in Arkansas.
4. Crater of Diamonds State Park
Crater of Diamonds State Park is a massive park situated in Pike County, that has a total area of 911 acres. The unique thing about this park is that it is the only diamond-bearing site that is accessible to the public, hence giving it the name, Crater of Diamonds. This site has been a state park since 1972.
5. Petit Jean State Park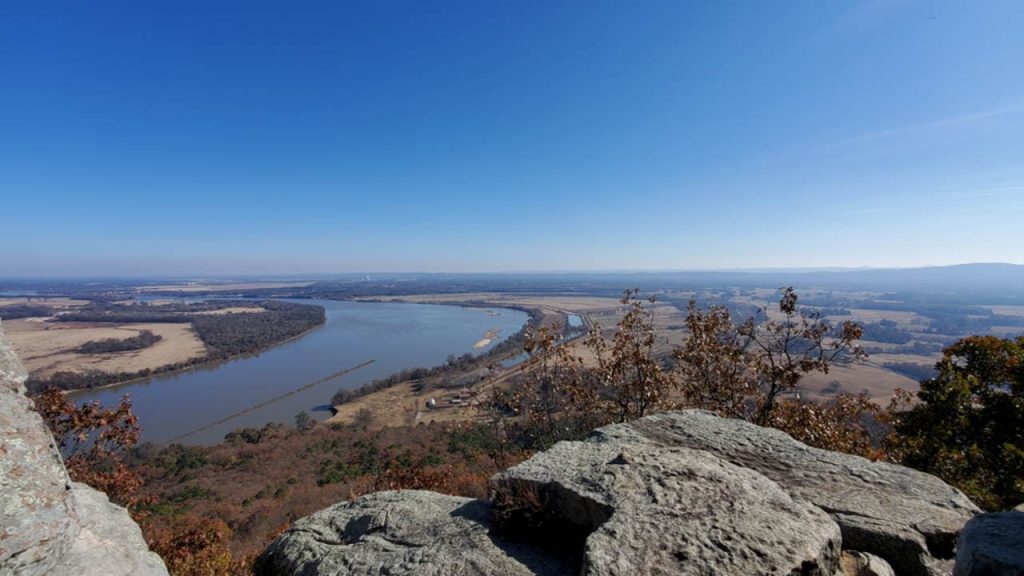 Petit Jean State Park is one of the largest parks in the state of Arkansas, encompassing an area of 3,471 acres. It is located in Conway County and is controlled by the Arkansas Department of Parks and Tourism. It stands atop the Petit Jean Mountain, giving visitors an awe-inspiring view they'll never forget, and thus making it one of the best places to visit in Arkansas.
6. Garvan Woodland Gardens
Garvan Woodland Gardens is a beautiful botanical garden that is full of beautiful, large trees. Moreover, this 210-acre park also has facilities to sit down and relax, or to enjoy other recreational activities. It is owned by the University of Arkansas and is just 6 miles away from Hot Springs National Park.
Make sure to visit the most beautiful places in Arkansas.
7. Magic Springs
Magic Springs is one of the best water and theme parks in Arkansas, located in Hot Springs. Arkansas has many stunning natural parks, but if you want to enjoy the luxurious facilities of a top-class amusement park in Arkansas, then Magic Springs is the destination for you. Besides having water parks, it has various thrill rides as well.
8. William J. Clinton Library and Museum
Situated in Arkansas's capital, Little Rock, William J. Clinton Library and Museum is an iconic museum in the state that is a must-visit. The museum has an amazing design from the outside, and looks even more classy on the inside. In fact, this museum is the presidential library of Bill Clinton, the 42nd President of the United States.
9. Little Rock Zoo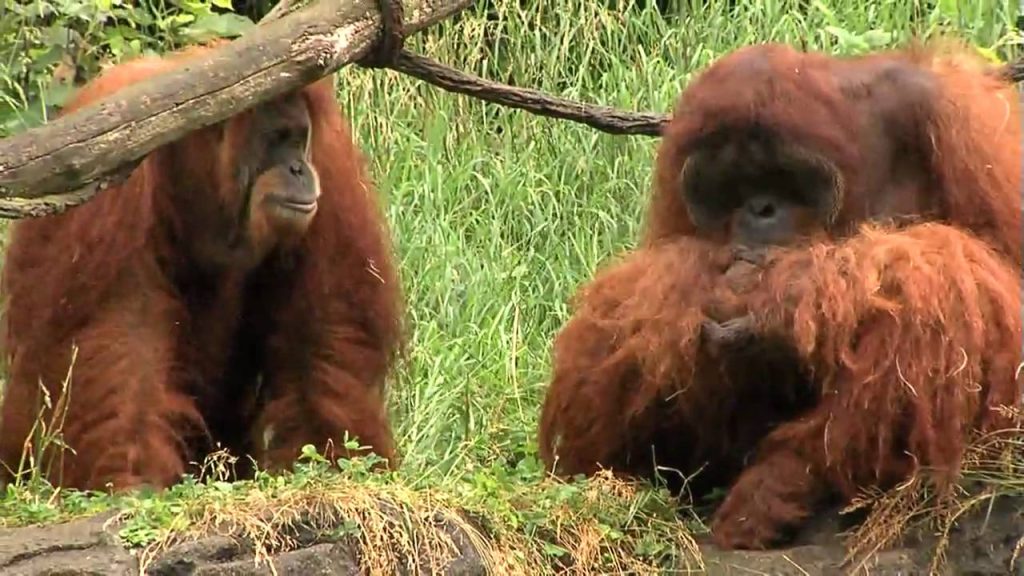 Founded in 1926, Little Rock Zoo has been one of the most popular zoos in the capital of Arkansas for close to a century now. This 33-acre zoo in Little Rock is home to more than 700 animals, representing over 200 species of animals. Little Rock Zoo doesn't just have the most comprehensive collection of wild animals in the state, it is also the largest zoo in Arkansas.
10. Centerton
Centerton initially used to be a railroad stop and orchard community in the 20th century. However, it is now home to over 18,000 residents and has many features that make it a lovely city to live in. Most residents living Centerton own their own houses and this city offers its residents a suburban feel, setting it apart from most of the cities in Arkansas.
11. Fossil Flats Trailhead
Fossil Flats Trailhead is a 2,500-acre state park located in Washington County, that also goes by the name of Devil's Den State Park. Built in 1933, the park has around 90 years of amazing history. It is one of the most secluded parks in Arkansas, featuring unique waterfalls and beautiful water bodies, as well as forest cabins.
12. Fort Smith National Historic Site
If you are a history lover in Arkansas, or planning to visit there, then Fort Smith National Historic Site is definitely a must-visit site for you. It is a historic old military building with exhibits that has a history of over 200 years, and was first established as a part of the Indian Territory.
13. Bella Vista
Bella Vista, a city located in the beautiful green lands of Benton County, is the perfect place to live in Arkansas for nature lovers. This city is home to some wonderful state parks and beautiful bike trails that offer stunning, scenic views. Moreover, Bella Vista also has enchanting forest cabins that are popular for summer vacation among locals and visitors.
14. Siloam Springs
Siloam Springs has a population of just 17,000, making it one of the least populated areas on this list. So, if you love living in a tranquil town and keeping the feel of the countryside, then this is the place for you. It is also home to some amazing structures, beautiful hiking areas and wonderful downtown amenities.
15. Museum of Discovery
Museum of Discovery isn't just one of the best museums in the state, but is also a historic building located in Little Rock, Arkansas. It is an amazing museum to gain knowledge about historic things and help kids learn, while also being entertained. Furthermore, the Clinton Presidential Center is also nearby.
16. Bentonville
Bentonville, located in central Arkansas, was founded in 1836 and is perhaps best known as the home of retail behemoth Walmart. A journey through the city will take you through numerous other historic sites, like the Bella Vista Historic Museum, the Museum of Native American History, and the immaculately preserved Peel Mansion Museum and Heritage Gardens, in addition to the fascinating Walmart Museum.
17. Conway
Conway, a college town, is located about 30 miles northwest of Little Rock and is surrounded by a wealth of scenic beauty that draws tourists and outdoor enthusiasts. Water sports fans can enjoy fun on Beaverfork Lake, while avid anglers can toss a line at Lake Conway and Toad Suck Park.
18. Mountain Home
Mountain Home in the southern Ozark Mountains should be on your travel wish list if you enjoy being outside. The bulk of visitors come to take advantage of the fantastic array of water sports available on the Twin Lakes and the three nearby rivers, where they may spend hours tubing, water skiing, fishing, and more.
Arkansas is a beautiful state that is full of museums, state parks, campgrounds, mountain tops, historic sites and much more. The places mentioned above represent incredible history, natural beauty and culture. These places aren't just the best places to pay a visit in Arkansas, but some of them are actually renowned all across the United States.