With an area of 1.73 million km², the state of Alaska is the biggest state in the United States by quite a distance. In fact, the state in second place, Texas, has a total area of 695,662 km², which is much less than half of Alaska's area.
In a state that is large enough to be one of the biggest countries in the world, you can be certain some of the largest cities in the world also lie there.
So, these are the biggest cities in Alaska.
1. Sitka – 12,471 km²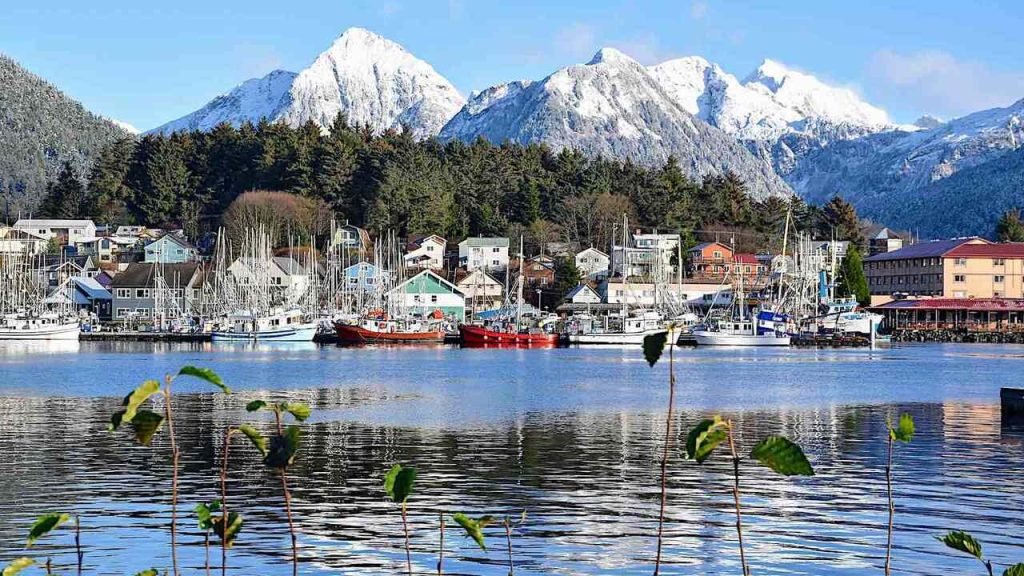 The city Sitka is close to Juneau, the capital of Alaska, and the largest city in Alaska in terms of area. It covers Baranof Island, a portion of Chichagof Island, among various other islands and regions around that area. The Tlingit natives were defeated by Russians at the historic Sitka National Historical Park.
2. Wrangell – 9,000 km²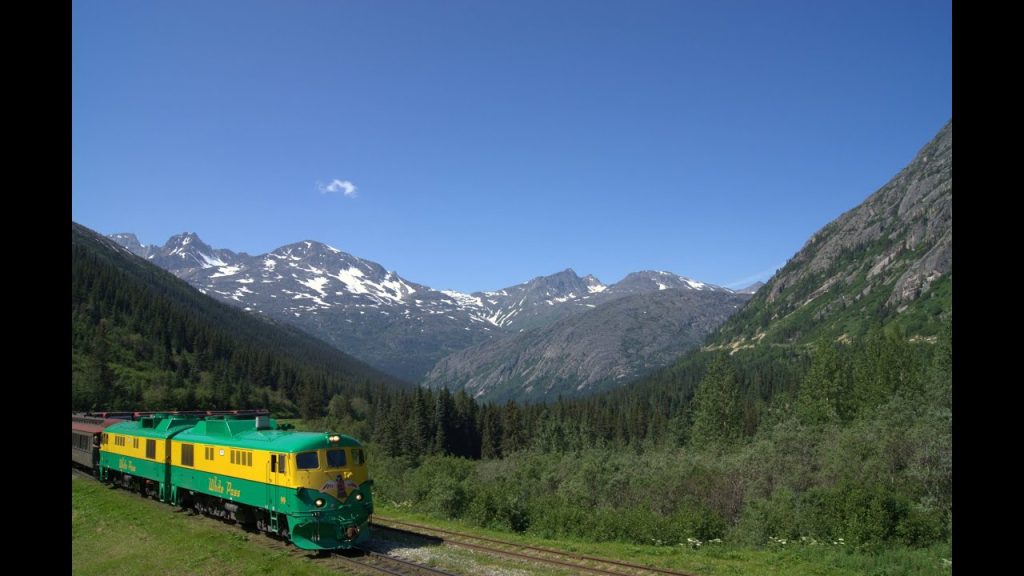 Wrangell is the second-largest city in Alaska, but its area size is still not that close to Sitka's. Due to the massive area, this city has only 2,500 residents, making it one of the least densely populated cities in Alaska. Located along the Stikine River, Wrangell is also one of Alaska's oldest cities.
3. Juneau – 8,430 km²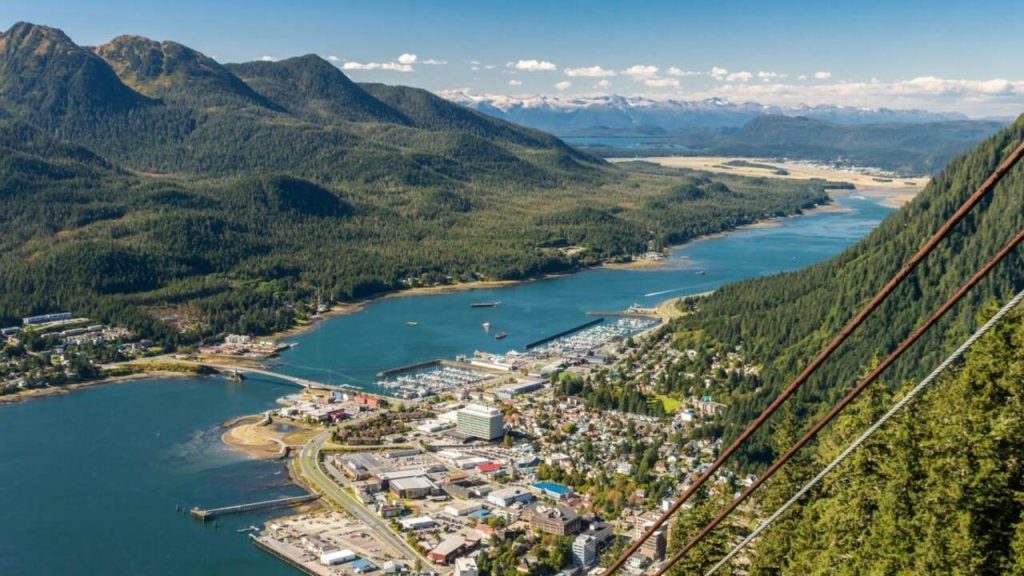 Juneau is the capital of the state, and one of the biggest cities in Alaska based on both size and population. This city is very popular among tourists who are looking to spend a vacation nestled among the gifts of nature and wildlife, as the city is home to over 280 species of birds, different species of salmon and whales.
Check out the best places to live in Alaska.
4. Anchorage – 5,042 km²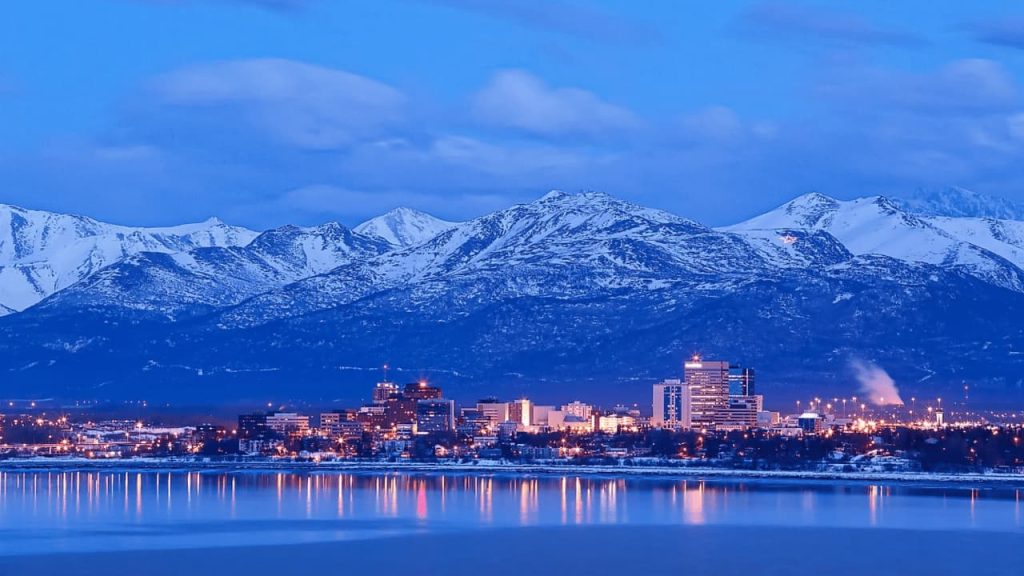 Anchorage is the largest city in Alaska in terms of population, and one of its most well-known areas. It is well-known for its tourist attractions, including that of the Alaska Native Heritage Center, which offers reproductions of indigenous group homes and showcases local traditions, artistry and craft.
5. Prudhoe Bay – 1,416 km²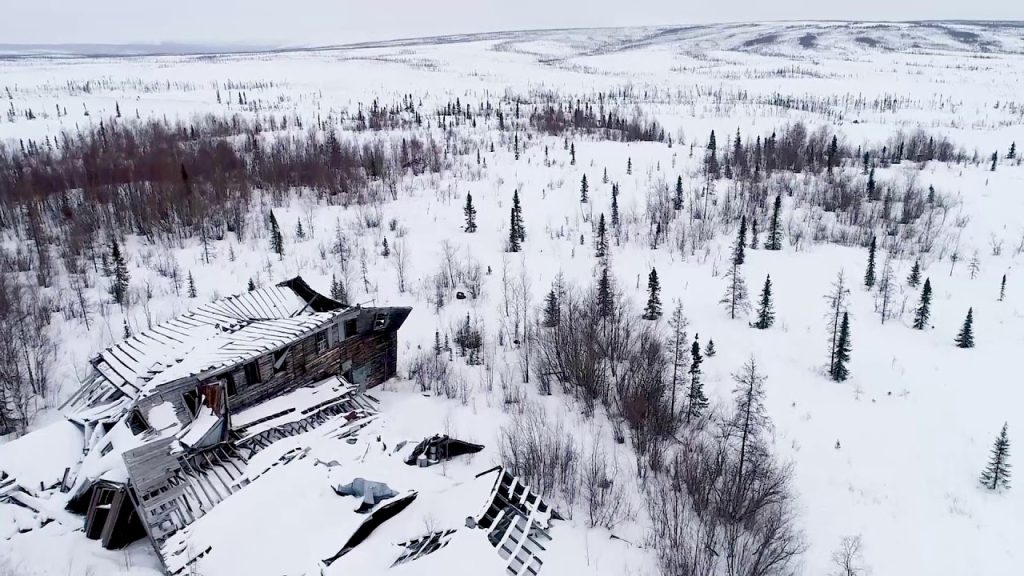 Alaska's Norther Slope contains one of the biggest cities in the state, Prudhoe Bay. This state is home to around 2,174 residents, which is actually a significant increase from only five, which was the population of this city in 2000.
6. Trapper Creek – 849 km²
It may be simple to pass by the massive city of Trapper Creek without noticing it due to its small population and rural nature. However, before you drive by, think about taking the detour off the Petersville Road for its campsites, catching fish and breathtaking views of Denali in this city of just 500 residents.
Take a look at our of the cheapest cities to live in Alaska.
7. Valdez – 704 km²
Beavers, sea turtles, seabirds, killer whales, humpback whales and seagulls are just a few of the creatures that call Valdez home. All-day cruise trips offer incredible views of the mountains, glacial peaks and animals during summer. Moreover, helicopter rides over the city to enjoy its landscapes with an expansive view are also popular here.
8. Togiak – 581 km²
Situated on the eastern part of Togiak Bay, a city called Togiak has emerged from two older Inuit communities. Despite having less than 1,000 residents, the less widely known city of Togiak is still one of the biggest cities in Alaska.
9. Unalaska – 546 km²
Within the Aleutian Islands, the city of Unalaska serves as the main population hub, with close to 500 residents. Unalaska, which is located along the Pacific Ocean and boasts a lengthy history, has served as the leading fishing port city in the nation for the past 20 years.
10. Ninilchik – 536 km²
The Kenai Peninsula offers a variety of outdoor activity possibilities, including trekking, angling, animal observation and more, and Ninilchik is a terrific place to start your exploration. Additionally, it holds the Kenai Peninsula Fair, which allows visitors to see everything the city has to offer.
11. McCarthy – 387 km²
McCarthy is a well-known route among Alaskans and a fantastic trip for tourists seeking a unique encounter. While driving along McCarthy Road in this city, you won't see massive RVs or tourist-filled buses carrying plenty of people. With a population of 107, it is one of the least populated cities in Alaska.
12. Akutan – 383 km²
With a population of just above 1,500, Akutan is a lovely fishing city in the Akutan Islands of Alaska. Despite the low population, Akutan is actually the fourth-fastest growing city in the state with an increase of 50 percent residents over the last 10 years. This massive city offers one of the best fishing experiences in Alaska.
13. Nikolski – 343 km²
Nikolski is situated in Nikolski Bay, along the southwestern tip of Umnak Island. It is a part of the Fox Islands, and is the least populated city on our list with a population of 39. Some claim that this Alaskan city is the oldest continually inhabited locality in the world.
14. Manokotak – 280 km²
In the Dillingham Census Area of Alaska, in the United States of America, Manokotak is a city. Population increased from 399 in the year 2000 to 442 in the year 2010 according to the census.
Quite a few of the cities that are listed above are cities that encompass larger areas than some countries in the world. However, many of these cities don't even or barely have more than permanent 100 residents, which highlights the incredibly low population density in most cities in Alaska.