Individuals consider a wide variety of factors when deciding an institution to enroll in. A lot of factors contribute to a school's reputation, including the caliber of its education system and the expertise of its faculty and staff. Some students, however, place equal or greater importance on the campus's physical size as they do on the college's academic offerings.
Colleges with larger campuses tend to have more to offer in the way of on-campus amenities, and their vast, peaceful, and open designs can help students feel more at ease.
So the biggest college campus in the US are listed below.
1. Berry College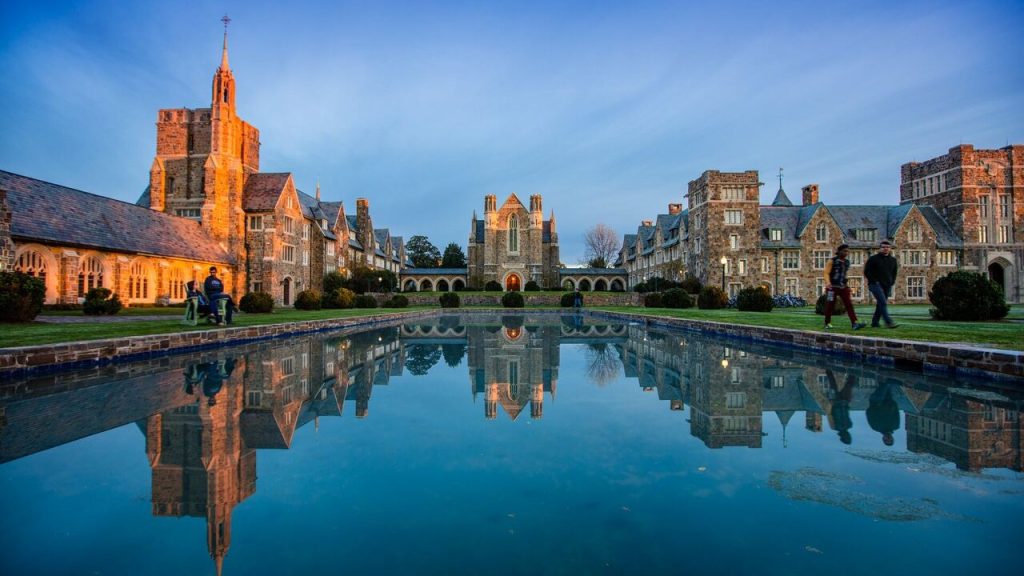 Berry College is located in the city of Rome in Georgia and is by far the biggest college campus in the US. This massive campus spans across more than 27,000 acres of land, while having 47 academic and residential buildings, including 15 classroom buildings and 10 residential dorms. Moreover, there is also a wildlife sanctuary and a plantation house inside Berry College's huge campus.
2. SUNY College of Environmental Science and Forestry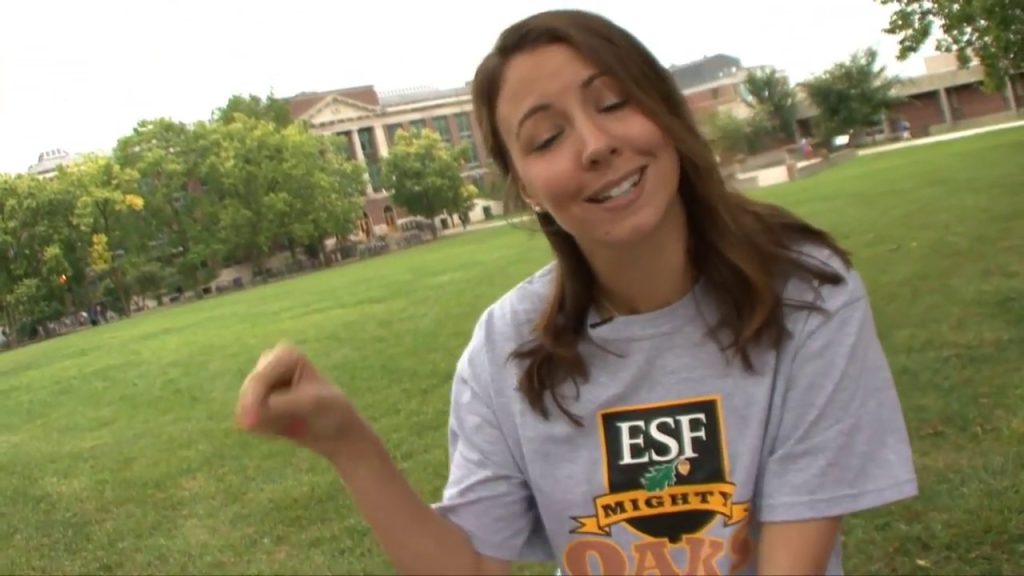 SUNY College of Environmental Science and Forestry is a standout environmental college in the United States, situated in Syracuse, New York. Encompassing a massive area of 25,000 acres, this college has the second-largest campus in the United States. Being an environmental college, it frequently hosts programs and events that promote clean environment and raise awareness among the people in Syracuse.
3. United States Air Force Academy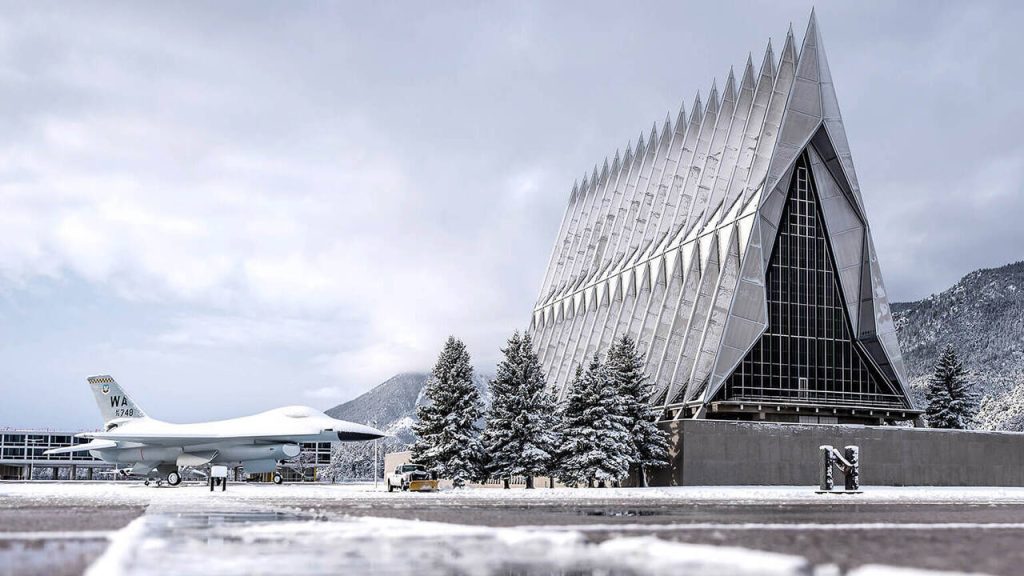 United States Air Force Academy is a specialized college institution that is operated by the US Air Force and is located in Colorado Springs. Its campus spans over 18,500 acres, featuring forests and a garden that is 27 acres in area. Additionally, the aluminum and glass chapel in this campus, which consists of 17 spires, is a legendary piece of architecture.
You might like to know about these oldest colleges in the US.
4. United States Military Academy
United States Military Academy is a renowned college institution that is dedicated to producing well-established future members of the US Military. Situated along the Hudson River in New York, this 16,000-acre campus in West Point is one of the biggest college campuses in the US. Furthermore, there are numerous statues of US Presidents built across the campus.
5. Dartmouth College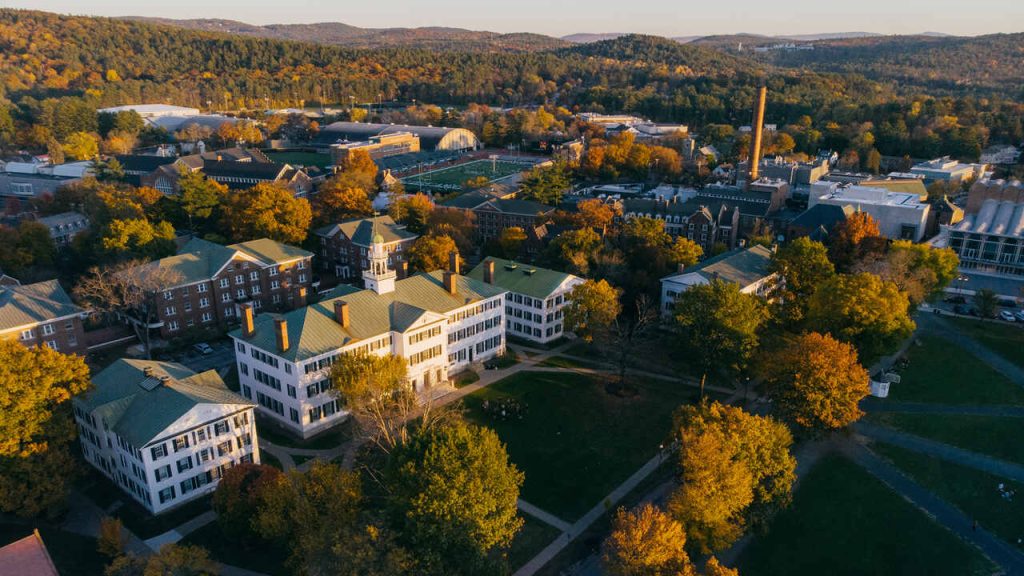 Dartmouth College is one of the top colleges in the country and an Ivy League college that was founded in 1769. Being one of the 9 colonial institutions established just before the American Revolution, it also has one of the oldest and most spacious campuses in the country.
6. Paul Smiths College of Arts and Sciences
Paul Smiths College of Arts and Sciences is a famous college in the city of Paul Smiths in New York, which spreads across a total area of 14,200 acres. This college offers programs in various attractive subjects and was named as one of the most innovative colleges in the country by US News magazine.
Check out this list of most expensive colleges in the US.
7. Berklee College of Music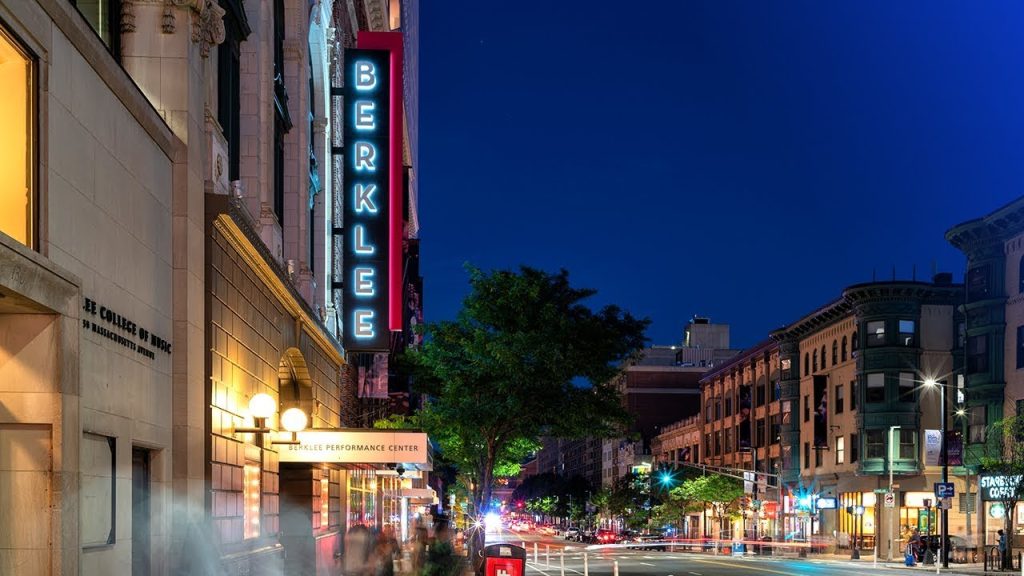 It's very hard to be a college in Massachusetts and standout due to the existence of Universities like MIT and Harvard University in the state. But that is exactly what Berklee College of Music has done. It is one of the most renowned musical colleges in the country, which comprises one of the largest college campuses in the country, with a total area of 14,000 acres.
8. Ivy Tech Community College – Central Indiana
Founded in 1963, Ivy Tech Community College – Central Indiana has a history of 60 years. This college offers more than 70 educational offerings and courses in more than 75 Indiana communities and online. Its campus in Central Indiana is massive and is the largest singly-accredited community college in the United States.
9. Houston Community College
Houston Community College is an open-admission public college of advanced education that provides a top-quality, reasonably priced education for both academic and professional progress. Delivering equitable, world-class education, Houston Community College will ensure the success of all its students and the people of its community.
10. Miami Dade College
Miami Dade College is part of the biggest system of advanced education in the nation, featuring over 300 career-focused study programs that are available at in 8 campuses across Miami-Dade County.
10. Tarrant County College
Tarrant County College is a mainstay in the education system in Tarrant County, offering a broad range of academic programs and curriculum. Whether you are an international student, a transfer student or a local college student, the big campus at Tarrant County College will make you feel at home.
11. Valencia College
Valencia College, a part of The Florida College System, is an excellent public college institution in Orlando, boasting a large campus. At Valencia College, you may get top-notch education and training at a relatively affordable rate, while taking advantage of all the amenities available on its spacious campus.
12. Austin Community College District
Austin Community College District is part of the community college system in Texas, and its campus holds true to the saying "everything is bigger in Texas". Receive high-quality education in more than 100 programs in 10 departments, while also enjoying its expansive campus.
13. Broward College
Broward College offers a renowned, award-winning array of academic choices and courses. By enabling and involving students, instructors and professionals, it is dedicated to establishing a learning-centered environment that values inclusiveness and diversity.
15. Boston College
One of the top colleges in the country, Boston College is the first higher learning facility to emerge in Boston. The college, which was founded in 1863, has almost 5,000 graduates and over 9,300 undergraduate students. Additionally, it has a campus that spans nearly 400 acres.
The colleges mentioned on this list aren't just academic institutions that boast massive campuses, but also offer a home-like feeling with various interesting amenities. Moreover, alongside having these massive campuses, the above-mentioned colleges also provide high-quality education in many programs.