"Our dead are never dead to us, until we have forgotten them", this is a famous quote from George Eliot highlighting how people can still live among us even after death, as parts of memories. No bigger remnants are left by people after their death than their own graves.
Burial sites are places of sorrow, grief and memories of the person that lies there, and it is highly important to maintain these sites well, out of respect for the ones that have left and their family members. In Indiana, some cemeteries have excelled when it comes to preserving graves and burial sites, while also offering a calm environment. Moreover, they also reduce costs and stress of planning a funeral with their handy services.
So, the best cemeteries in Indiana are listed below.
1. Crown Hill Cemetery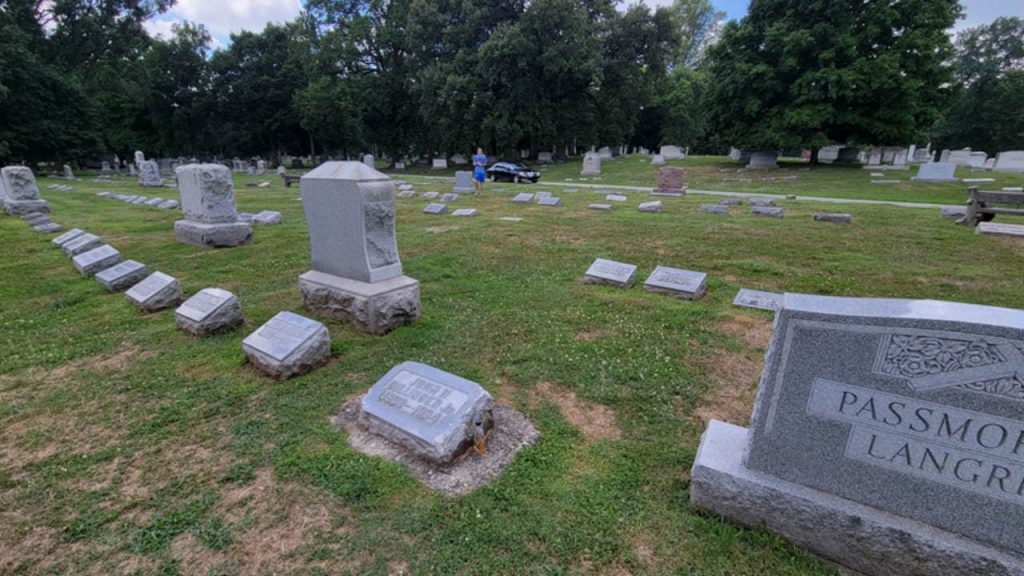 In Indianapolis, there is a historical rustic cemetery called the Crown Hill Cemetery. Located in Strawberry Hill, a steep elevation above Indianapolis whose peak was nicknamed "The Crown," which is now a privately operated cemetery in Marion County. Being 555 acres in size, this cemetery is the 3rd-largest non-government cemetery in the whole country.
2. 100 Steps Cemetery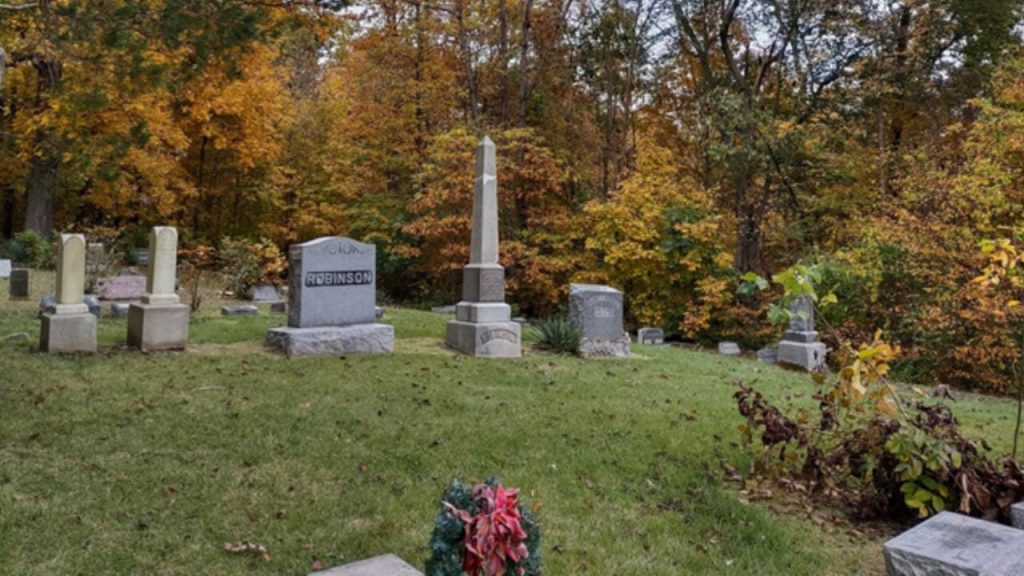 This Indiana-based cemetery, recognized as the 100 Steps Cemetery, or alternatively referred to as Carpenter Cemetery, is a popular destination for history aficionados, ghost stories and urban mythology enthusiasts.
On a hilltop facing the western side, 100 Steps Cemetery looks down onto the famous North County Road. It is one of the spookiest cemeteries in Indiana.
3. Beech Grove Cemetery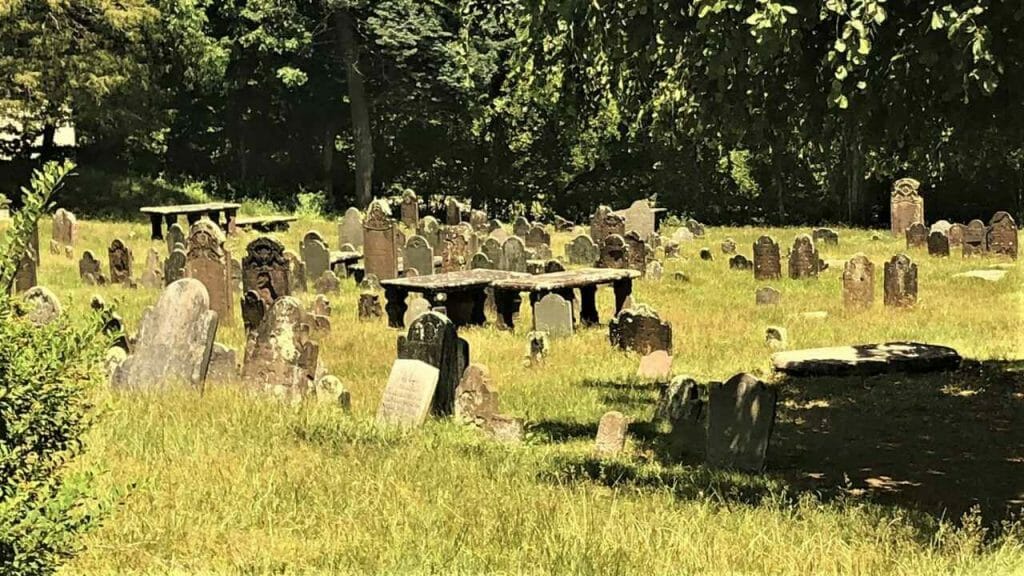 In Muncie, Beech Grove Cemetery is a comprehensive graveyard that offers both traditional funerals and cremation urn funerals. Since 1841, more than 42,000 individuals have selected Beech Grove as their last resting ground. The stories of individuals buried here are also a part of the background and development of the graveyard.
These are the best historical sites in Indiana.
4. Bailly Cemetery
Nestled in Porter, three-quarters of a mile away from the Joseph Bailly House on the side of a sandy ridge, Bailly Cemetery is a graveyard that is a part of Indiana Dunes National Park. Robert, Joseph Bailly's son, was the first person in history to be buried here around 1827. This location has since been regarded as a familial cemetery.
5. Mount Hope Cemetery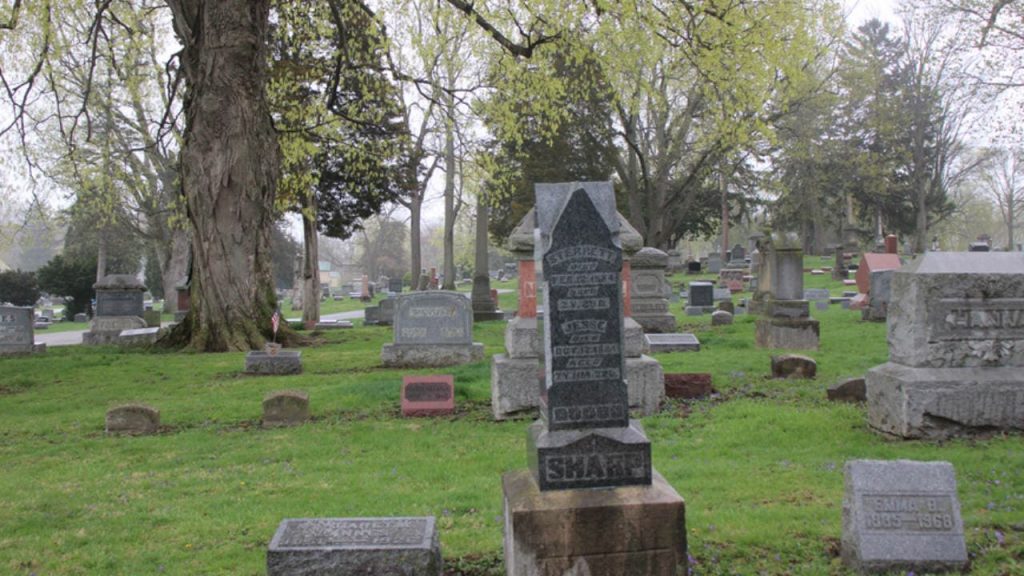 The 3rd-biggest cemetery in Indiana is reportedly Mount Hope Cemetery; work on this graveyard began in 1854. In 1828, work on the 9th Street Cemetery, which also is a part of Mount Hope Cemetery, began. Just on the northern outskirts of the city, Mount Hope Cemetery is located and spans roughly 200 acres.
6. Hays Cemetery
Located in Wilkinson, Indiana, Hays Cemetery is famous for its incredibly spooky stories. According to rumors, corpses were allegedly dredged up from Hays Cemetery to be used in satanic rituals. Moreover, this cemetery is thought to have the grave of a "devil's child", and is also referred to as Main Street Cemetery.
Take a look at these major ghost towns in Indiana.
7. Calvary Cemetery
Calvary Cemetery is situated in Indianapolis, and is part of the Catholic Cemeteries Association, which overlooks seven cemeteries in Indiana. Calvary Cemetery tries a planning ahead approach which allows them to follow wishes, reduce costs and make the whole funeral process less stressful for the families.
8. Ewald Cemetery "Little Egypt"
Bremen's background features "Little Egypt," a haunted graveyard that is really categorized under the category "haunted cemeteries". One time, people arrived at the cemetery after dark, got out, fled back to the vehicle because of fear and then drove away.
9. Indiana Veterans Memorial Cemetery
As a permanent monument and site of ultimate rest, the Indiana Veterans Memorial Cemetery is devoted to war veterans as a token of gratefulness for their unconditional service and lasting sacrifice on behalf of this country. Located in Madison, Indiana, this is one of Indiana's most well-maintained cemeteries in the state.
10. Rose Hill Cemetery
A committee worker carved the letters G.Y. into the ground so that construction workers and anyone associated with the cemetery foundation can easily locate this place. G.Y. was designated in huge letters on a tall oak tree at the gateway to the cemetery, which was called Grave Yard back then.
Additionally, Rose Hill Cemetery is famed for the number of highly-popular professors from the University of Indiana who have been buried here.
11. Marion National Cemetery
Marion National Cemetery is a United States National Cemetery located in the city of Marion in Grant County, Indiana. It encompasses 45.1 acres, and as of the end of 2005, had 8,269 interments. It is included in the National Home for Disabled Volunteer Soldiers, Marion Branch national historic district.
The cemeteries mentioned above are the places of burials which make sure you face less stress regarding the funeral process, in an already stressful time. Select any one of the top cemeteries on this list to enjoy convenience alongside quality of work and punctuality.