The United States is the country of delicious fast food and junk food, like burgers, sandwiches, cheesecakes, hot dogs and many more. Alongside these, the popularity of high-calorie beverages like beer and Coca-Cola are off the roof. Whether its students at schools or adults in nightclubs or live events, these foods have become a staple for them,
Diabetes, a potentially life-threatening disease and incurable disease, is rising rapidly due to genetically reasons and eating habits.
Cities being impacted the most are the ones where bad eating habits and junk foods are given much more priority than health consciousness. The cities with highest diabetes rate are mentioned below.
1. Miami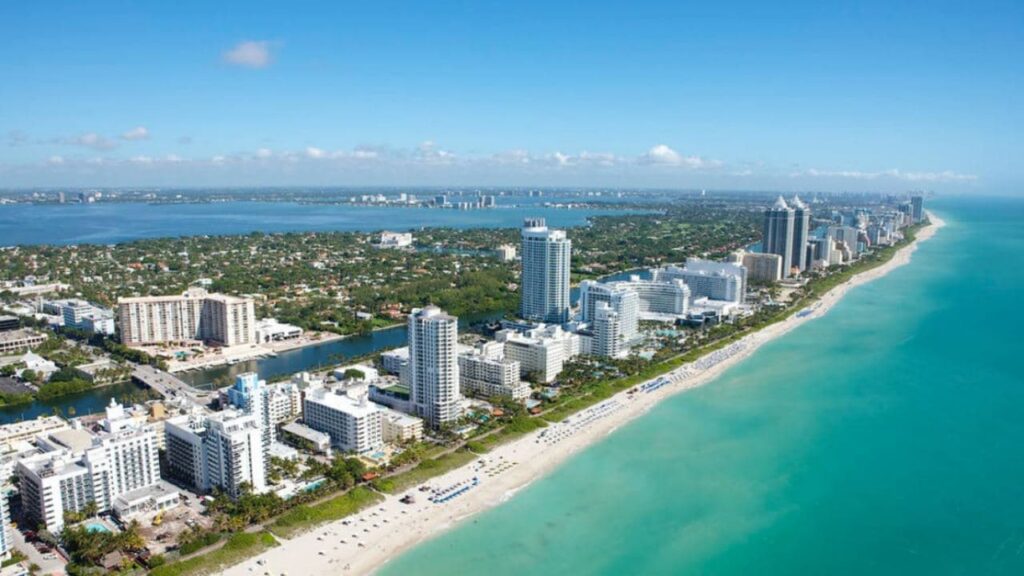 Miami, a state situated in the southern region of Florida, has by far, the highest diabetes rate in the United States. Miami is a city which is renowned for its beach parties and nightlife, alongside, delicious food.
Unsurprisingly, it is projected by the year 2030, 19% of Miami's population will suffer from diabetes, that is almost one in every five person. This is quite a scary scenario based on the current rates and actions need to be taken to make the residents of Miami more health-conscious regarding diabetes.
2. New Orleans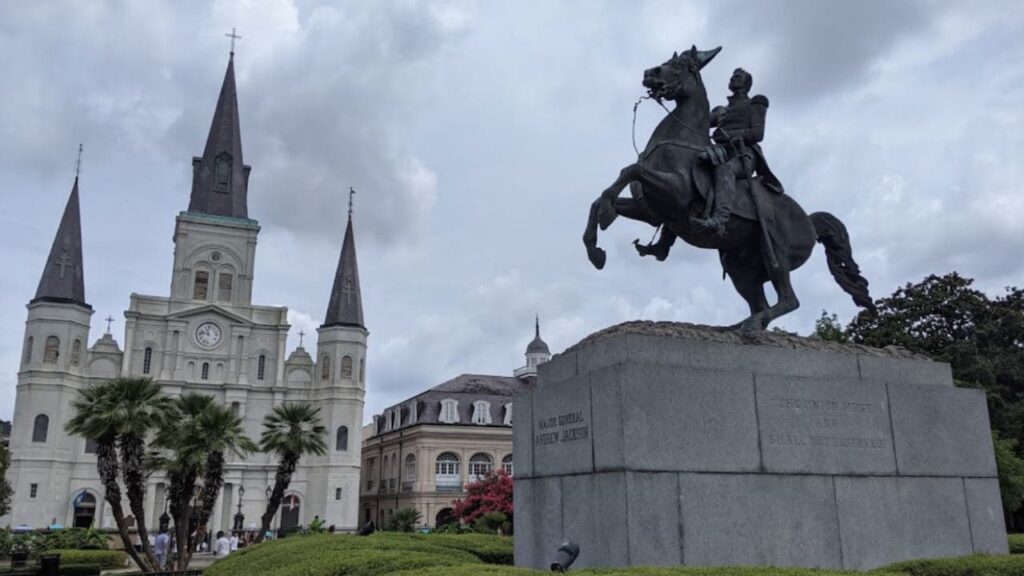 New Orleans is one of the most renowned cities in the United States, with a rich history of music, festivals and unique traditions. Moreover, New Orleans offers one of the most vibrant night lives in the US and withholds its proud traditions each year.
But, unfortunately, this city has one of the highest diabetes rates in the US at 17.6%, projected by 2030. This should ring alarm bells within the head of the government and medical officials of New Orleans.
3. Charlotte
Renowned for the historic NASCAR Hall of Fame, one of America's most prestigious sports related topic, Charlotte attracts thousands of car enthusiasts every year. It also hosts many rallies and races, where the most popular foods are cheeseburgers and hot dogs.
This, somewhat, explains the continuous rise in diabetes rates in Charlotte, North Carolina. Based on 2030's projections of PysD Programs, the diabetes rates in Charlotte will be 16.2%.
You might also like to know about the least populated states in the US.
4. Detroit
Diabetes is not just a genetic disease as we know, it also depends on your eating habits and maintenance. Detroit as a city is not that economically great.
In the past, it has suffered from all sorts of disasters that have left certain people living in RV trailers instead of homes. This in turn has led to people experiencing food hygiene that is not up to the mark, leading to cases of a rise in diabetes. The 2030 projected diabetes rate for the state of Detroit is 16.2%.
5. Houston
Houston is a large metropolitan area that is famed for its contribution to science and astronomy. In fact, that relationship is where the famous Apollo 13 line "Houston, we have a problem" came from. Furthermore, Houston is a city of sports fanatics and country music.
But one downside of Houston is its rapidly increasing rates of diabetes. Projected as of 2030 by PysD Programs, Houston's diabetes rate will become 15.8%, making it one of the cities with the highest diabetes rates.
6. Dallas
Perhaps the most renowned city in Texas, Dallas is come to Texas' richest people. The state of Dallas is mainly opera, ballets and musicals, which all fit in perfectly with Dallas' cultural heritage. Currently, Dallas is known across the world because of its iconic Dallas Cowboys, called "America's Team".
Despite all the positives, a major negative is its diabetes rate, which is projected to be at 15.8% by 2030. So, residents of Dallas might want to cut down on junk food while watching the Dallas Cowboys or the Dallas Mavericks.
7. Philadelphia
Philadelphia, or as it is sometimes called in Spanish, Filadelphia, are the pride of Pennsylvania. This city is one of the most well-known cities in the country and is full of historic landmarks.
From the Independence Hall to the Liberty Bell, there is no shortage of places to visit in Philly. But when it comes to lifestyle and foods, certain changes certainly need to be made. Because Philadelphia is one of the cities with the highest diabetes rates.
8. Atlanta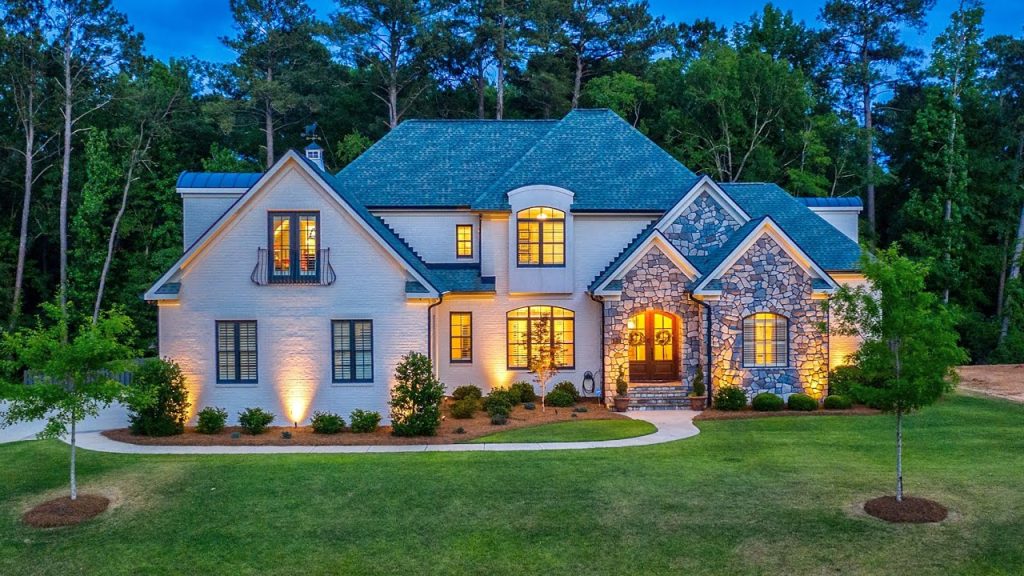 Renowned for its diverse culture and traditions, Atlanta, quite similarly to Philly, is one of a kind state. Over the years, Atlanta has produced some of the biggest names in the hip-hop industry, like 21 Savage, Future and others.
Additionally, its vibrant communities have different cuisines to present, giving the residents of this city an abundance of options when it comes to food. The rate of diabetes as projected by 2030 in Atlanta is 15.4%.
9. New York City
The largest city in the United States and one of the largest in the world, has a staggering population of 8.4 million. New York City is a hub for almost every community, culture and ethnicity in the world. This multicultural megacity is full of foods and cuisines from all over the world, made up with exclusive recipes.
But, it is very important to not get lost in the lure of these multinational foods and remain health conscious. NYC is projected to have a diabetes rate of 15% by 2030, almost one in every seven people having diabetes.
10. Boston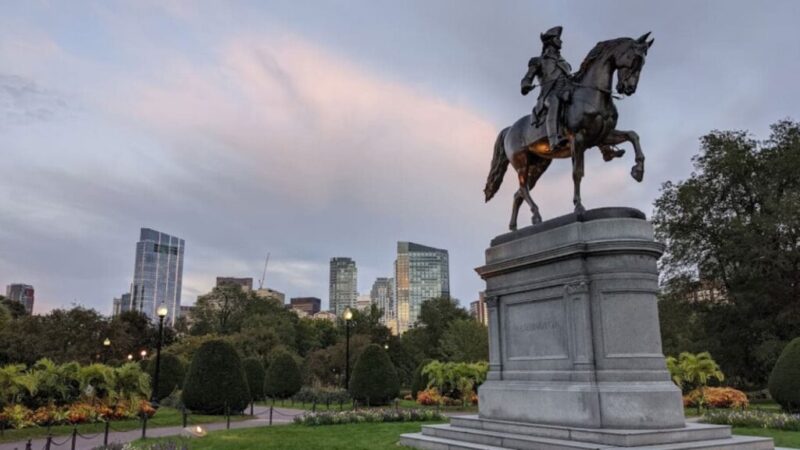 Boston is an iconic American city with an incredible colonial history. The historic significance of Boston during colonial America can not be comprehended. But even now, it is one of the most influential cities in the country, neighboring New York City.
Along with the renowned Fenway Park and the Boston Marathon, this city is famous for food items like Fenway Frank, Lobster Rolls, Baked Beans. Unfortunately, these eating habits might be causing certain underlying diseases like diabetes, with the projected rate for Boston being 14.7%.
What the above list shows is that cities with great facilities and glamorous features like Dallas, New York City, Boston, Miami and New Orleans seem to suffer the most from diabetes. This phenomenon is directly linked with the popularity of junk foods and heavy-oiled foods.
Moreover, high alcohol consumption in cities like NYC, Miami and others are also causing an increase in these diabetes rates. So, we can see why it is so important for us to try to maintain our eating habits and eat healthy.