The iconic Italian polymath Leonardo da Vinci once said, "When once you have tasted flight, you will forever walk the earth with your eyes turned skyward, for there you have been, and there you will always long to return." This quote from one of history's most well-known personnel highlights the beauty of experiencing flight. This quote also signifies the deep desire of humanity to fly.
People have wanted to experience the beauty of flight since the 1500s. And once it became a reality, most parents wanted their children to grow up and become a pilot.
Over the years, the sector of aviation has become immensely popular, and flight schools are being opened in cities across the world. Here are some of the best flight schools in Arizona right now.
1. Arizona Flight Training Institute
Arizona Flight Training Institute is located in Glendale, Arizona and is a full-service flight school. Being a full-service flight school, its programs range from discovery flights to Airline Transport Pilot training. The discovery flights program is designed for beginners and aspiring airline pilots who choose Airline Transport Pilot training.
Furthermore, Arizona Flight Institute provides its students with drone and military training as well. The Arizona Flight Institute designs its programs to make them very flexible for the students in terms of class schedule and course material, making it one of the best flight schools in Arizona.
2. Scottsdale Executive Flight Training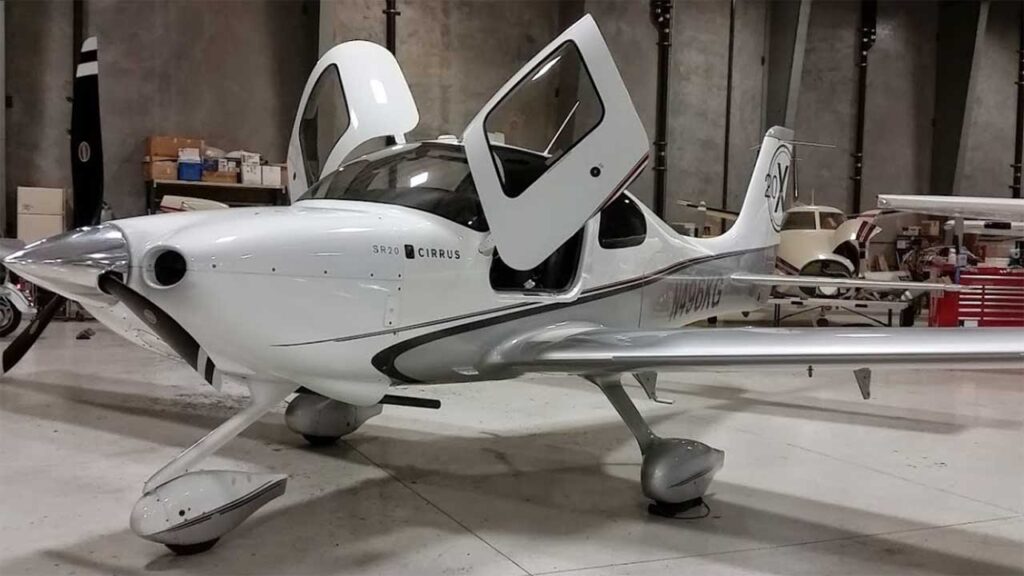 Although some schools in Arizona provide Cirrus aircraft for training, Scottsdale Executive Flight Training is the only flight school in the state that is authorized by Cirrus Aircraft. Being Cirrus Aircraft authorized, it has a very advanced collection of available Cirrus aircraft.
Scottsdale Execute has an array of programs which provide students with private pilot licenses and commercial pilot licenses. It also offers more affordable flight training for Cessna and Piper aircraft. Moreover, Scottsdale Execute provides a variety of personalized training for instructors. The amount of programs and facilities provided by Scottsdale Executive Flight Training makes it one of the best flight schools in Arizona.
3. Sierra Charlie Aviation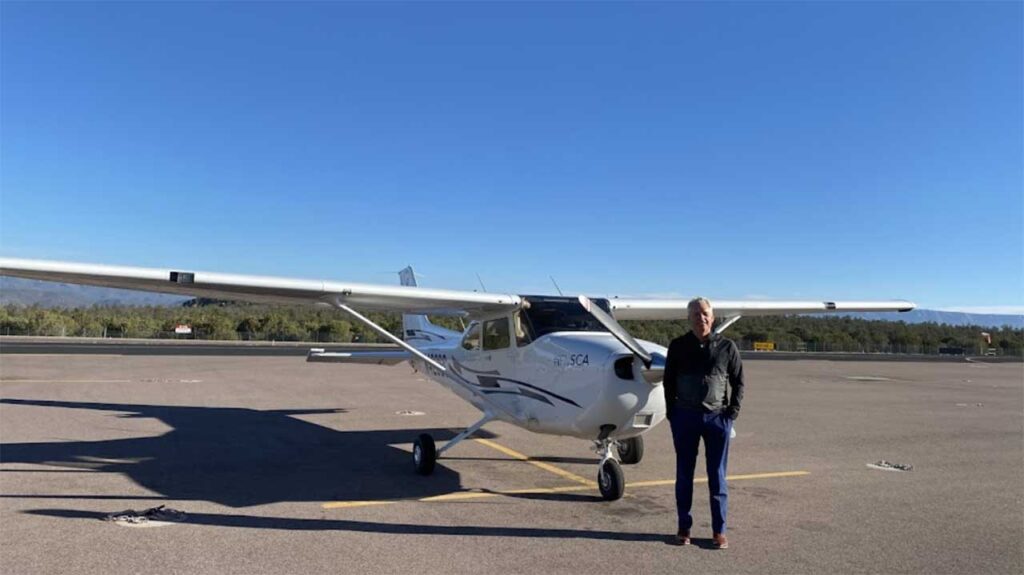 Located in Scottsdale, Arizona, Sierra Charlie Aviation is one of the most complete and innovative flight schools in Arizona. Sierra Charlie Aviation has an incredible group of trainers who have experience of flying private planes, as well as, corporate planes to jets and WW2-era demonstrations.
Their fleet of highly advanced aircraft allows them to provide students with the most up-to-date flight training in Arizona. Whether it is discovery flights or pilot licenses, Sierra Charlie Aviation provides a wide range of facilities and training.
What about driving on the road? Check out these schools to learn vehicle driving.
4. Classic Air Aviation
Classic Air Aviation is a renowned flight academy located in Mesa, Arizona. Classic Air Aviation offers services that include flight school, ground school, aircraft maintenance, instructor training and aircraft sales knowledge. Their amazing variety of programs makes them one of the most complete options on this list for anyone trying to be a pilot.
Classic Air Aviation offers a different variety of personalized programs based on a student's requirements, whether they are beginners or aspiring professional pilots. Located at the historic Falcon Field, it has aircraft rental facilities, flight club and flight training.
5. Cochise College Aviation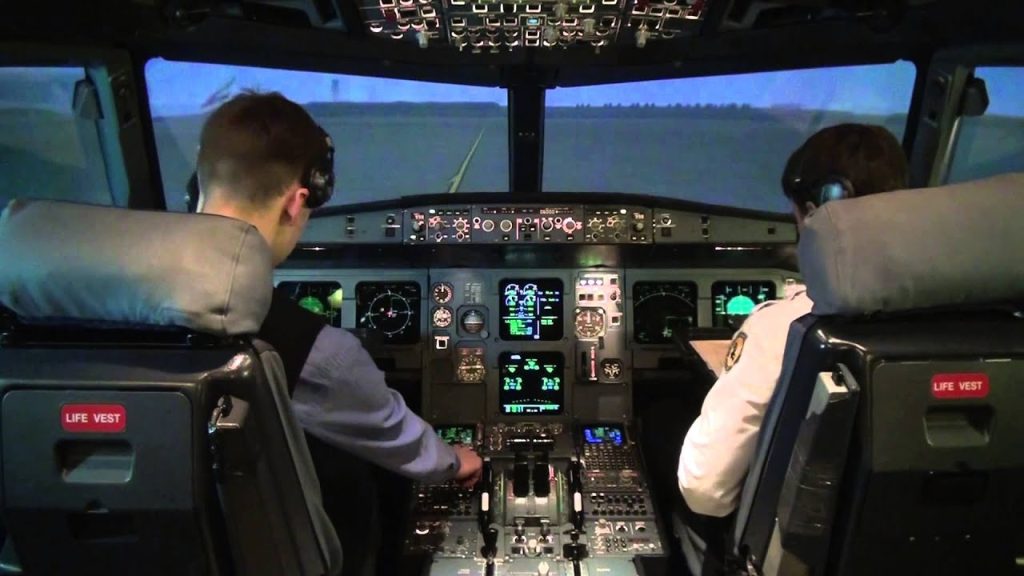 Located in Douglas, Arizona, Cochise College Aviation has been providing flight training for over 45 years now. Cochise Aviation Alumni have gotten some highly lucrative jobs that include the US Border Patrol and Customs, the Federal Aviation Administration and corporate aviation businesses. So, students graduating from Cochise College Aviation should have plenty of job options. Cochise owns and maintains its very own fleet of planes, which in turn reduces several expenses for its students.
6. AeroGaurd Flight Training Center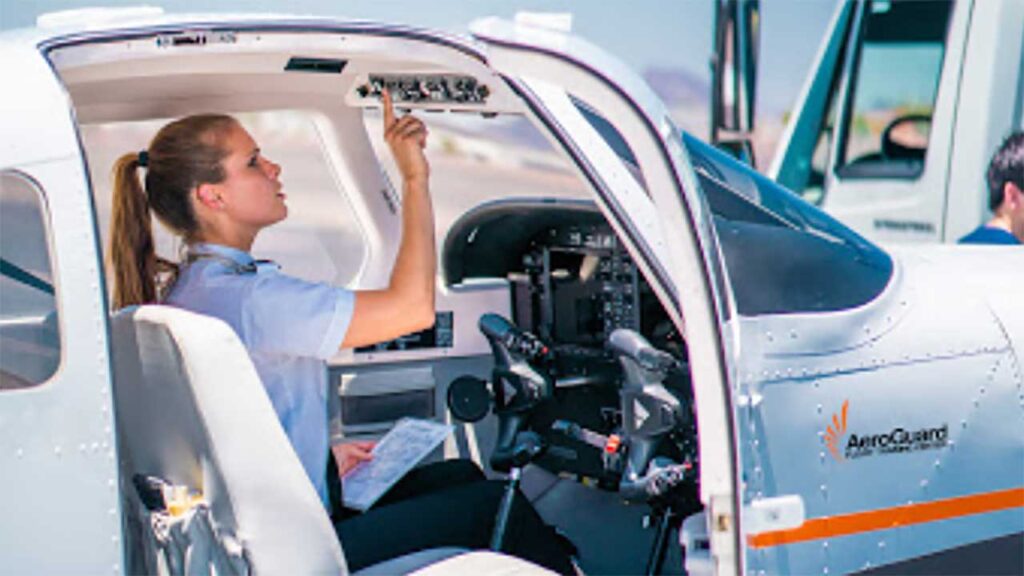 AeroGaurd Flight Training Center is a top-notch flight school which is located in Phoenix, Arizona. It is surrounded by downtown amenities that include sports events, food restaurants, entertainment shows and many more. It offers flight training with an optimized curriculum and a fully integrated training system for its students.
AeroGaurd has a partnership with SkyWest Airlines. This partnership provides students with an opportunity to start their professional career within just 2 years of starting their program.
7. Westwind Aviation
Westwind Aviation is a flight school which primarily focuses on providing professional level flight training to pilots. The FAA approved training programs make Westwind the perfect destination for aspiring professional pilots.
The instructors at Westwind Aviation are proficient and experienced in their jobs. Some noteworthy facilities offered by Westwind Aviation include a fleet of highly advanced glass-cockpit aircraft and flight simulators. Westwind Aviation is one of the best options for students trying to be professional pilots.
8. Embry-Riddle Aeronautical University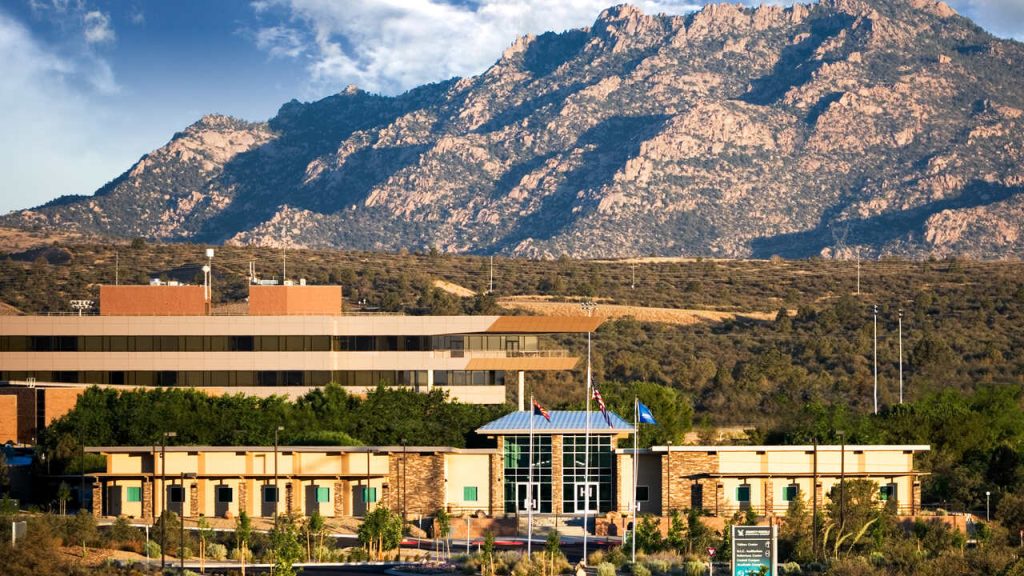 Embry-Riddle Aeronautical University is one of the most renowned aviation institutions in the US and has a campus in Prescott, Arizona. Established in 1925, Embry-Riddle has around 137,000 alumni and over 33,000 students in branches across the US. Along with flight training, ERAU also provides an Aeronautical Engineering program and majors in other aviation-related subjects.
9. Alliance Flight School
Alliance Flight School is located in Scottsdale, Arizona and is a great choice for those who prefer an accelerated curriculum. Alliance averages about 350 flight days per year. This makes it a perfect choice for those who want to receive flight training within a shorter period.
Training facilities provided by Alliance include Cirrus aircraft, private training, as well as, CFI and instrument rating. Its mission is to turn students into pilots exhibiting professionalism and confidence.
10. Elite Flight Training
Located in the city of Scottsdale, Elite Flight Training is a very well-known flight school in the state of Arizona. They have a group of highly experienced instructors that include former professional pilots with flight time of over 25,000 hours. Furthermore, Elite Flight Training offers incredibly advanced Cirrus aircraft for flight training. Students can earn their private pilot license, as well as, instrument rating from Elite. Elite Flight School provides high-end flight training using the most advanced materials along with highly-skilled instructors.
With the amazing array of flight schools present in Arizona, it is not an easy task for its residents to pick a flight school. Firstly, they must decide what features they are looking. The schools listed above provide features that make each of them distinctive from others. Suppose, if someone is looking for beginner's level of flight training, they should go for Arizona Flight Training Institute.
11. Flight Fundamentals Inc – FFI
FFI is not your typical flight school. It specialize in advanced flight instruction and specialty training that you won't find at your normal flight school or military training program. It value quality over quantity and take pride in sculpting a training program to fit your needs.
12. North-Aire Aviation
North-Aire was established in 1973 to provide quality flight training in the Prescott area in Northern Arizona. We've built a reputation around the world based on cost effective, quality flight training. It's fleet is composed of the entire Cessna family, from single engine to multiengine through complex.
On the other hand, if someone is looking for professional level training, they should choose Westwind Aviation or Classic Air Aviation. Then again, Alliance Flight School is the best option for individuals trying to learn on an accelerated curriculum. The flight schools listed above are the best flight schools in Arizona based on the quality of training and facilities provided.