Vehicle accidents would be significantly reduced if drivers got comprehensive training and traffic safety instructions.Drivers who have received proper training may make the road safer for everyone. Schools that teach drivers provide not only technical knowledge, but also a school of thought to safely operate vehicles on a road.
The importance of understanding concepts for becoming an effective driver is often overlooked by students. Unfortunately, there are about 1,000 traffic deaths per year in Arizona. That is why admission to driving schools and learning proper driving is very important.
There is a list of the top 10 Driving Schools in Arizona:
1. Cantor's Driving School
Call: +14804821900 – Visit Website – View on Map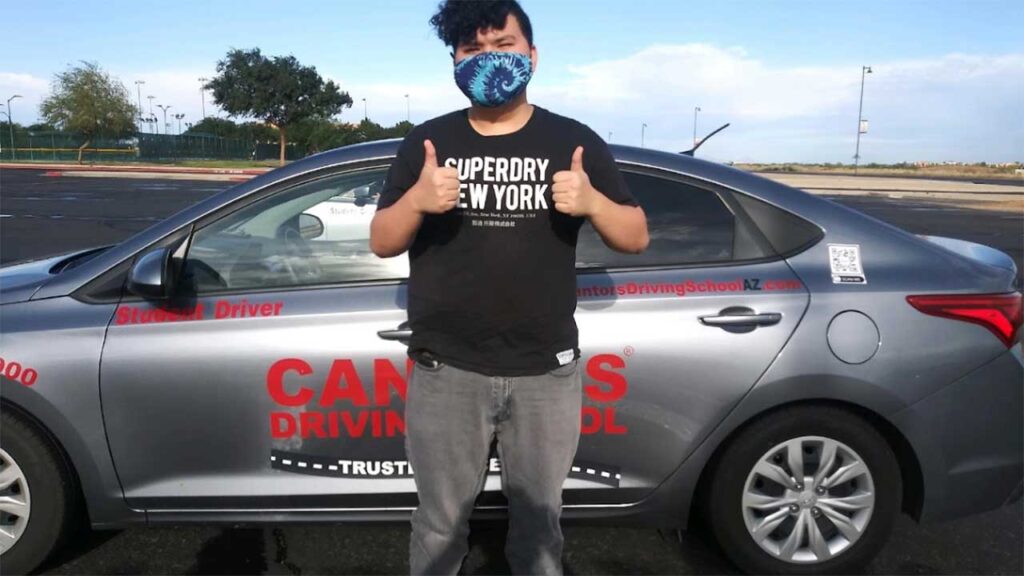 Cantor's Driving School was founded by Allan Cantor in 1976 in Philadelphia, Pennsylvania. He started teaching pupils how to drive on the weekends and part-time. He trained virtually every kid in the region to drive within a few months.
Cantor's teachers are dedicated to educating their students how to be the safest drivers they can be. Cantor's school teachers are among the best in the area. With backgrounds in education and police investigation, our teachers know how to help minors, adults, and the elderly learn to drive, so we customize our teaching methods to their needs.
Our students are educated on the hazards of the road, the hazards of the automobile, the way to avoid distractions, the most recent driving laws, and also the key parts of safe driving.
2. Jacob's Driving School
Call: +16022971000 – Visit Website – View on Map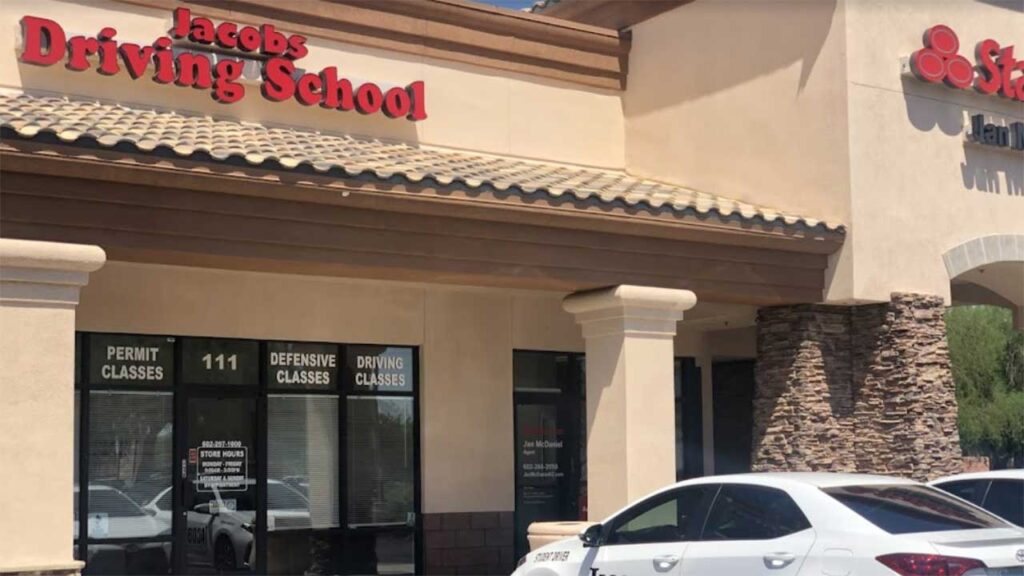 Jacob's Driving School is the top driving school in Phoenix, Arizona. They provide the highest level of driving education, from basic classes to specialist driving and protective driving. They are a group of dedicated experts committed to providing complete solutions to clients and ensuring that they are satisfied with their experience.
They promise that you will receive the greatest driving training available. There are never any additional expenses, and they take pleasure in offering excellent service.
They will make sure that you will have:
Enjoy the confidence that comes with a complete driving solution.
Take advantage of the Arizona State-approved curriculum.
Boost your self-assurance behind the wheel.
3. Chandler Driving School
Call: +14807736200 – Visit Website – View on Map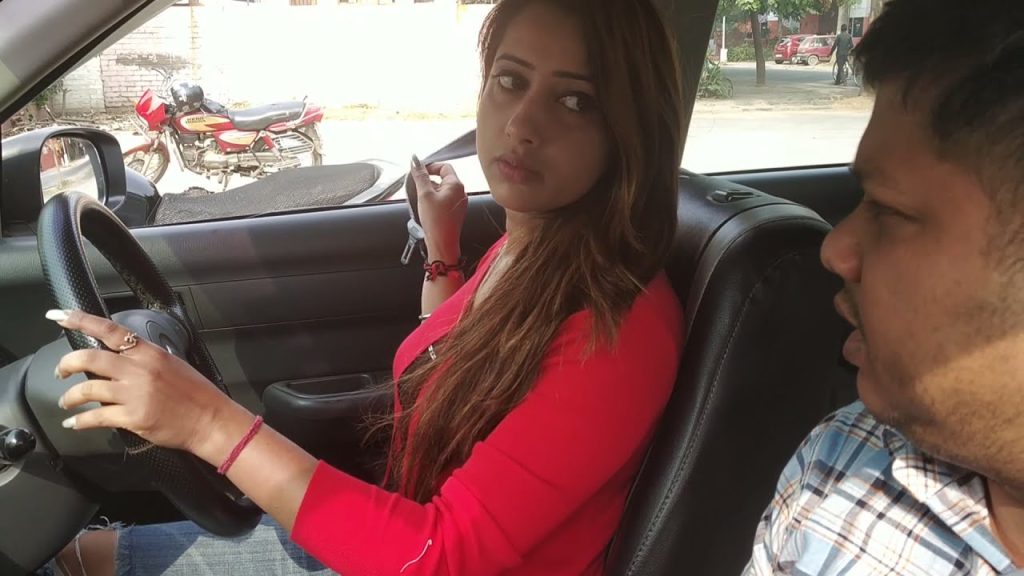 The State of Arizona Motor Vehicle Department has authorized Chandler Driving School to offer comprehensive "in-car" instruction. They trust gradual education and offer a graded curriculum. Each session builds on the former one.
By analyzing the student's development after each class, they are better prepared to tailor the session to the student's specific abilities. Their number one concern is the safety of everyone on the roads today, and this was taken into account when our driving courses were designed.
Their class schedule has been adjustable – they provide driving lessons all day, evenings, and weekends, depending on the availability of the student. Individualized, one-to-one instruction is what they provide. Students prepare for the Learner's Permit test by understanding the road signs and road rules that they studied.
You might also like these top business schools in Arizona.
4. Deer Valley Driving School
Call: +16026633502 – Visit Website – View on Map
Deer Valley Driving School is Arizona's best-rated driving school. They have been proudly serving the entire Phoenix-Metropolitan area since 1998.
They offer many time scheduled courses which are from 2.5 hour courses to 20 hour courses. After finishing this course, you will be ready to take the driving performance certification exam. You can acquire your license without taking a test at any DMV or DMV 3rd party if you pass the road skills evaluation exam. You'll also get an insured concession, which can save you up to 20% on your auto insurance until you're 25 years old.
By learning from here you will get:
In a peaceful, pleasant environment, learn Arizona driving regulations and legislation.
Know how to drive safely on the highways of Metro Phoenix.
Make sure you're ready for the road training program.
5. Stop and Go Driving School – Bell Road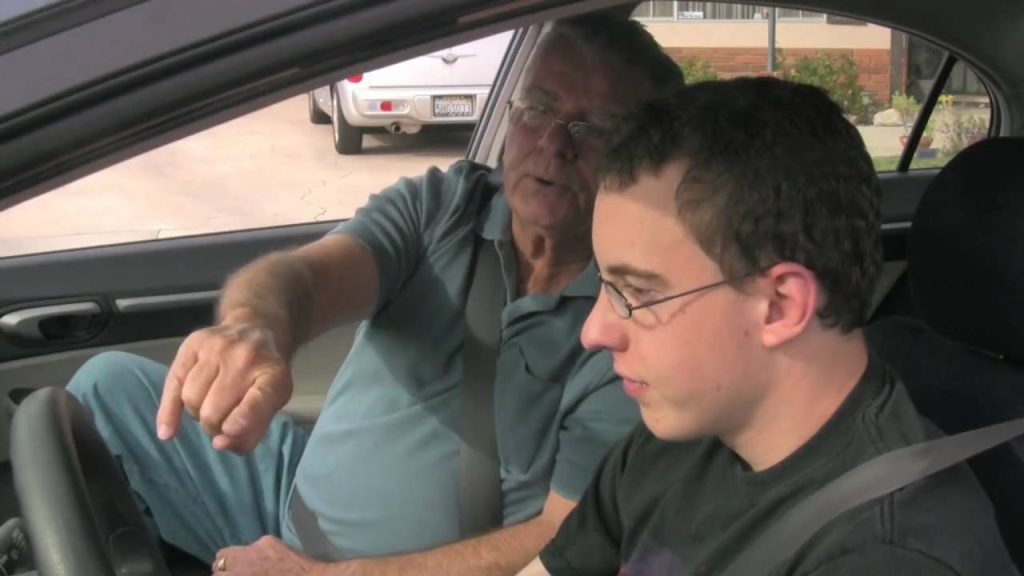 Stop and Go Driving School has been teaching safe drivers in Arizona for over 20 years. Now they have more than 70,000 students in their driving school. As a result, they have more teachers, cars, facilities, and student progress than any other institution in the area.
Several legislature driving courses simply cover the fundamentals and do not go over all the necessary safety considerations. At Stop and Go Driving School, they provide comprehensive Traffic Survival Training that will teach students how to recognize potentially dangerous situations and how to avoid them.
People should choose Stop and Go Driving School because
Online registration for classes is quick and straightforward.
The only institution where trainees may receive their driver's permit or license during their last driving test.
Classes are available during the day and in the evening.
No simulation, just authentic, hands-on activities
6. Key Skills Driving School
Call: +16022888882 – Visit Website – View on Map
Key Skills Driving School was established to give new learners in the Phoenix, Arizona region safe and competent driving lessons. Each year, they assist thousands of students, and their properly trained driving school is encouraged to give a professional, respectful, and efficient driving experience to both adults and teens.
Their aim is to deliver competent, well-informed, and relaxed training that transforms young or unskilled drivers into secure, particle, and self-assured drivers. To encourage meaningful learning and hands-on experience for qualified trainers and students in a comfortable environment.
They offer:
Behind-The-Wheel Lessons and training
Preparation for the final assessment
Credential of Completion of The training
Instructions & Guide for Basic Safety Inspections
Love acting? Check out these popular acting schools in Arizona.
7. NControl Driving School
Call: +14808573055 – Visit Website – View on Map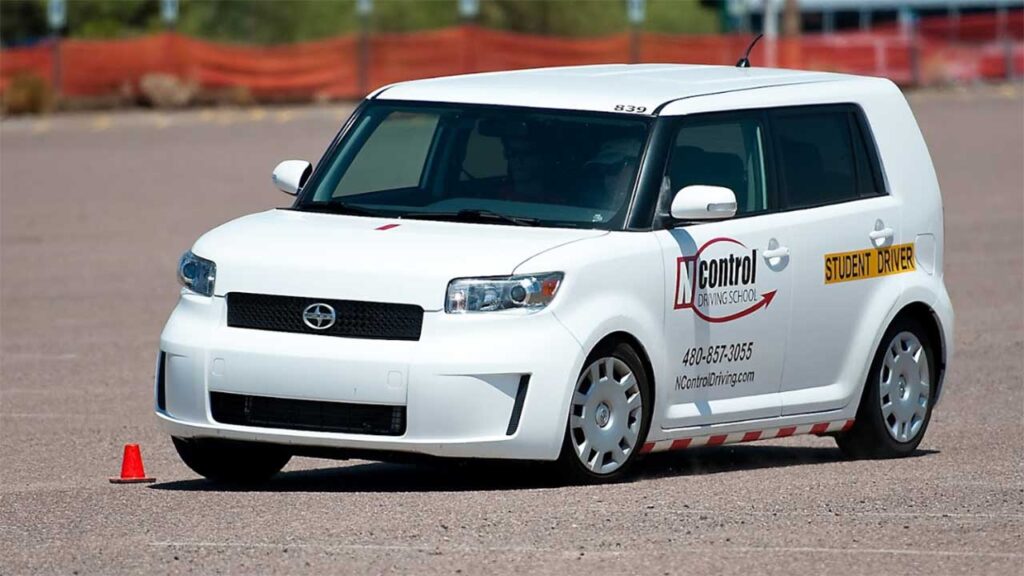 NControl Driving School offers the most complete instruction in the region, integrating on-the-road and sealed automobile control skills taught by certified driving instructors. With their original and creative behind-the-wheel curriculum, their primary purpose and dedication is to help save lives.
The wisest financing you can make is on your or your teenager's driving skills with the NControl Driving School's curriculum. They are also the only Certified Third Party Driving Institute.
Important skills that you will learn from this school are:
Speed Control, Vision Techniques, and Handling movement
Vehicle Capabilities and Limitations
Response time, ABS brakes, and decision-making abilities are all important factors to consider.
Preparation / Consciousness, Road Traffic Supervisors
8. Universal Driving School LLC
Call: +16026633502 – Visit Website – View on Map
The Arizona Department of Motor Vehicles has authorized Universal Driving School to offer adult and teen driver training programs both in the school environment and behind the car. The mission of Universal Driving School, LLC is to enhance and develop traffic safety in the territory of Arizona.
This institution is committed to assisting new drivers in learning and exercising safety and convenience by providing educational opportunities in the areas listed below.
Driving Defensively
Traffic Regulations
Emotional responses and Attitudes of the Driver
Restrictions Laws
Overnight and highway driving
Use and Abuse of Substances
Accident Prevention
9. Legacy Driving Academy
Call: +16023968321 – Visit Website – View on Map
Legacy Driving Academy is a family owned and operated private business that provides Driver's Training in Phoenix, Arizona to help you accomplish your drivers test. For each driving session, their driving school provides free pick-up and drop-off for their learners throughout the greater Phoenix region.
Their instructors have considerable Behind The Wheels knowledge and are properly certified by the state of Arizona. When dealing with teenagers and adults, they value being patient and helpful. They find delight in offering their students the finest driving experience possible by giving great, convenient, and comprehensive driver training sessions.
Protection is the most essential component of driving education. At their Phoenix driving school, they offer curriculum that are personalized to each student's learning abilities.
10. Learn 2 Drive Driving School
30 years of experience in obtaining driver's licenses is what Learn 2 Driving School offers. They are one of the best driving schools in the state. Excellent teaching is given by a staff that is informed and competent. They provide one-on-one driving training and encourage defensive driving and driver protection. The school is licensed, Registered, Insured, and Fully Checked by the North Carolina Department of Transportation.
They provide:
Schedules are flexible.
There are several financing alternatives open.
Pick-up at the student's residence is included in the driving training.
They will make this a relaxing and enjoyable experience for everyone. Their trainers are state-licensed and have passed all provincial and national background checks.
11. Stop and Go Driving School
Serving Arizona Drivers for over 25 years with more than 70,000 students since 1977. Today, it is the largest driving school in the state. That means Stop and Go have more instructors, more cars, more locations and more class times than any other school in the Valley. And while it's all about convenience and making Driver's Education easy for our students, it also believes there is nothing more important than their safety.
In conclusion, Arizona does not have such smooth and friendly highways and streets. They have a good portion of the population, and they have lots of vehicles on their streets. The driving schools of Arizona are very professional and renowned all over the states. So people should learn professionalism and try to learn to drive, not from an unprofessional source. Driving schools are essential not only for saving our lives but also for our society.