Connecticut is a relatively small state in the southern part of the United States, that is renowned for its beautiful terrain and coastal cities. It is one of the most naturally gifted states in the country and features stunning state parks, campgrounds and golf courses.
The state of Connecticut is home to all kinds of golf courses, ranging from championship courses to courses that are fit for amateurs. Additionally, most of these courses are situated in amazing locations and offer awe-inspiring natural amenities and scenery.
So, the most exclusive golf courses in Connecticut are listed below.
1. Country Club of Fairfield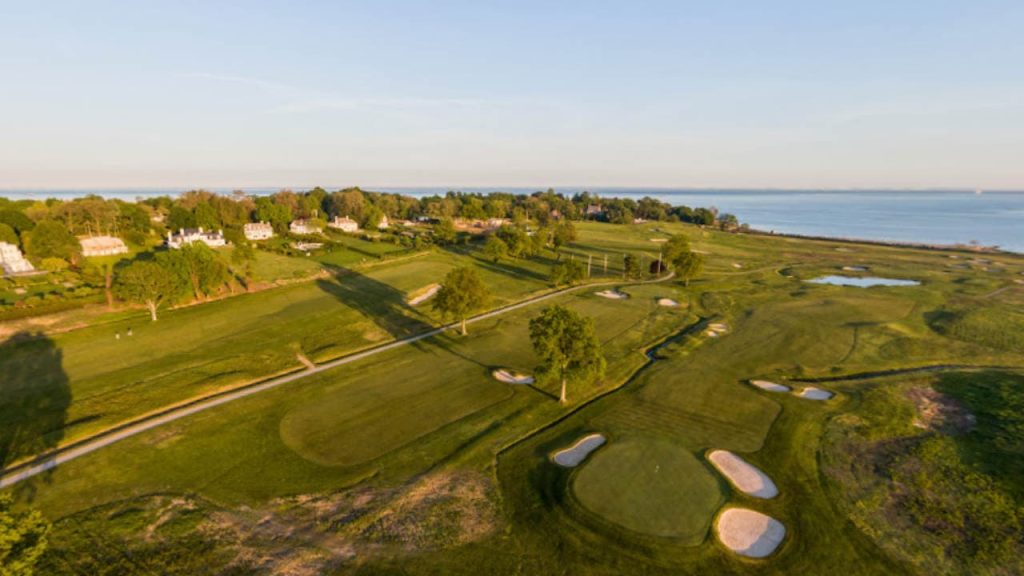 Located in Fairfield, just southwest of Bridgeport, Country Club of Fairfield has one of the best golf courses in Connecticut. Initially, the course was opened for play in 1921, and was designed by Seth Raynor and A.W. Tillinghast. The course is open to members of the club and their guests only and is designed for professional-level golfing.
2. Yale Golf Course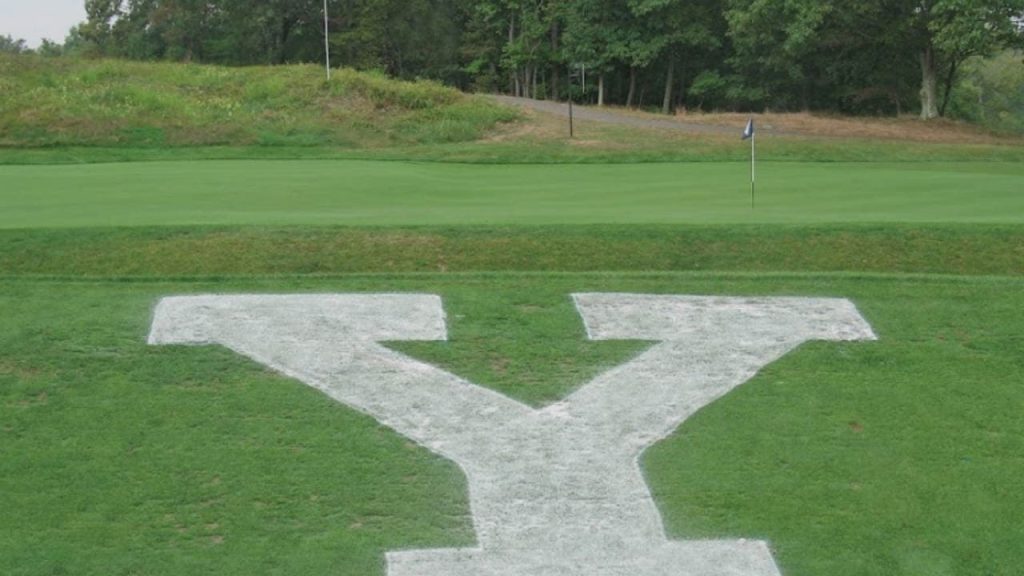 Yale Golf Course is the golf course at Yale University, and was designed by famed golf course designers, Seth Raynor and C.B. Macdonald. Situated 2 miles northwest of New Haven, it is one of Connecticut's premier golfing destinations that is open for its members and their guests only. Food and beverages, a golf pro shop and restrooms are all available on this golf course.
3. Tamarack Country Club
Designed by Charles Banks, an associate of Seth Raynor, Tamarack Country Club was opened in 1929. The golf course in this club is best-known for its par threes, the 171-yard 3rd, 196-yard 7th and the 214-yard 12th. Moreover, it is located 15 miles west of Stamford, and is visited by some of Greenwich's richest people.
Make sure to also visit these top rated golf resorts in Connecticut.
4. The Stanwich Club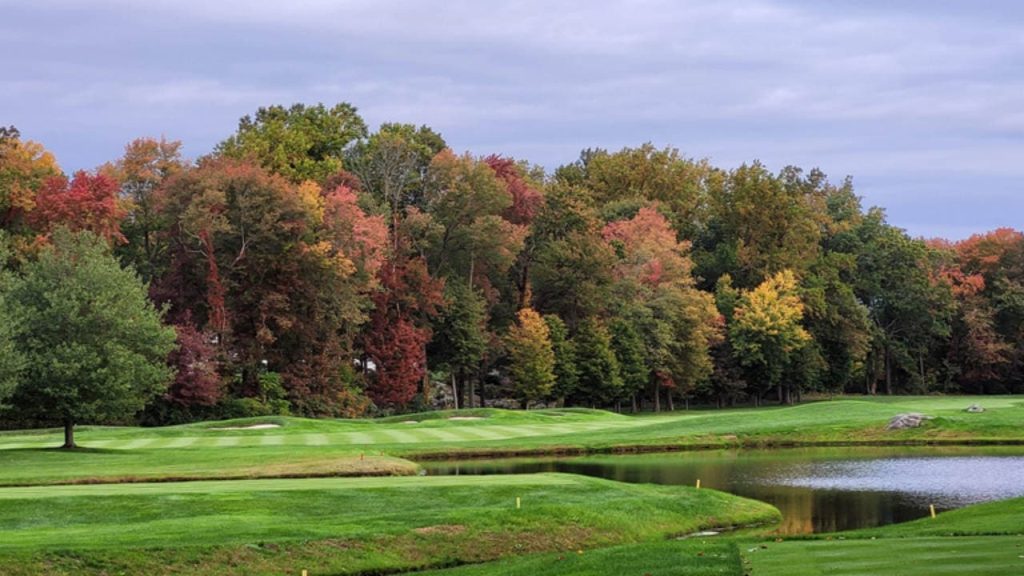 The Stanwich Club is a pristine golf club in Greenwich that offers exclusive golfing opportunities for its members and their guests. Opened in 1964, this golf club has been around for more than 50 years and has hosted several championships. The most famous championship hosted by Stanwich Club is the Arnold Palmer Cup.
5. Wee Burn Country Club
Located in Darien, 20 miles southwest of Bridgeport, Wee Burn Country Club is a wonderful golf club designed by well-known golf club designer, Devereux Emmet. It is the current venue for the U.S. Women's Amateur tournament.
Wee Burn dates back to 1896, when it used to have a 6-hole course, which was later renovated in 1923. Now, it has a 7,132-yard, par-72 stunning golf course.
6. The Round Hill Club
The Round Hill Club is a beautiful Greenwich-based golf club that has 100 years of history behind it. Situated 12 miles west of Stamford, the Round Hill Club was initially designed by Walter Travis in 1922.
It is one of the most exclusive golf courses in Connecticut due to its facilities, golf course and geography. Additionally, its member list includes various rich Fortune 100 business tycoons and hedge fund managers.
You might also want check out these wedding venues in Connecticut.
7. TPC River Highlands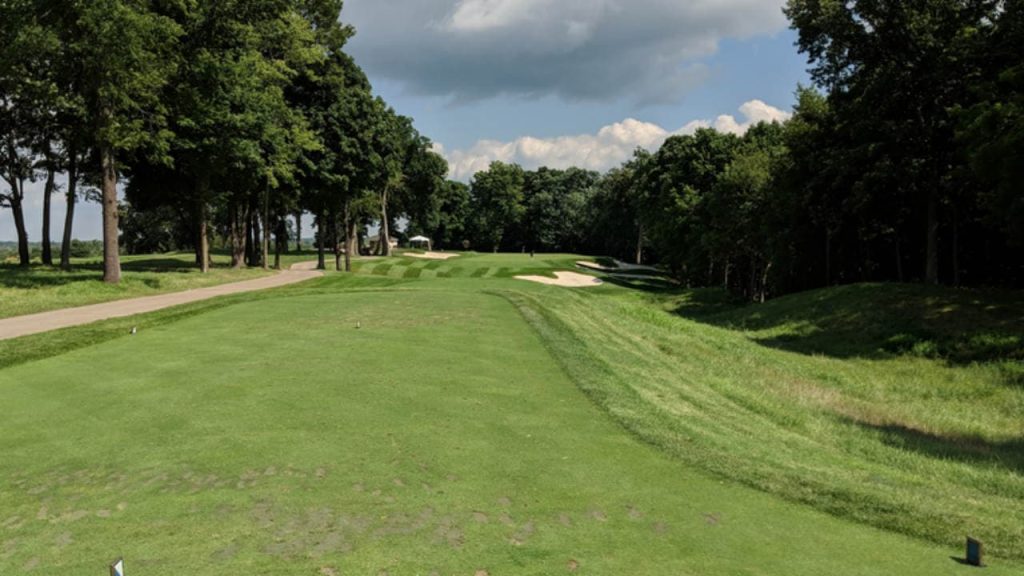 TPC River Highlands features an amazing golf course that was designed by renowned golf course designers, Pete Dye and Bobby Weed. Situated just 12 miles south of Hartford, in the city of Cormwell, it is situated on a bluff above the Connecticut River. The golf club was established in 1928, and is only open to its members and their guests.
8. Country Club of Waterbury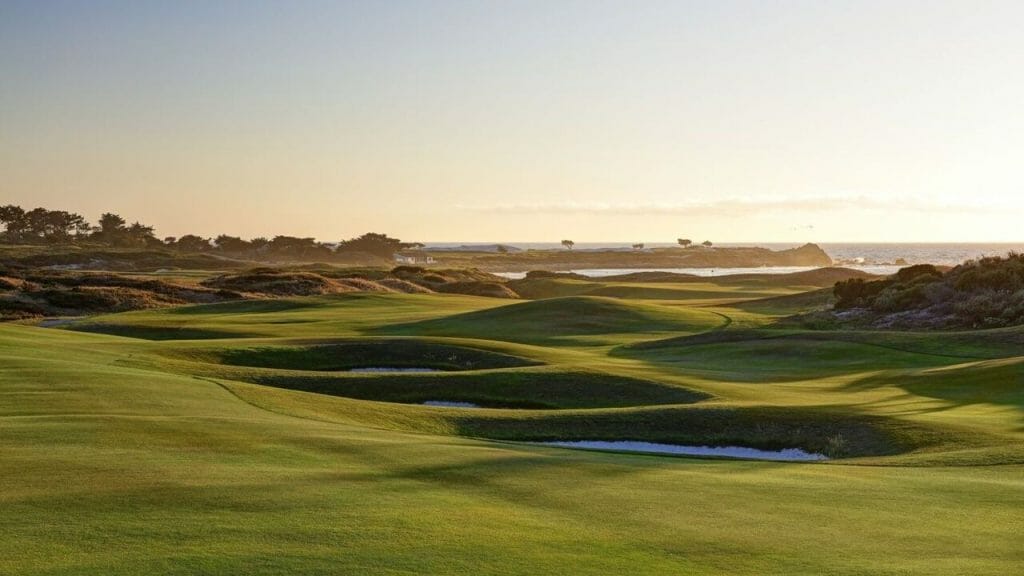 Located in the lovely city of Waterbury, Country Club of Waterbury is a very exclusive golf club designed by Donald Ross. In 1899, the course was initially a 9-hole golf course before it was redesigned into an 18-hole course in 1927.
9. Brooklawn Country Club
Brooklawn Country Club is one of the most historic and iconic golf courses in Connecticut, which has hosted numerous championships. Initially designed as a 9-hole course in 1895, the course was redesigned in the 1920s by A.W. Tillinghast and later, by Ron Forse.
The course has hosted 7 different championships over the years, including the U.S Senior Open, U.S. Women's Open, U.S. Junior Amateur and much more.
10. Bull's Bridge Golf Club
Bull's Bridge Golf Club features an exclusive and extremely challenging golf course that is just miles away from the Appalachian Trail. Designed by Tom Fazio; he designed the course in a way that captures the "old world" aesthetic of South Kent, while also maintaining its signature style. The size of this course is just under 7,000 yards, with the 12th and 16th par threes being the most popular ones.
11. Keney Park Golf Course
Keney Park Golf Course is an open-for-all golf course in the city of Windsor, just 3 miles north of downtown Hartford.
The course was initially designed by Devereux Emmet, a famous golf designer in Connecticut, and there have been plans laid out to renovate the historic facets of the course, while maintaining the historic touch. It was recently renovated in 2016 by Matt Dusenberry.
12. Shuttle Meadow Country Club
Shuttle Meadow Country Club is a private club in Kensington with a limited number of memberships. Only members and their guests are allowed to play on this course.
Nestled in a 400-acre property, this 18-hole magnificent golf course was designed by Willie Park Jr. Additionally, the course is quite near downtown Hartford, allowing you to enjoy the wonderful downtown amenities.
If you are looking for championship caliber world-class golf courses in Connecticut, then choose a course like the Stanwich Club or Brooklawn Country Club. However, if you want to just have a relaxing time while golfing, or enjoy watching the stunning natural views, then golf courses like Woodway Country Club and Country Club of Fairfield are great choices.