The vast lands of Arkansas with serene beauty as far as your eyes can see is indeed fantastic. Enjoying the views is an added bonus to your golfing experience. If you visit Arkansas, then you need to find the best places to visit in order to go for an unforgettable golfing experience.
To help you with your research, here are some of the best golf resorts in Arkansas.
1. Country Club of Little Rock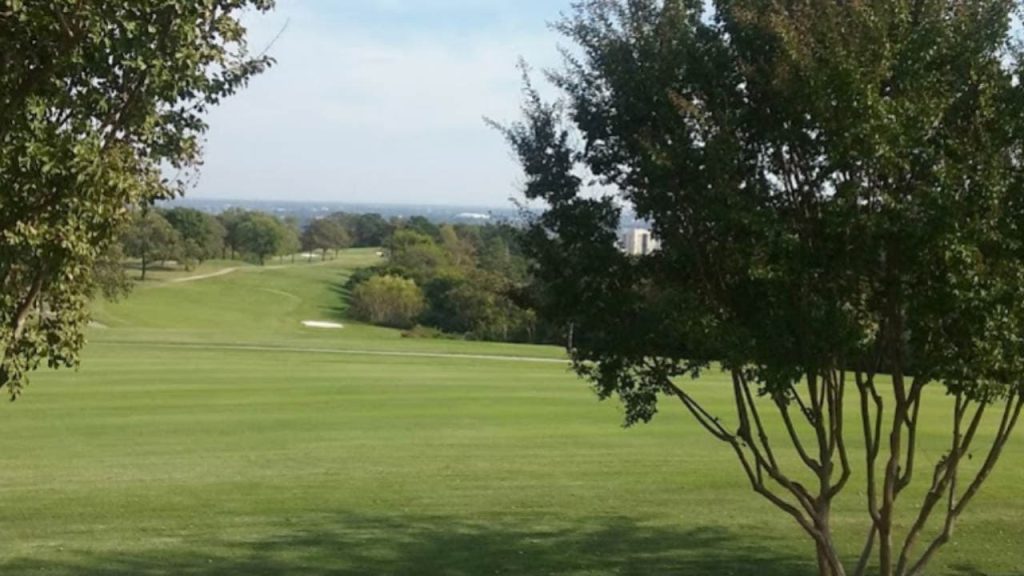 For over 100 years, Country Club of Little Rock has been one of the most popular golfing resorts in Arkansas which offers an awe-inspiring golfing experience. It is located only 5 miles north-west of downtown Little Rock.
The excellent design of the course is perfect for the classic nature of golf. Though the members of the club enjoy a lot more amenities, guests also have a great time golfing here.
2. Blessings Golf Course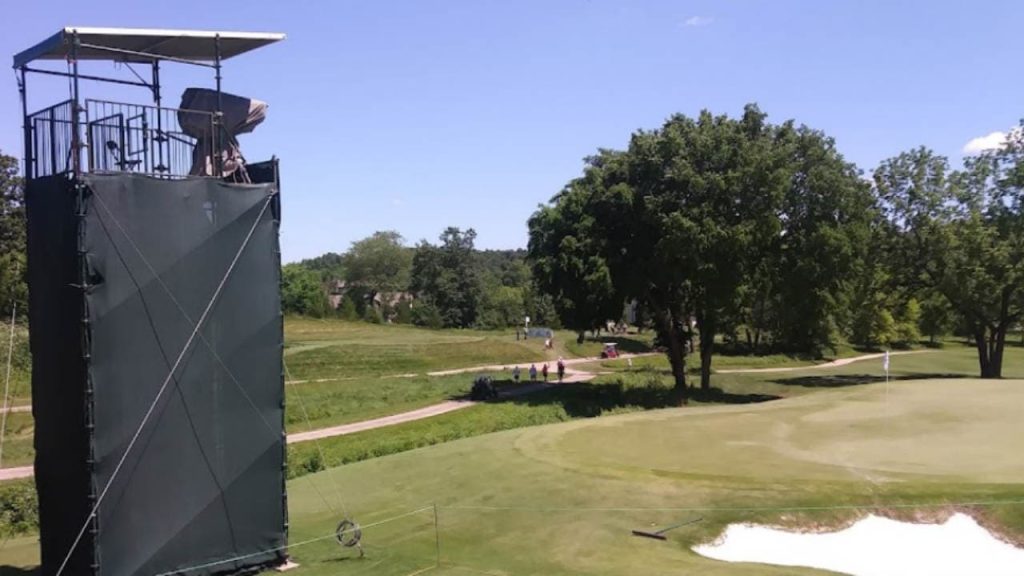 Known as the best golf course in Arkansas, Blessing Golf Course is funded by one of the richest people in Arkansas, John Tyson. The place is designed by Robert Trent Jones Jr. and has three unique adjustable holes. Overall, you can enjoy your stay comfortably in this area.
3. Hot Springs Country Club (Arlington)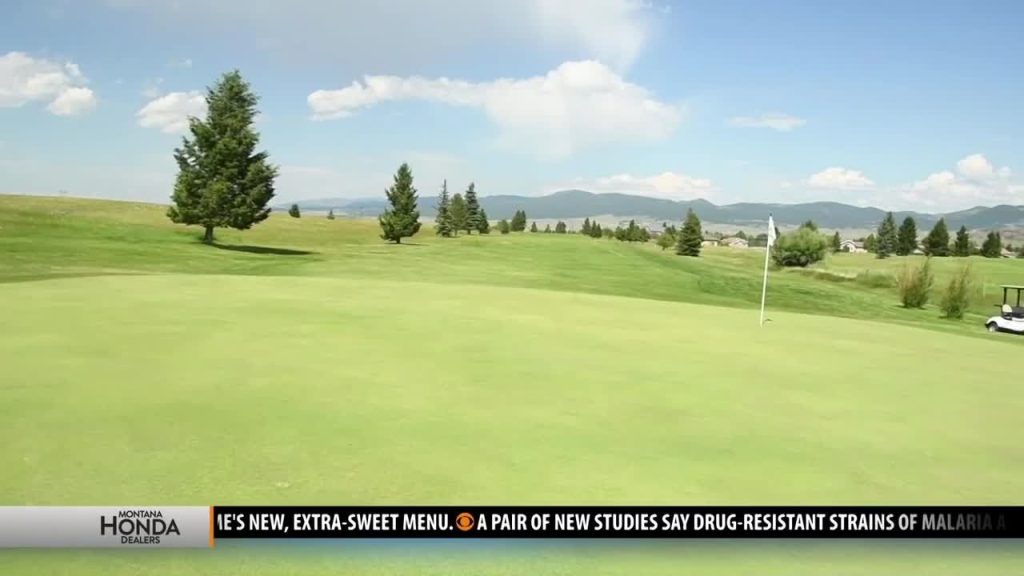 Hot Springs Country Club is a beautiful golfing area in Arlington. The 18-hole golf courses are stunning and have beautiful views. The resort and course are operated and managed by Hot Springs Arlington. Established in 1898, this course remains a great choice for advanced level golf players.
You might also be interested in knowing about the top rated golf courses in Arkansas.
4. Alotian Golf Club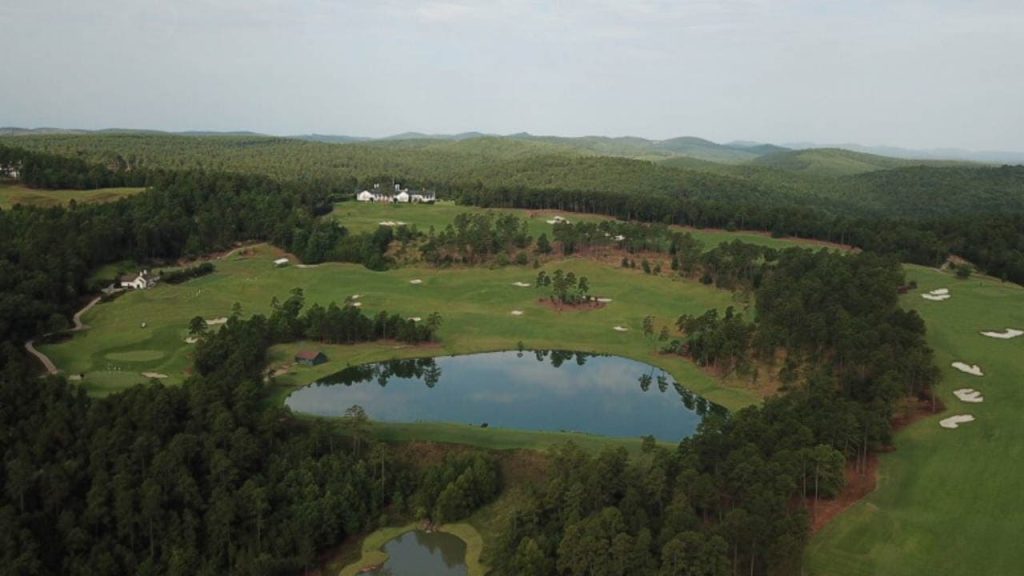 Encompassing 300 acres of stunning green land, Atolian Golf Club is a huge golfing area. The course has back tees and even has elevation changes of 100 feet. For a luxurious golfing experience, this golf club is supreme among the elite residents of Arkansas. Designed by Tom Fazio, the course is a truly high-end golf course.
5. Diamante Country Club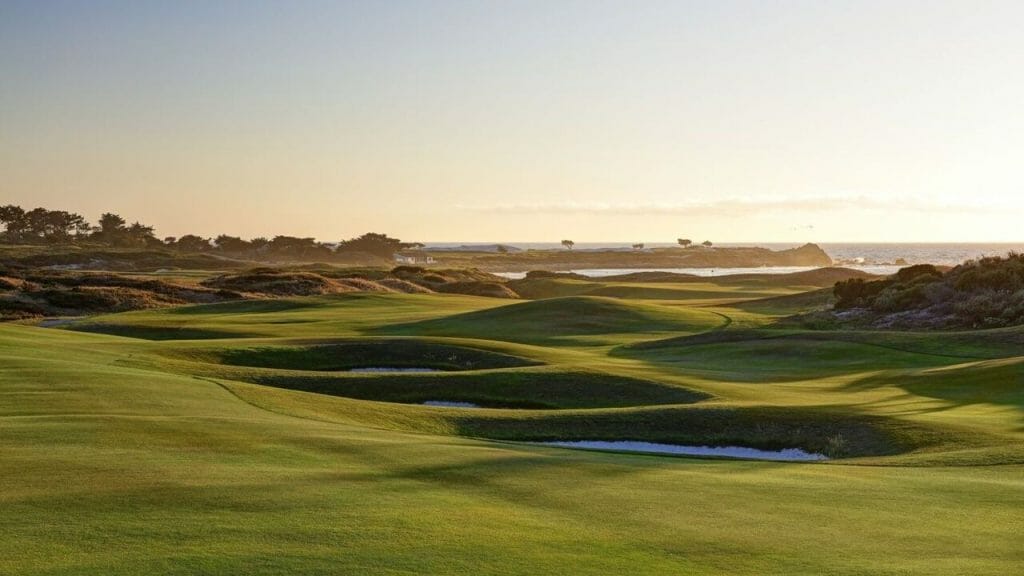 Diamante Country Club has an 18-hole private golf course. Located only 3 miles south of Hot Springs, this golfing area is one of the most challenging golf courses in the state. Also, the resort by the golf course is filled with amenities. Both residents and non-residents can get membership at this club.
6. Mystic Creek Golf Club
Mystic Creek Golf Club is a semi-private golf club designed by Ken Dye. For a luxurious golfing experience, this club is quite a great option. Different championship events are held on this course. The club has a route across a 510-acre tract, and you can enjoy golfing to your heart's content.
Make sure to check out the must visit wedding venues in Arkansas.
7. Isabella Golf Club
Opened in 2000, Isabella Golf Club is a fantastic place to enjoy golfing. This 27-hole complex is packed with stimulating courses. The layout of Isabella Golf Club was redesigned by Clark & Associates and Ault. Although it is a comparatively new constructed club, it gained popularity with its short game area and bent grasses.
8. The Ridges
Laid out stretching 7500 yards, the Ridges at Village Creek is an excellent golf course. You can enjoy amazing golfing experiences, and it is one of the largest courses in the state. Besides, the large park – Village Creek State Park is one of the most popular places in the state, so this course also gains a lot of players.
9. Pinnacle Country Club
For a sensational 18-hole golfing experience, you need to go to Pinnacle Country Club. The two holes of the course are 2nd and 14th which are massive and are situated 578 yards and 625 yards from each other. Since 2007, this course has hosted the NW Arkansas Championship.
10. Chenal Country Club
Operated by Arnold Palmer Golf Management, Chenal Country Club is an incredible golf course. This 539-yard course has 18 holes and among them the 9th and 12th holes are notable ones. Robert Trent Jones Jr. is the designer of this amazing golf course where you will definitely enjoy golfing.
11. Texarkana Country Club
Renovated multiple times, Texarkana Country Club is a remarkable golf course. It has a history of more than 100 years and was heavily remodeled in the 1950s. Initially, it was a 9-hole golf course, but now it is an 18-hole golf course.
12. Pleasant Valley Country Club
Established in the 1960s, Pleasant Valley Country Club has a unique golfing facility. Over the years, it has been remodeled, but the initial design is maintained. Different tournaments take place in the area. Surrounded by 8 lakes, you can play golf while your balls fly over water.
Be it long hours of playing golf to relax or enjoying the amenities, the listed top golf resorts in Arkansas offer you various options. So, pack your bags and set on a journey to relax and enjoy golfing in any of these places.