Illinois' largest city, Chicago, is renowned for elegantly designed structures and stunning skyscrapers that sour through the sky. Illinois has a massive population, and different types of houses are used as accommodation.
Due to the large population, and the wide demand for reliable and beautiful houses, Illinois established home builders that are some of the country's best. Affordability, durability, design and reliability are the biggest factors people look for when making a home, and conveniently enough, Illinois is home to some of the most reliable and creative home builders in the United States.
The best home builders in Illinois are mentioned below.
1. Icon Building Group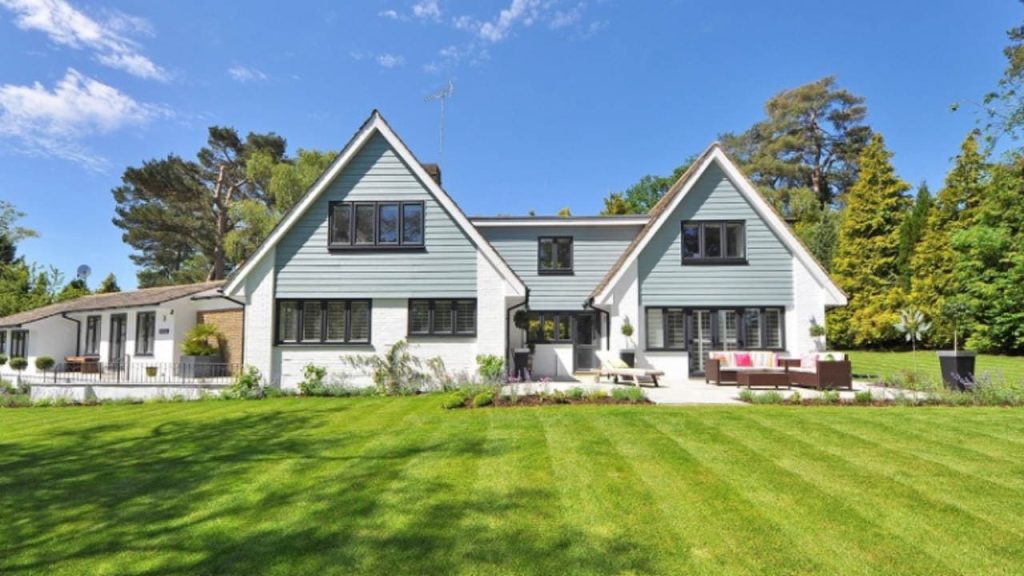 Build your dream home by Icon Building Group; they'll work with you to realize your creative vision and specifications. Firstly, one of the design specialists will visit your home to talk about your project's goal. Then, they will be able to pinpoint and discuss the demands and objectives of your particular project together.
2. DJK Custom Homes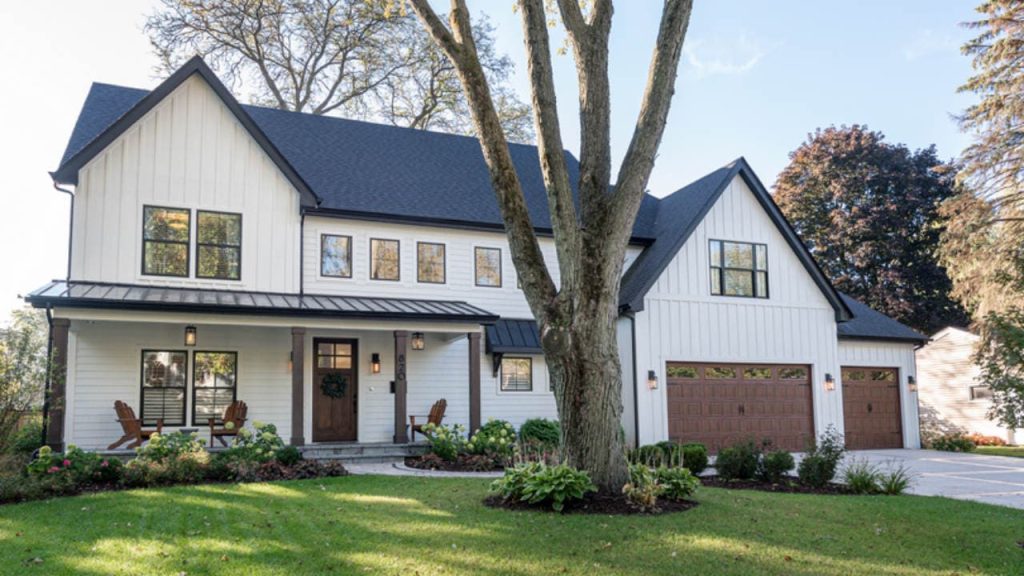 As the leading ENERGY STAR tailored building company and remodeler in Chicago metro area, DJK Custom Homes works with residents of Naperville, Plainfield, Hinsdale, Yorkville, and nearby cities and towns to develop new customized houses and remodel existing ones. DJK has been building and remodeling homes in Illinois since 1988, and has gained a reputation as one of the best home builders in Illinois.
3. Homeway Homes Custom Home Builder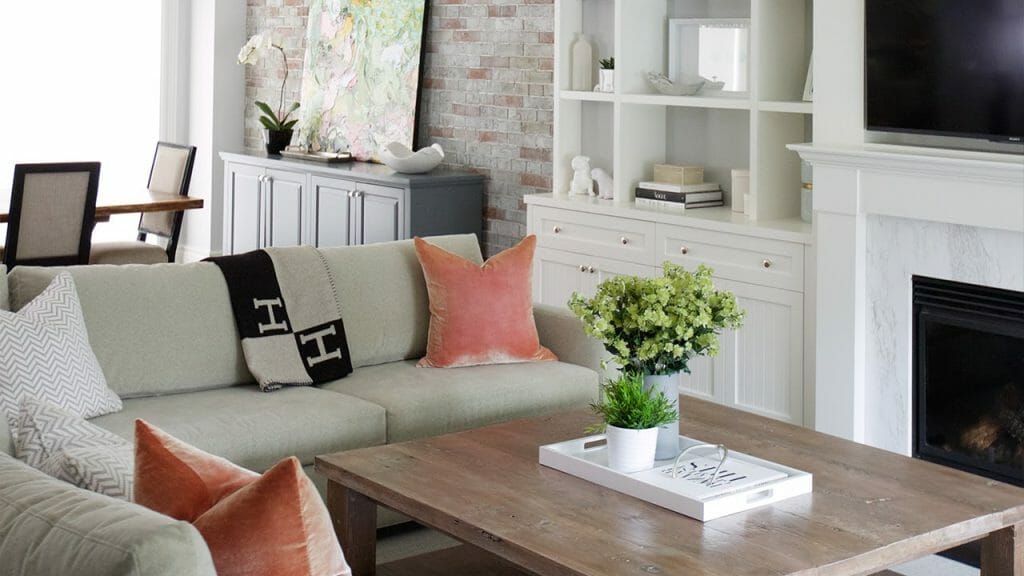 For more than 50 years, Homeway Homes Custom Home Builder has produced high-quality personalized residents. This home builder pays attention to how your family operates before designing a home that suits your way of life.
One method it streamlines and facilitates the building process is by overseeing home construction projects from start to finish. Thus, you won't have to worry about a thing.
These are the tallest buildings in Illinois.
4. Silverthorne Homebuilders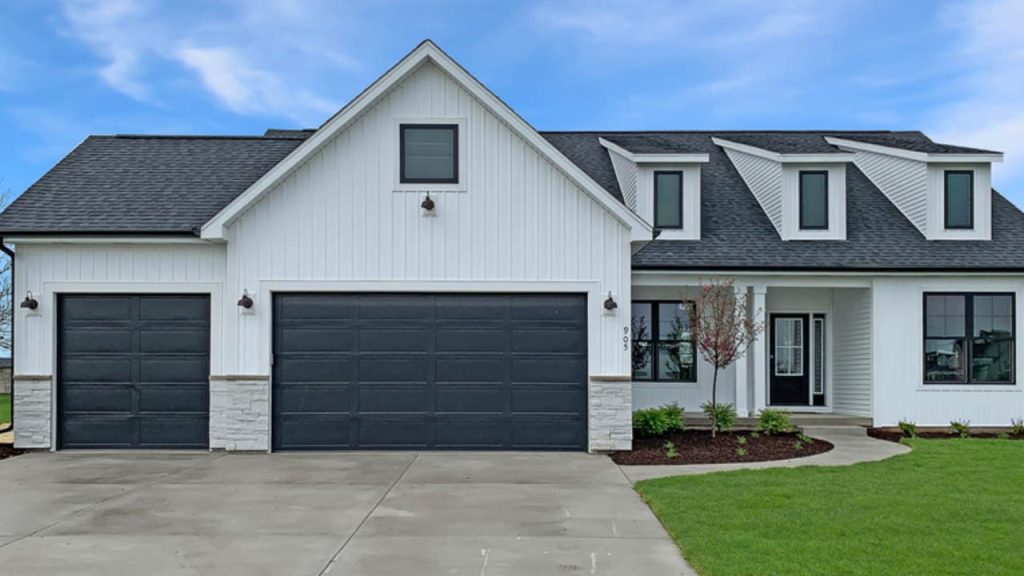 Not all houses are made the same way; features like garage doors that will need to be included cost extra. What other house builders refer to as enhancements, Silverthorne Homebuilders refer to as basic standards, so you can get your perfect custom home. Also, Silverthorne's homes feature the highest quality and convenience.
5. MK Construction & Builders, Inc.
With more than a decade experience in building homes and remodeling houses, MK Construction & Builders, Inc. has become one of the best home builders in Illinois.
It specializes in designing modern and contemporary homes on par with Chicago's city aesthetic. Due to the quality of its homes, and customer satisfaction, MK Construction & Builders, Inc. has become one of the best home builders in Illinois.
6. Fulford Homes
Based in the town of Shiloh, Fulford Homes is a renowned home builder and land development company. Since 1975, it has been constructing houses for people exactly like you, based on their needs and preferences.
You might also be interested to know about the best law firms in Illinois.
7. Drake Homes Corporation
Drake Homes has earned the title of being one of the state's most reputable and well-known custom home builders. This home building company has more than 38 years of incredible experience in the industry. Moreover, Drake Homes' history has allowed it to put together a top-notch team of house construction experts.
8. A. Perry Homes
A. Perry Homes uses its totally customized design process to assist customers in turning their abstract concept into a real, luxurious house. In order to create a house that fits each client's unique living standards, preferences, and customs, its staff first listens to their desires and needs. It's family-oriented, and it will assist you in creating a residence that will please future generations.
9. CNR Homes
In Illinois-based cities like Mascoutah, Shiloh, Lebanon and Nashville, CNR Homes has earned an incredible reputation through its works. CNR Homes, a family-owned business, was established in 2004 by Chad and Rachel Murphy, and offers both custom-built homes and pre-built residences.
10. King's Court Builders
King's Court Builders is supported by the trustworthiness of its previous and current homeowners. Its well-deserved reputation for being sincere, genuine, and highly ethical has only been enhancing over the years. Clients can alter the floor plans or can work with the home builders to create a brand-new house from scratch applying your ideas and preferences.
11. Gander Builders
Both experienced families who've already previously built unique houses and numerous first-time home builders have collaborated with Gander Builders. Rather than attempting to integrate their design into another person's vision, every family gets to decide to create a one-of-a-kind home that is representative of their thoughts.
12. Overstreet Builders, Inc.
Overstreet Builders, a family-run business with more than 55 years of experience, specializing in the construction of bespoke homes in the suburban areas of Chicago. Overstreet Builders, Inc. is committed to excellence in workmanship, artistry, and reliability. This is a great option for people moving to the suburbs of Chicago.
13. Hardin Builders, Inc.
Hardin Builders, founded in 2003 by the company's founder Neil Hardin in Barrington, Illinois, has become one of the industry leaders in custom home construction. This home builder is renowned for its excellent craftsmanship, distinctive design and architecture, remarkable durability and incredible services.
Alongside reliability, your preference matters a lot when it comes to choosing a home builder to build your perfect home. Other factors like craftsmanship and durability might also be in your consideration. However, regardless of the blend of criteria you're looking for, this list has a builder that's perfect for your project.