Whenever there is a conversation about violent crime rates, the state of Illinois gets mentioned quite often. That is because the state has the 19th-worst violent crime rates in the United States, with 404.1 per 100,000 people suffering from violent crimes each year.
It also has the fourth-highest murder rates in the United States, with Chicago being one of the most violent cities in the country. In order to get justice from these crimes, the residents of Illinois need top-class law firms, and thankfully there are quite a few in the state.
The list of the best law firms in Illinois in terms of service and results is mentioned below.
1. The Illinois Hammer Law Firm
The Illinois Hammer Law Firm is prepared to take on your personal injury and occupational accidents to court to make sure you get justice. This law firm has more than 25 years of experience, and has been devoted to advocating for victims of personal injury. Additionally, the Illinois Hammer Law Firm provides clients who have suffered personal injuries with free consultation.
2. Ankin Law Office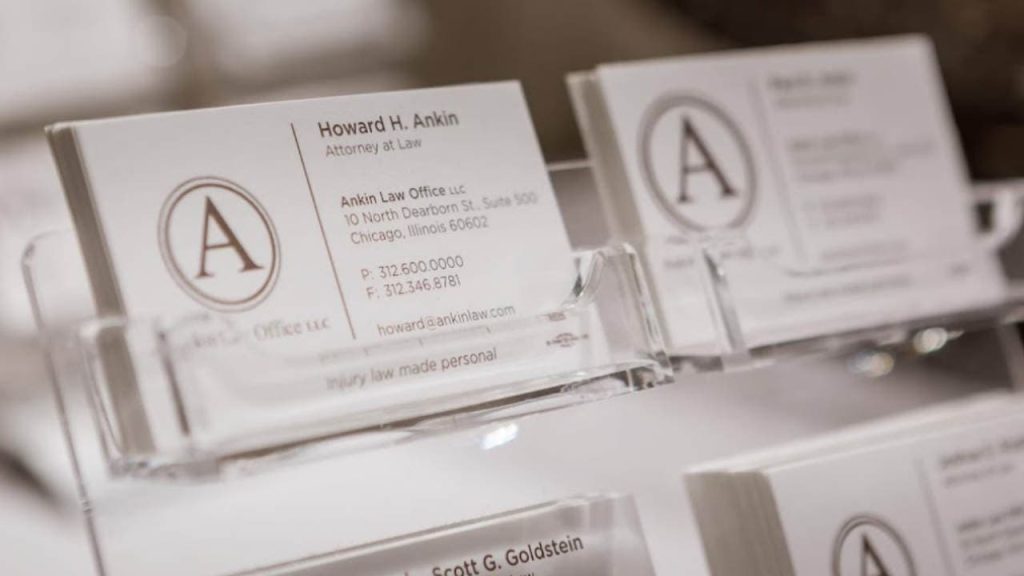 Ankin Law Office is a law firm in Chicago that was founded by a third-generation lawyer, Howard Ankin. Currently, Howard and his father, who is also his business partner, Paul B. Ankin, are the owners of the successful Ankin Law Office.
This firm was established in 1997, and has over two decades of work experience. Having a wealth of knowledge in legal fields including civil and criminal litigation, state welfare disability, personal injury and more, Ankin Law Office has become one of the best law firms in Illinois.
3. M&A Law Firm, P.C.
Commercial law, civil lawsuits, real estate, child custody, foreclosures, personal injury, and estate development are among the many legal areas that M&A Law Firm, P.C. handles. Regardless of the kind of legal aid you require, this law firm is committed to providing clients with personalized and affordable services.
Take a look at these highly reliable banks in Illinois.
4. Finegan, Rinker & Ghrist
Through his firm, the Finegan Law Firm, James Finegan has worked as a lawyer in Illinois for more than fouty years. He focuses on bankruptcies, estate planning, and civil litigation. Later on, the Finegan Law Firm and Joshua P. Rinker teamed up and created the legal practice firm known as Finegan, Rinker & Ghrist. This law firm specializes in criminal defense, personal injury and custody cases.
5. Mevorah & Giglio Law Offices
The award-winning lawyers at Mevorah & Giglio Law Offices, who specialize in family law, have been helping people all around Illinois for more than four decades. The vigorous advocacy of its attorneys on behalf of its clients, along with Mevorah & Giglio Law Offices straightforward, genuine and practical attitude, have earned it high praise from across the state. This firm primarily focuses on family law and divorce cases.
6. Dunn Law Firm, LLP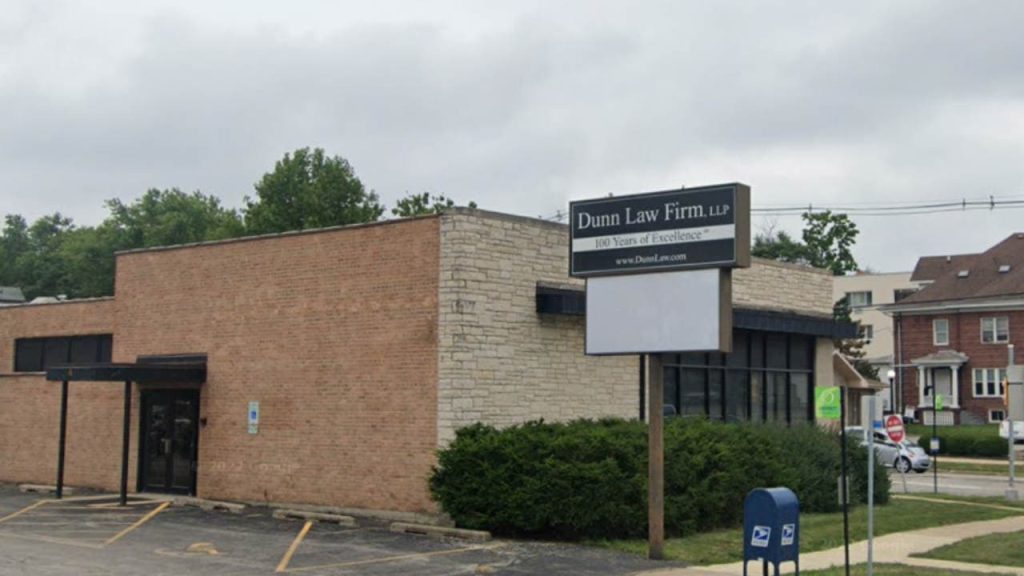 Dunn Law Firm, LLP works hard to completely comprehend its clients' legal concerns. Whether you run a multibillion dollar multinational organization, or you're employing an attorney for the first time, this firm offers you professional, timely and affordable services. Its practice areas include immigration, estate planning and civil litigation.
These are the riches person in Illinois.
7. The Collins Law Firm, P.C.
Started in 1992, the Collins Law Firm has become one of the leading providers of legal assistance for victims of careless, irresponsible and intentional conduct in the Chicago Metro area. The highly-skilled lawyers at this law firm will assist clients in obtaining compensation if they have been harmed or injured as a result of someone's negligence or misconduct.
8. Lubin Austermuehle, P.C.
The fields of law in which Lubin Austermuehle specialized are pursuing justice, and obtaining recompense for wrongdoings, whether they be financial or personal. This law firm offers its clients skilled trial lawyers, tenacious advocates, and persistent negotiators who will defend them in a wide range of legal proceedings.
9. Clifford Law Offices PC
Clifford Law Offices, a personal injury law firm, has been committed to meeting the requirements of clients in Illinois, and all across the country since 1984. It currently ranks among the top law firms in the Chicago Metropolitan area and is quite well-known across the United States for helping with challenging legal situations.
10. Brown & Crouppen Law Firm
Brown & Crouppen Law Firm is one of the biggest personal injury law companies in the Midwest that is situated in the center of Fairview Heights. The lawyers in this firm have assisted clients in obtaining more than $1 billion in compensation since the start of this firm.
Brown & Crouppen's attorneys have experience handling a broad range of personal injury cases, including those involving wrongful deaths, road accidents and more.
11. CTM Legal Group
The CTM Legal Group is a comprehensive law firm that serves both private clients and corporate clients. The attorneys in this firm work with clients in all 50 states as well as abroad, even though its main office is in Chicago. The lawyers at the CTM Legal Group assist companies, government agencies, and institutions with regulation, administration, worker benefits and real estate transactions.
If you are looking for law firms to aid in your personal injury cases, then specialized personal injury firms like the Illinois Hammer Law Firm and Brown & Crouppen Law Firm are the best choices. However, if you are looking for a wide range of legal assistance in a number of areas, then select an extensive law firm like M&A Law Firm, P.C. or Ankin Law Office.